API3 is ChainLink in 2017. The current market cap is around $30m and it is available only on Uniswap. We have seen a nice uptrend and now sit in the accumulation zone. Chainlink/Api3 brings off chain data on chain (The Graph brings on chain data off chain)
API3 is a DAO-governed project for the creation of dAPIs — fully decentralized and blockchain-native APIs. API3 poses that decentralized applications need to access Web APIs, and thus the problem we are facing is the API connectivity problem.
The only feasible solution to this problem (in terms of security, cost-efficiency, and ecosystem building) is using first-party oracles, which are oracles operated by the API providers themselves. In contrast, Chainlink focuses on the lack of an interface, which is called the oracle problem, and aims to build this interface through third-party oracles.
An API provider can keep an Airnode online indefinitely and at absolutely no cost by utilizing the Infura free plan and AWS free tier hosting. In fact, this being completely free is a key component in how we plan to achieve an ecosystem of hundreds of first-party oracles.
In networks like Chainlink, many different users run nodes that collect asset prices and other data from the original source, like an exchange or data analysis agency (called first-party providers by API3). These users charge fees for replicating data to prevent tampering, but in so doing increase the data price and complexity of the network. API3, using existing cloud API providers, aims to cut out the middlemen and lower costs by providing aggregated data directly from first-party data sources.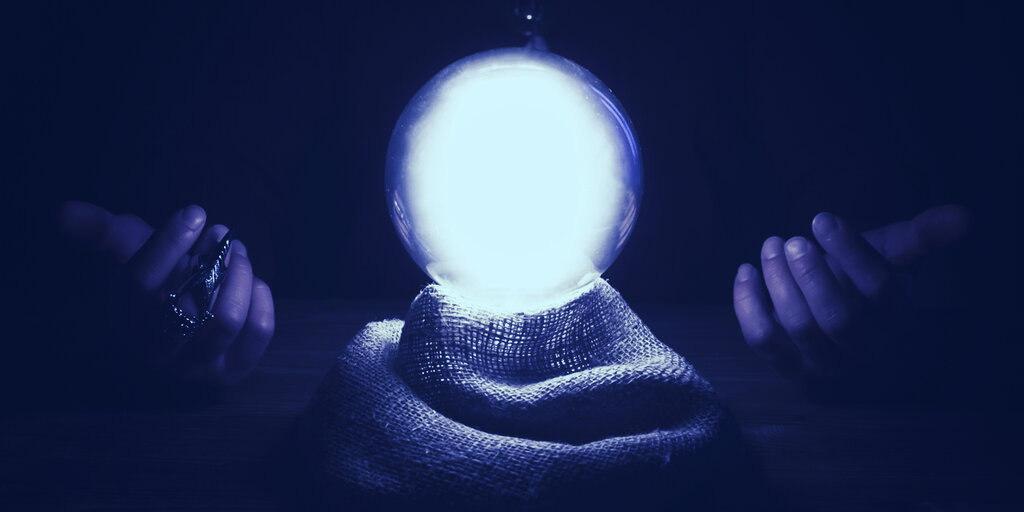 The API3 team were the number one node provider on the Chainlink network. Therefore, they know first hand the issues that come with third-party oracle networks. This first hand experience allowed them to spot an opportunity to improve Oracle technology, and create "Oracle 2.0". This is what API3 is.
The backers of this project speak for themselves: Pantera & DCG. In November, API3 announced the closing of their seed investment round with Placeholder, Pantera Capital, Accomplice, CoinFund, Digital Currency Group and Hashed participating, among others. API3 has raised $3 million in exchange for 10 million API3 tokens, representing 10% of the total supply.
You can find the whitepaper here and explore the official API3 site.
Video (Elliotrades Crypto on API3 in-depth review)
Heikki Vänttinen is Co-Founder at API3, a collaborative project to deliver traditional API services to smart contract platforms in a decentralized and trust-minimized way. It is governed by a decentralized autonomous organization (DAO), its code is open source and its operations are completely transparent.
The event ran for approximately four days and raised $23M USDC
Uniswap API3/WETH