Bourgogne, or Burgundy as it's often known in English, is not just a region—it's a symphony of flavors and an epitome of luxury. Famed globally for its unrivaled wines, particularly its Pinot Noirs and Chardonnays, Bourgogne's gastronomic heritage is equally compelling, making it a coveted destination for gourmands and wine enthusiasts alike.
Stunning establishments, often housed in historic chateaux or manors, seamlessly blend the charm of old-world architecture with the sophistication of modern luxury. Guests can unwind in sumptuous suites, indulge in spa treatments that incorporate the region's vinotherapy techniques, or simply savor a glass of Grand Cru on a terrace overlooking the undulating vineyards.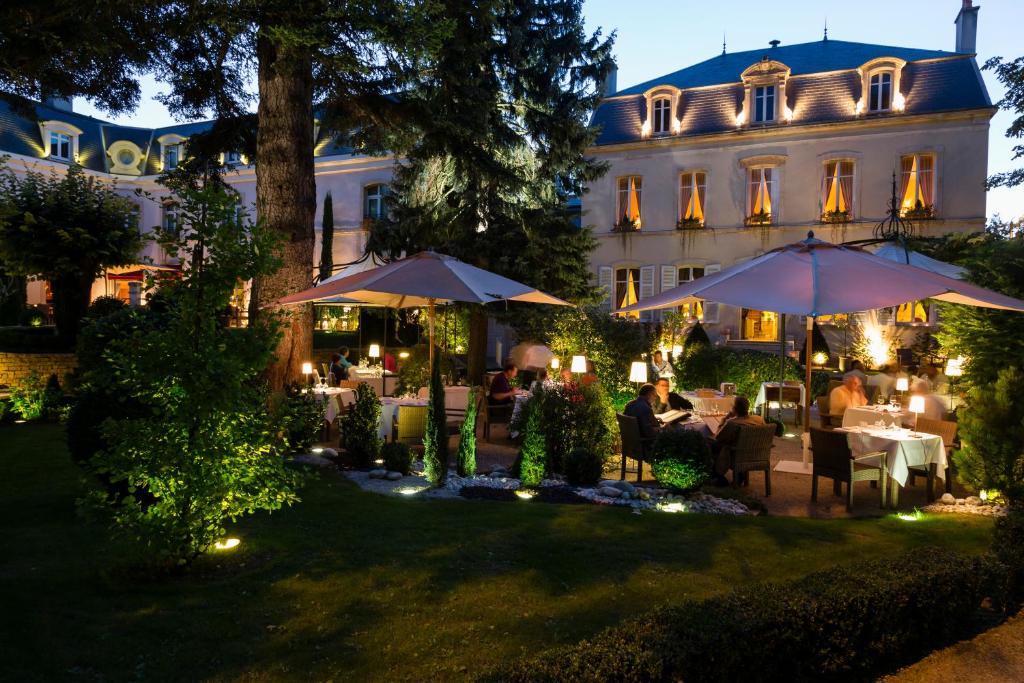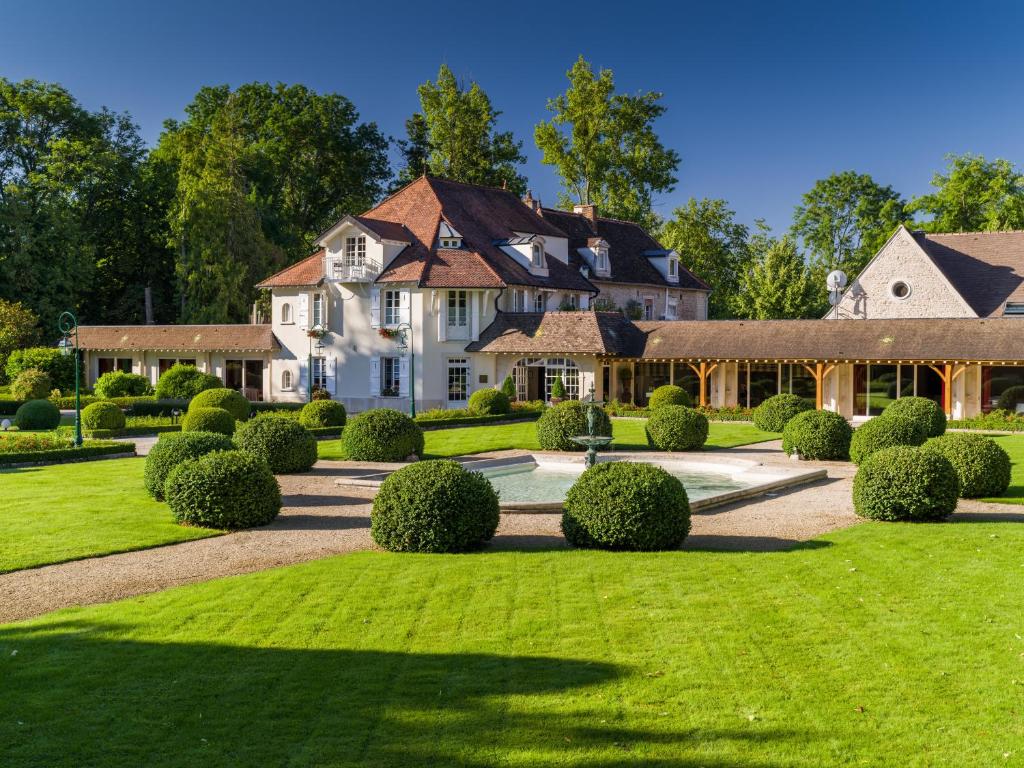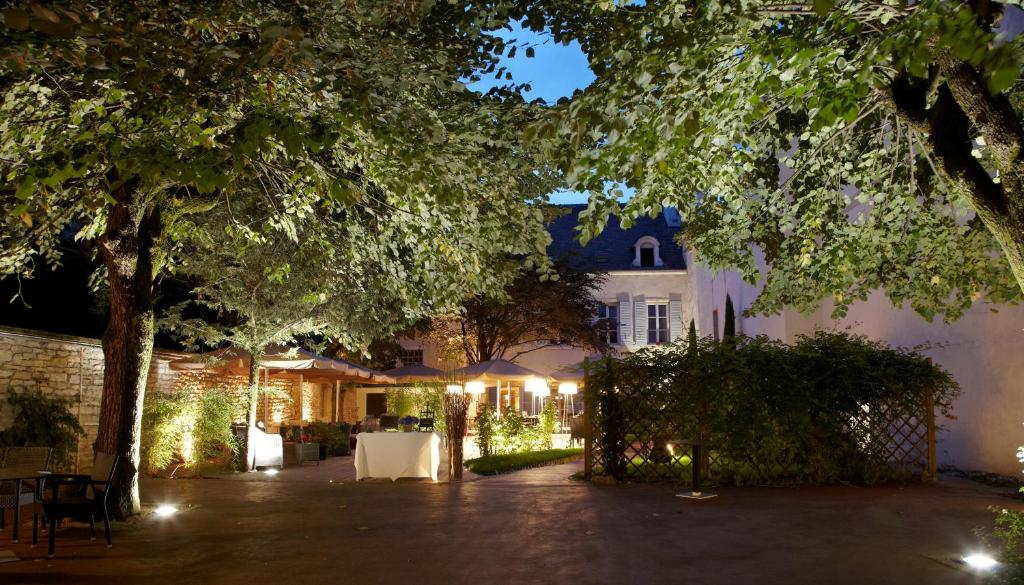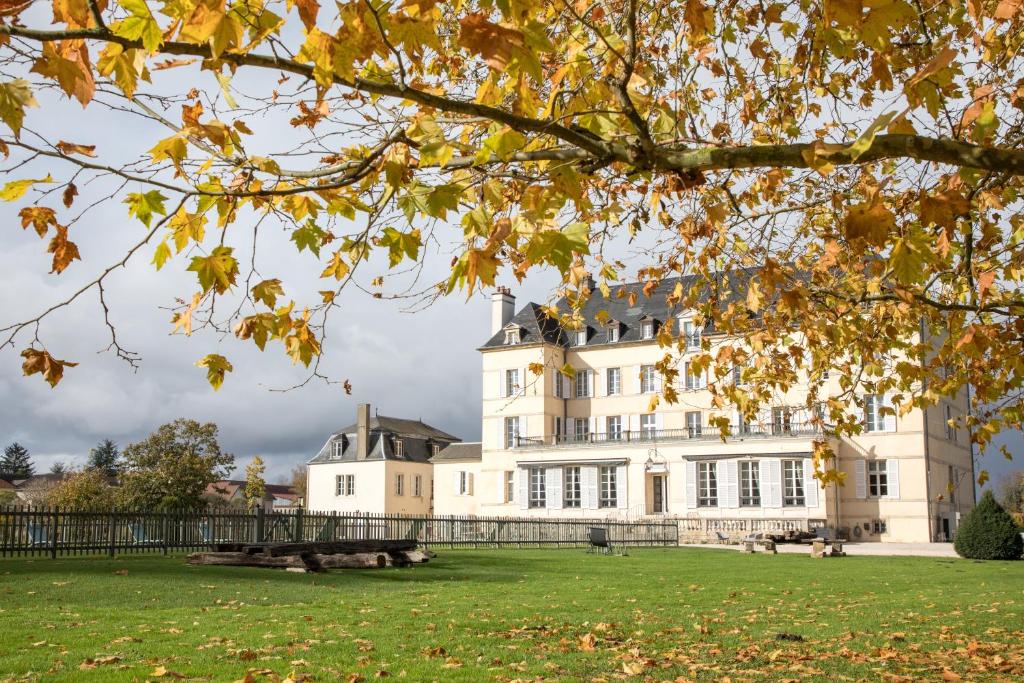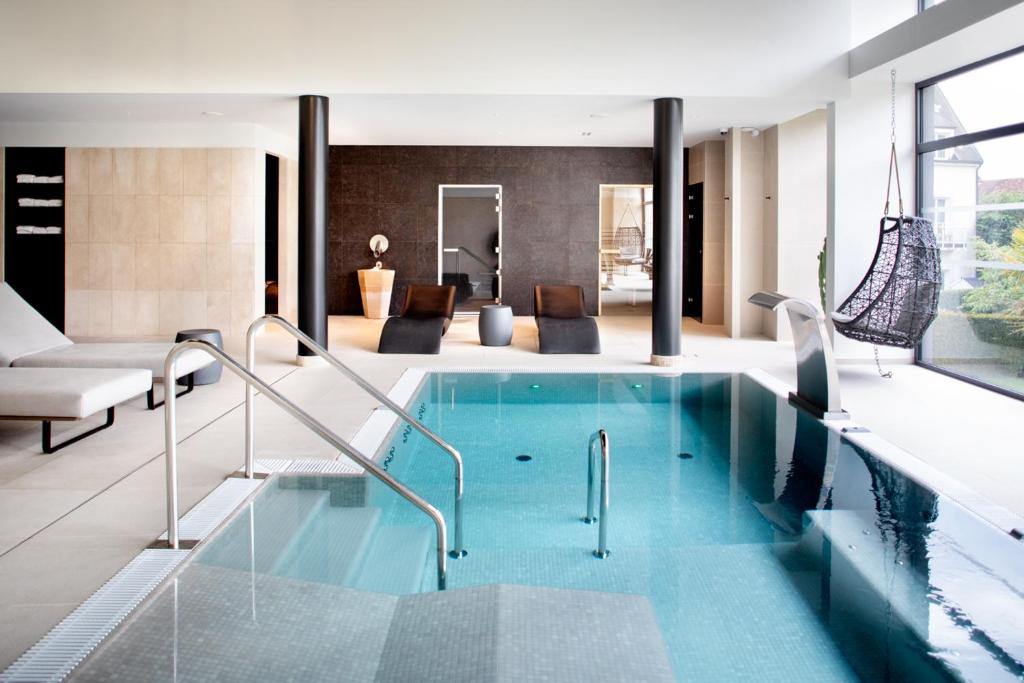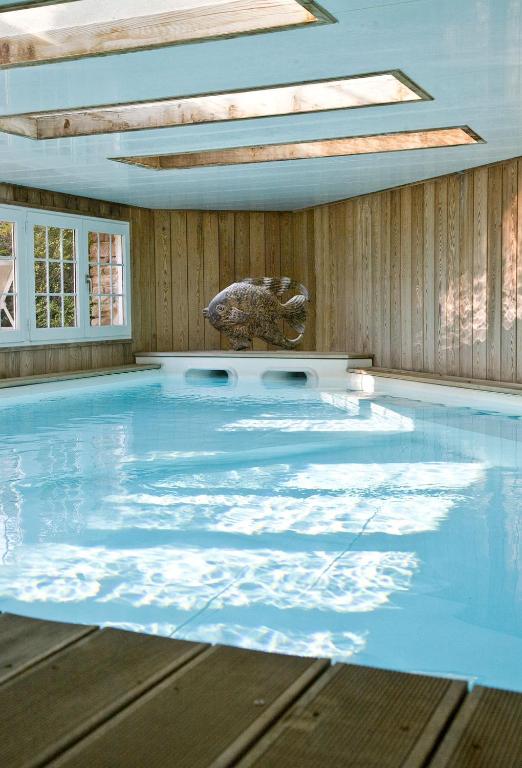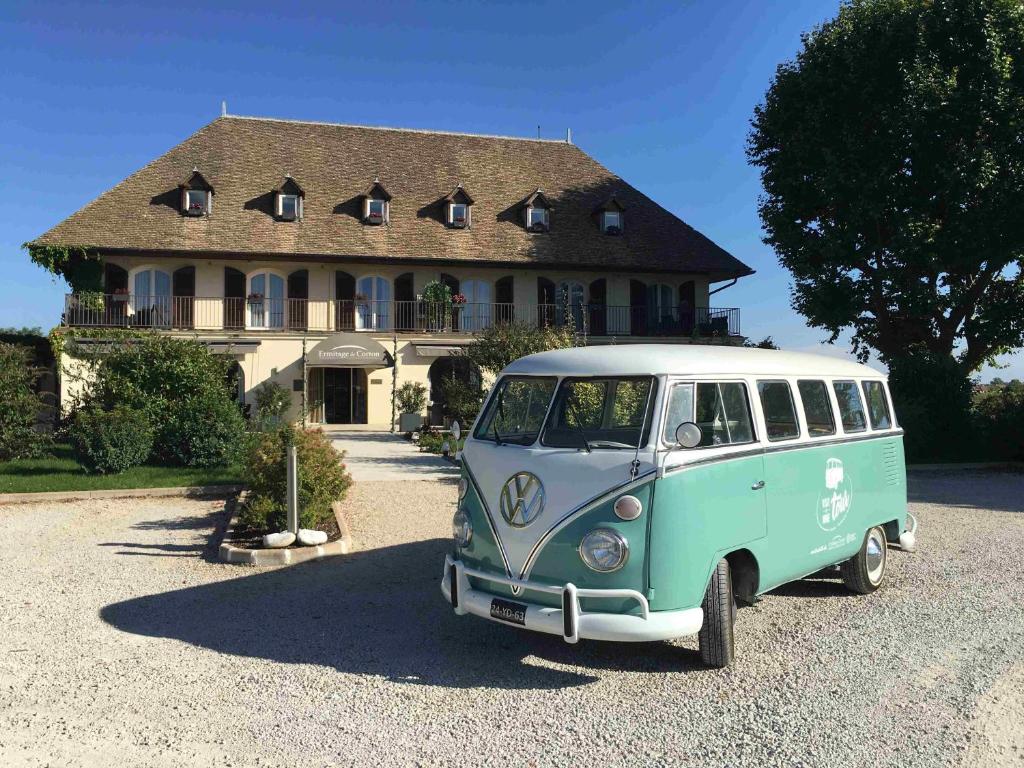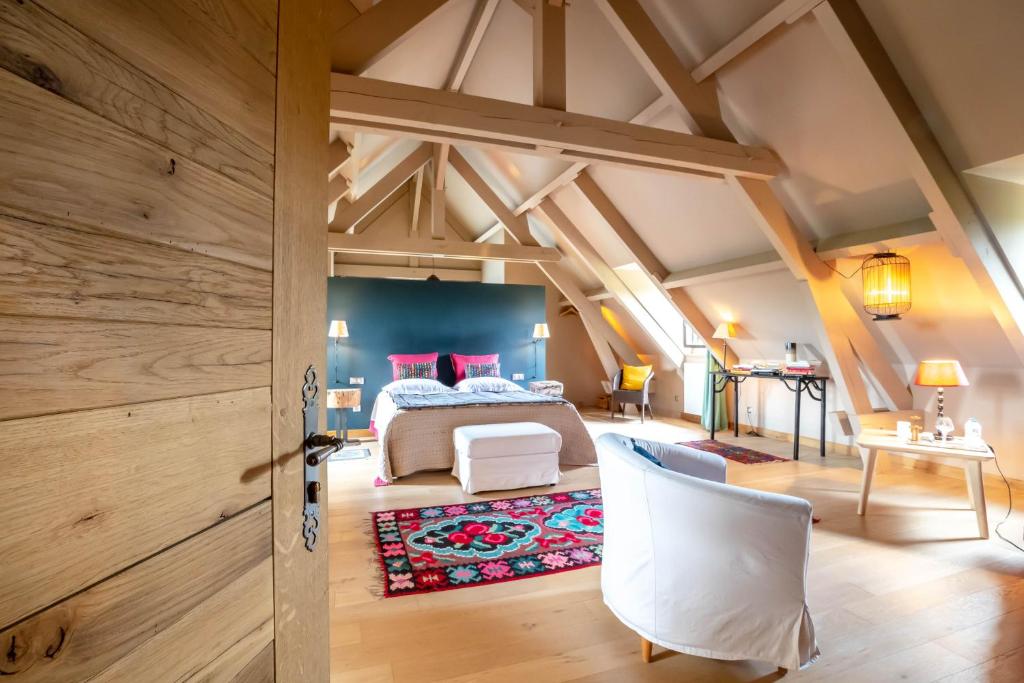 The region boasts an impressive array of Michelin-starred restaurants, where chefs, inspired by Bourgogne's rich produce, craft dishes that are both a visual and sensory delight. From escargots de Bourgogne drenched in garlic and parsley butter, to the celebrated beef bourguignon that simmers in rich wine sauce, the culinary creations here are a testament to the region's dedication to gastronomic excellence.