Brussels, Belgium's cosmopolitan capital, has long been a crossroads of cultures, ideas, and flavors. Beyond its grand squares and historic facades, the city pulses with a vibrant contemporary heartbeat, most discernible in its thriving modern art scene and its rich gastronomic traditions.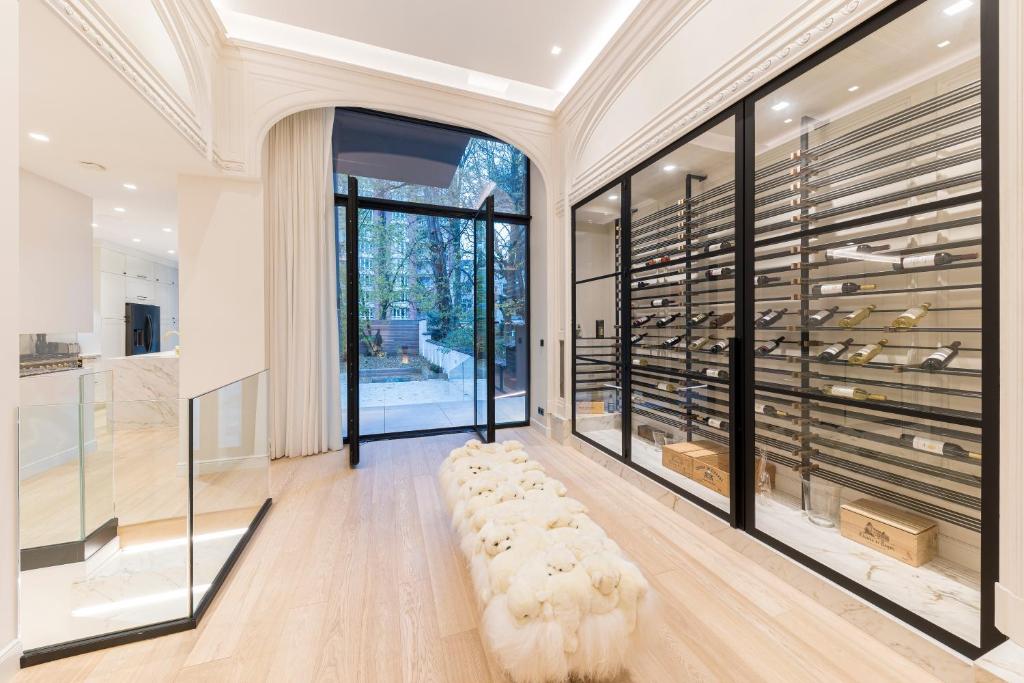 Diving into Brussels' modern art domain, one is instantly transported into a world where boundaries are blurred, and creativity knows no bounds. The WIELS Contemporary Art Centre, housed in a former brewery, stands as a testament to the city's commitment to avant-garde expressions, showcasing works that challenge conventions and stimulate dialogues. MIMA, or the Millennium Iconoclast Museum of Art, is another gem, capturing the essence of culture 2.0, with exhibits that traverse street art, digital creations, and the ever-evolving world of music.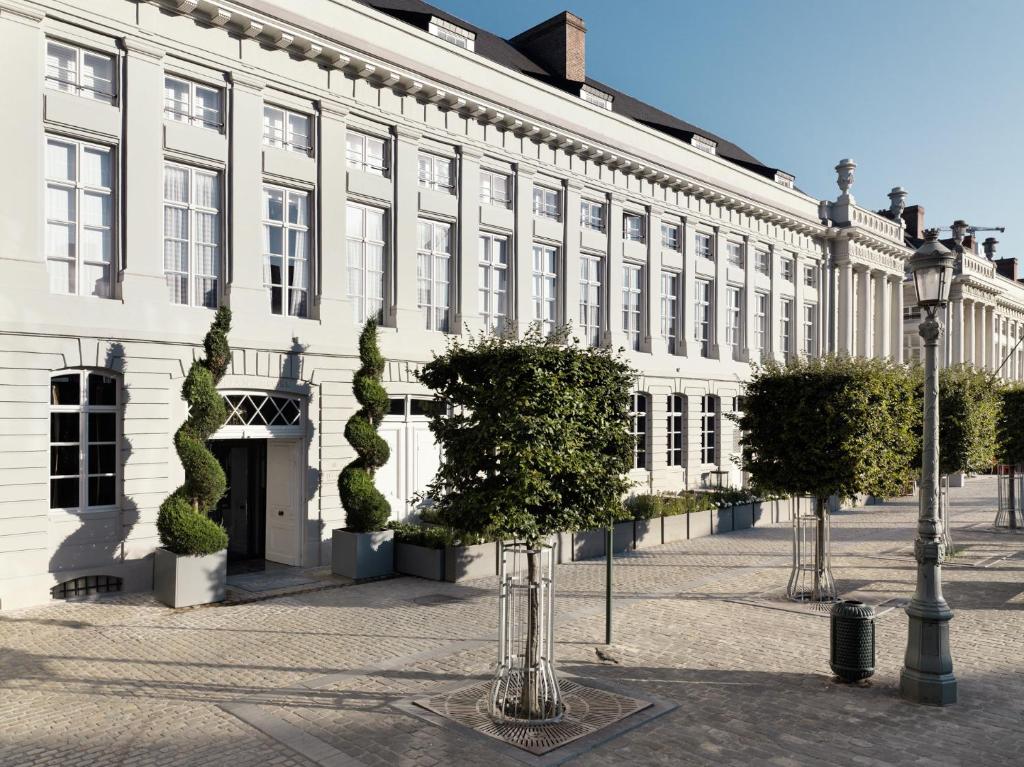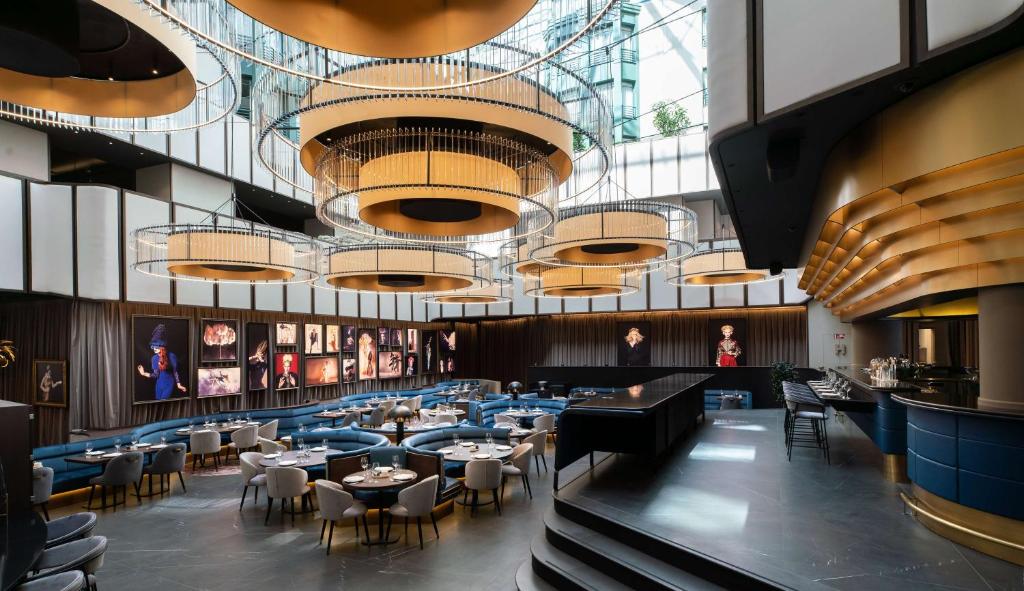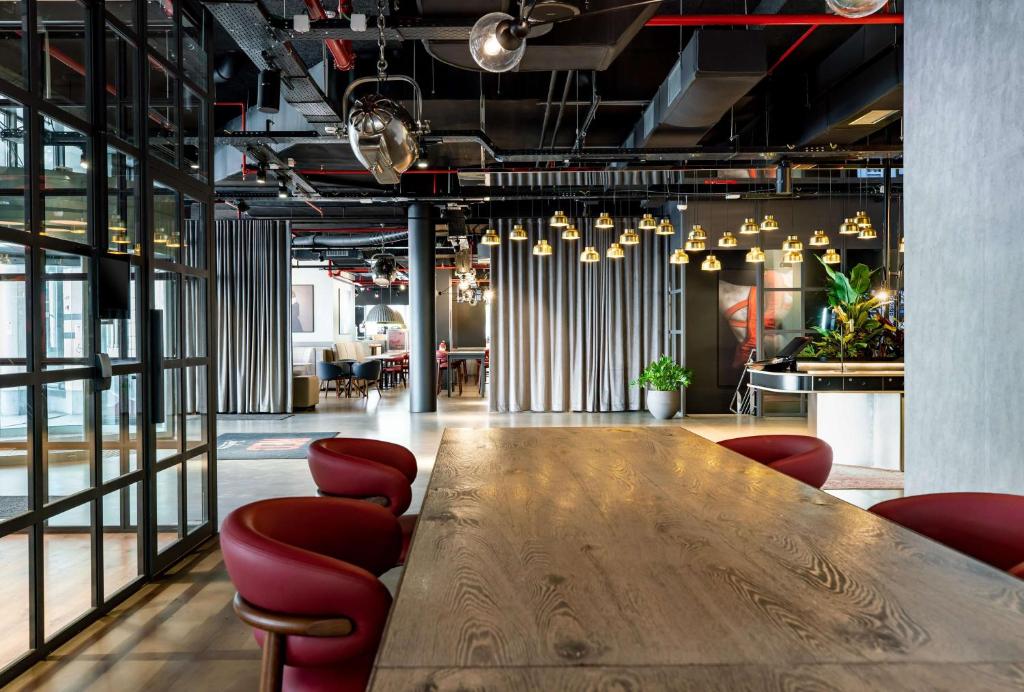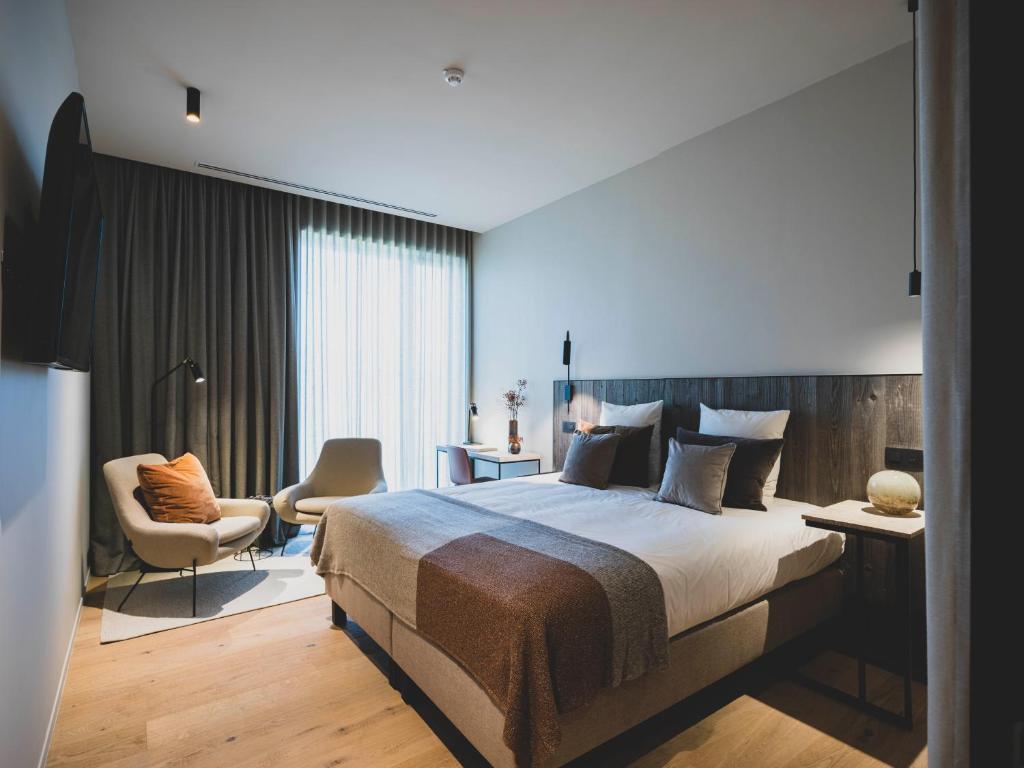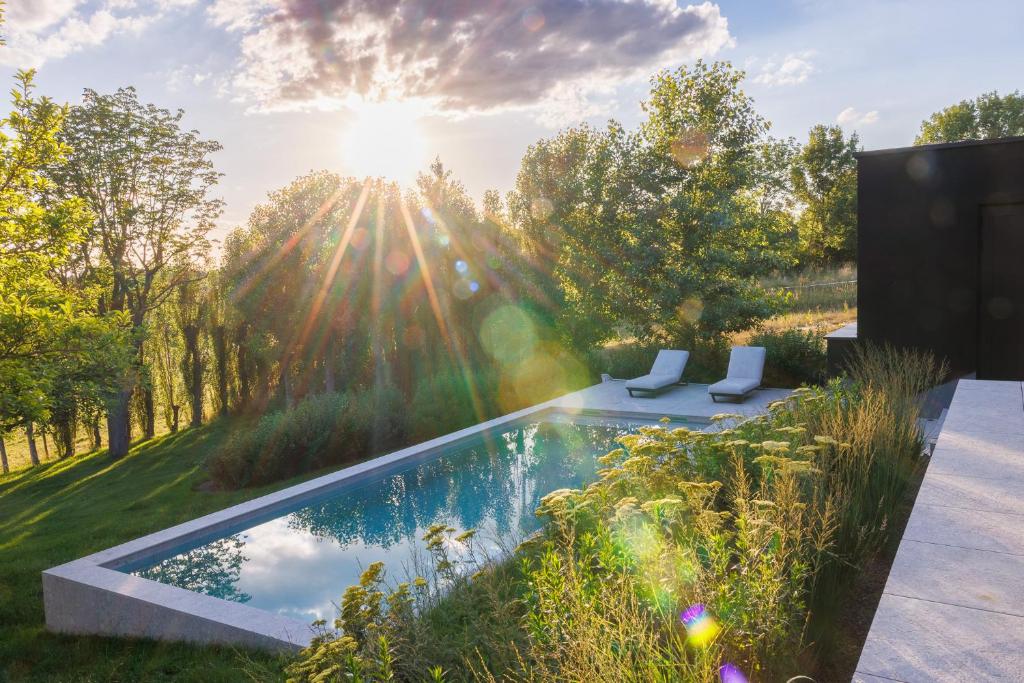 But art in Brussels isn't merely a visual treat; it's an experience that extends to the palate. The city's gastronomy is a melting pot, reflecting its rich heritage and global influences. Brussels is as much about its world-renowned chocolates and waffles as it is about its sophisticated Michelin-starred restaurants offering a mélange of flavors. In alleyways and market squares, you can discover eateries serving everything from traditional moules-frites to contemporary fusion dishes that challenge and delight the culinary senses. The city is dotted with establishments that have received Michelin stars and Gault&Millau points, showcasing the pinnacle of gastronomic excellence. The chefs behind these establishments often incorporate local ingredients, presenting traditional Belgian flavors with avant-garde twists. Meanwhile, intimate bistros and exclusive pop-ups continually emerge, offering curated dining experiences that merge the artistry of food with the ambiance.