TL;DR To launch a Continuous Securities Offering, get in touch with Fairmint. However, if you're looking to build a custom approach to continuous financing or simply want a smart contract implementing linear bonding curves, you should definitely consider re-using and integrating the smart contracts into your product.
They put great care into building a set of high-quality smart contracts that will lay the foundation of continuous financing.
The CAFE, or Continuous Agreement for Future Equity, is the result of years of experience from investors, lawyers, and, of course, founders reflecting on today's financing methods and looking to create a better way to fundraise that would be beneficial for investors, entrepreneurs, and stakeholders at large. The CAFE has been thought with the following objectives in mind: give more control to founders, more liquidity to investors, and more access to stakeholders.
The digital economy has radically changed the nature of the relationship between customers and corporations. Individuals have switched from being passive consumers to being an essential force in creating value, either by their actual work (Airbnb, Uber, Apple's App Store, Amazon Marketplace...) or through their data (Facebook, Google...).
For that reason, financially aligning stakeholders to the success of the company is now the strongest competitive advantage that a company can build. Yet, there is no easy solution to do that today (see the letters sent by Airbnb and Uber to the SEC asking to let them give equity to their hosts and drivers respectively).
The CAFE has been created with the objective to turn equity into a company's most powerful tool to engage with its community. On the one hand, the CAFE allows for high-resolution fundraising at scale, enabling anyone in the world who believes in a company (and who are not restricted by applicable laws) to invest in it, at any single time. On the other hand, the CAFE allows companies to better reward key stakeholders (users, customers, partners, drivers, hosts…) and incentivize them to their financial success.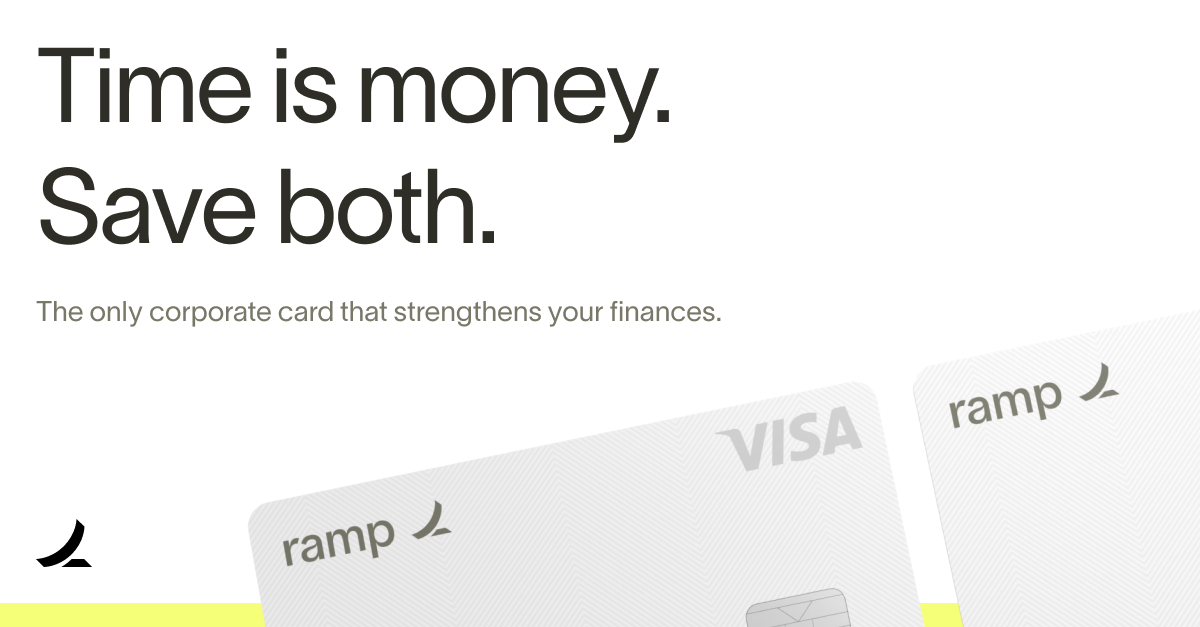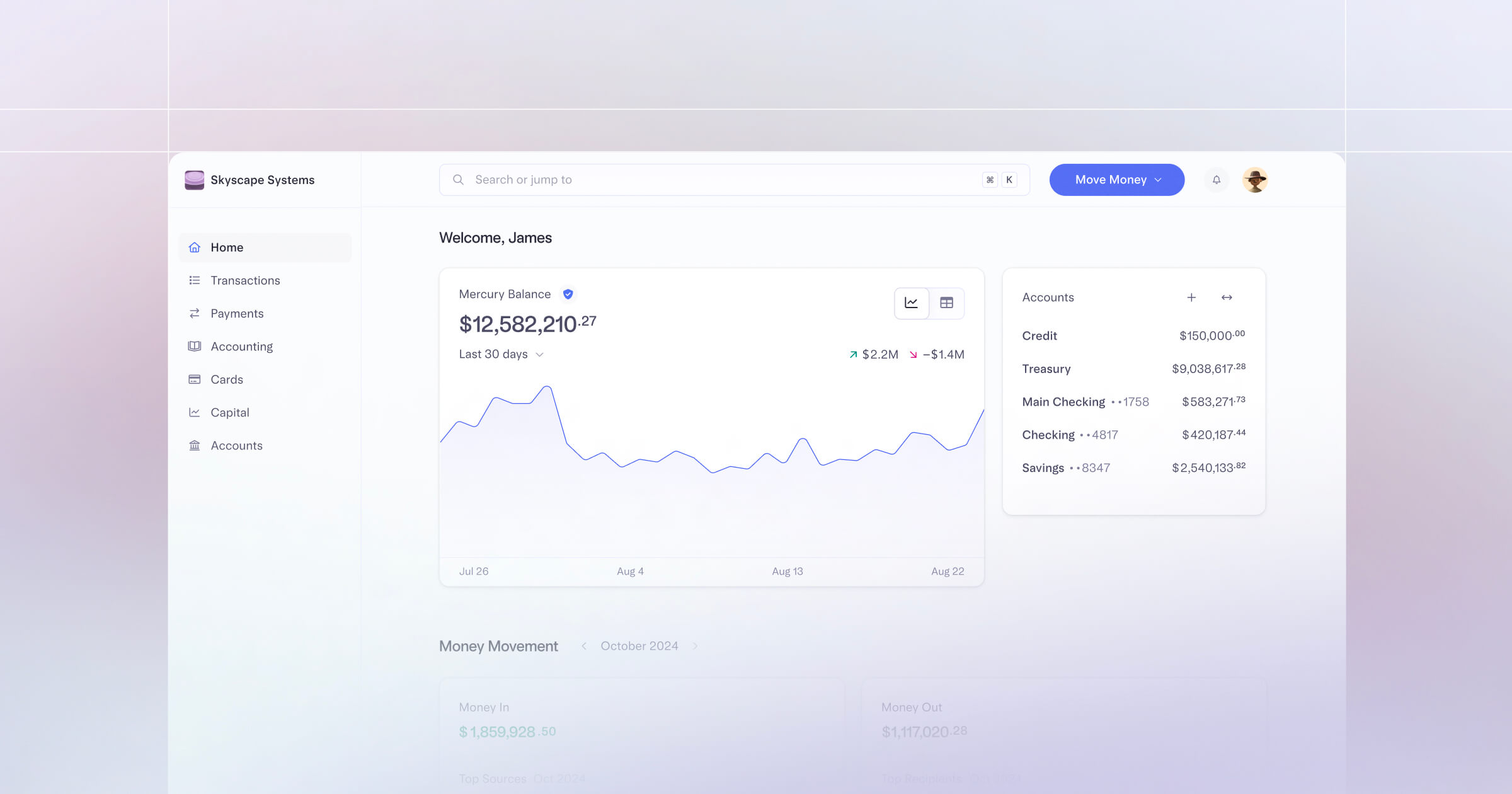 To start w/ Fairmint, start w/ a Delaware S-Corp.
Business owners are understandably curious about what it costs to maintain a Delaware LLC after the formation. The Delaware franchise tax is $300 due annually on June 1st. It is a flat rate required to keep the entity active in Delaware. The second cost is a registered agent ("R.A.") fee. If you don't operate your company in Delaware, no income tax reports or accounting data will be requested by the state of Delaware, and your company is not responsible for paying Delaware income tax. The state does not require information about the members or managers of Delaware LLCs when filing the annual Franchise Tax.
Key ongoing costs (not included in the $500 setup fee)
---
Stripe Atlas is a powerful, safe, and easy-to-use platform for forming a company. By removing lengthy paperwork, legal complexity, and numerous fees, Stripe Atlas helps you launch your startup from anywhere in the world.
---
Please note: A corporation has a more complicated ownership structure than an LLC, but is the preferred structure if you plan to raise money from investors in the future. In a corporation, responsibility is divided among three parties—shareholders, directors, and officers. Shareholders own stock in the company. Shareholders elect a board of directors, who engage in long-term strategic planning. The directors appoint officers—such as the CEO, CTO, and CMO—to run the business on a day-to-day basis. It's entirely possible to have a one-person corporation, where the owner is the sole shareholder, director, and officer.