With its medieval architecture and winding canals, Ghent stands as a captivating testimony to Belgium's storied past. However, delving deeper into its cultural fabric reveals a city that has beautifully embraced modernity, particularly in the realms of art and gastronomy.
The city's modern art scene is a pulsating hub of creativity. Institutions like the S.M.A.K. (Museum for Contemporary Art) house a myriad of thought-provoking pieces from post-war artists to contemporary visionaries. Ghent's smaller galleries, meanwhile, offer glimpses into the avant-garde, showcasing the innovative works of emerging artists. Together, they cement Ghent's reputation as a beacon for modern art enthusiasts.
Yet art in Ghent isn't confined to canvases and installations. The city's culinary landscape is an evolving tapestry of flavors and experiences. From chic bistros serving fusion dishes to cozy cafes offering Belgian classics with a twist, Ghent is a gastronomic playground. The city proudly flaunts its vegetarian-friendly stance, with 'Veggie Thursdays' promoting sustainable and health-conscious dining.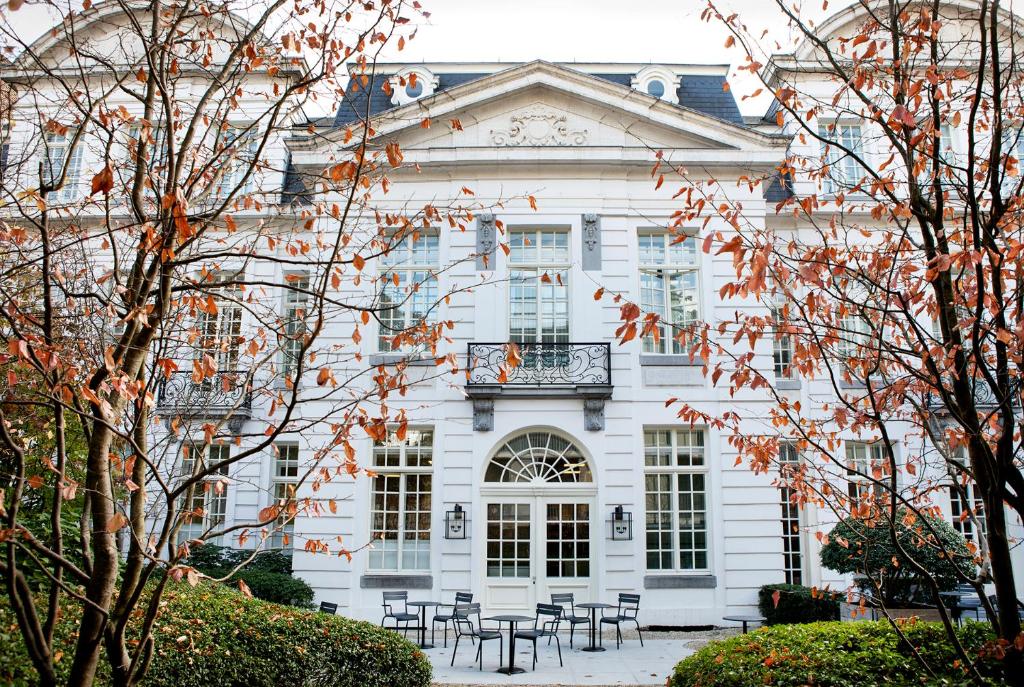 Nestled in a historic building, Pillows seamlessly melds the charm of yesteryears with modern aesthetics. Every room is thoughtfully designed, offering a sanctuary of comfort and elegance to its guests. The hotel's renowned restaurant serves delectable dishes, exemplifying Ghent's gastronomic prowess. With its prime location, offering easy access to the city's art hubs and cultural landmarks, Pillows Grand Boutique Hotel provides not just a stay, but an experience — one that resonates with Ghent's spirit of blending the past and the present.
More Delights