Montpellier: A Symphony of Tradition and Modernity
Nestled between the Mediterranean Sea and the rugged landscape of the Cévennes, Montpellier, with its rich history and vibrant contemporary scene, emerges as a city that deftly bridges the past with the present.
Montpellier's architectural grandeur speaks volumes of its historical legacy. The Place de la Comédie, with its stately Opera House, and the medieval narrow streets of the Ecusson district are mere starting points in a city brimming with architectural treasures.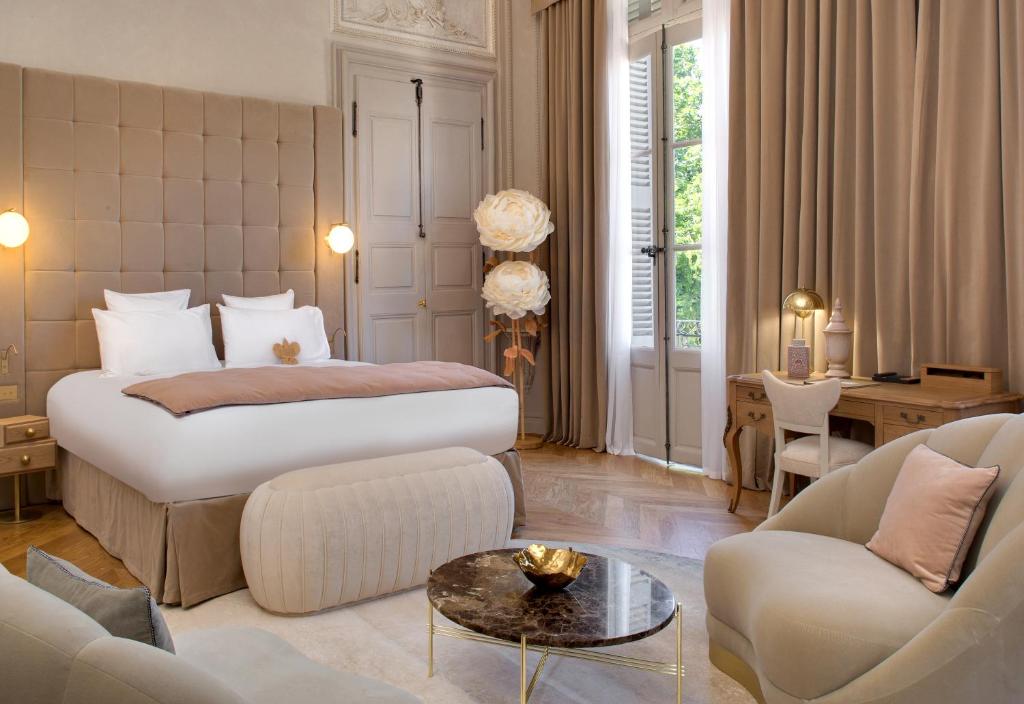 However, it's the juxtaposition of this historical charm with a thriving modern art scene that truly sets Montpellier apart. The city's dedication to contemporary arts is evident in venues like La Panacée, part of the MoCo (Montpellier Contemporain). This dynamic art hub offers a diverse platform for contemporary artists from around the globe, hosting exhibitions, workshops, and residencies that foster creativity and dialogue.
Further exemplifying Montpellier's commitment to modern arts is the FRAC Languedoc-Roussillon, a regional contemporary art fund that promotes emerging talents and houses an ever-growing collection of avant-garde works.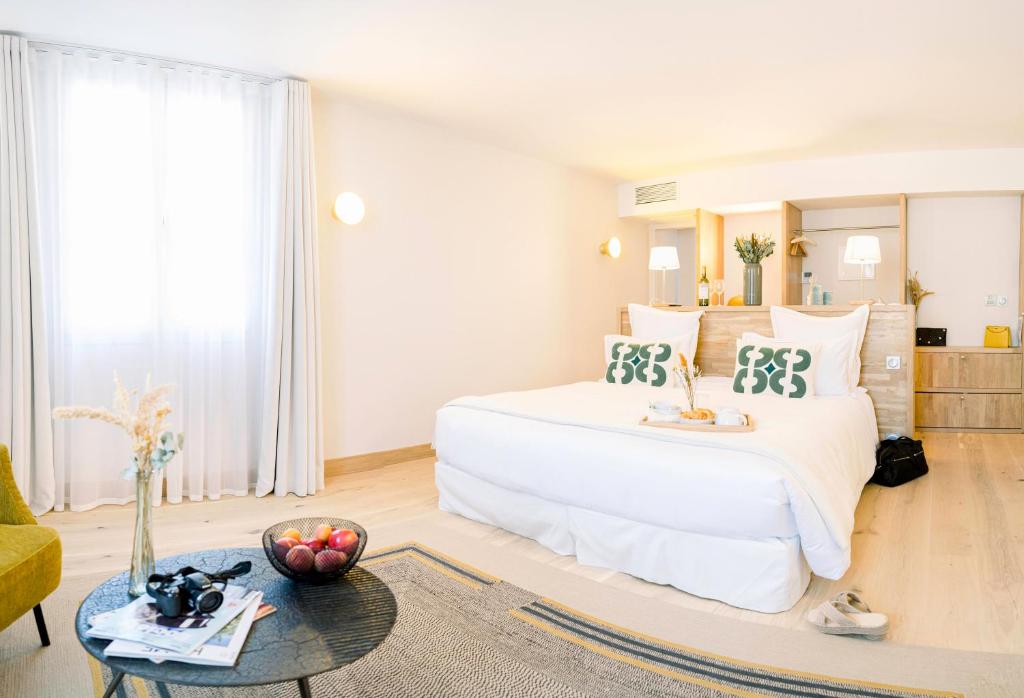 The youthful energy of Montpellier, driven in part by its bustling student population, spills into its lively plazas, eclectic boutiques, and trendy cafés, offering an array of gastronomic delights that mirror the city's diverse cultural tapestry.
Montpellier's cultural festivals, like the Festival de Radio France et Montpellier, further enrich the city's artistic milieu, bringing music, dance, and drama to its historic venues and modern stages.
In essence, Montpellier is a city that celebrates contrasts—a place where medieval alleys lead to contemporary galleries, where age-old traditions dance with modern creativity, and where every visitor can explore an exhilarating blend of history and innovation. It's a city where art isn't confined to galleries but resonates in every street, every square, and every smiling face.
Kitesurfing in Frontignan: Riding the Mediterranean Breeze
Frontignan, with its sprawling coastline kissing the azure waters of the Mediterranean, has emerged as a favored haven for kitesurfing enthusiasts. The town's beaches, especially the stretch near the étangs (lagoons), offer consistent winds and open expanses, making them ideal playgrounds for both novices and seasoned kitesurfers. As the sea breeze gathers momentum, one can witness a ballet of colorful kites punctuating the blue sky, their riders carving waves and occasionally taking flight in a mesmerizing dance of agility and skill. Local schools and instructors, ever eager to share their passion, offer lessons tailored to all levels, ensuring that the magic of kitesurfing in Frontignan is accessible to all. Beyond the thrill of the sport, the backdrop of the town's natural beauty, from its salt flats to its vineyards, adds to the allure, making every kitesurfing session here an experience for the soul as much as the senses.