Sitting majestically along the banks of the Loire River, Nantes has grown to become a hub for contemporary art, showcased splendidly at the Le Lieu Unique, a former biscuit factory turned avant-garde cultural center.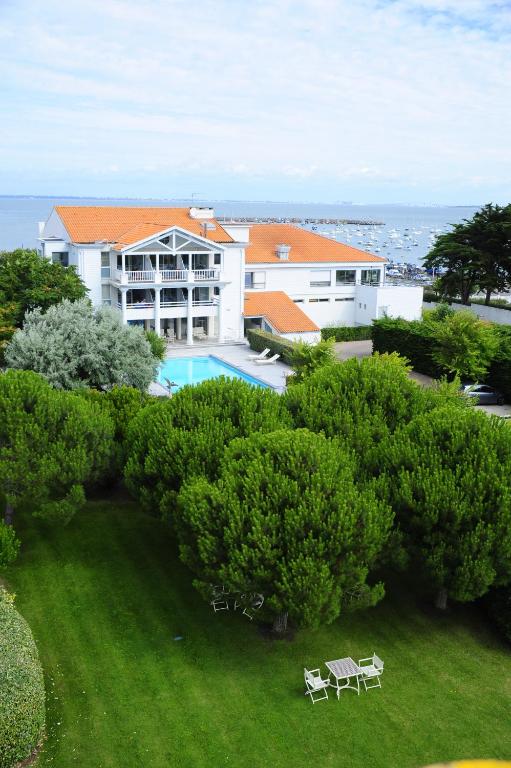 The city's gastronomic scene is equally compelling, with an array of restaurants serving everything from traditional Brittany crepes to experimental fusion dishes. Local markets like Talensac teem with fresh produce, seafood, and the region's celebrated Muscadet wines.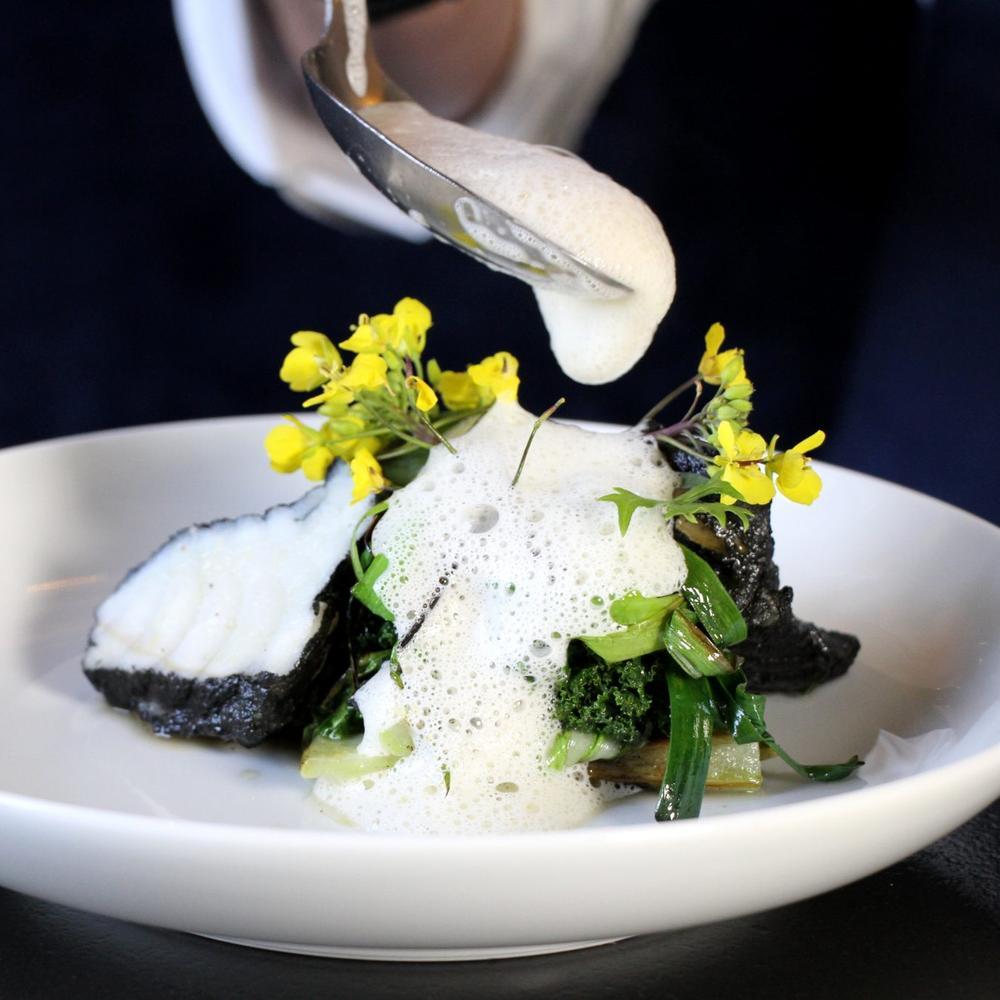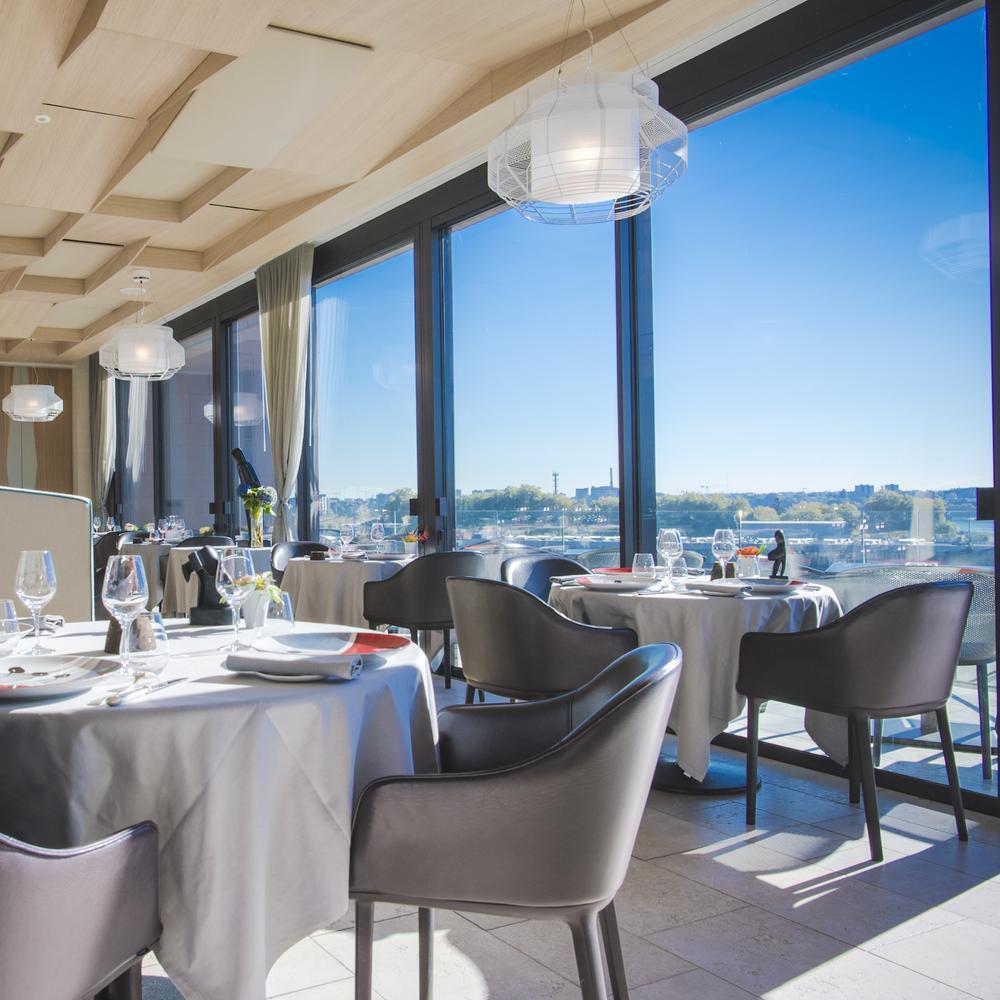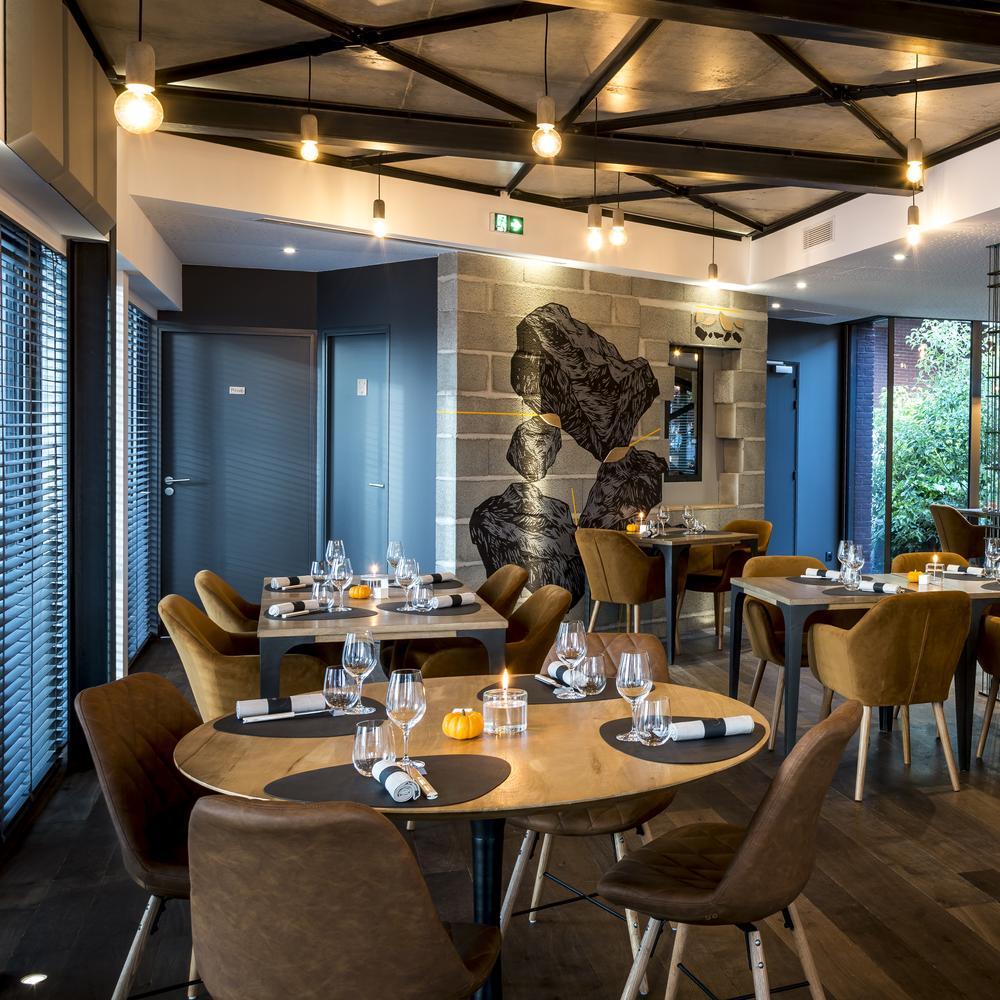 Dating back to the 16th century, Le Domaine d'Ablon has witnessed centuries of history unfold within its walls. Originally constructed as a hunting lodge for the French nobility, it later served as a refuge for monks during the French Revolution. The estate's architecture reflects its diverse heritage, blending medieval and Renaissance influences seamlessly. Its rich history, architectural splendor, and natural beauty combine to create an experience that leaves a lasting impression on all who visit. This remarkable estate serves as a reminder of the importance of preserving our heritage and cherishing the stories that lie within the walls of these historical treasures. Le Domaine d'Ablon invites us to embrace the elegance of the past while indulging in the luxuries of the present.