The Odyssey is an ancient Greek epic poem divided into 33 books. It follows the Greek hero Odysseus, king of Mountain Olympus, and his journey home with Poseidon, Olympian god of the sea. The moral values in our story include loyalty, compassion, self-control, and perseverance. Loyalty is an important moral value in The Odyssey. Through perseverance, demonstrated by staking tokens, we can succeed together. Determination and cleverness definitely helped Odysseus complete his 33-year journey. Each year a book could be published to reinforce our culture while also providing narrative layers of our futuristic adventure.
It is no secret that the strength of a DAO is in its culture. The Odyssey DAO proposes a process of curating art and making it reflective of the ohmies culture and narrative. Running with this idea, it is this proposal's objective to introduce an NFT strategy that will serve as an onboarding mechanism powered by community rewards and supported by visual storytelling.
Art Gallery / VR Auction Room
Odyssey DAO/ Curation &Artist Collabs
NFT with Defi Mechanics
Storytelling + Avatars in 3D
Increasing protocol interactivity
The GΞNΞSIS NFT's offer access to our Odyssey DAO Discord, where the community will be engaged around NFT's in a way that sustains long-term growth and decentralized collaborative approach. As an added incentive to early adopters, GΞNΞSIS participants will receive airdrops of NFT's minted between 2021 and 2022.
The GΞNΞSIS collection is nostalgia mixed with a vision for the future of art.
Not only is each individual NFT a mini-story that can stand on its own, but each is also able to connect with a larger narrative through juxtaposition of the collection as a whole. These NFT's combine elements of historic value, heritage, and next-gen computation and technology. They explore the tension between the ancient world and its simulated counterpart— between organic and inorganic, digital and analog. After four weeks of research, we have come across four ancient statues that are 2,000+ years old and are a part of Greek mythology. Some of these statues have been auctioned by Sotheby's in the '90s and some have received a solid valuation. Ready to fly around the world to go scan these, we did some detective work and serendipity came into play. They ended up being located in a city near us and the art dealer invited us to discover these gems and agreed that they can be scanned by Dimitri. He will transform these historic objects into immersive NFT's that allow Ohmies to travel back to the future.
Collecting digital artifacts of identified cultural significance and transposing them to the digital renaissance.
The NFT's are based on the ERC-721 standard so you can trade them on all platforms, but they will also include a certificate of authenticity which can be validated by the Odyssey project, and this will serve to protect the sovereignty of the artist as well as the pedigree of the NFT.
Our NFT's are the ultimate ohmieflex. (3,3) is the name of the game
#Common - Supply 3333
#Uncommon - Supply 333
#Rare - Supply 33
#SuperRare - 3
Power Through Partnership
In the lead-up to our launch, we will curate and issue limited-edition t-shirts through a collaboration with MetaFactory to generate a meaningful amount of treasury for the Odyssey DAO. Royalties: 33% to the artist, 33% to odyssey fund
33% to the treasury (Olympus DAO) and 1% for gas fees.
During the next 24 months, we will exhibit one artist monthly on the LiveTheLifeTV media node in partnership with the Olympus DAO, Bankless DAO, FWP PRO, DAOhause, BAYC, Wicked Craniums, etc ...
Excited to announce its first NFT Drop collab with iconic artist Dimitri Daniloff.
Around the Millenium, Dimitri Daniloff pioneered the switch from analog to digital and is now innovating once again through photogrammetry. This technique unlocks groundbreaking visual storytelling, where he scans historic objects and turns them into immersive art pieces that go beyond turning 2D images into 3D.
Some of the brands that bought his work so far: Absolut Vodka, Air France, Audi, Carlsberg, Land Rover, LG, Longchamp, Nike, Sony Playstation, and others.
Preserve artist sovereignty
Dimitri Daniloff, the master behind the Daft Punk artwork, represents the exact reason why we got excited about NFT's in the first place. He lost control over his images when the media published images from David Bowie wearing the Daft Punk outfit, with no attribution to the original image. Connecting with Dimitri was the birth of the UnbanksyTV DAO. We focus on giving artists more control over the licensing terms. We started exploring erc721 as early as 2018 mainly to work on art-related royalties, and similar to Mark Cuban it was our AHA moment to get involved in the NFT space.
Metrics of Success
A piece of APLHA @Fiskantes dropped on a podcast: "dedicated, die-hard, organically built community is key for the success and longevity of a project. Think Bitcoiners, LinkMarines, and Eth. They attracted a community of diamond-handed, big picture thinkers. They didn't just mint tokens, these projects minted armies of millionaires that now defend these projects against detractors with a rabid passion." Therefore it is key that the Olympus community gets early access to these NFTs.
Protocol User Acquisition
Community Inflow
Community Participation
Artist NFT Revenue
Odyssey NFT Revenue
Merch Crowdfunding
NFT20 Liquity Pool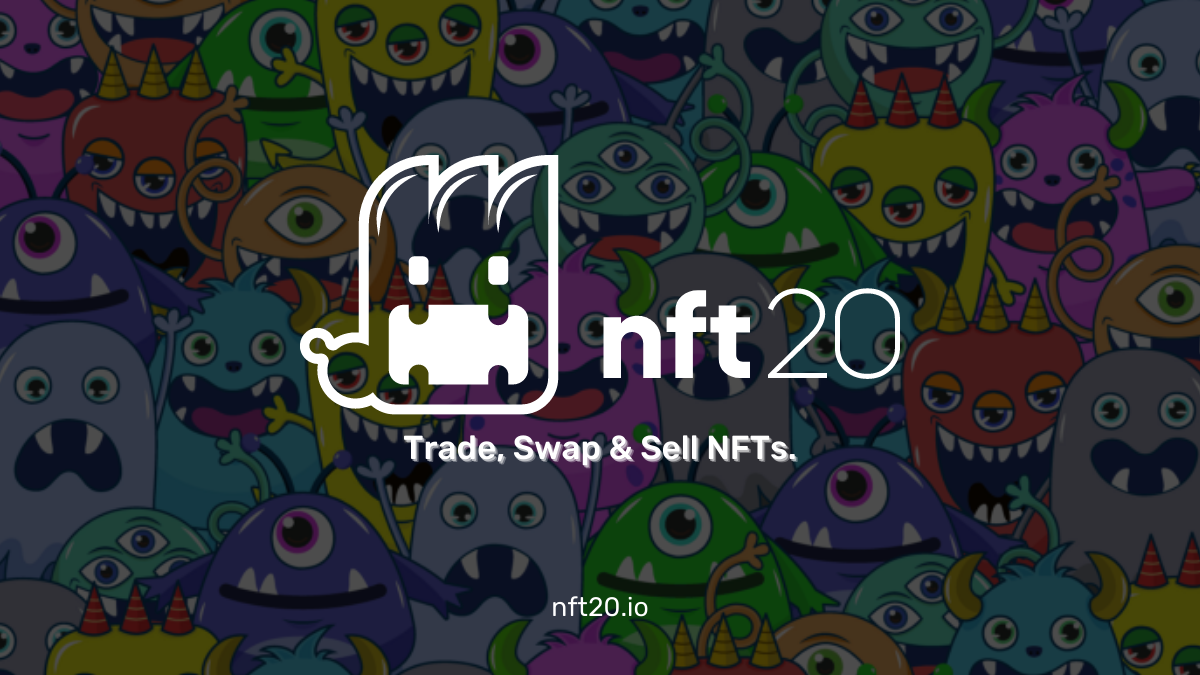 DAO-to-DAO grants strategy
The DAOhaus makes our purpose-driven DAO-to-DAO grants strategy transparent
"Because the act of curation is being conducted entirely on-chain, it is now possible to create trustless Curator DAOs—community organizations that can collectively own and operate an auction house. This means that any group of artists, collectors, and curators can come together to start their own fully functioning and community-owned NFT marketplace, gallery, or exhibition as they wish. By using a DAO, you can distribute ownership with a token to all collaborators, contributors, and community members. Community-owned NFT marketplaces, galleries, auction houses, and platforms are now entirely possible."
Curating immersive exhibitions
Minimum Viable Product
During Fohmo2 an Odyssey-initiated event took place where a POAP token was released during each meeting. Prior to Fohmo 2 it was announced that these POAP's would be redeemable for Odyssey NFT raffle tickets. This resulted in 1,124 POAP claims over the course of five days. Overall POAP participation outpaced the majority of other POAP events taking place in the POAP gallery, demonstrating proof that significant organic demand for NFT's exists within the Olympus community. We are already receiving private messages and public inquiries from community members regarding the future Odyssey release.
Layers of Cultural Value
Summary
No doubt it will be a voyage marked by an intellectual wandering of self-discovery. In short, it will be an odyssey from experiment to faith. If Olympus DAO is New York City, Odyssey DAO is the MoMa. It attracts people to the world's best city and curates the finest artists who represent the quality of Olympus culture. We aim to spotlight upcoming artists and give them an incentive to want to work within our culture, while spotlighting the loyalty of Olympus members so that their trust in each other be celebrated.
Vote on upcoming artists
We aim to spotlight upcoming artists and give them an incentive to want to work within our culture while spotlighting the loyalty of Olympus members so that their trust in each other can be celebrated.
About Olympus DAO
Read More
The UX for artists and collectors to show & auction their NFTs in fully immersive experiences? Explore the demo at OnCyber.io/livethelifetv & OnCyber.io/unbankstv: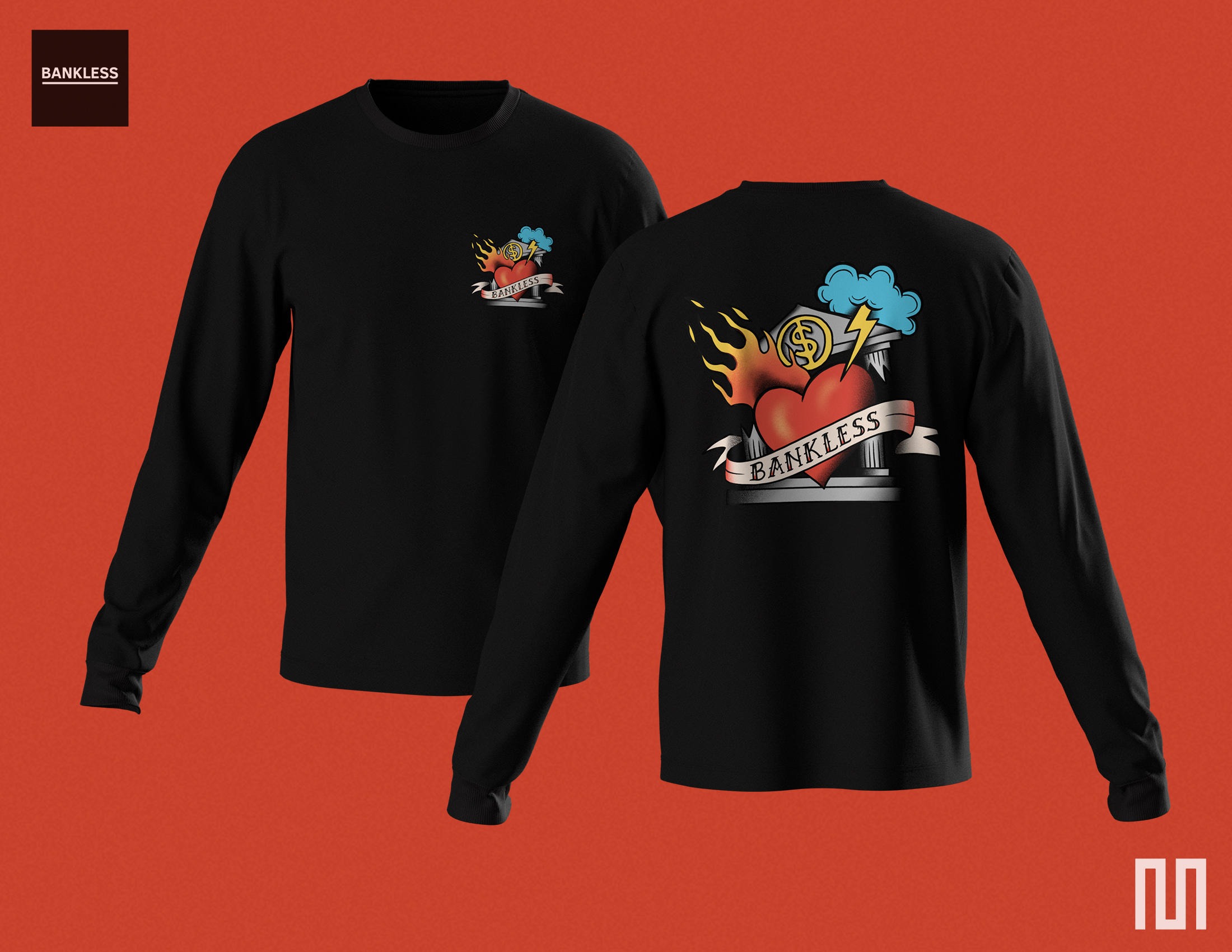 The Metaverse is a collective virtual shared space, including augmented reality on the Internet. This virtual world where people interact with each other through avatars – will see the beginnings of a robust economic system based on the use of NFTs. The ultimate mission is to create a virtual museum with an art collection owned and curated by the Odyssey DAO.
"My bets are moving towards the metaverse and social tokens, and community tokens, which I think are going to be a huge, huge disruptive business model, and I think the metaverse is where everything is going."  - Raoul Pal
Fresh & bright ideas for V2
"Put the proceeds of the initial sale into a community-owned treasury of interest-bearing assets and continuously buy up the floor with the accrued interest and burn the bought floor NFTs. Infinite demand side." UnbanksyTV
Generative Art NFT's based on which assets, which size and for how long you lock them." - Fiskantes (charged.fi)
NFTs are a new model for patronage of the arts. Collectors buy NFTs to support the artists they love and in return, receive tokens of their appreciation to display across the metaverse. What if you could collect NFTs and support art without losing access to your crypto assets? 😳
🔥 Staking auctions: Collectors can stake sOHM tokens to the protocol as an NFT "bid". The highest staked bid receives the NFT, and the staked sOHM generates continuous rewards that go directly to the artist. By staking your sOHM, you transform it into a productive creative asset, generating rewards that fund more of the art you'd like to see in the world. If the NFT collector wishes to remove their staked sOHM at any point, 10% of the sOHM will go to the artist, the NFT will be returned to the artist, and the remaining 90% of the sOHM tokens will be returned to the collector's wallet. With this innovation, collectors can share their abundance and leverage their assets to fund creativity and causes they care about?
Imagine: "hey you are ohmie number 4000. Or hey you purchased the bond that brought us to 4m RFV. You helped us to achieve a milestone here is your present. Right now there is no real way to identify the address that caused a certain milestone to be reached." I am not sure if this is technically feasible but it would be cool if UMA KPI's would automatically get an NFT so that you can get into the hall of fame, like badges of honor that you collect?"
Underlying assets + future yield + extremely exclusive art = A hell of an NFT?
33333 generative metaverse avatars for the ohmies? Avatars have special titles in Discord. The cost is 0.033 Eth with a max mint of 100 at a time. The individual who overbids the most over .033 wins an ultra-chad outfit?
An "ohmless" fund - a community-oriented charity program to help improve the lives of ohmies backed by Odyssey DAO?
Imagine an Odyssey museum showcasing the curated collection where the Odyssey DAO can send it to a smart contract to allow "official" rental while still remaining in the custody of the piece. People could visit the virtual museum through VR anytime they wish for a small admission? Tokens could provide further access to private collections or artist studios. 👀 NFT owners can lend out their NFTs to the museum to display them for a fee as well. That is also a great use case for an IRL art gallery with the ThemataFrame.  Ready Player One IRL coming soon? Like it or not, it's happening For now, focus on V1 😅