We have researched and analyzed hundreds of roadmaps, and watched projects rise, thrive, and fail. What sets us apart? What is our unique competitive advantage?
Our willingness to do the hard, tiring work, day after day until we achieve our goals
Our team, experience, out-of-the-box thinking, and demonstration of short-term executions
A collective 76 + years of design, creativity, business operations, financial understanding, commercial know-how, and idea generation. Wrapped into 5 core individuals. Curators are the new creators, and consumers, are going to be willing to pay someone with good taste to help us sort through the ever-growing mass of information at our fingertips.
Yves
🎬 CxO — 📧 yves@livethelife.tv — 🇫🇷 Bordeaux (GMT+1)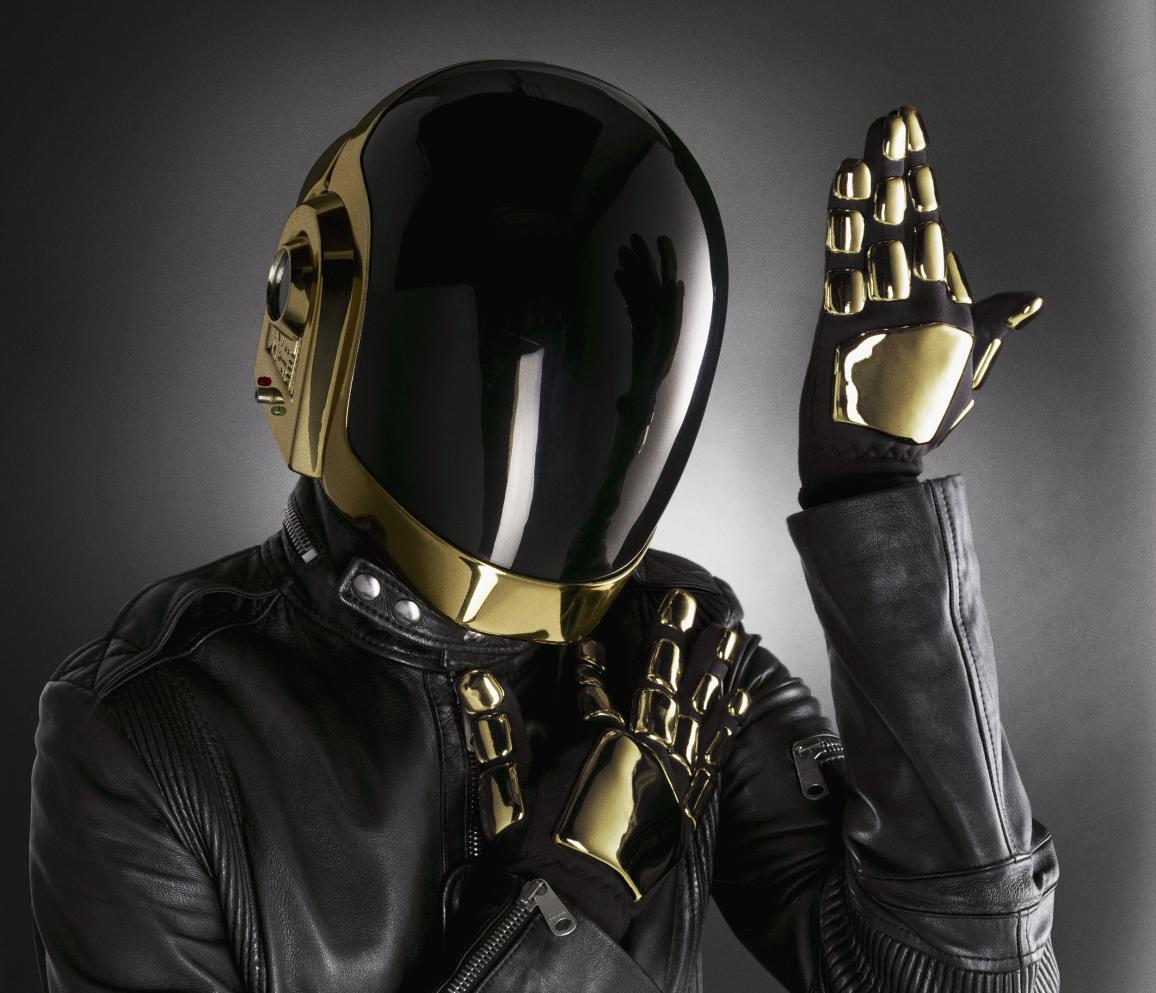 My goal as founder of a startup should be to fire myself from all key roles by hiring people smarter than me.
Producer
He started his career at Quiksilver and was a member of the Image Control team. Their input resulted in new flagship stores, events, and a cutting-edge marketing and public relations strategy. Later on, he provided innovative WebTV technology, years before YouTube. They got featured on Apple.com for being a video-streaming pioneer in partnership with Akamai. As a freelance journalist, he interviewed icons from the action sports industry, photographers, and filmmakers, and wrote for a couple of international publications. He has been chasing places to "Live The Good Life" since 1999. LTL was devised as a curated platform for boutique hotels & private homes for rent and for sale with personality. The fact that ERC-721s unlock on-chain royalties, was his aha moment, ever since he developed a strong conviction that NFTs will become the business model for all photogs. He is living the good life with his dream girl, working on his dreams, and learning to write code in his free time. Survivor of three long crypto winters.
Dimitri
📸 CxO — 📧 dimitri@livethelife.tv — 🇳🇪 Barcelona (GMT+1)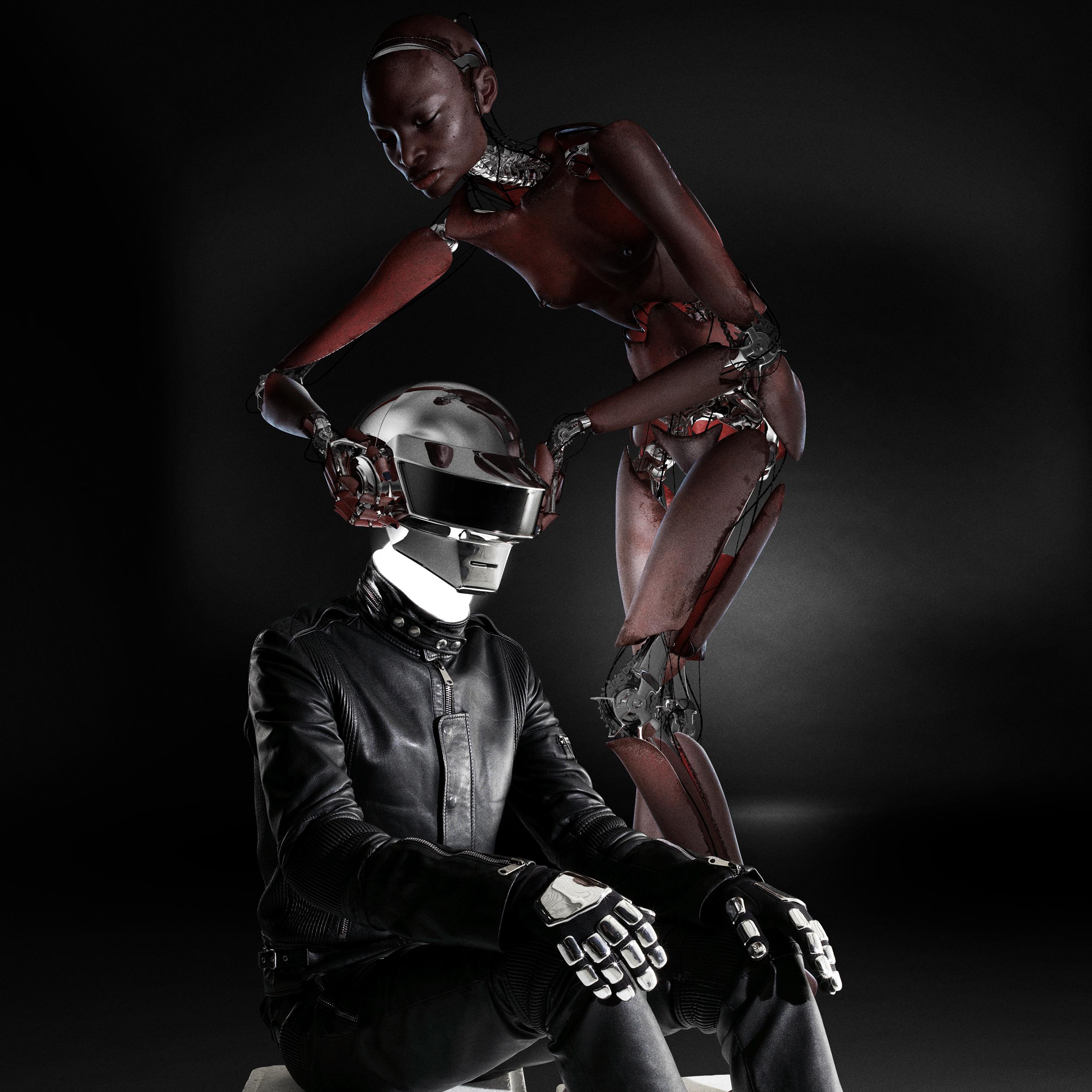 Director/DP
While his work is often inspired by fantasy, he goes to great lengths to accomplish as much in-camera, as possible. He relishes the opportunity to work with raw ideas and shape them piece by piece into reality. For over a decade, the award-winning photographer Dimitri Daniloff has been among the top 10 advertising photographers in the world. Around the Millenium, Dimitri Daniloff pioneered the switch from analog to digital. Some of the brands that bought his work are Absolut Vodka, Air France, Audi, Carlsberg, Land Rover, LG, Longchamp, Nike, and Sony Playstation.  A few years later, Dimitri Daniloff started focusing on photogrammetry. By integrating this technique into his practice, he inserted the virtual world into the real world. More than a plastic artist, Dimitri Daniloff prevails as a sculptor of reality.
Roy
💻 CxO — 📧 roy@livethelife.tv — 🇳🇱 Amsterdam (GMT+1)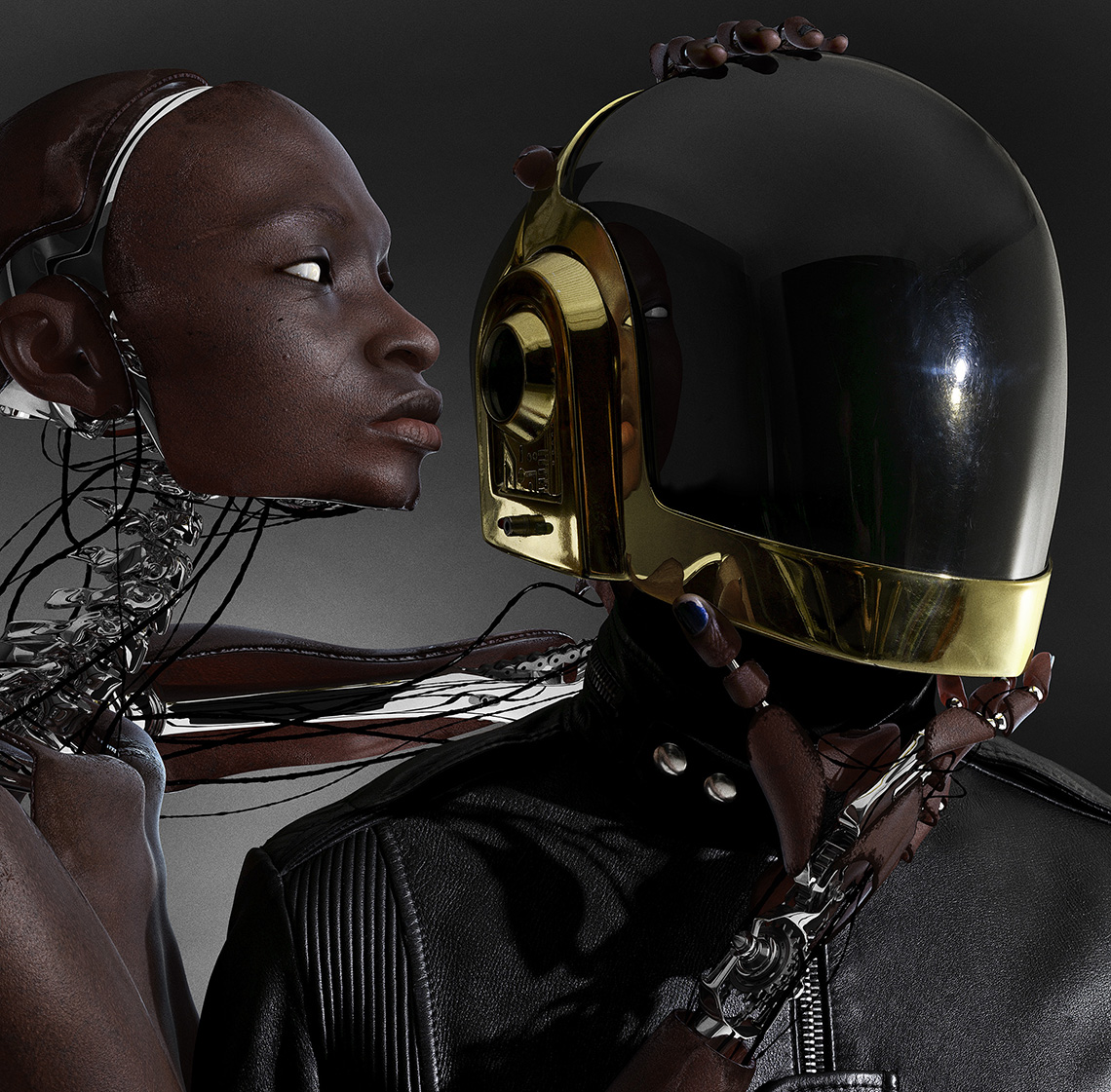 Full Stack Dev
Shapes the sequence (sprints) to ensure that one iteration transitions to the next so that the UX will unfold logically and in an interesting way. He has over 20 years coding experience, focussing on Web3 in recent years.
Katarina
💾 CxO — 📧 katrien@livethelife.tv — 🇫🇷 Bordeaux (GMT+1)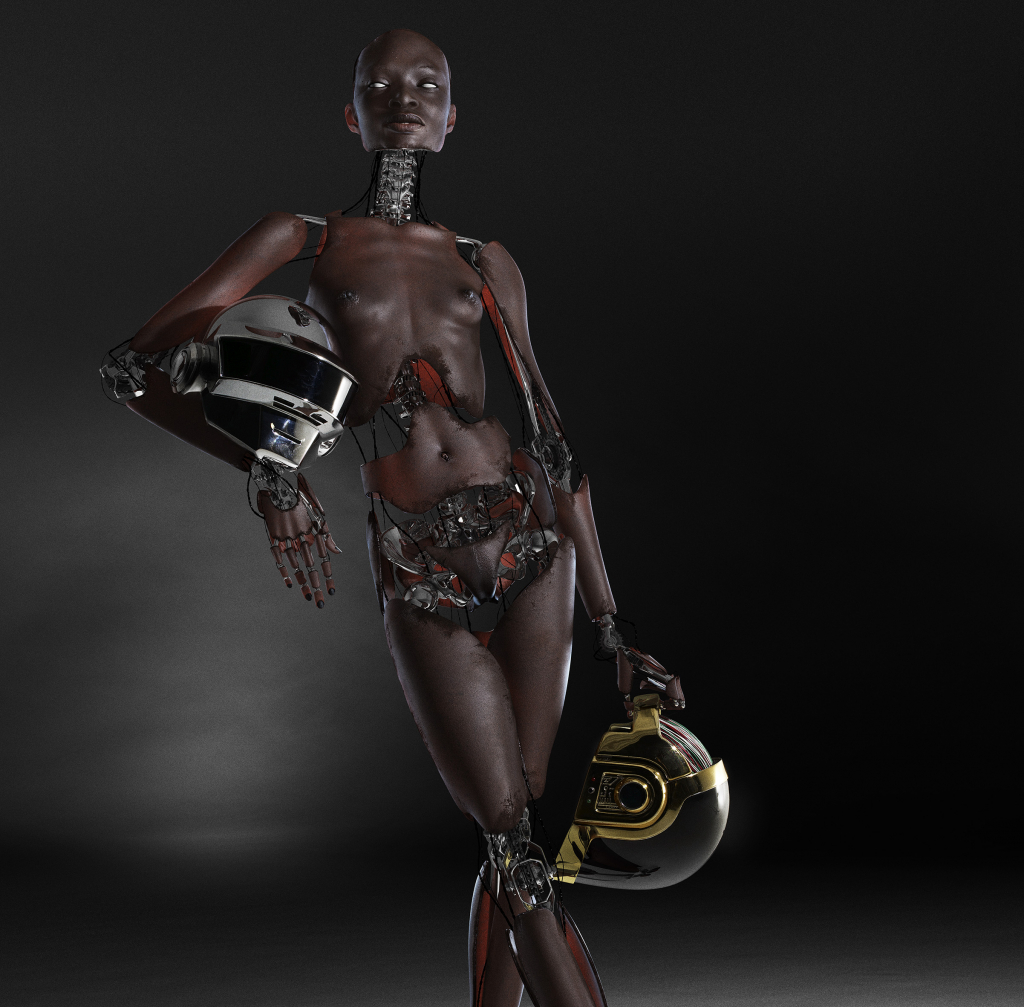 Assistant Director
She has a university degree in economics and first worked as an HR Consultant and Office Director for 5 years. She then provided assistance to partners and clients as co-founder of a travel and real-estate online business. Since 2020 she has been exploring Web3 and Defi. The first DAO she joined was Bankless and she has been contributing at Odyssey since almost the beginning. She likes to keep things organized. Planning and administration are her strong points and helping with questions from the community is what gives her a good feeling. Her favorite mantras are: "Say what you do and do what you say" and "Carpe Diem". She strongly believes it's important to find joy in the little things and be thankful for everything we have.
Florence
🎙 CxO — 📧 florence@livethelife.tv — 🇰🇾 Metaverse (GMT-5)
Executive Producer
« Founder of FMA le Bureau agency, passionate about photography and image creation, Florence Moll spots and develops talents and creates bridges between creation and command, weaving the links of successful and lasting collaborations. She also shows her artists's works in dedicated events and exhibitions over the years.Florence Moll also has a keen interest in young, upcoming artists, and as such regularly collaborates with the world-renowned Gobelins, l'école de l'image or l'ENSP in Arles. She is a member of various panels overseeing exhibitions, awards and festivals and photographic design schools. In 2017, she co-founded the first women professional organization in photography in France "Les Filles de la Photo" and was its co-president till January 2021.She directed the first Observatory of Gender Mixity in the ecosystem of Photography, supported by the French Ministry of Culture and Kering in "Women in Motion" program. Listen to the interview with Florence Moll : by Marine Lefort / Les voix de la photo."
Esteve
🎙 CxO — 📧 esteve@livethelife.tv — 🇱🇺 Metaverse (GMT+1)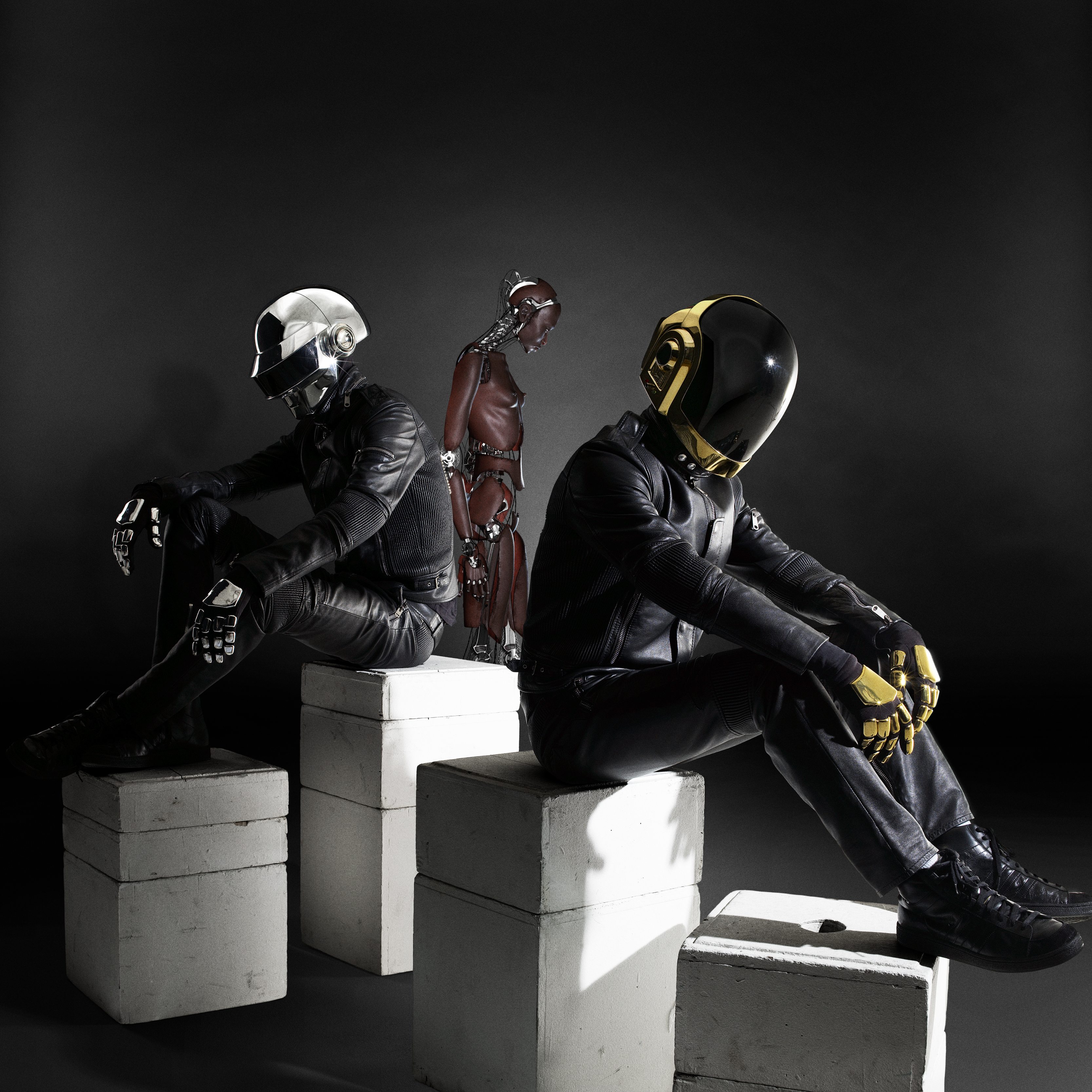 Associate Producer
Believes in and empowers the opportunities underlying the crypto ecosystem since his first diving in around 2017. His first blockchain interactions were dApp and smart contract development yet soon enough with strong technical and project management background gained from consultancy, he embraced challenges to participate in projects where to emphasise "this is not solely a technological revolution but a social one where we redefine the relationships between individuals and organisations". An active member of several DAOs and initiatives, he is always ready to offer his sweat on project management, business development, crypto consulting, or storytelling.