Toulouse, affectionately known as "La Ville Rose" for its distinctive pink terracotta buildings, presents a vibrant tableau where ancient heritage seamlessly intertwines with contemporary zeal. This dynamism is palpably evident in its burgeoning modern art scene. Galleries such as the Les Abattoirs - Musée d'Art Moderne et Contemporain not only house works by modern masters.
A rich dialogue between the past and the present, the classic and the avant-garde.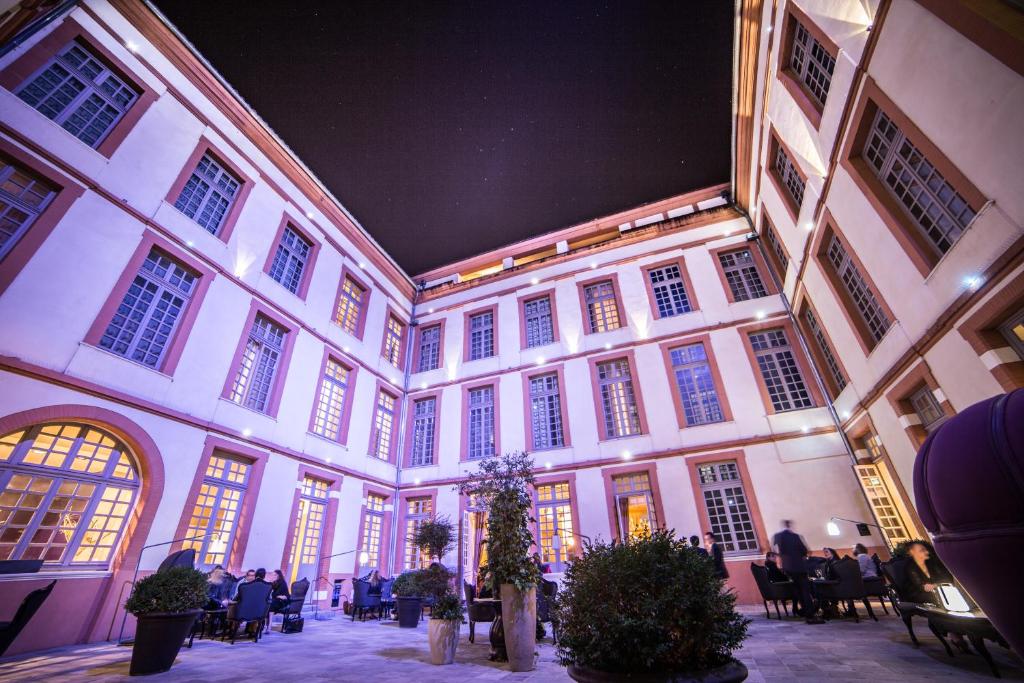 Yet, the soul of Toulouse isn't just in its art but also in its gastronomy. The city offers a culinary odyssey that celebrates its rich Occitan roots while embracing global flavors. From bustling local markets bursting with fresh produce and regional specialties like Toulouse sausages and Cassoulet, to chic bistros experimenting with fusion cuisine, every meal here is a sensory journey.
Ranging from the robust reds of Fronton to the crisp notes of Gaillac whites.
Amidst this rich cultural and culinary landscape, Toulouse has also emerged as a hub of innovation, earning its moniker as the 'European Silicon Valley'. Home to Airbus and a plethora of startups, the city buzzes with entrepreneurial energy. Co-working spaces, tech incubators, and innovation hubs dot its map, drawing young innovators from across the globe and fostering a spirit of creativity.
Toulouse, in essence, is a city of contrasts, where medieval alleyways lead to futuristic innovation centers, where age-old recipes inspire culinary experiments, and where art bridges the gap between epochs.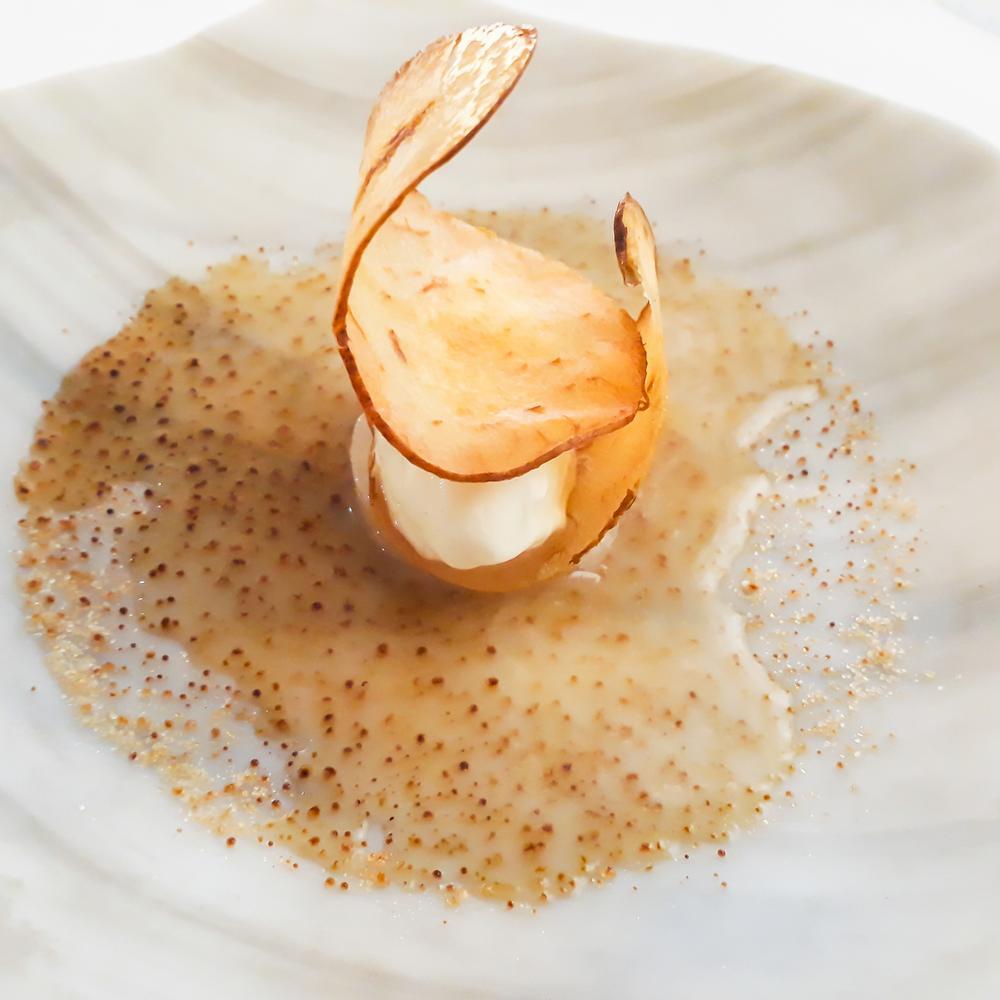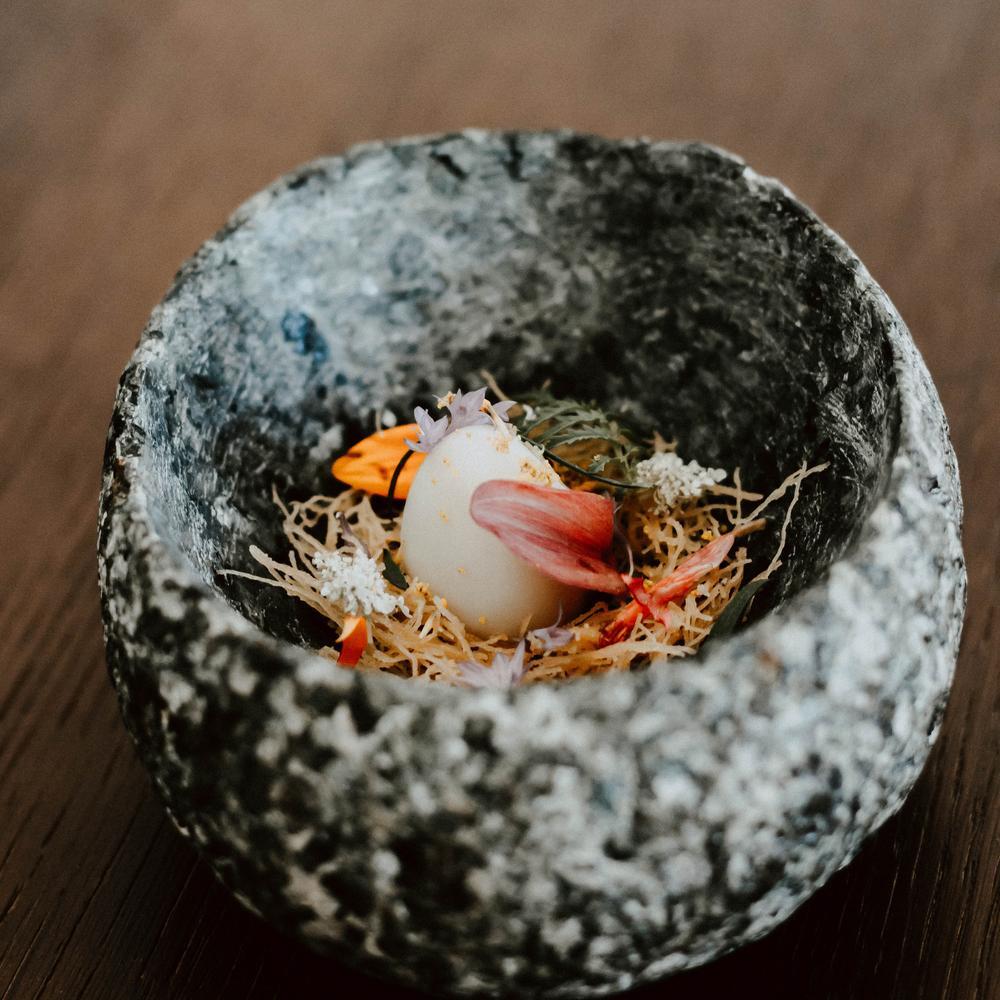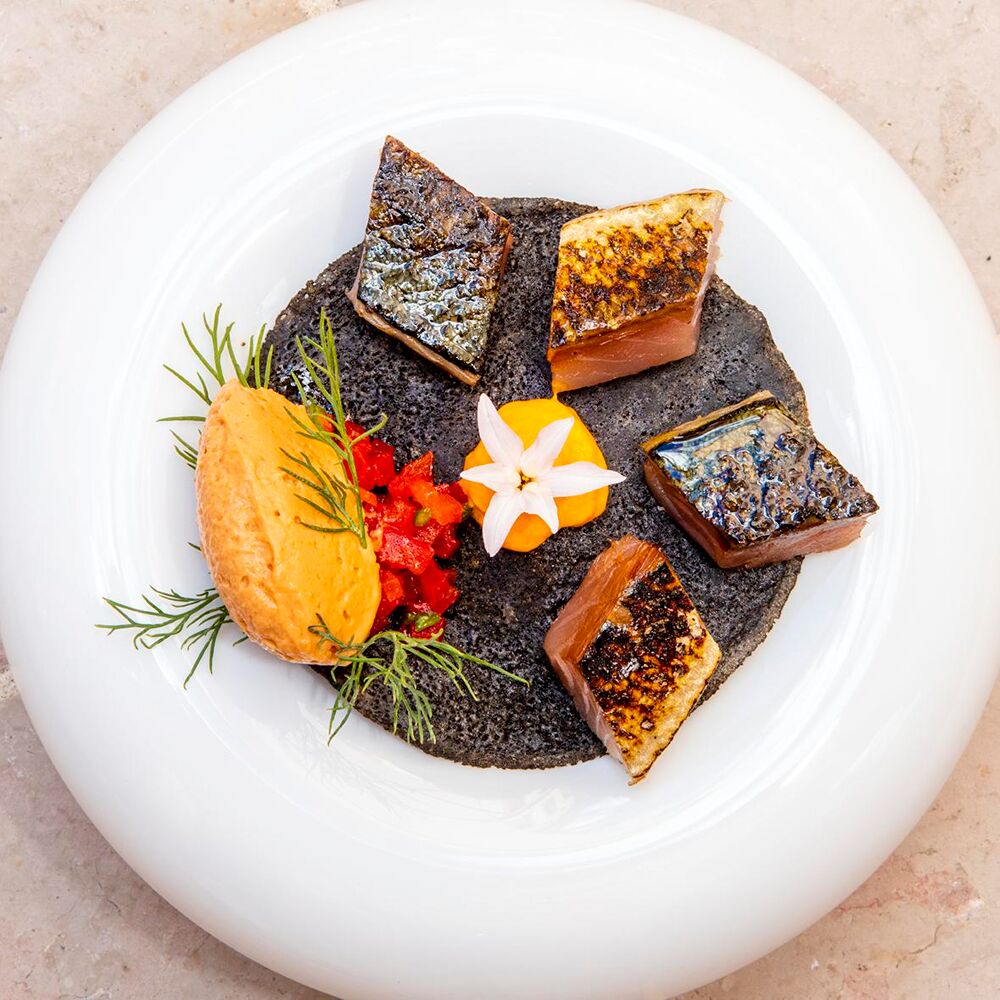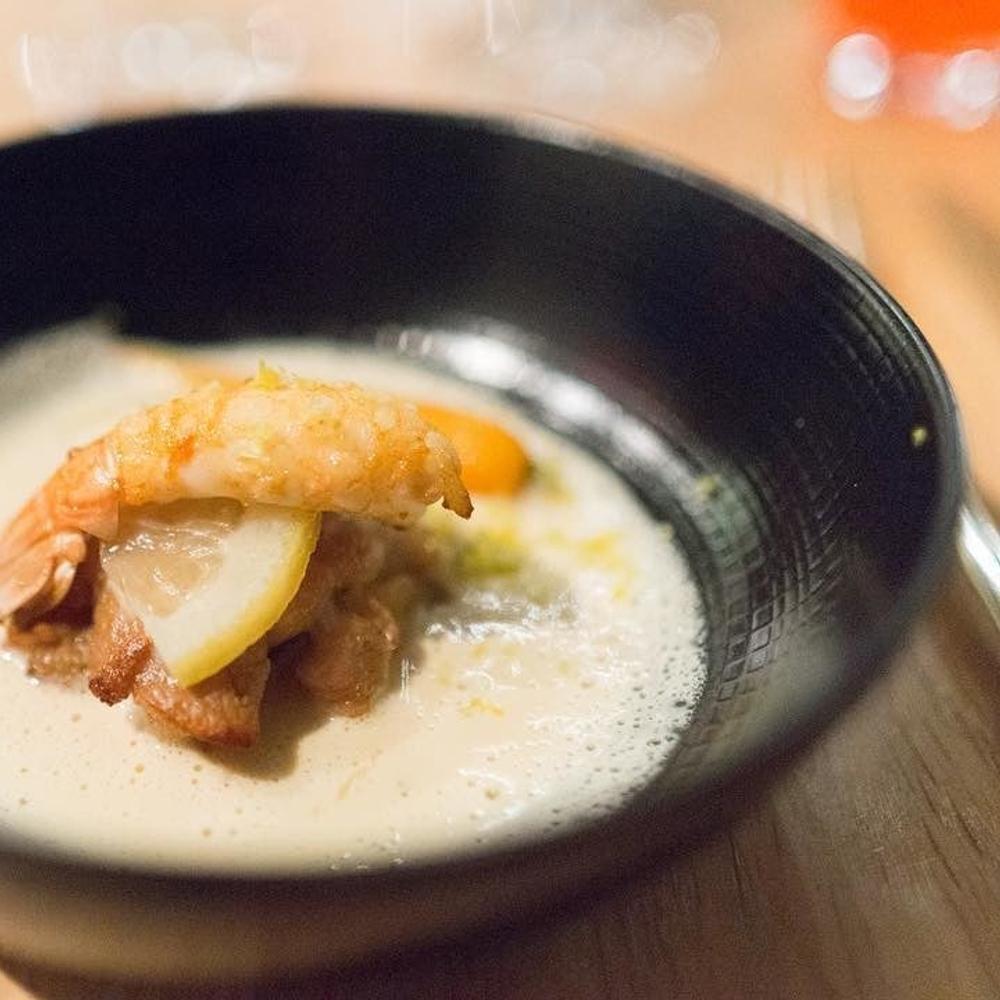 Monastère de Saint-Mont
Nestled amidst the rolling vine-covered hills of Gascony, the Monastère de Saint-Mont is a testament to the enduring spirit of winemaking tradition.
This place offers a unique journey through history. As you wander through the ancient stone corridors of the monastery, you're transported to an era where monks meticulously tended to the vines, believing wine production to be both an art.
Visiting the Monastère de Saint-Mont is an immersive experience—a deep dive into the rhythms of monastic life, the nuances of wine-making, and the age-old bond between mankind and the land. Whether you're drawn to its viticultural legacy, or the sheer beauty of its ancient architecture set against verdant vineyards, the Monastère de Saint-Mont promises an odyssey that resonates with the soul.