If you're itching to launch a startup, Dubai may be your stage, complete with hi-tech lighting and a built-in audience. Why? Well, the city's unparalleled growth didn't happen by accident. It was meticulously planned and executed, much like your future startup will be. With institutions like the Dubai Future Foundation and the Dubai Startup Hub as integral components of the entrepreneurial ecosystem.
Mastercard has signed an MOU with the UAE's Artificial intelligence, Digital Economy and Remote Work Applications Office (@uaeai_2031) in line with the National AI Strategy to position the UAE as a global leader in AI by 2031.
The Crypto Connection
Now, let's sprinkle some cryptocurrency into this utopian mix. If you thought Bitcoin and friends were only welcome in online forums and dark web exchanges, think again. Dubai is laying out the welcome mat for crypto, loud and clear. Your digital wallet won't just be an online novelty here—it's your new way to pay for everything, from a cup of gourmet coffee to a night in a luxury hotel.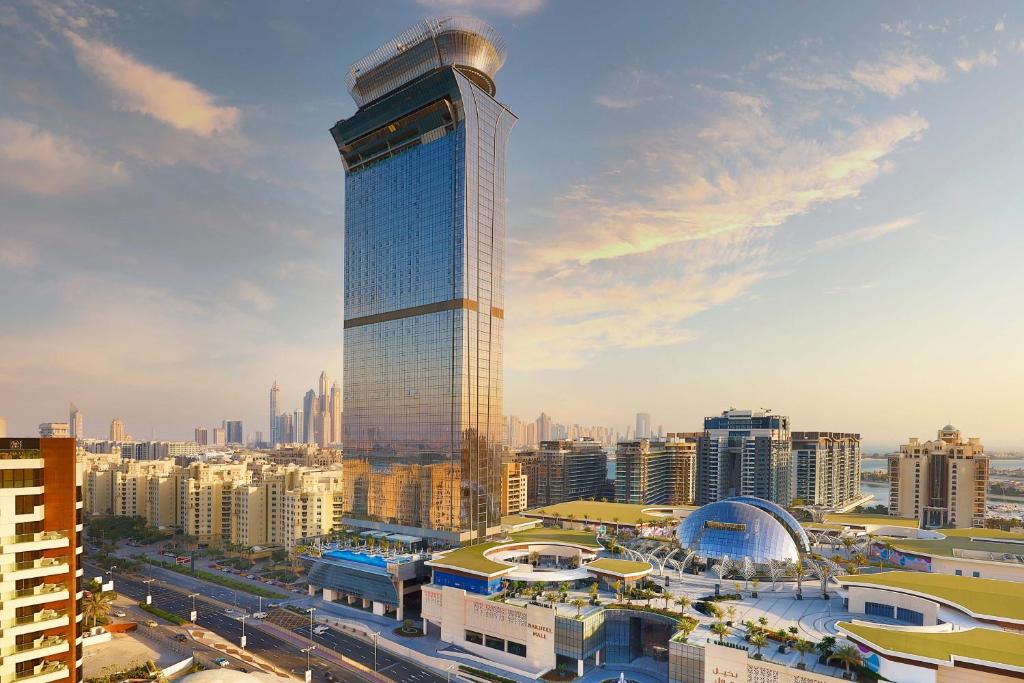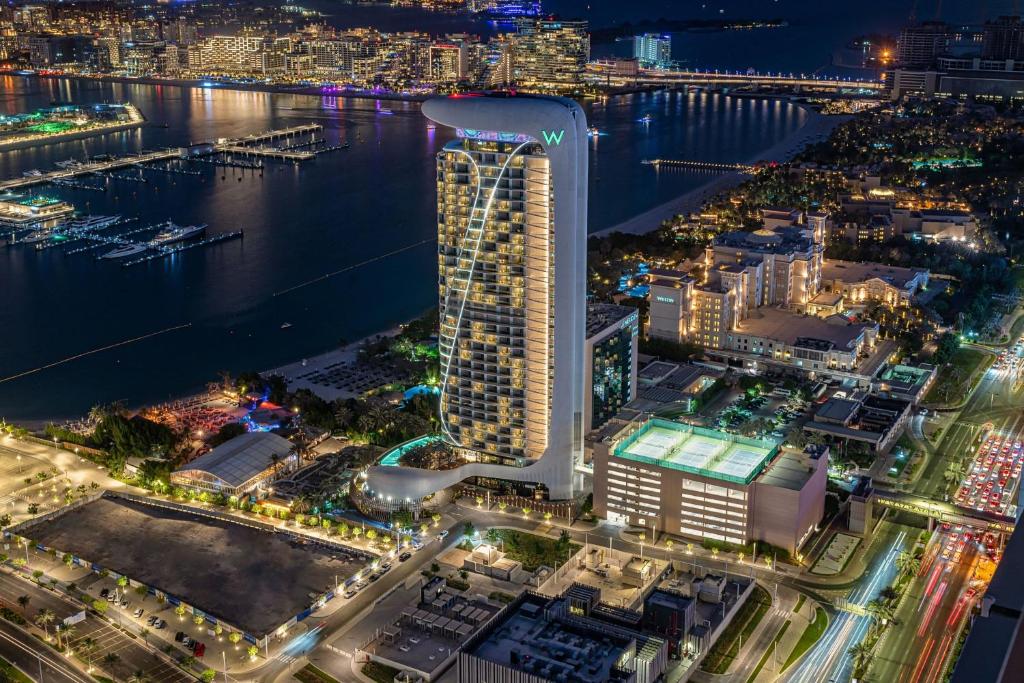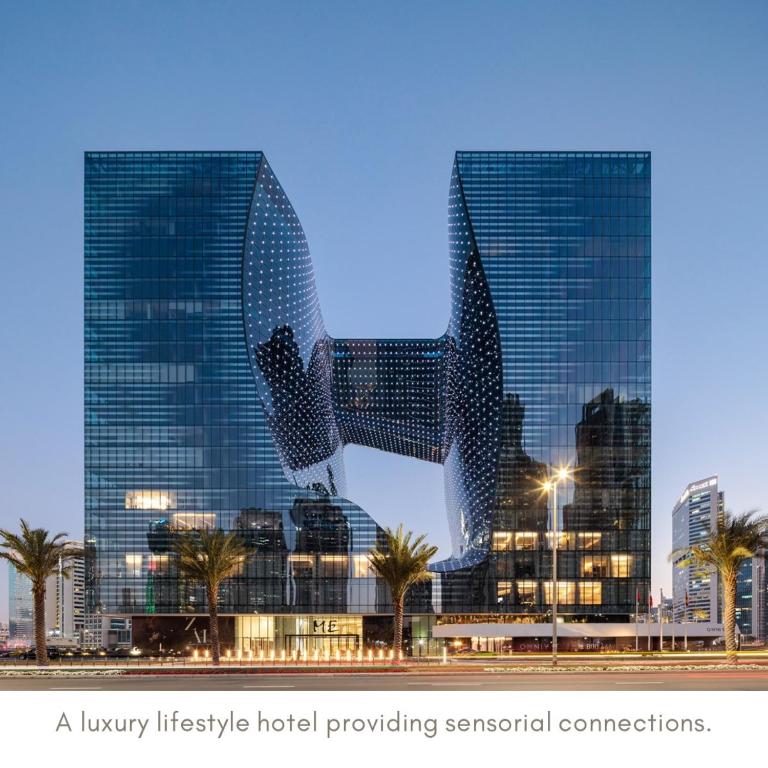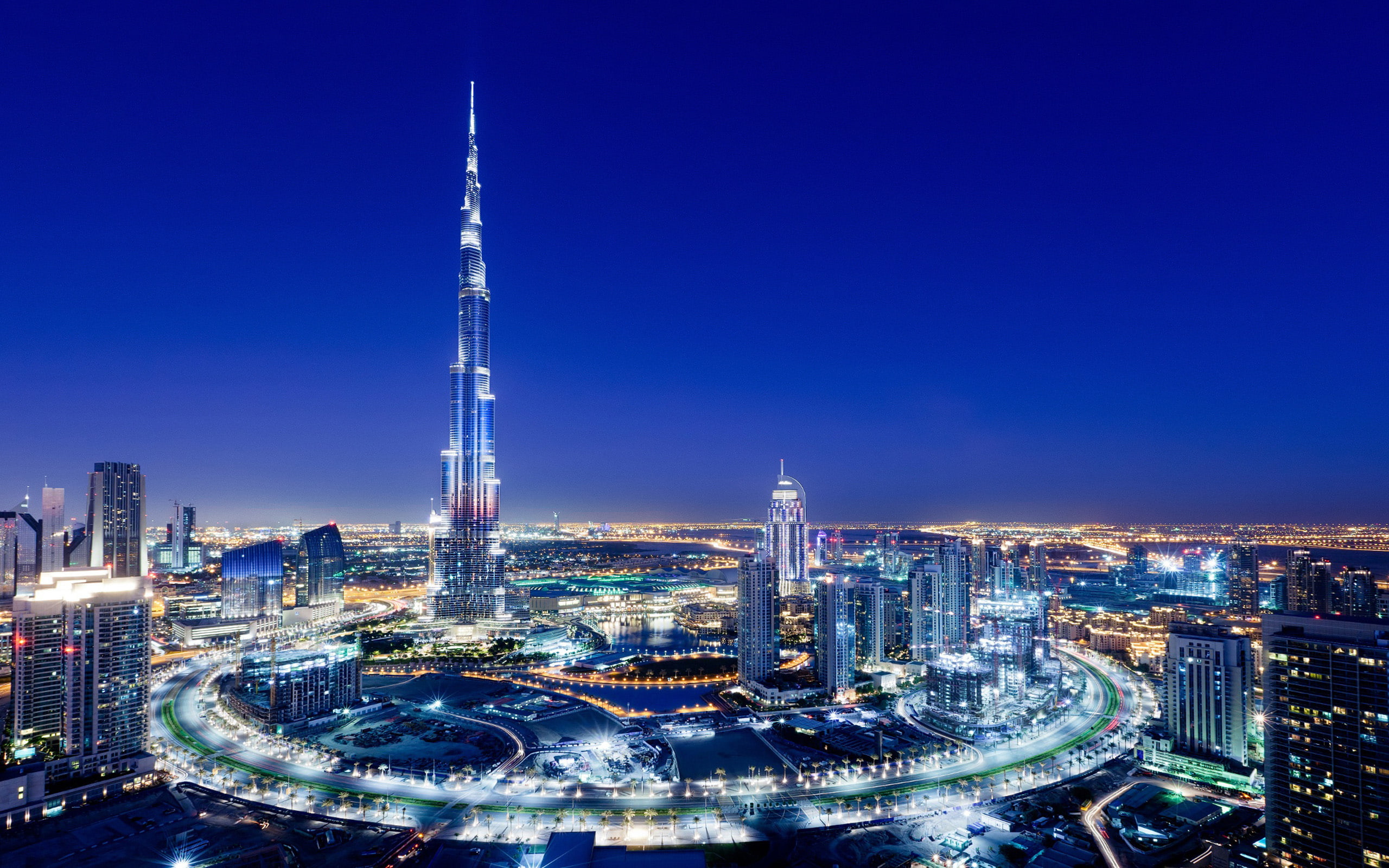 A Convergence of Worlds
The fusion of Dubai's startup culture with its crypto-friendly ecosystem is no accident; it's a well-thought-out blend that screams "future." Here, technology meets opulence, ambition meets opportunity, and yes, digital currency meets daily life. This is not just a city; it's a living, breathing example of what happens when you dare to dream big. So, whether you're a startup wizard, a crypto enthusiast, or a magical combination of both, Dubai is where you can live your life. (interview)
Artist Residencies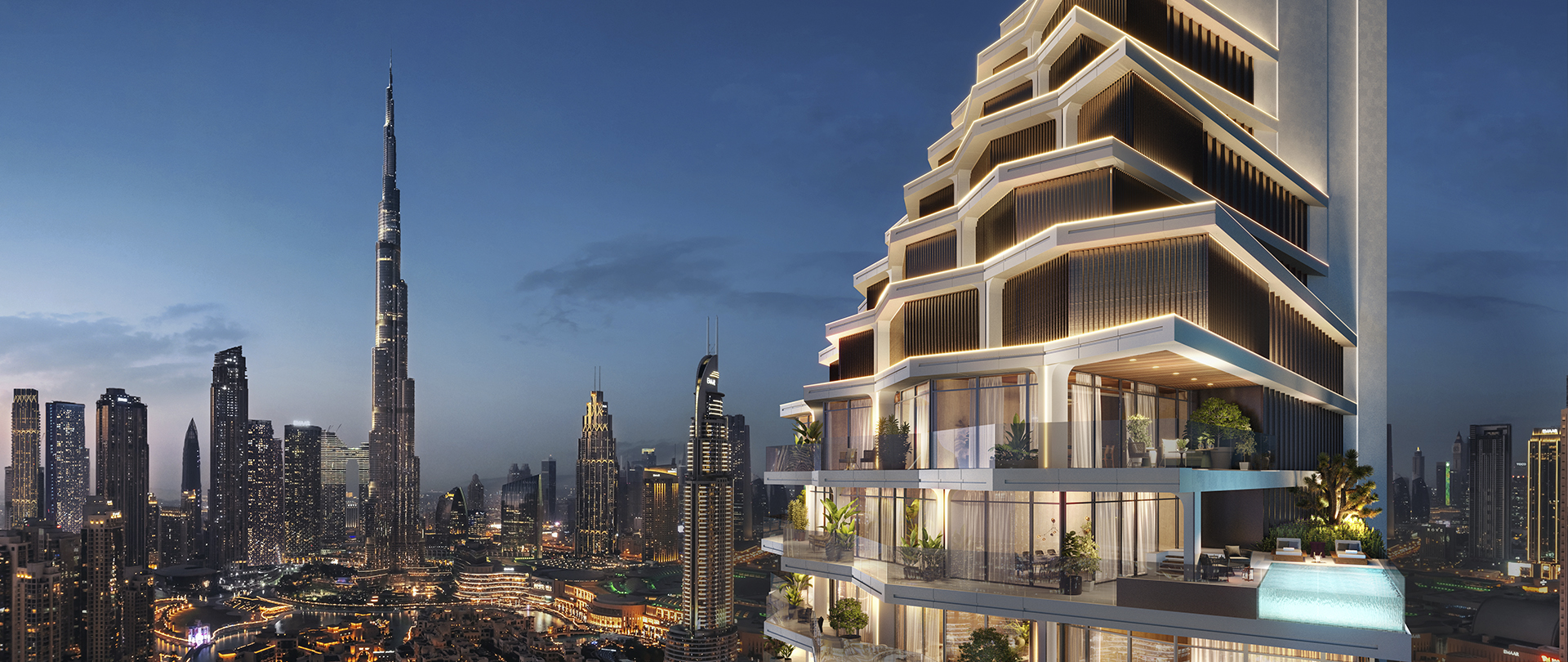 Startup Culture
Living in Dubai cost you at least 70k a year and you have to pay for the company setup + maintenance which cost you probably another 20-30k a year (office rent at least 15k a year), so thats 100k expenses a year. If you don't make at least 500k USD in profits, it may not be worth to set up an HQ
Due to massive international pressure UAE had to implement some changes to brush off the reputation of a tax haven. This means introducing CIT, corporate income tax, at the rate of 9% on companies that make more than about $100k USD per year. This was announced last year and is coming into power in June of 2023.
New tax rules will change the way of doing business in this country and will occur more costs since from now on filings will be obligatory. Until now you didn't have to register or file anything in the UAE, which was a huge relief. They are also bringing substance requirements that can make startup life more complicated.
Net Zero
Dubai Urban Tech District will become home for the most innovative entrepreneurs; a living laboratory where innovation in urban technology thrives. Located on the Creekside of Al Jaddaf area in Dubai, the Urban Tech District will create 4000 jobs in green urban tech, education & training. It will also be home to venture capitals to provide the fuel for entrepreneurs, thus empowering a unique collaborative urban tech eco system. Tech-enabled urban developments seek to provide solutions to the challenges created by urbanisation in various areas such as zero-mile food production, food security, affordable & scalable renewable energy, low energy demand water harvesting, zero-waste management, and waste to energy solutions.
Explore more