In the midst of a prolonged bear market that has left the NFT landscape withering, a vibrant art community thrives on the Tezos blockchain, often overlooked in the shadow of Ethereum's dominance. While many platforms have seen floor prices tank and retail interest wane, Tezos stands as a haven for passionate artists and collectors alike, offering a treasure trove of breathtaking art pieces that captivate.
However, the prevailing low-price culture and liquidity challenges have raised concerns. It does present opportunities for collectors to discover hidden gems. 🧹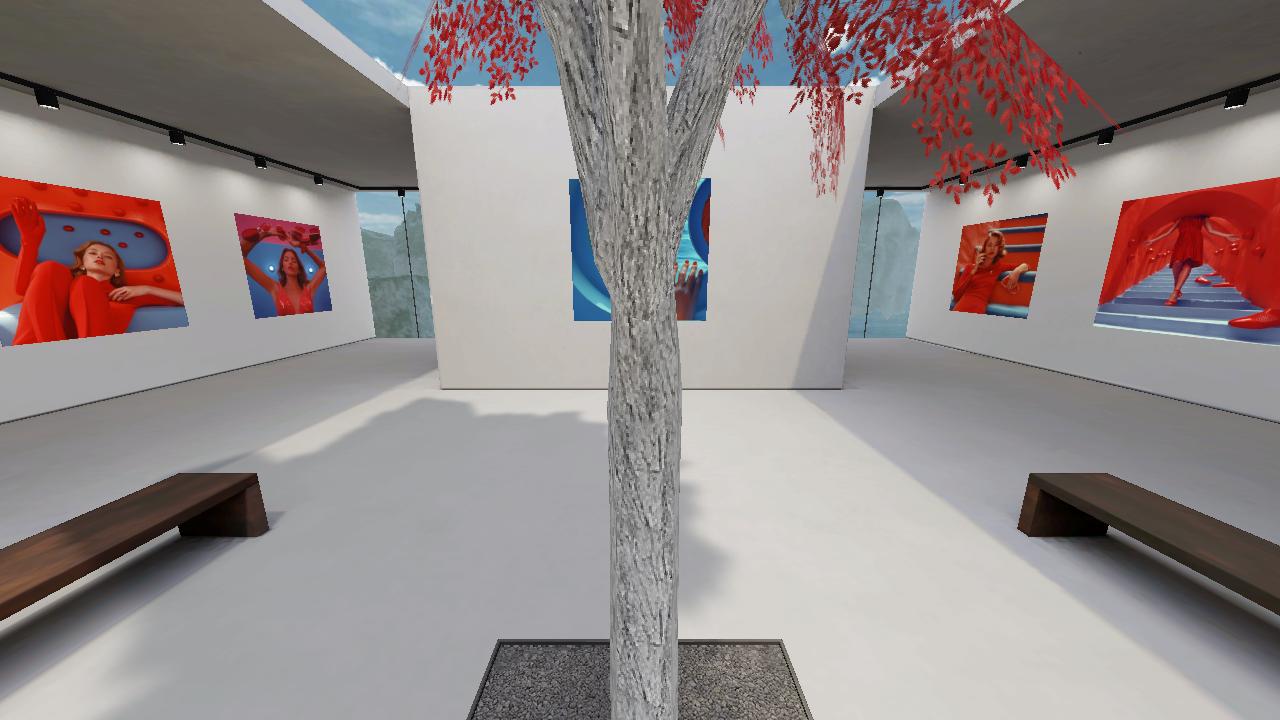 Curated top 69 fxhash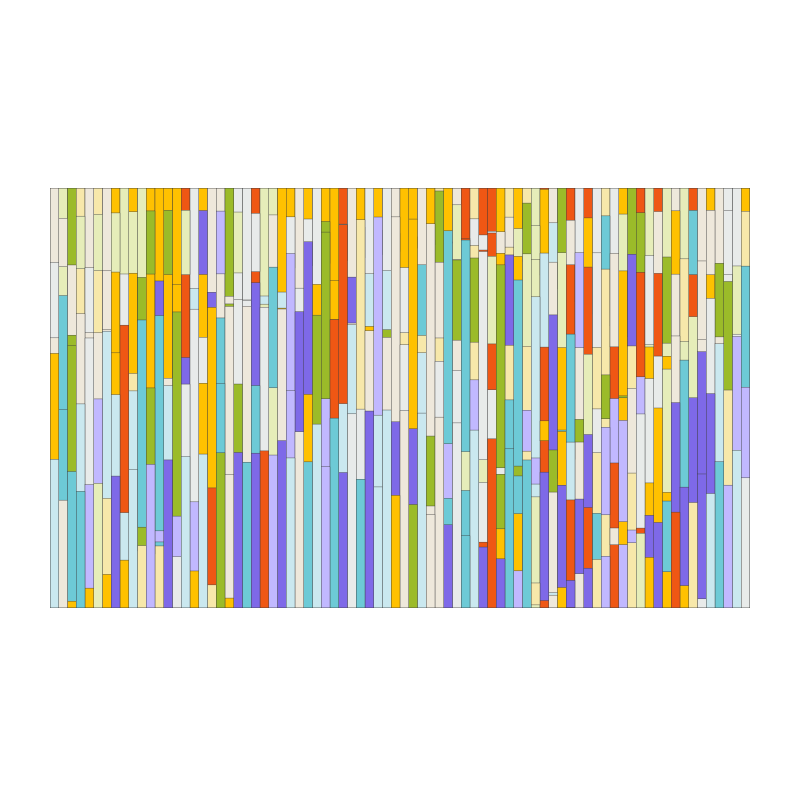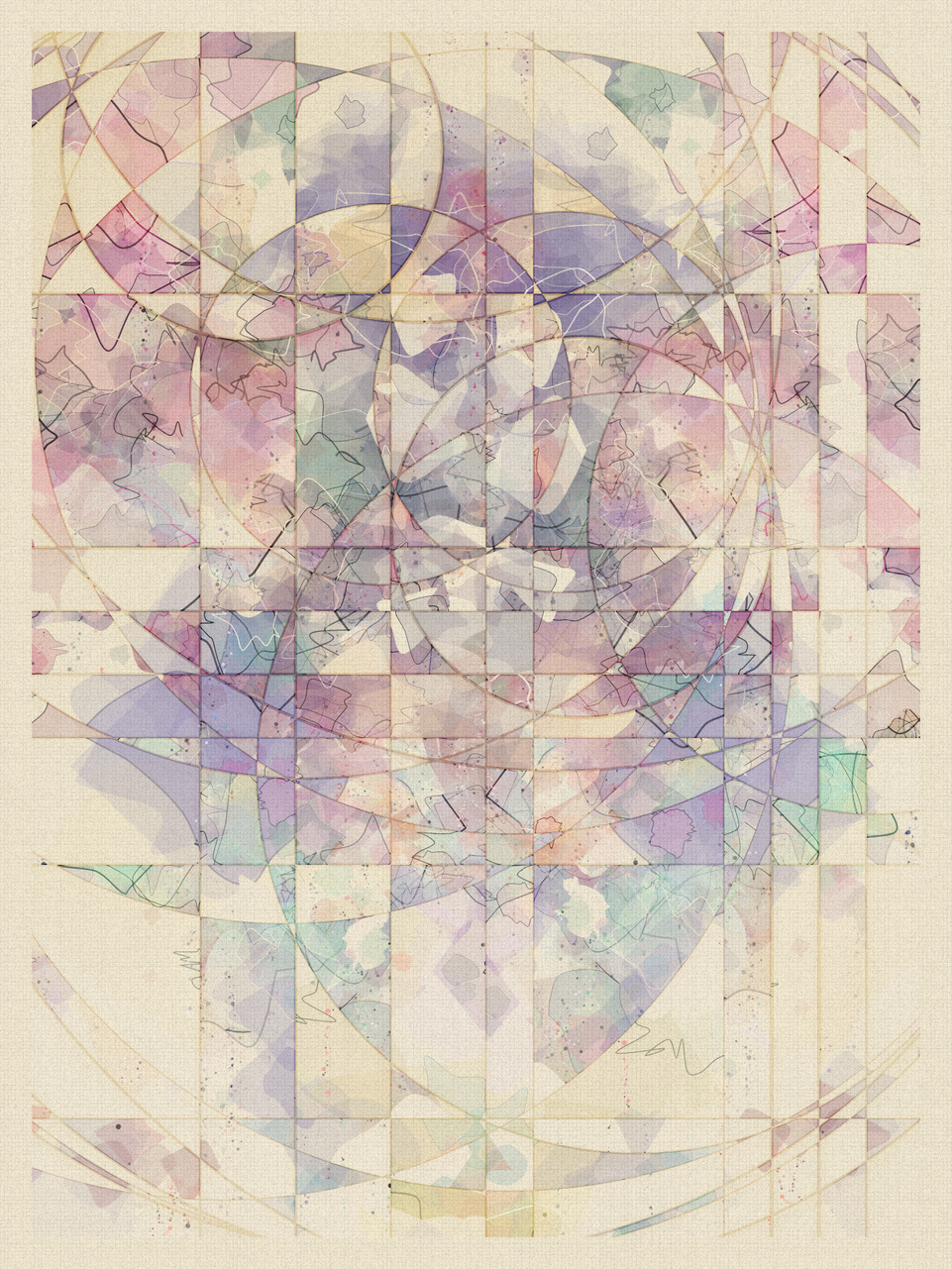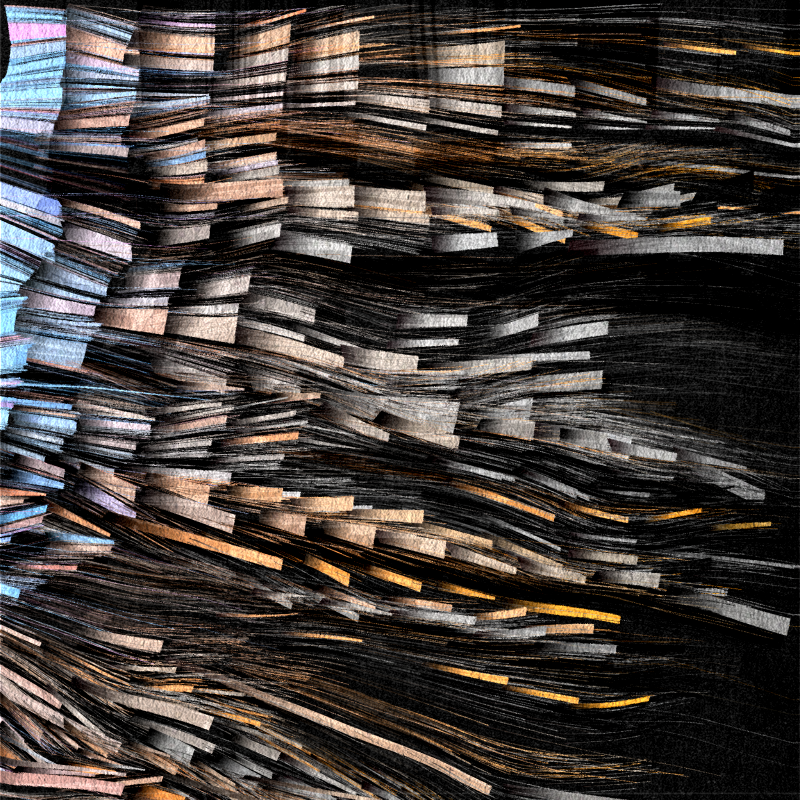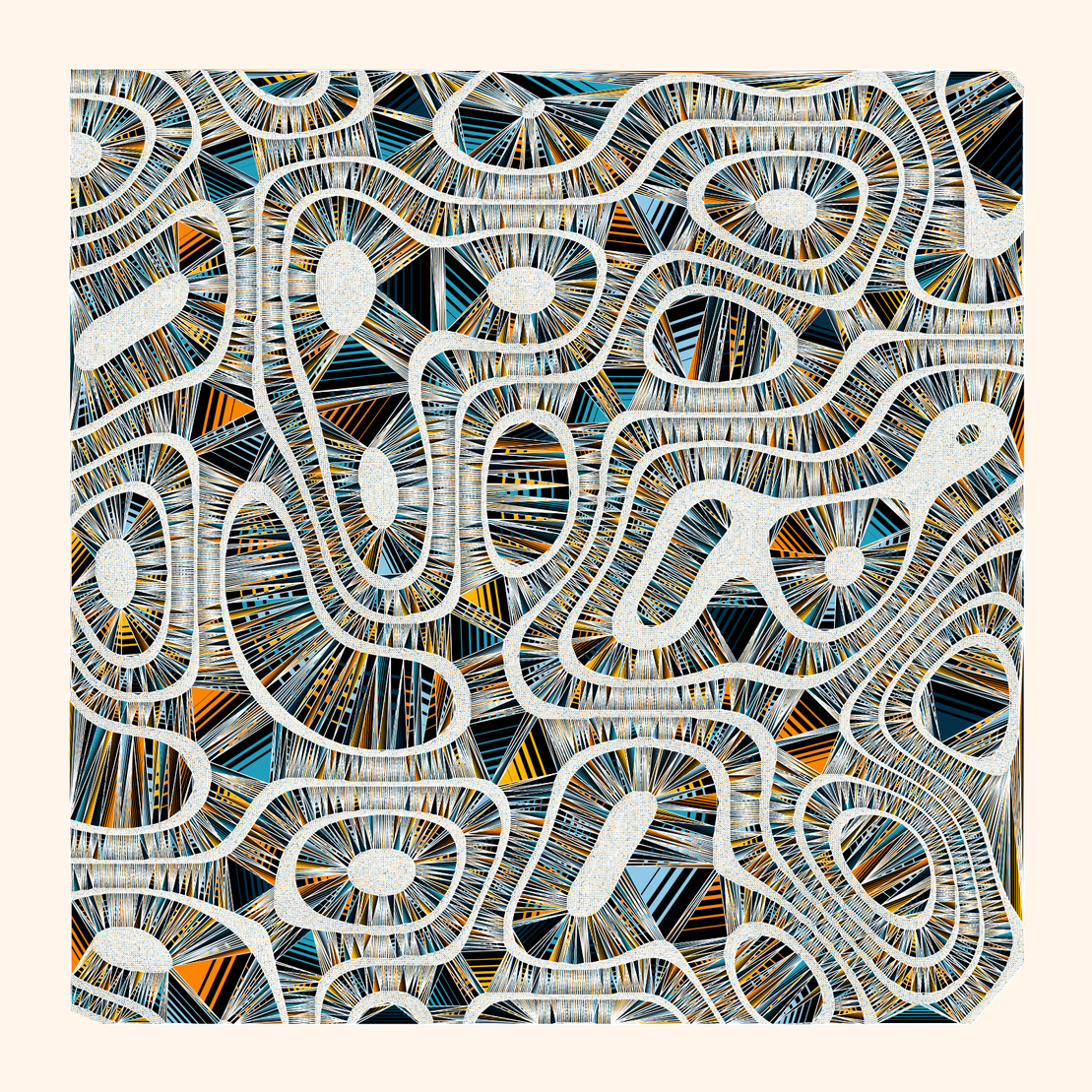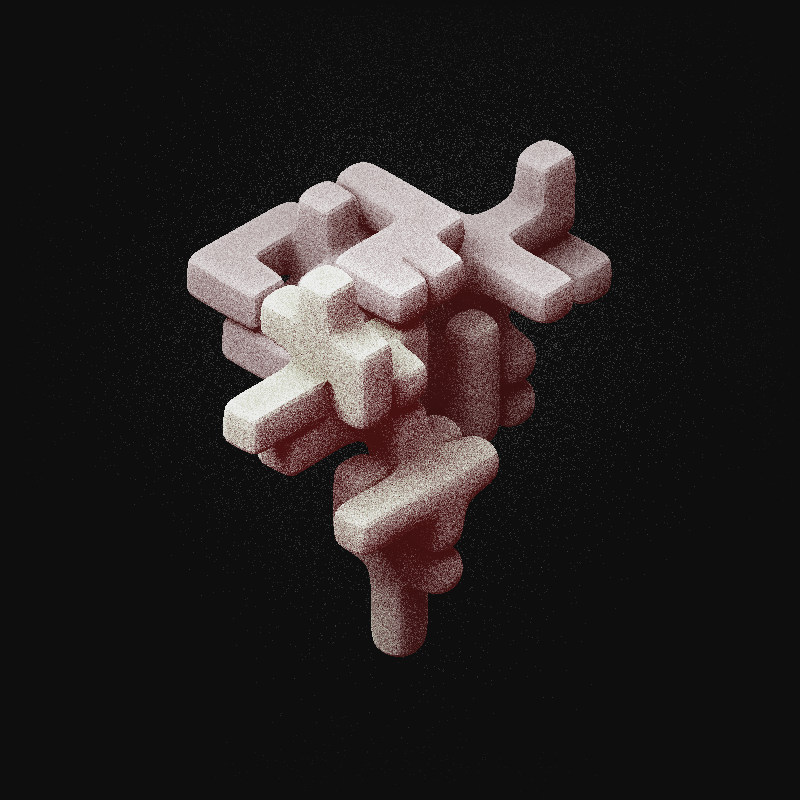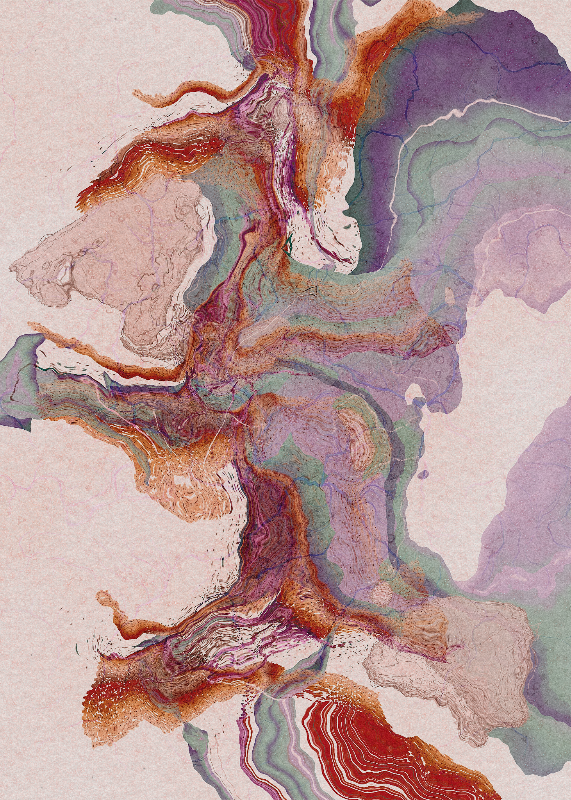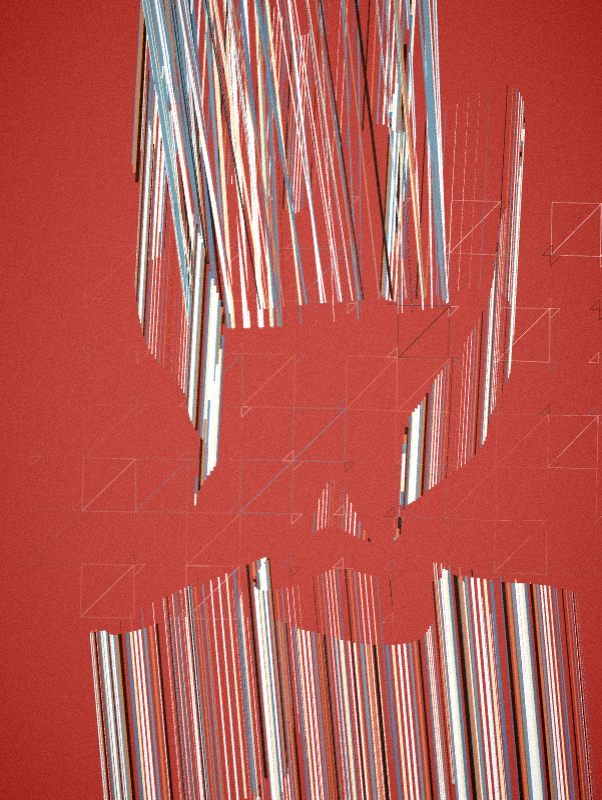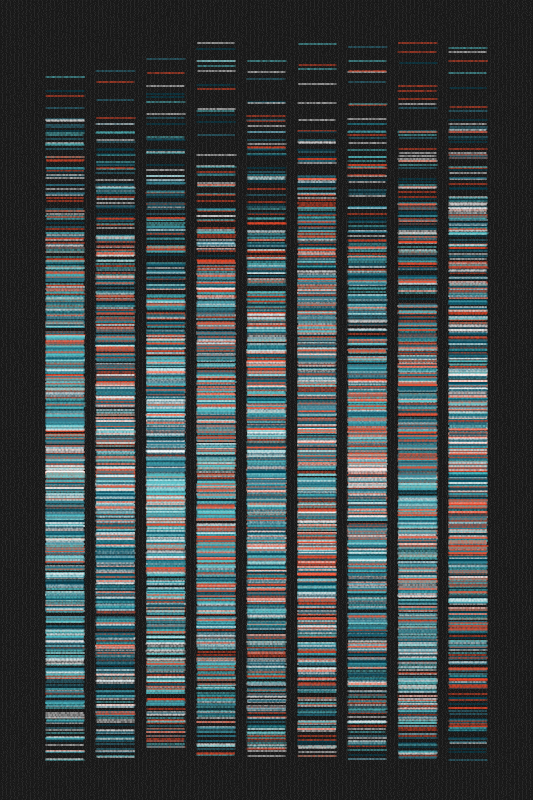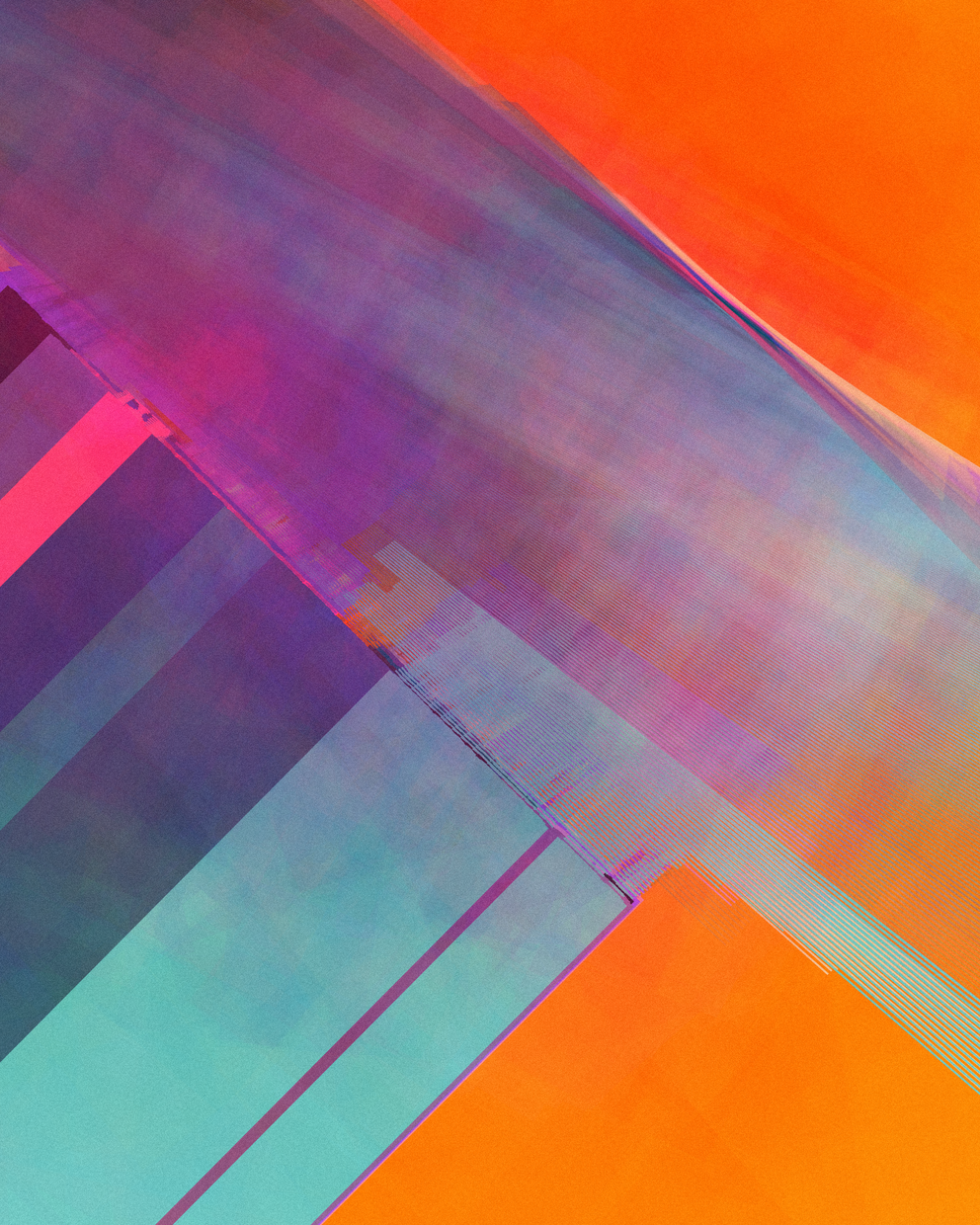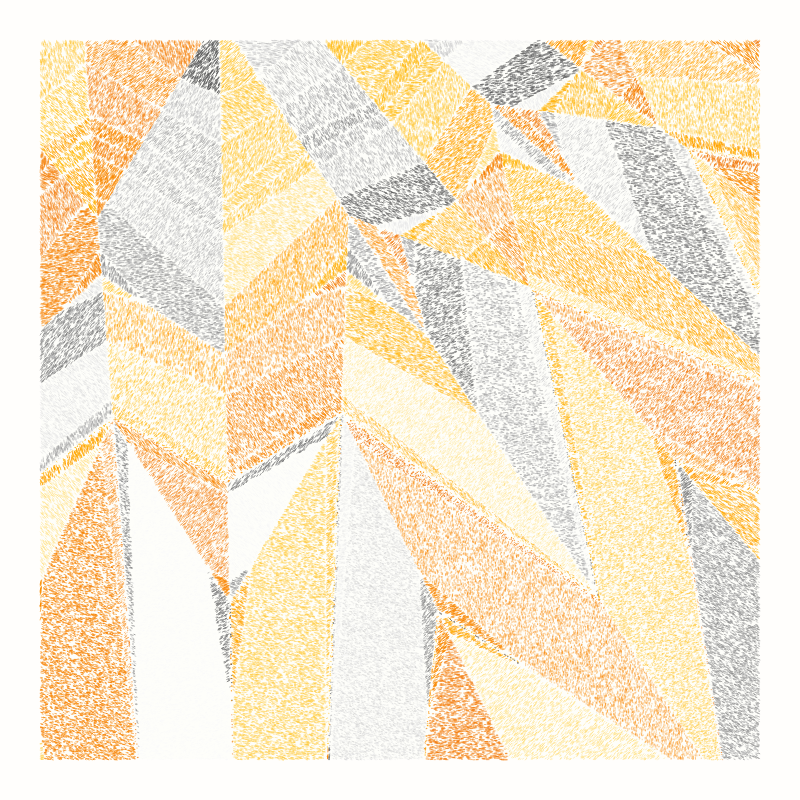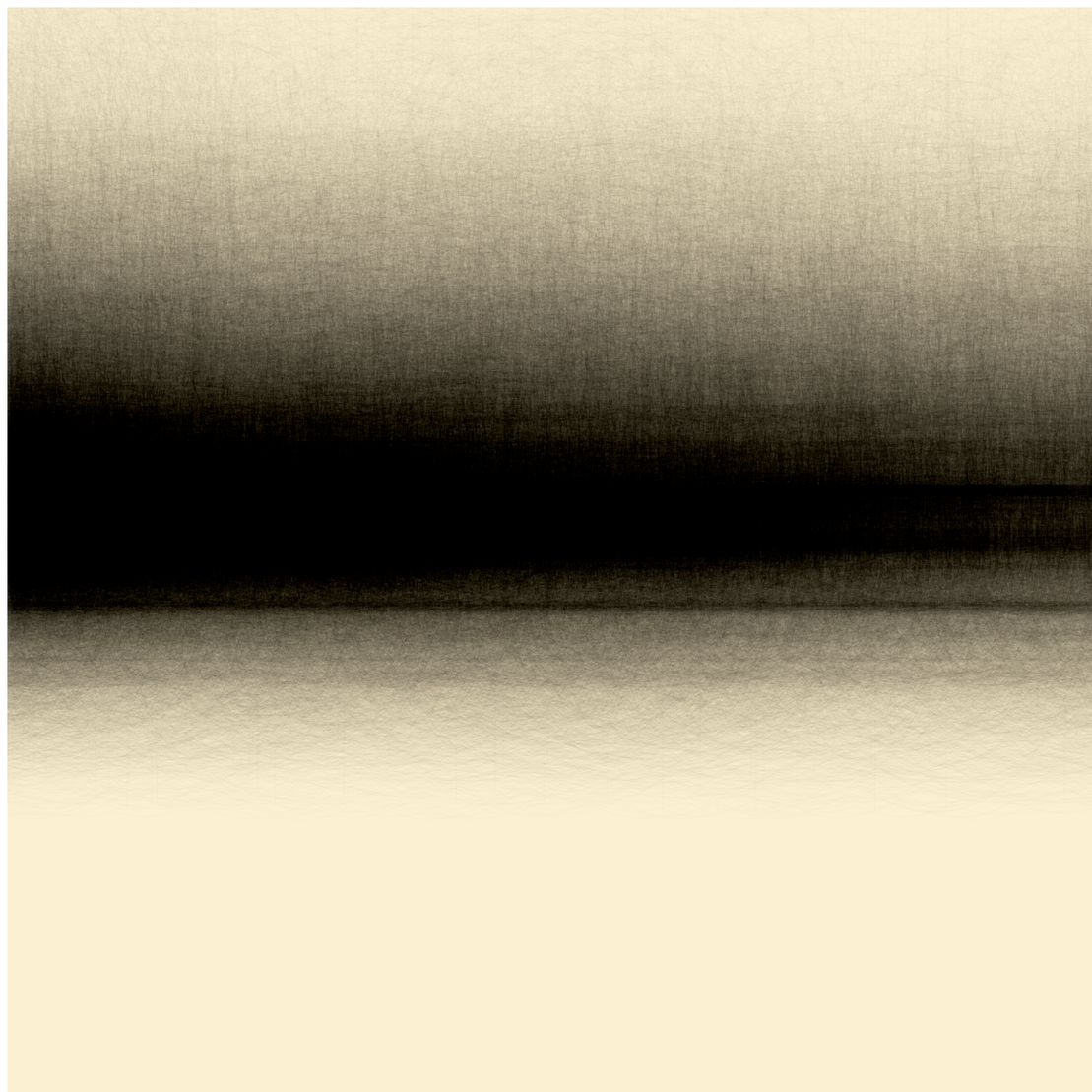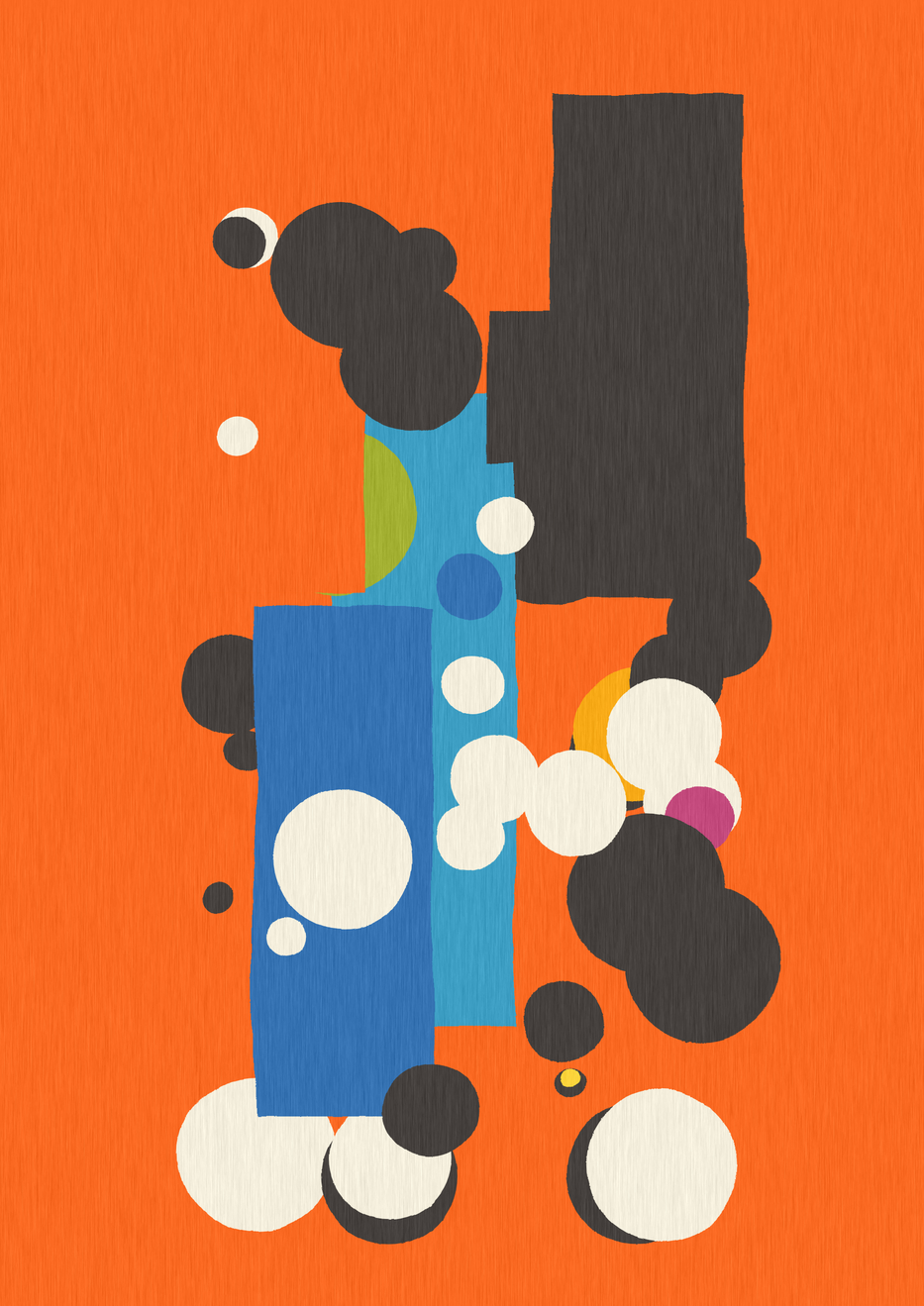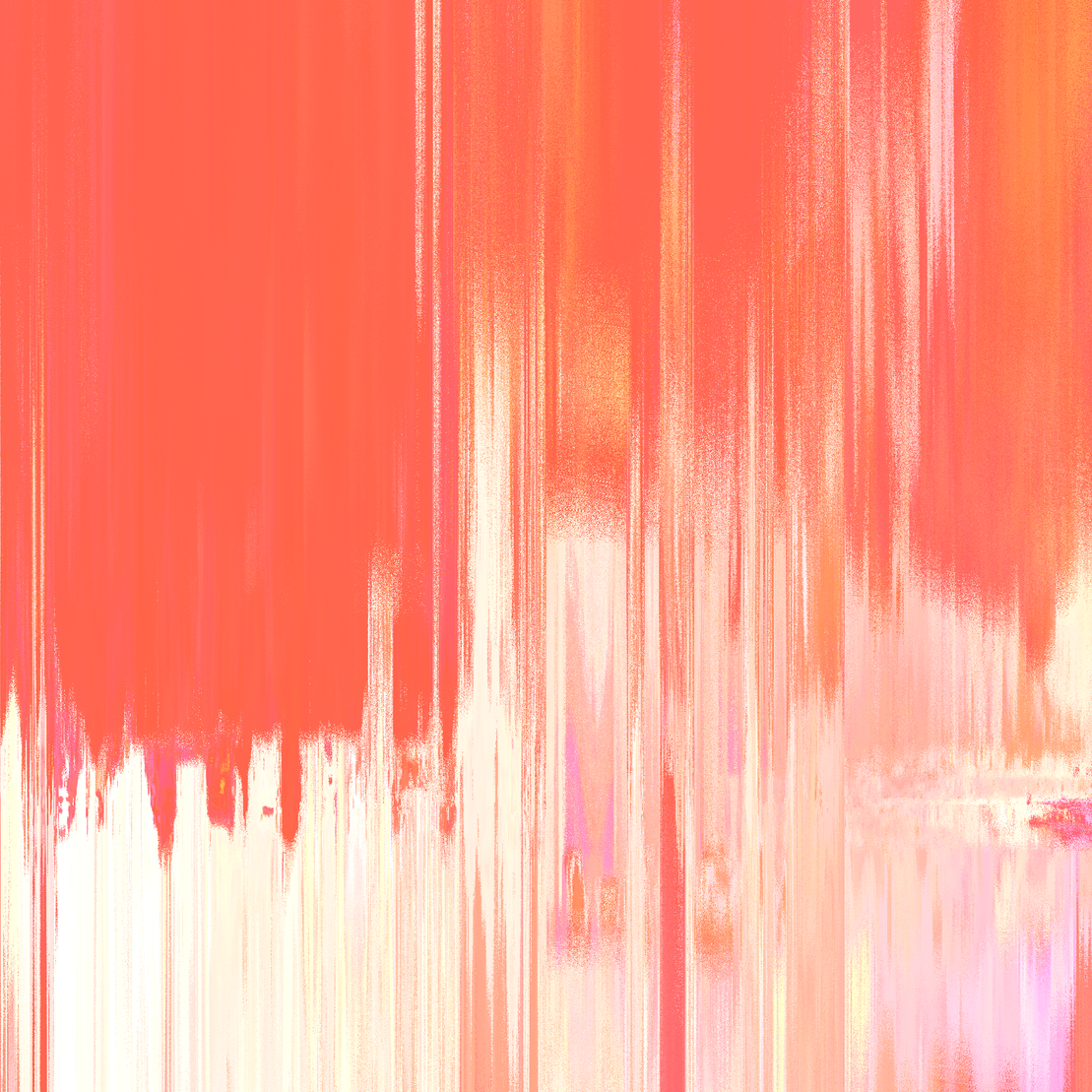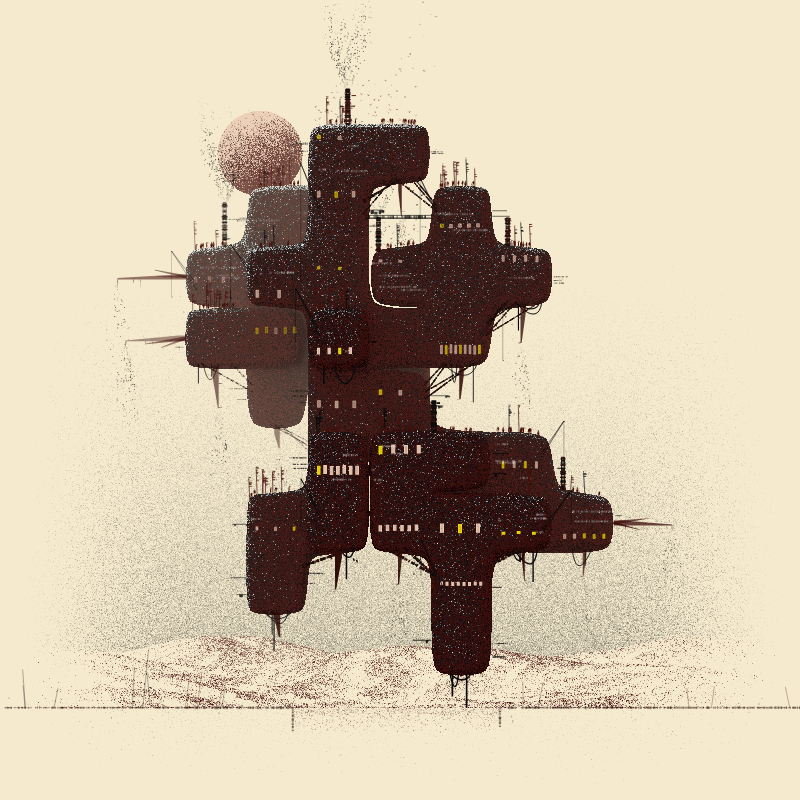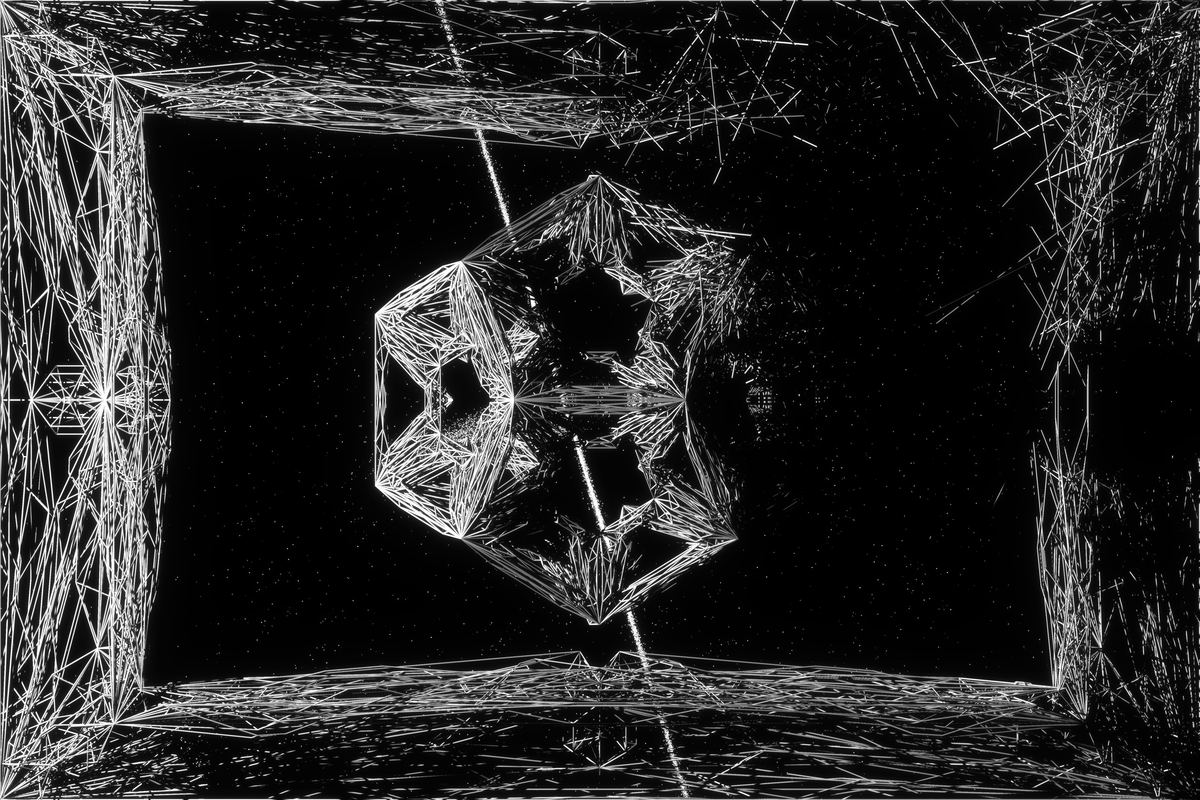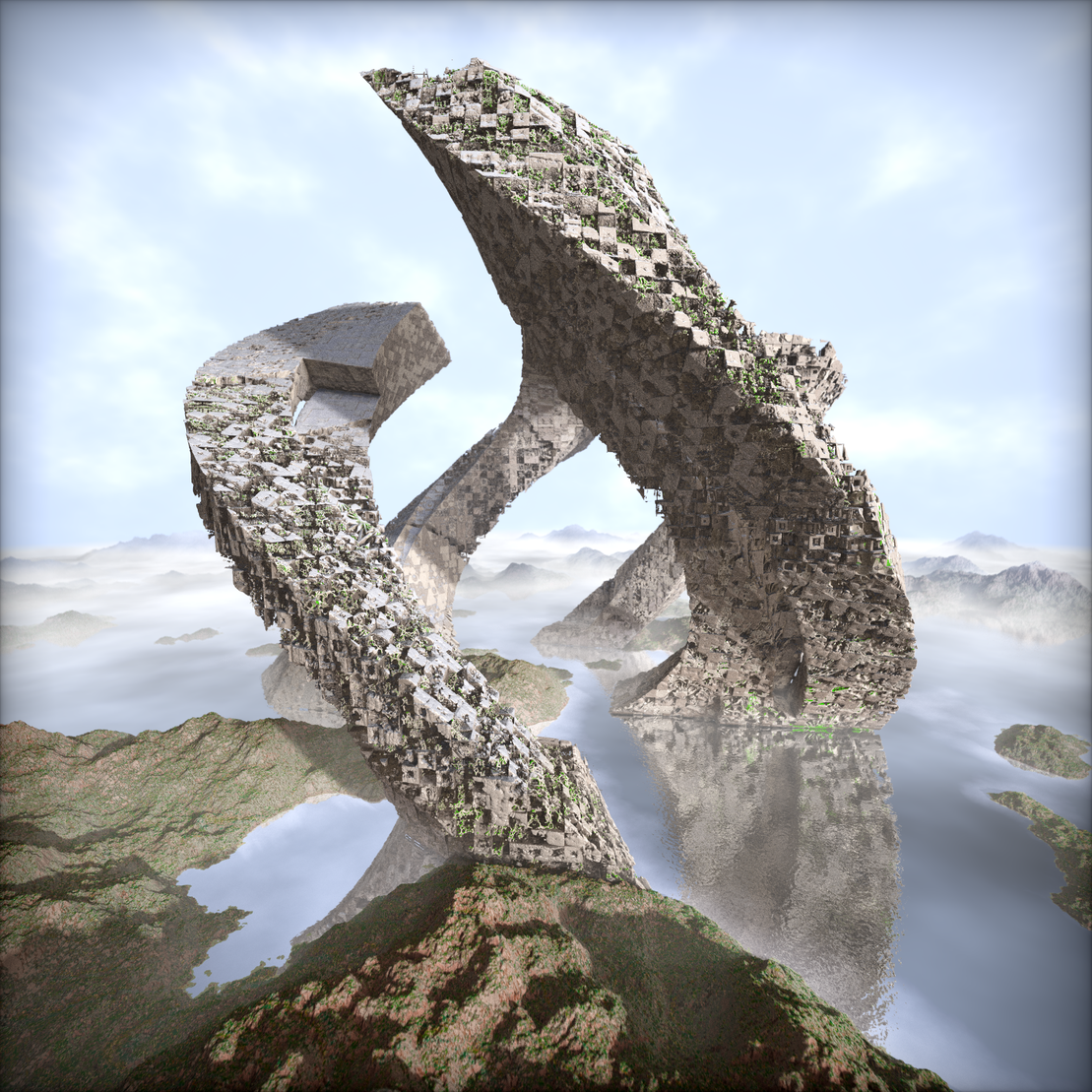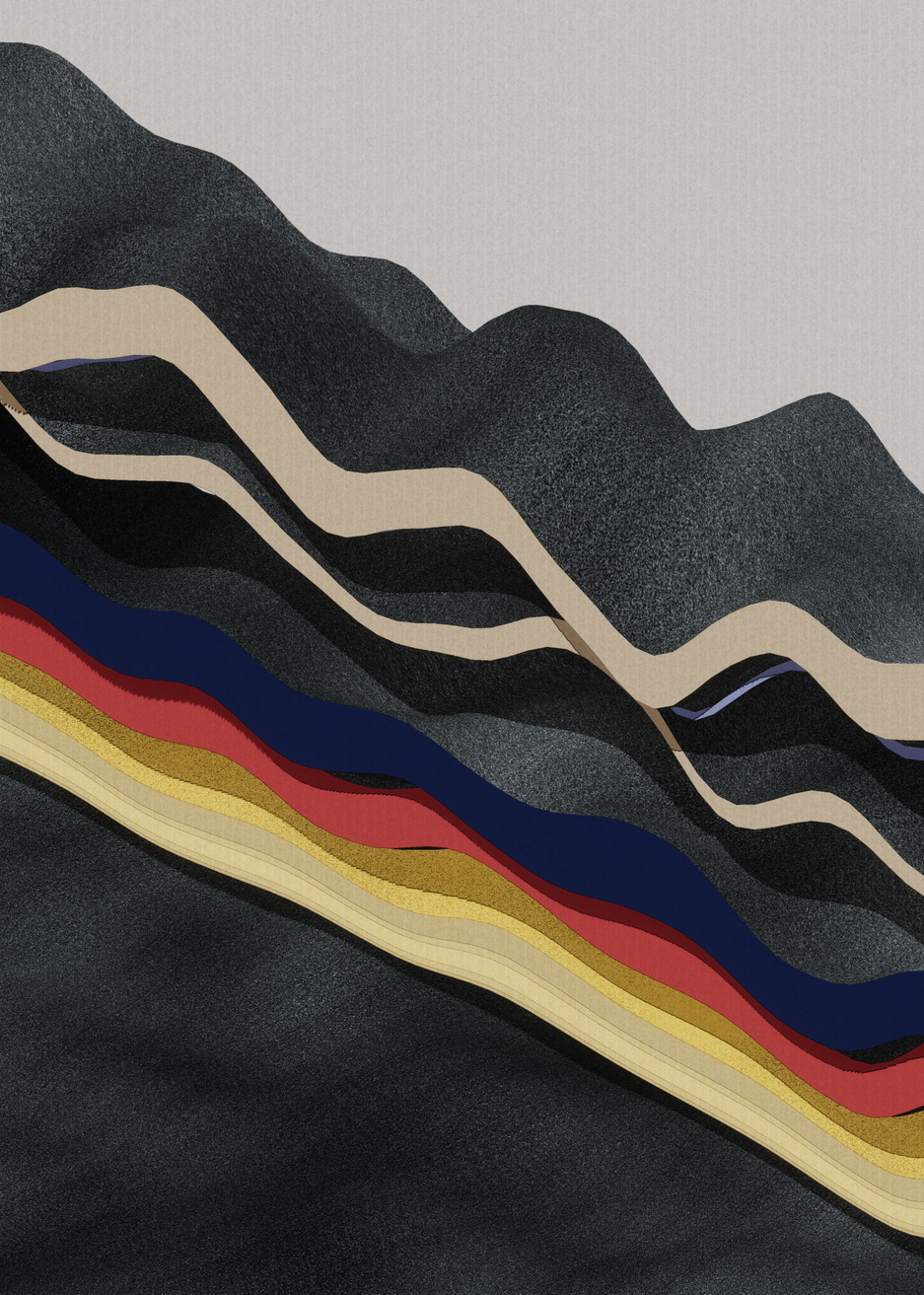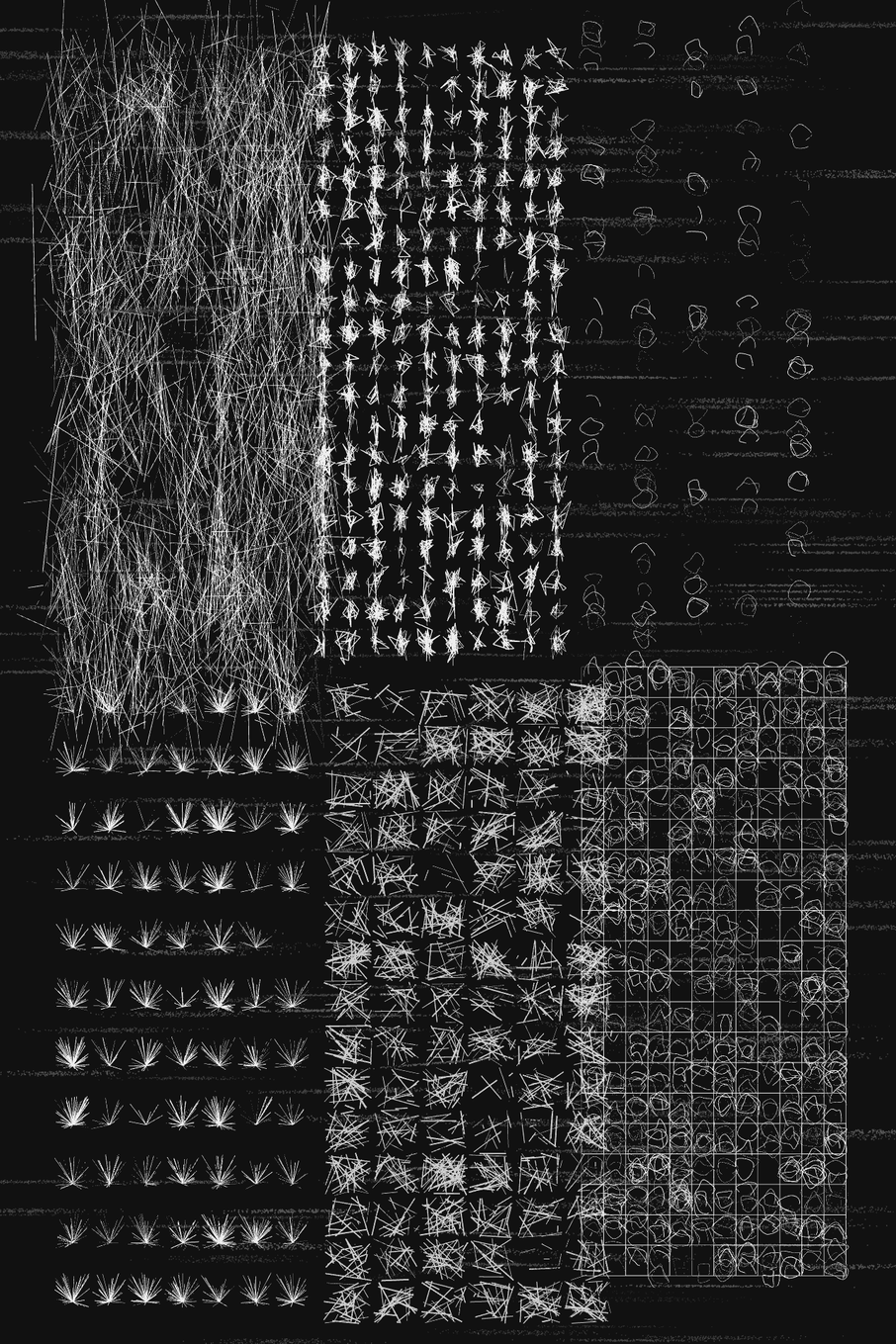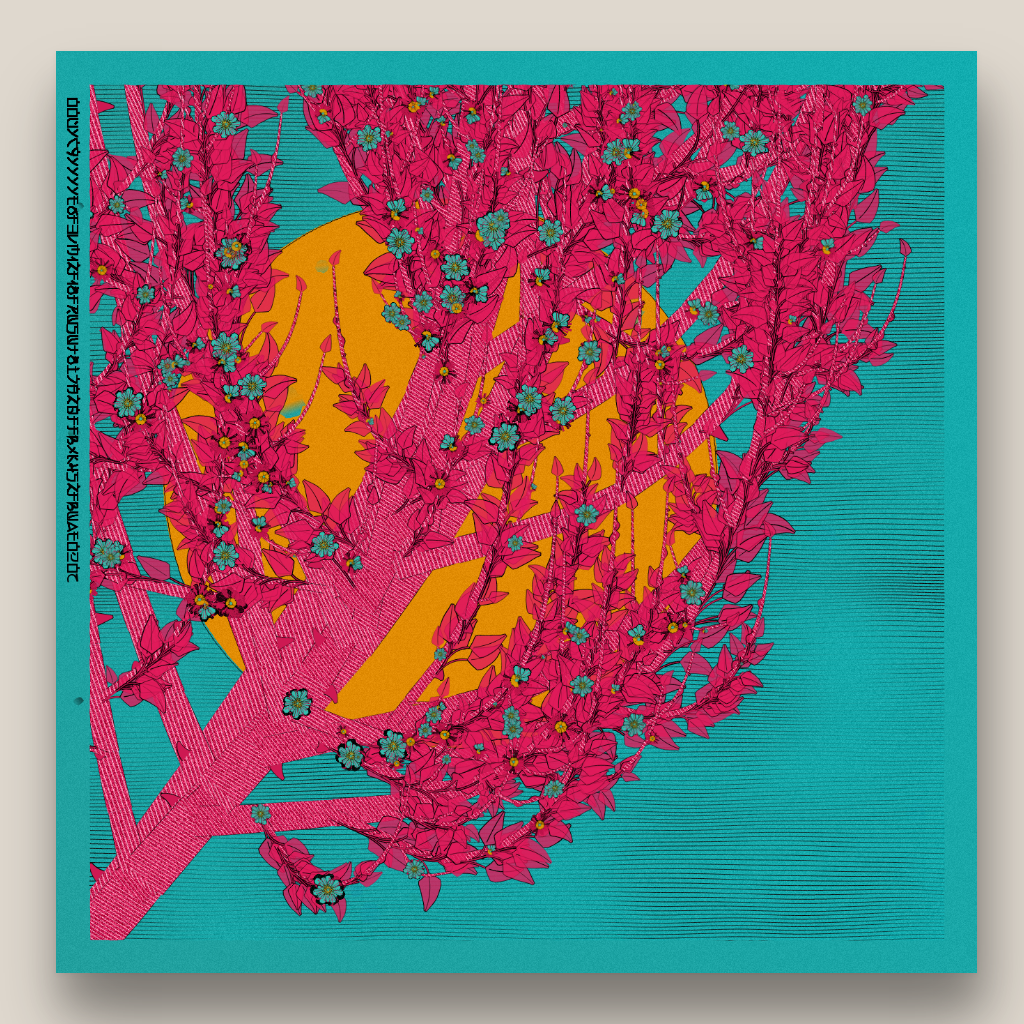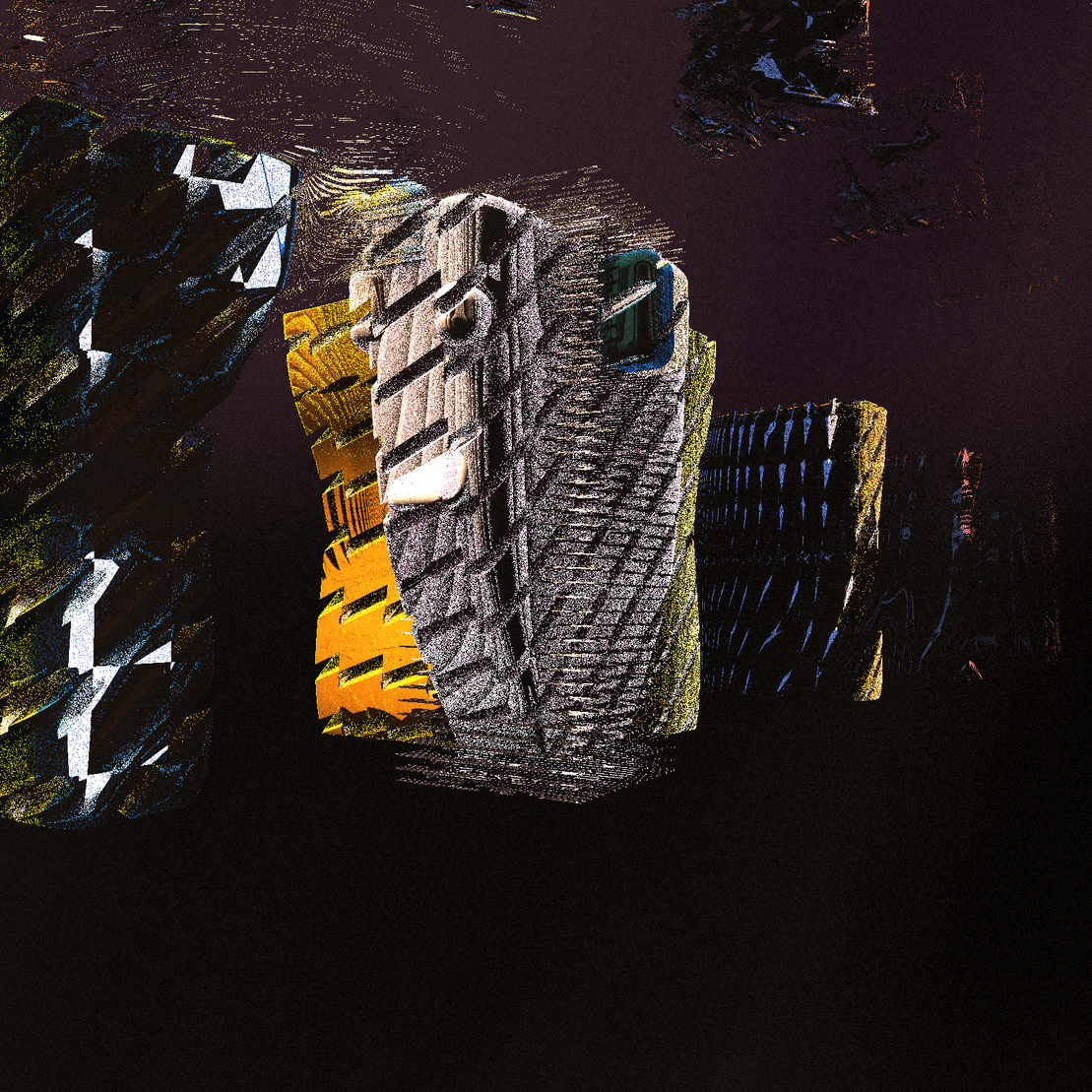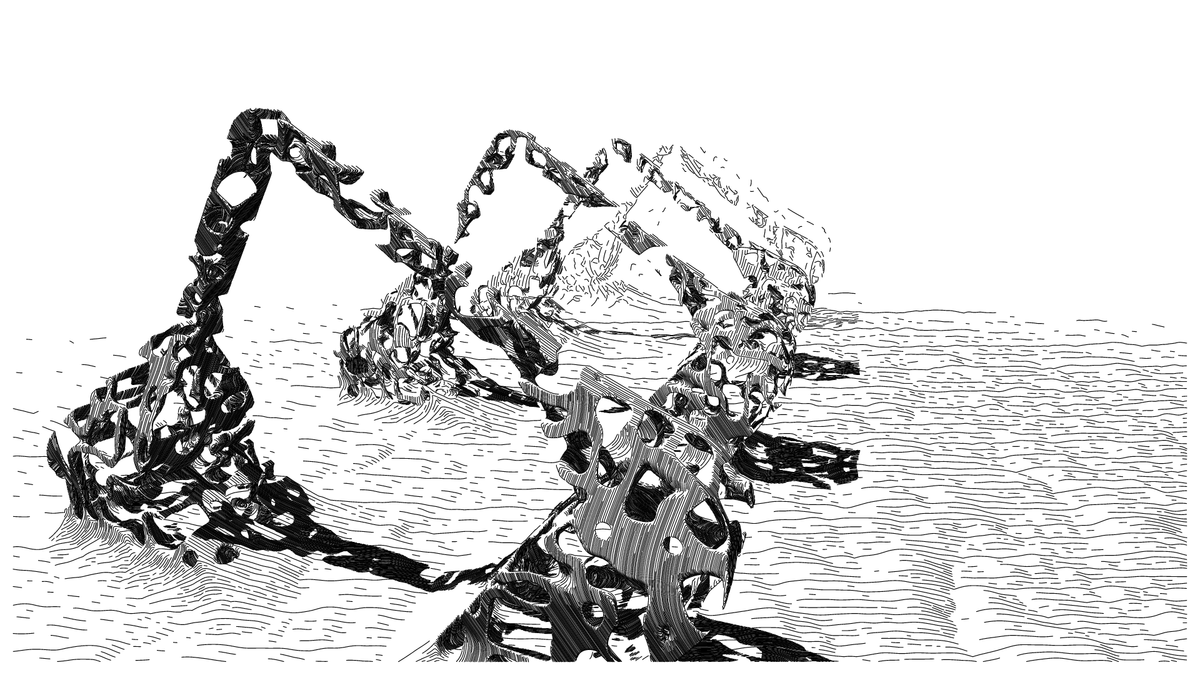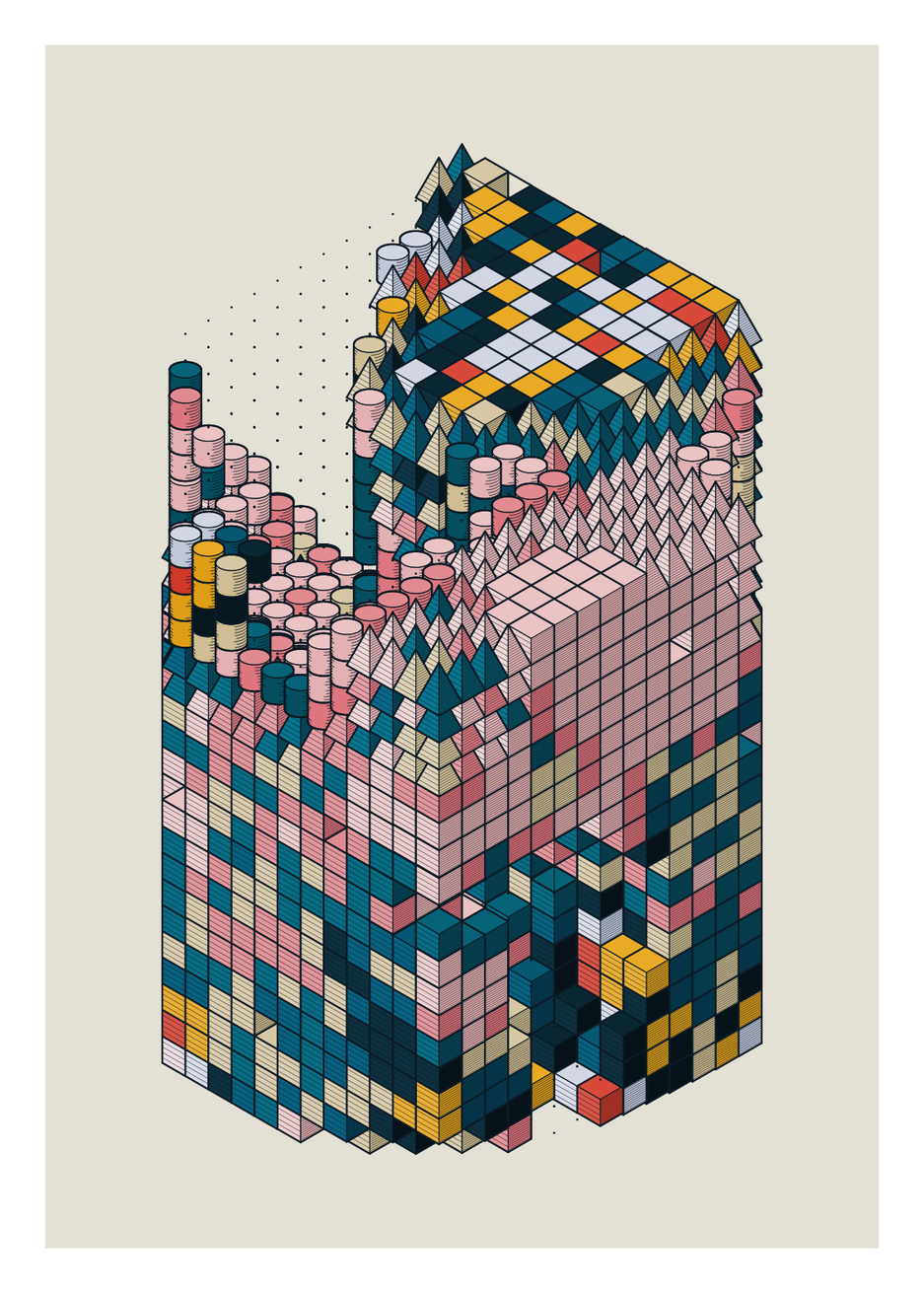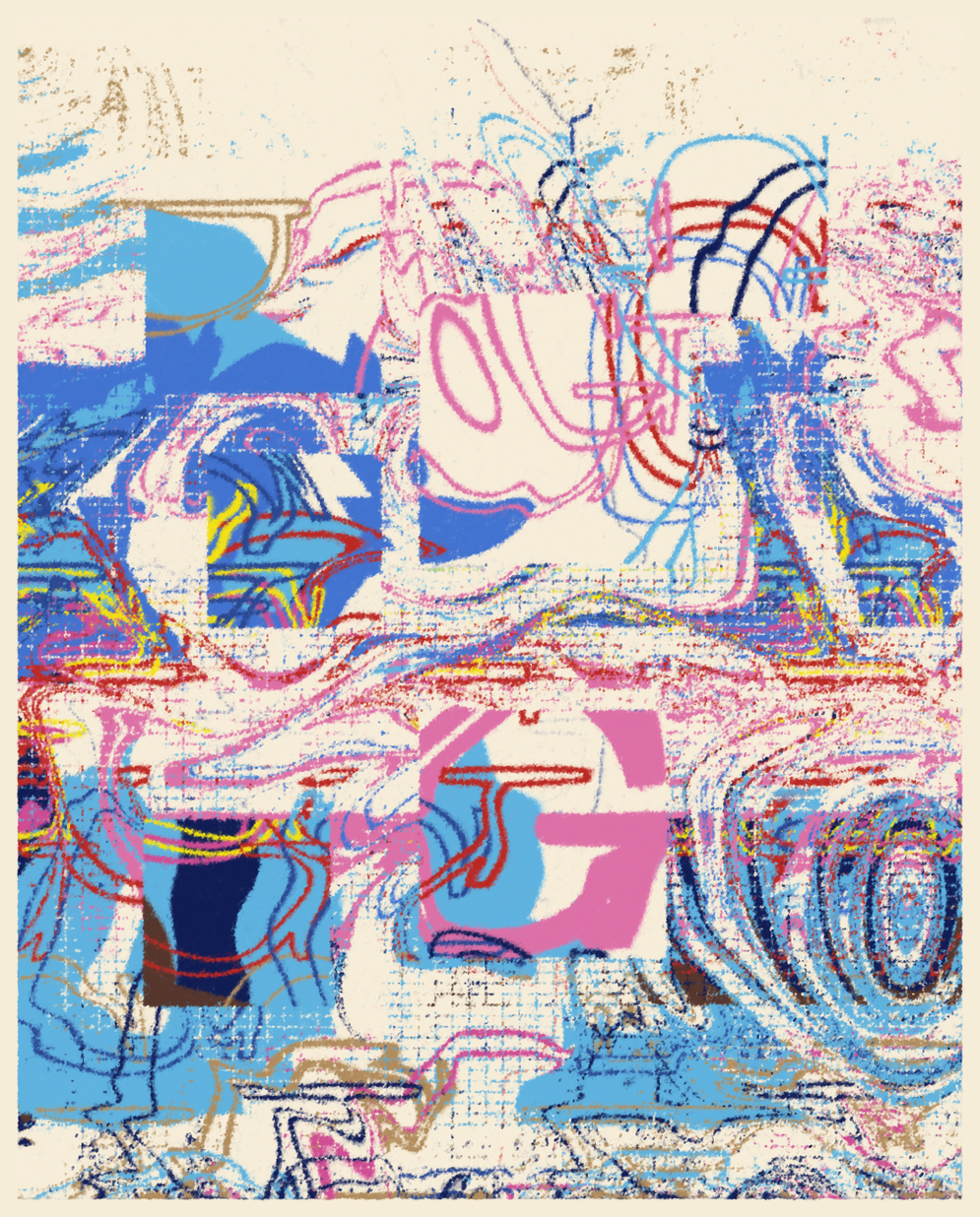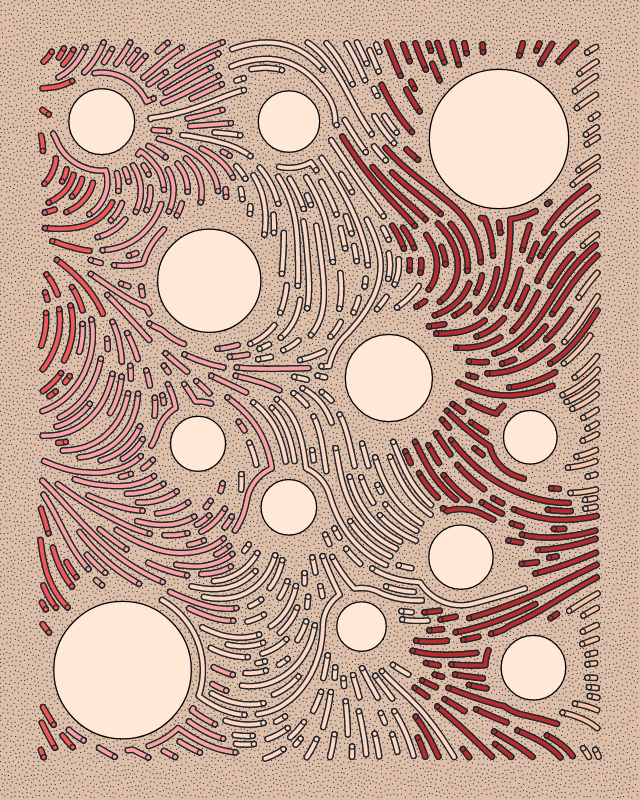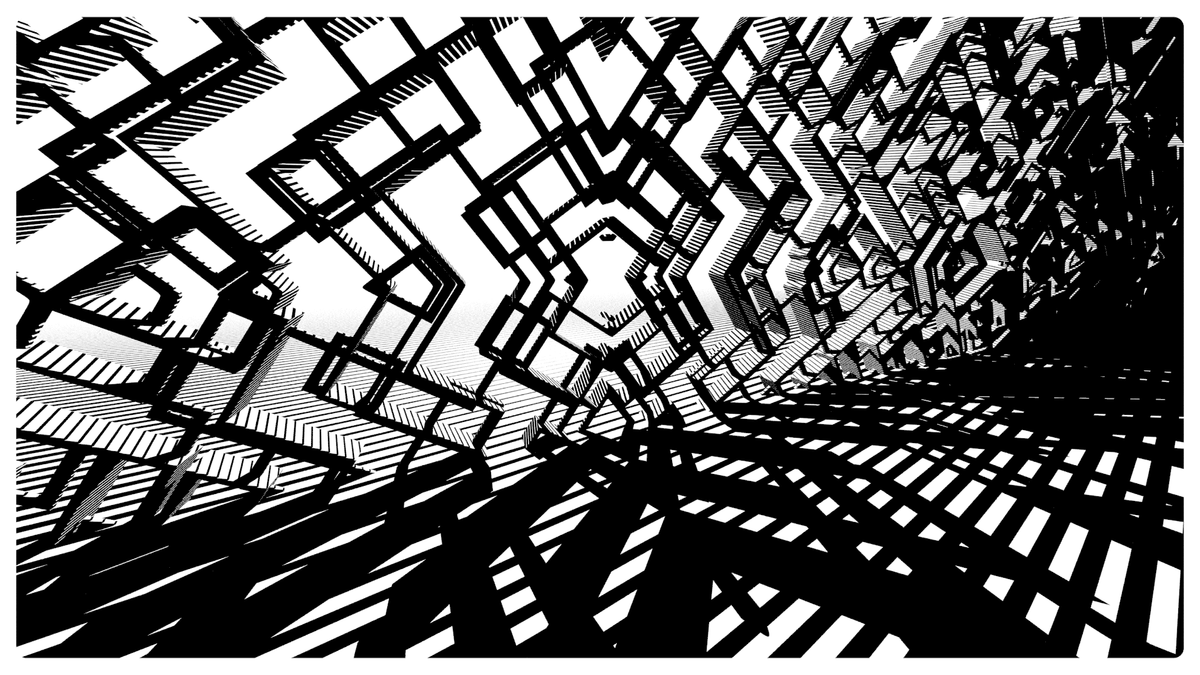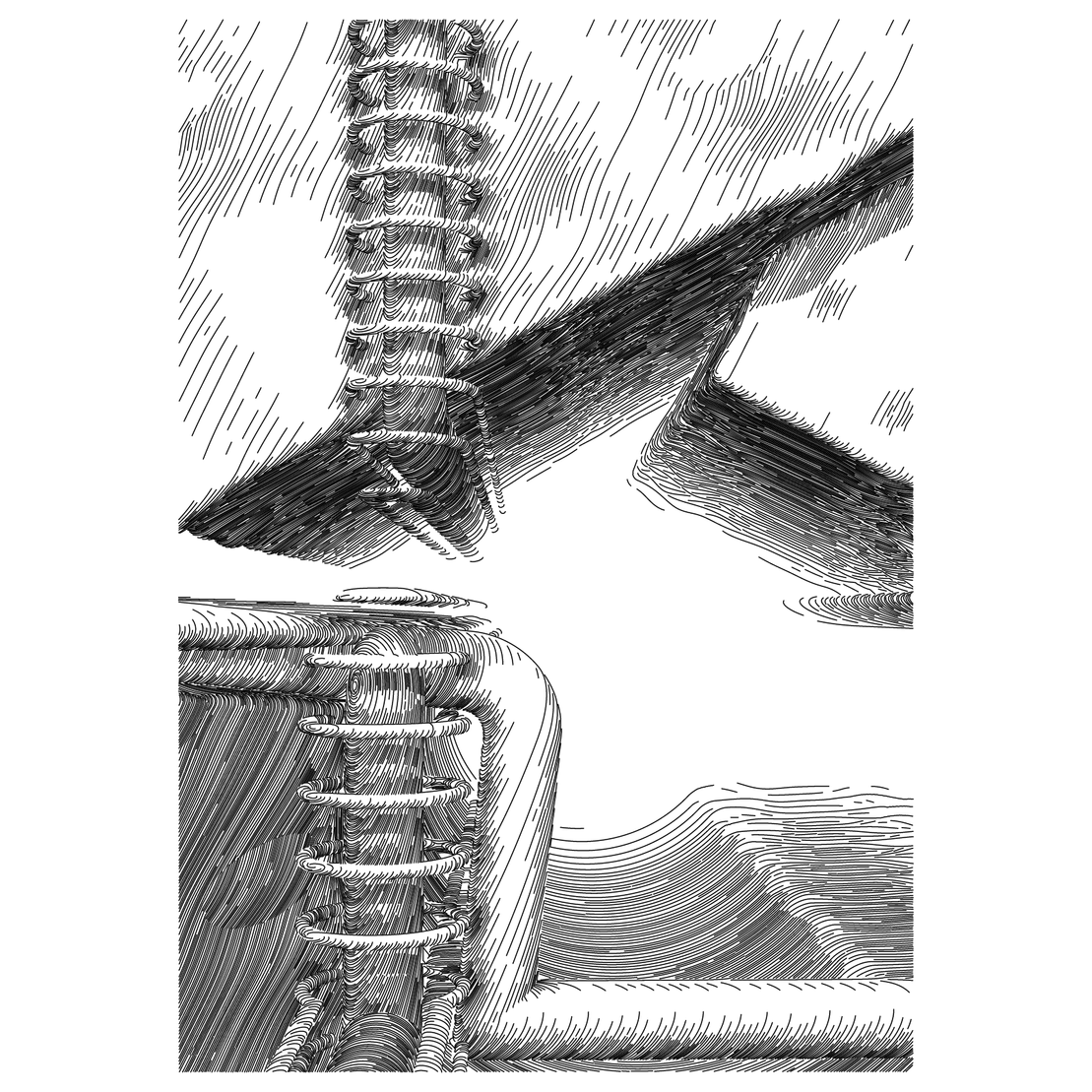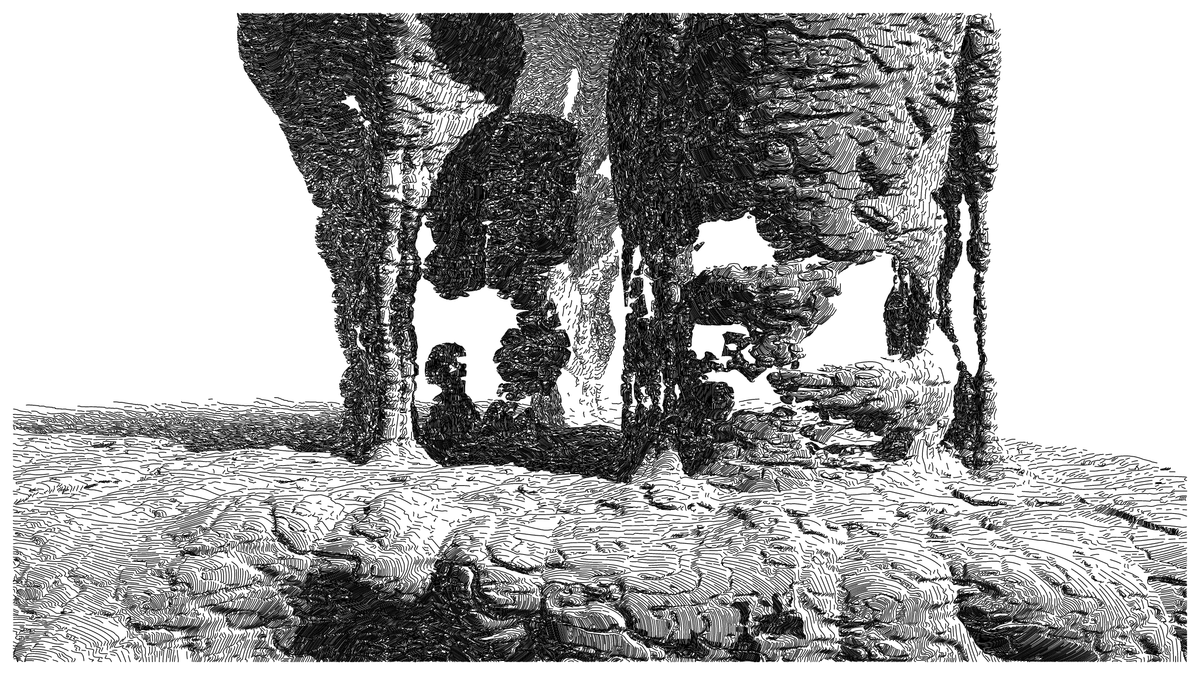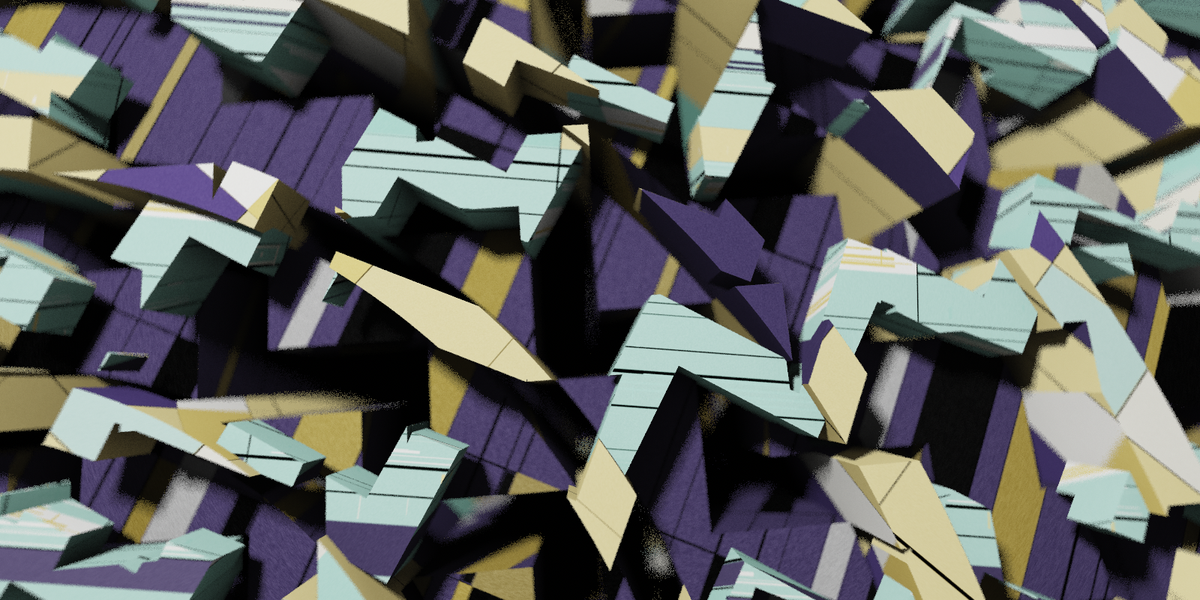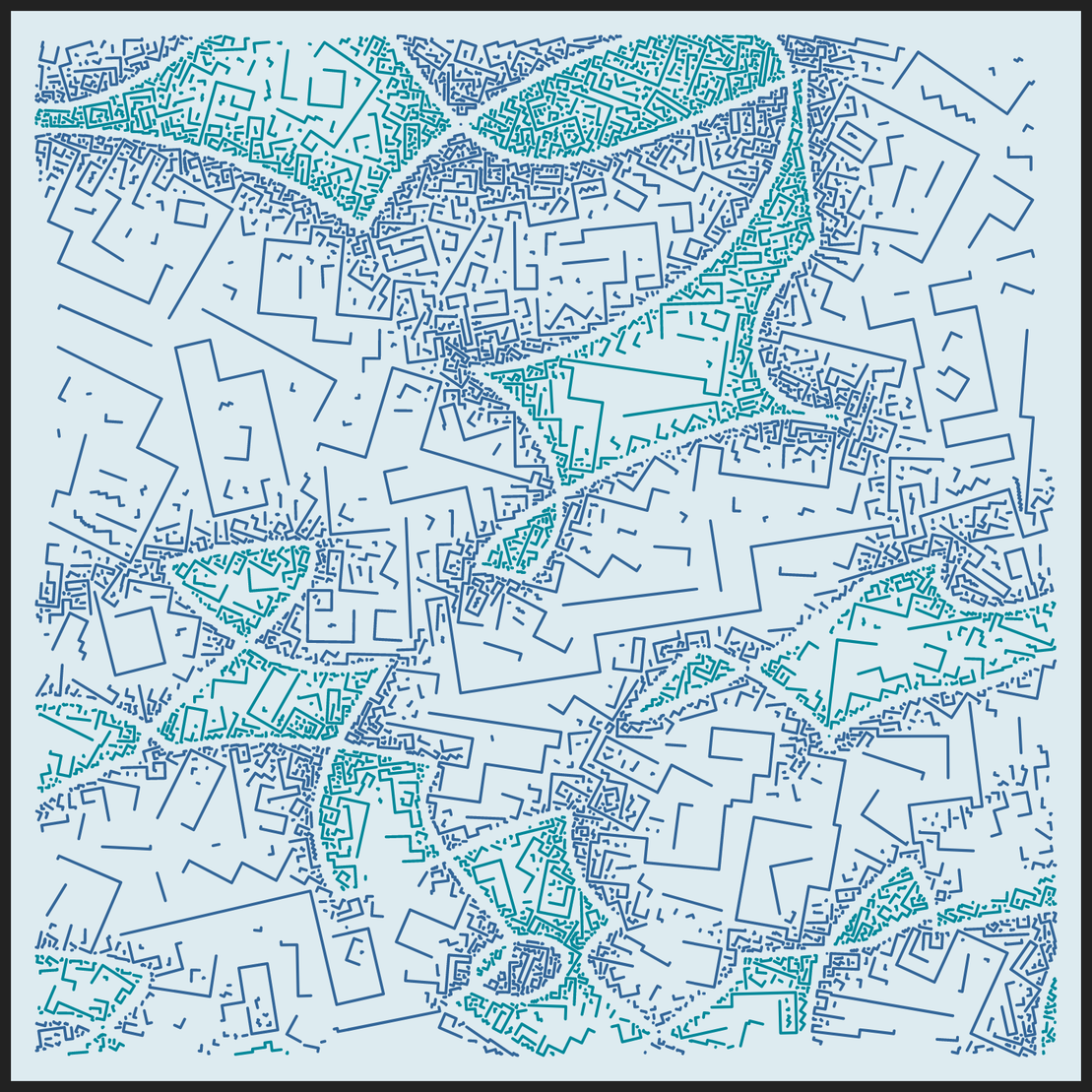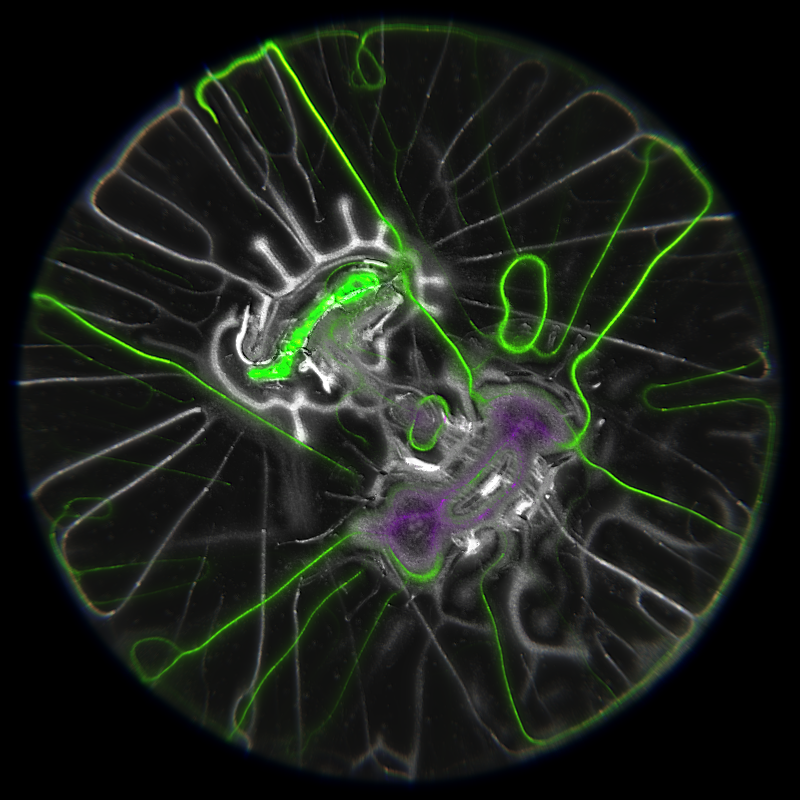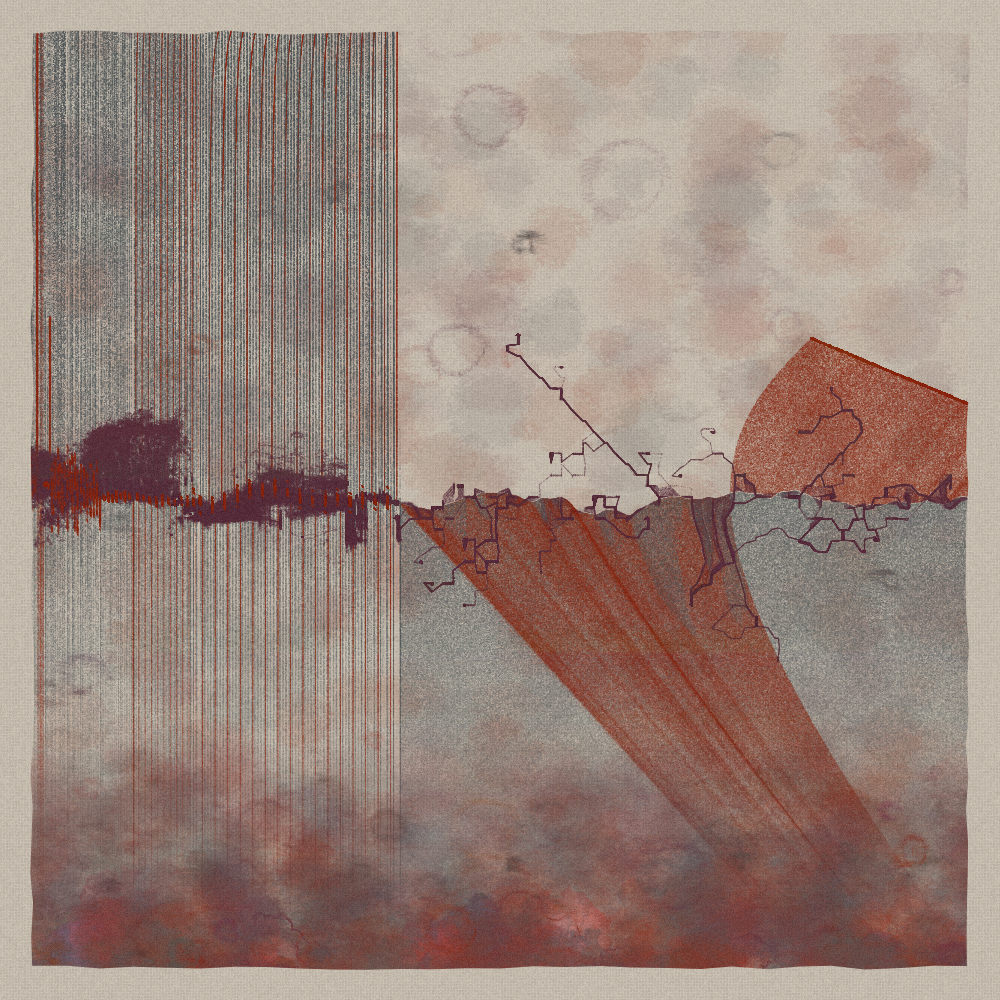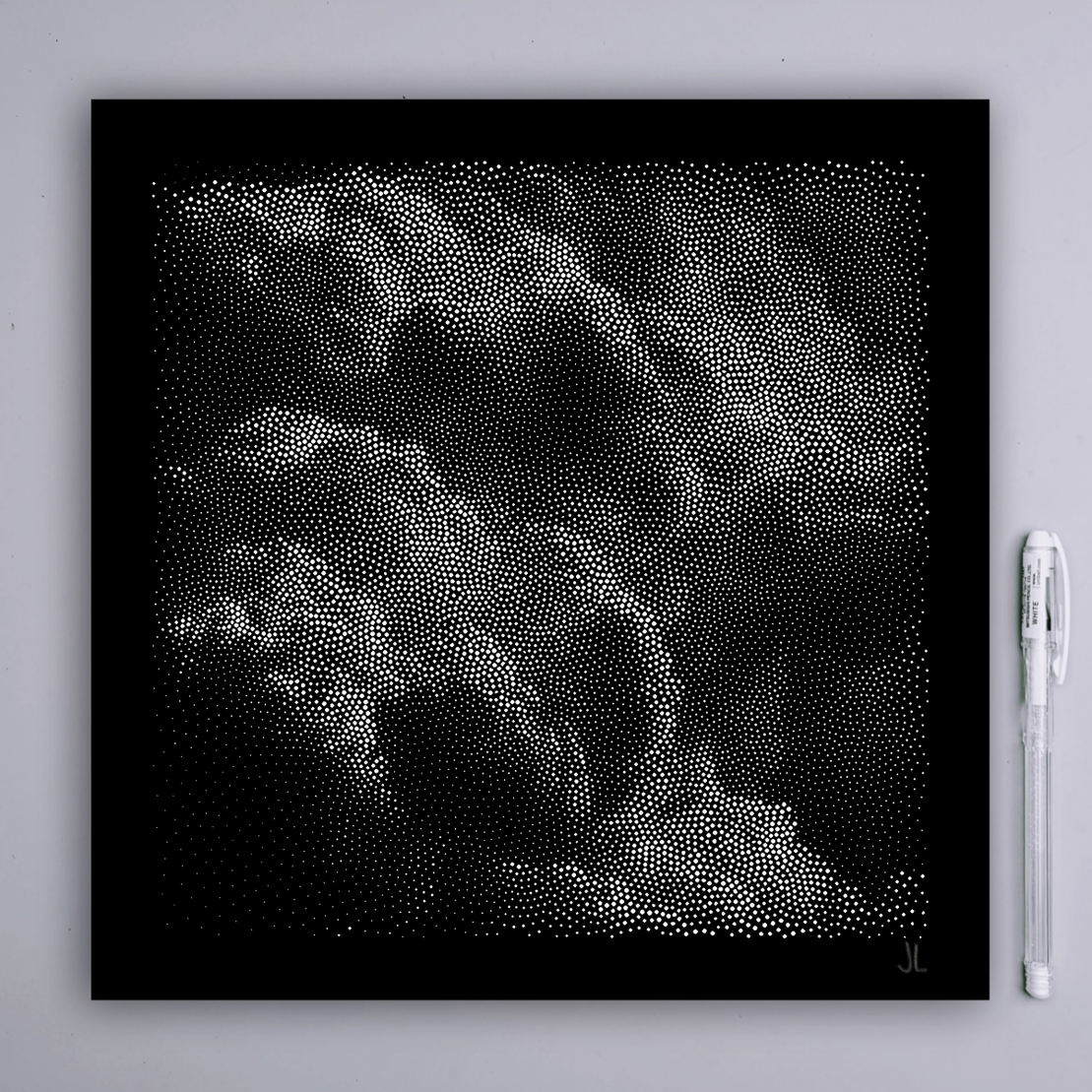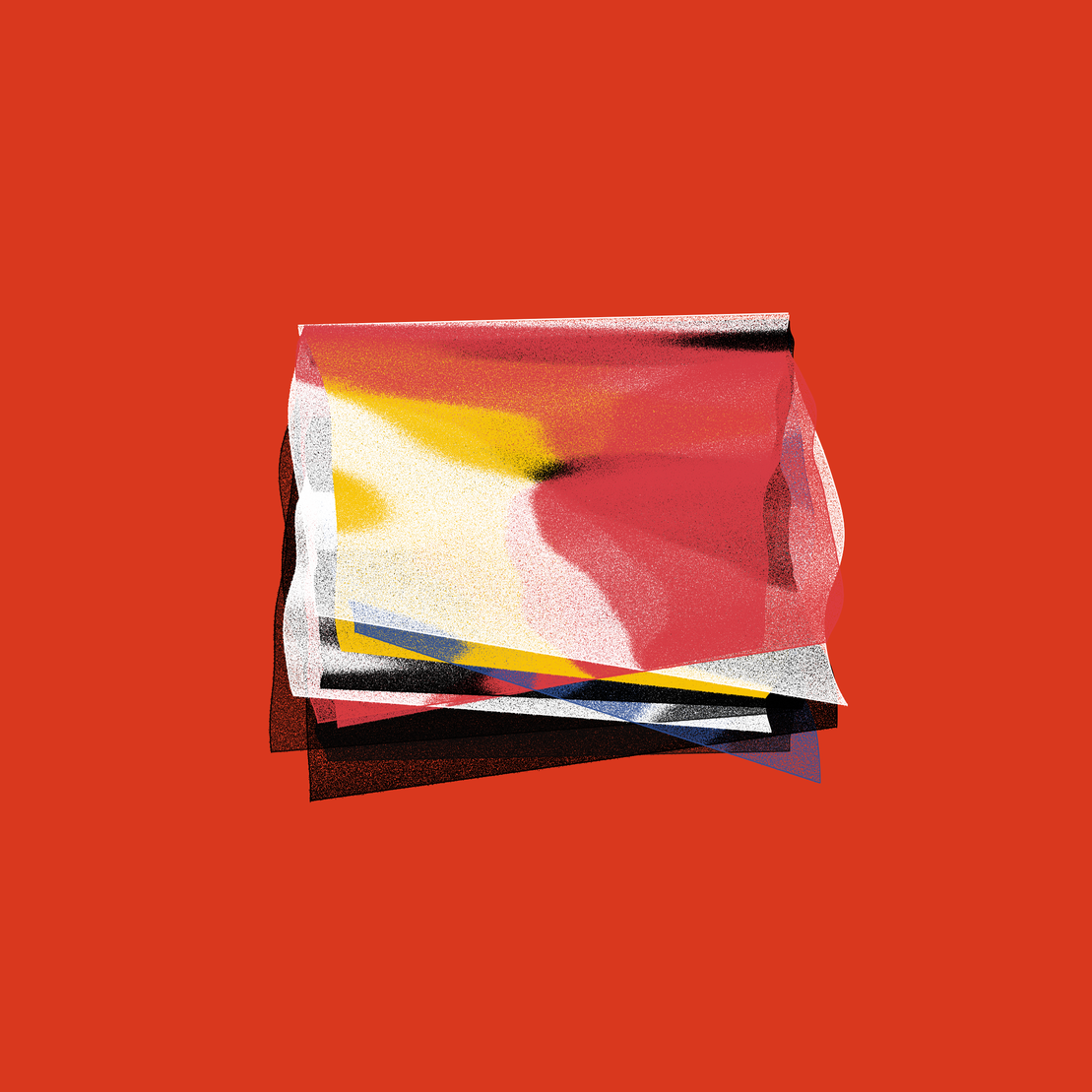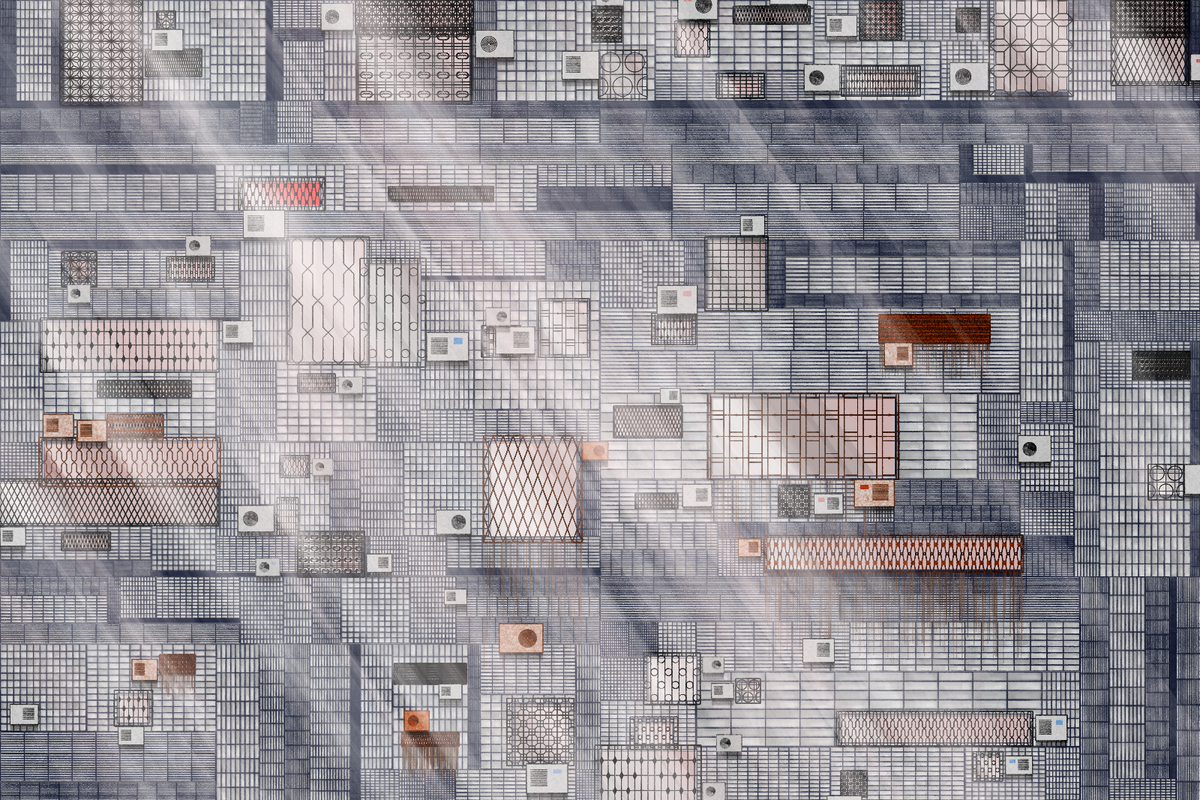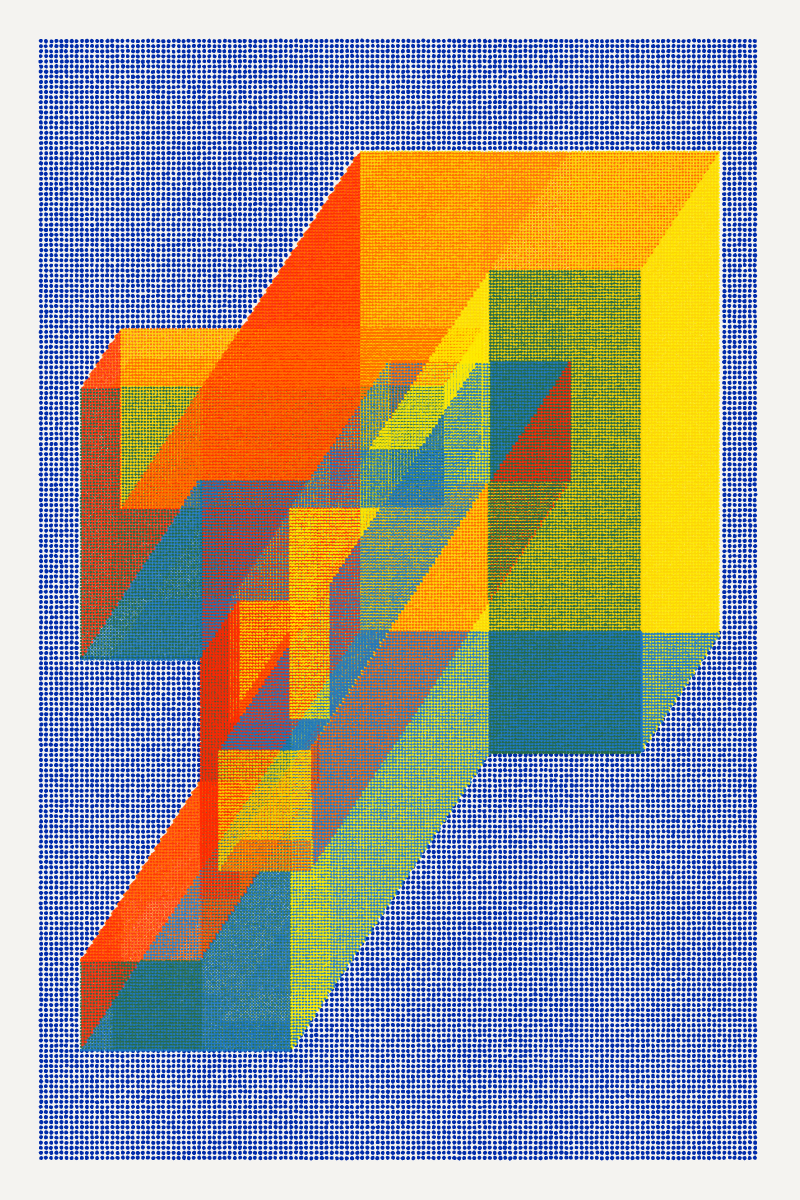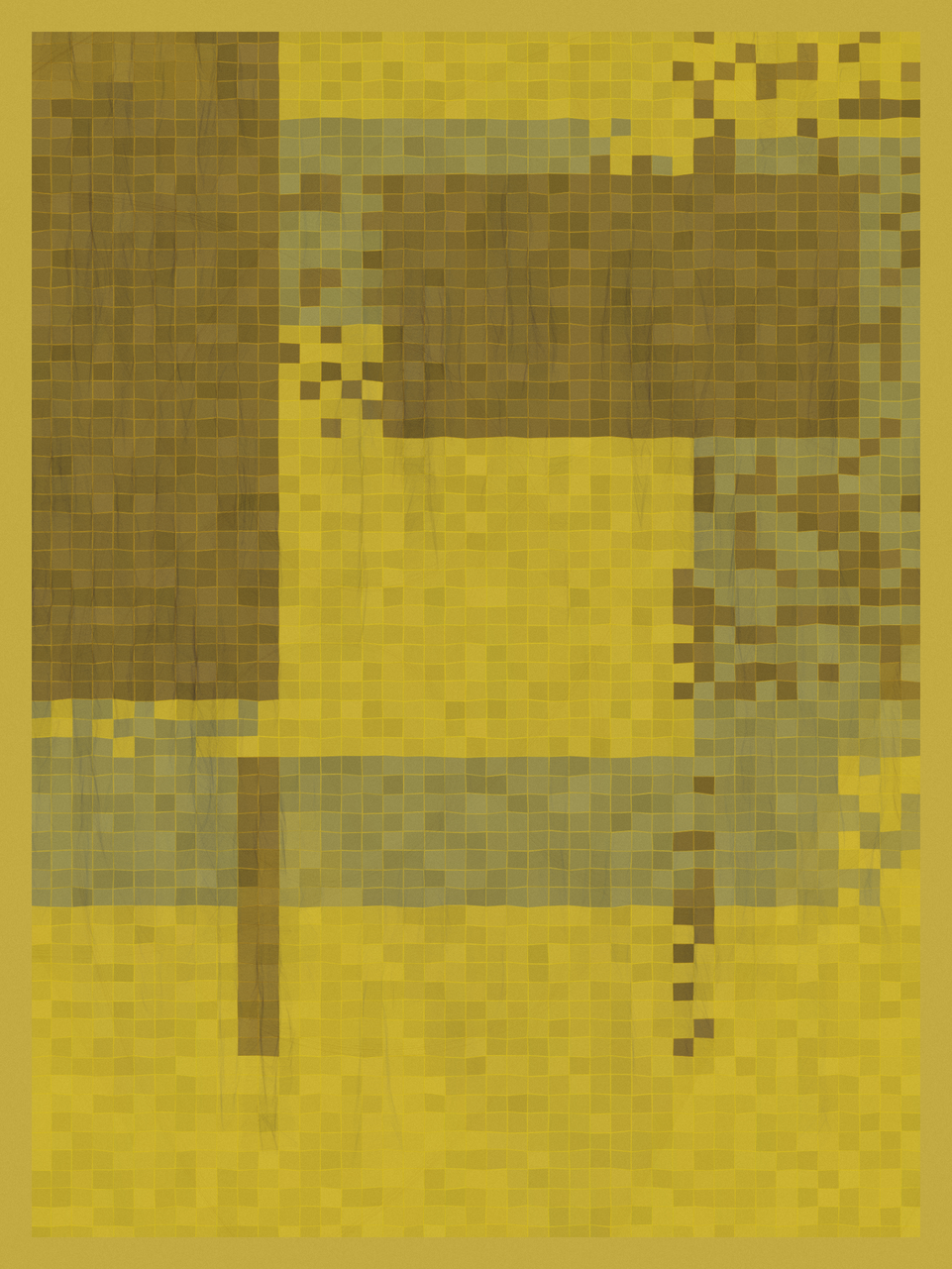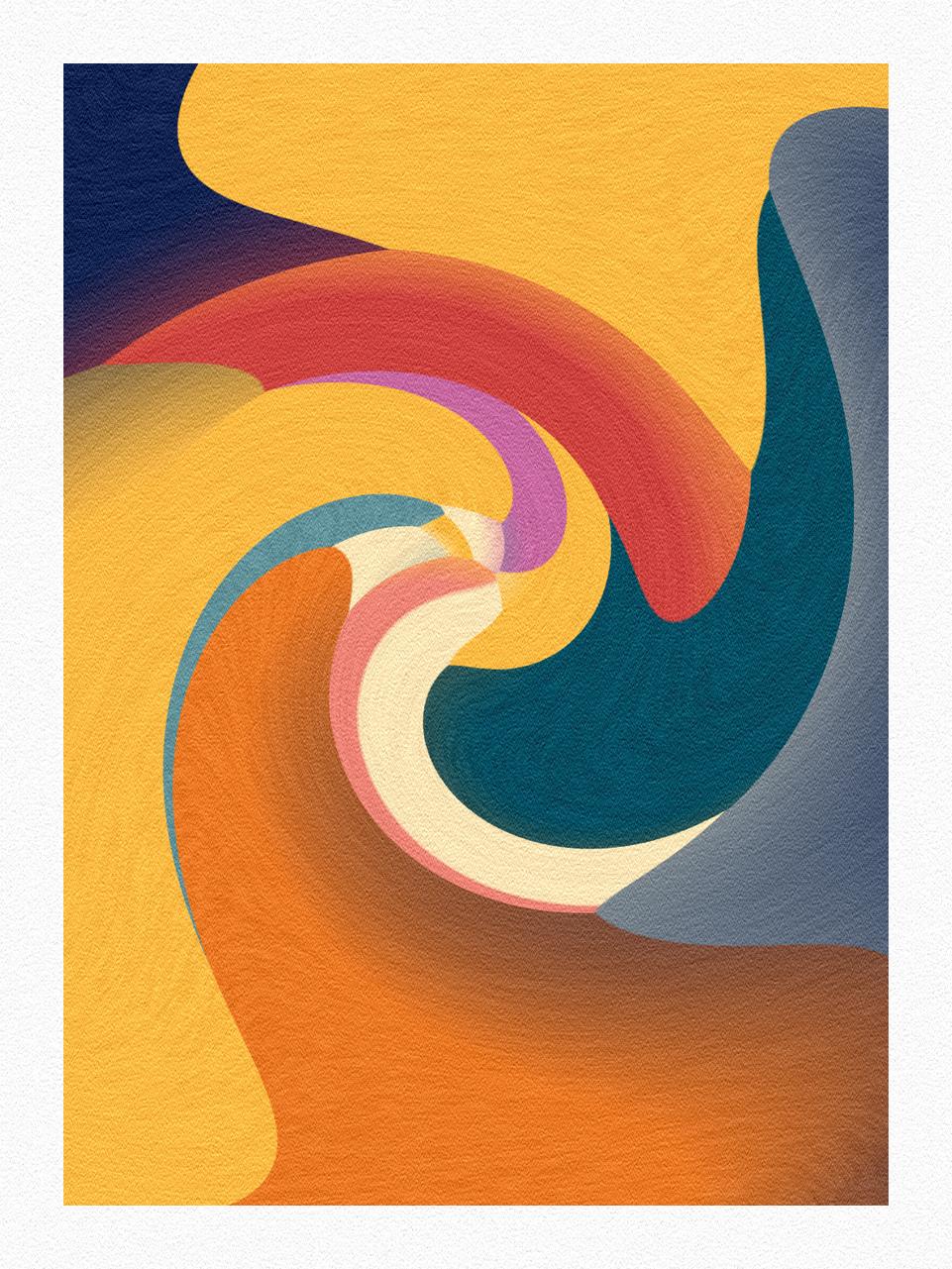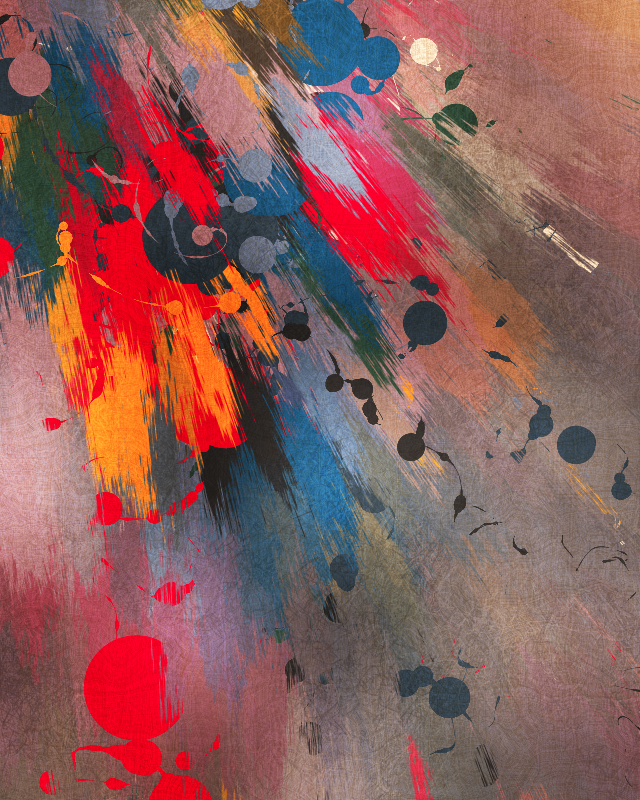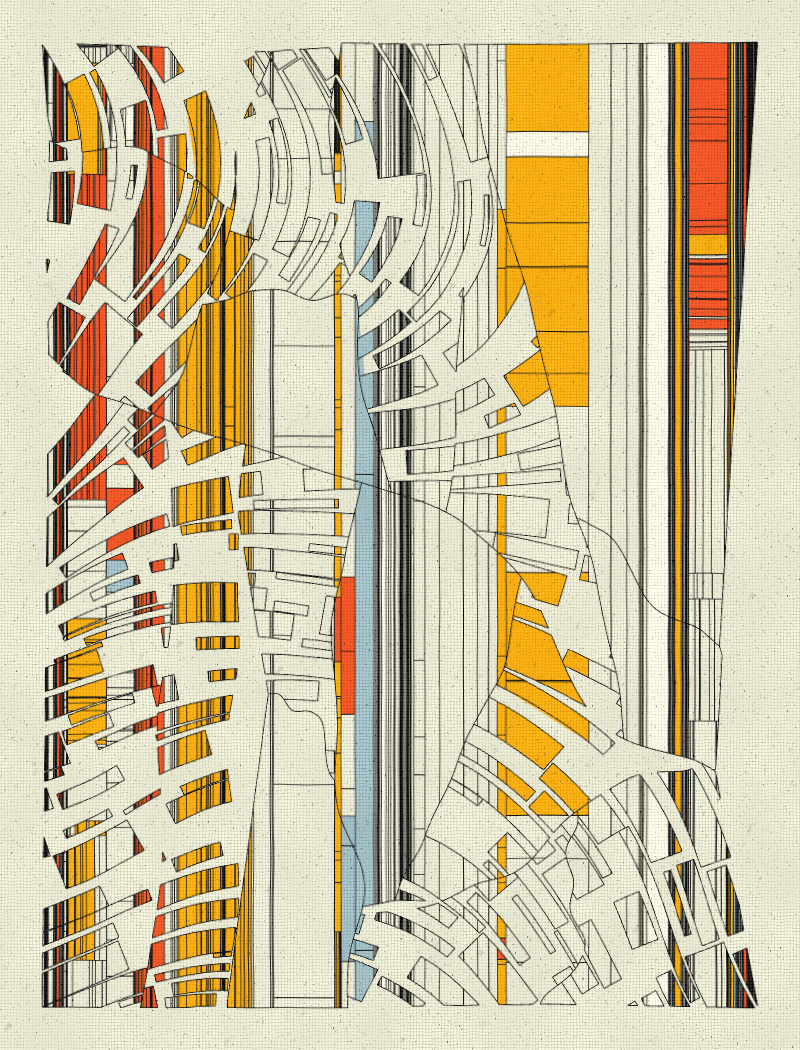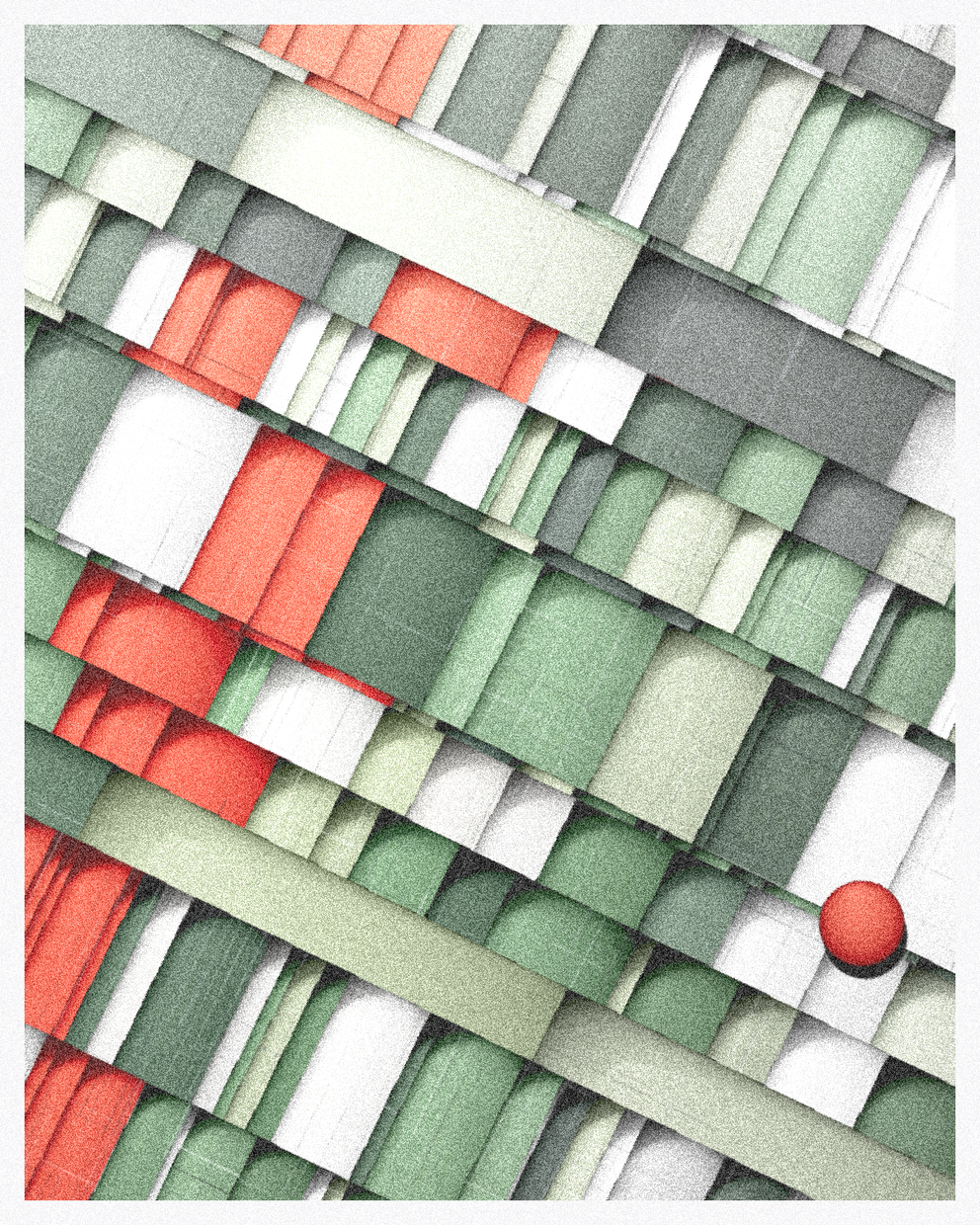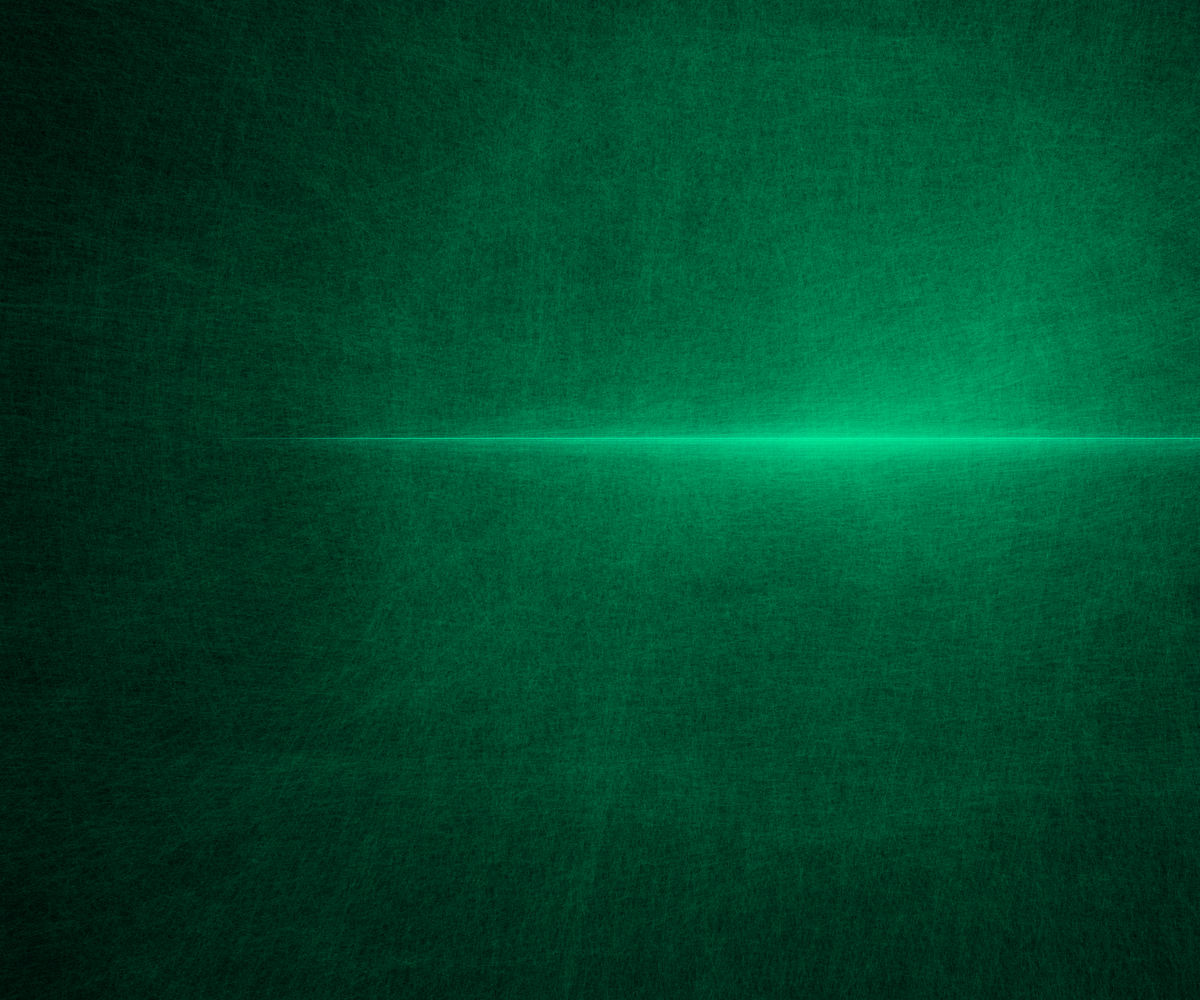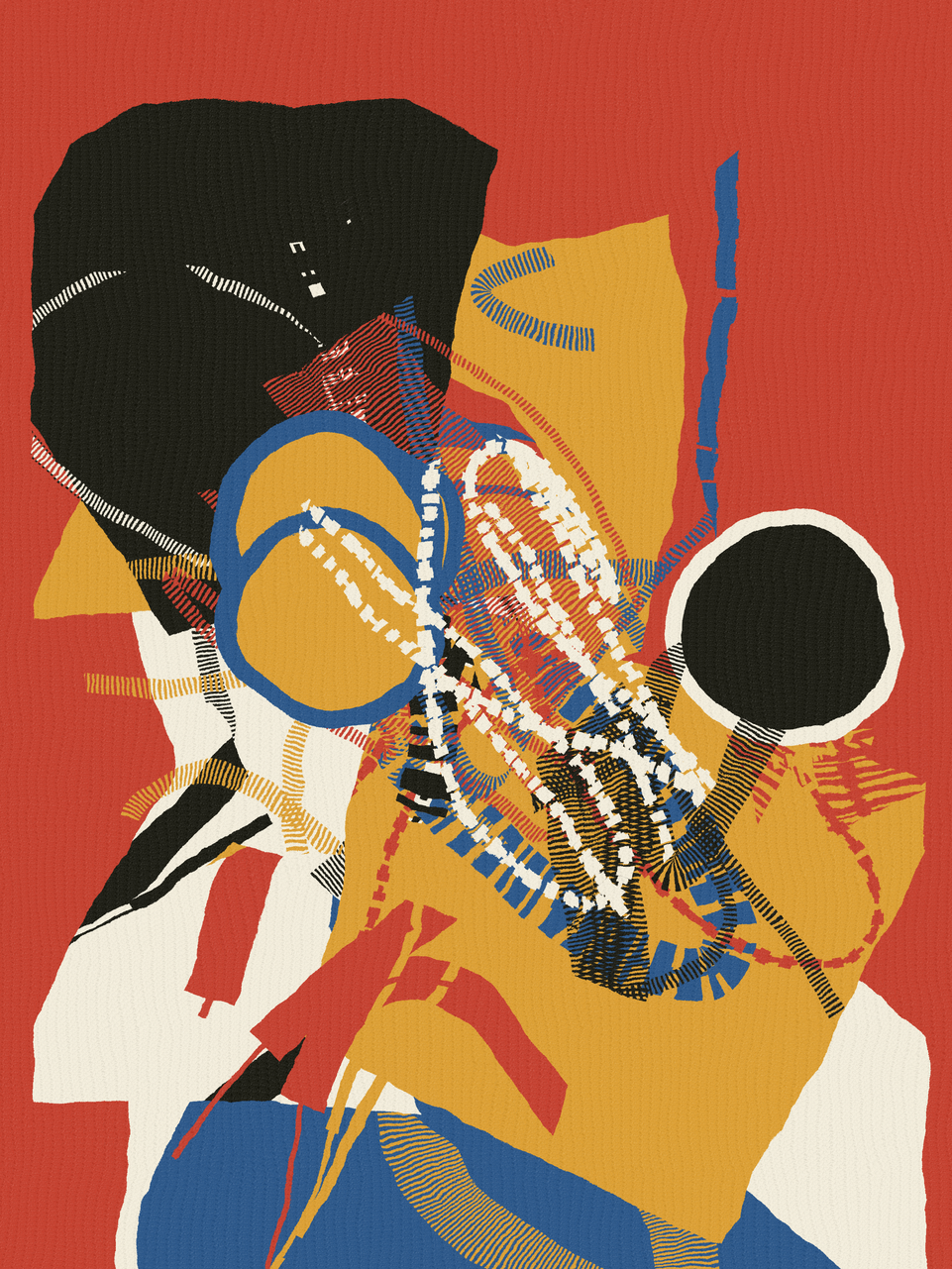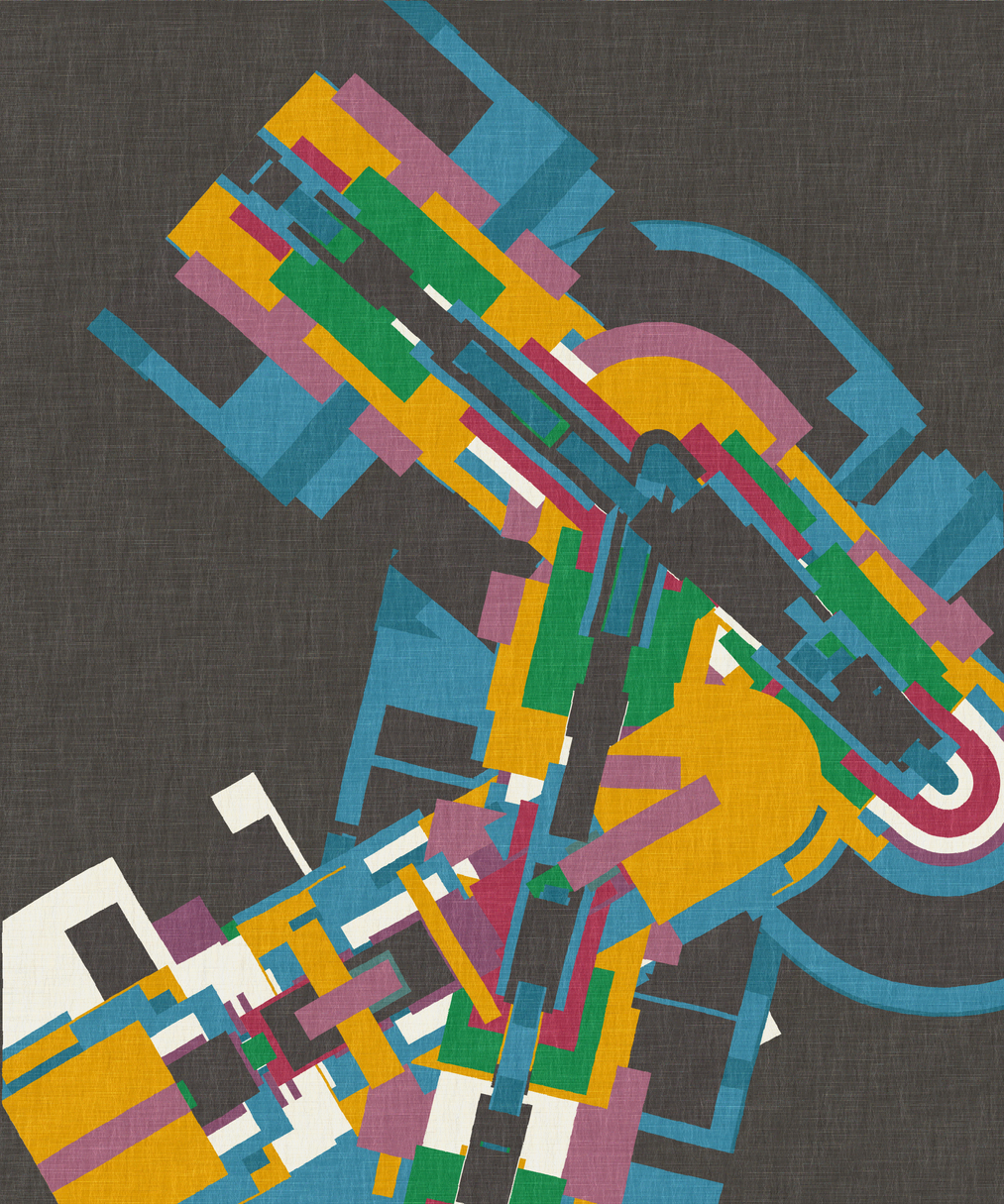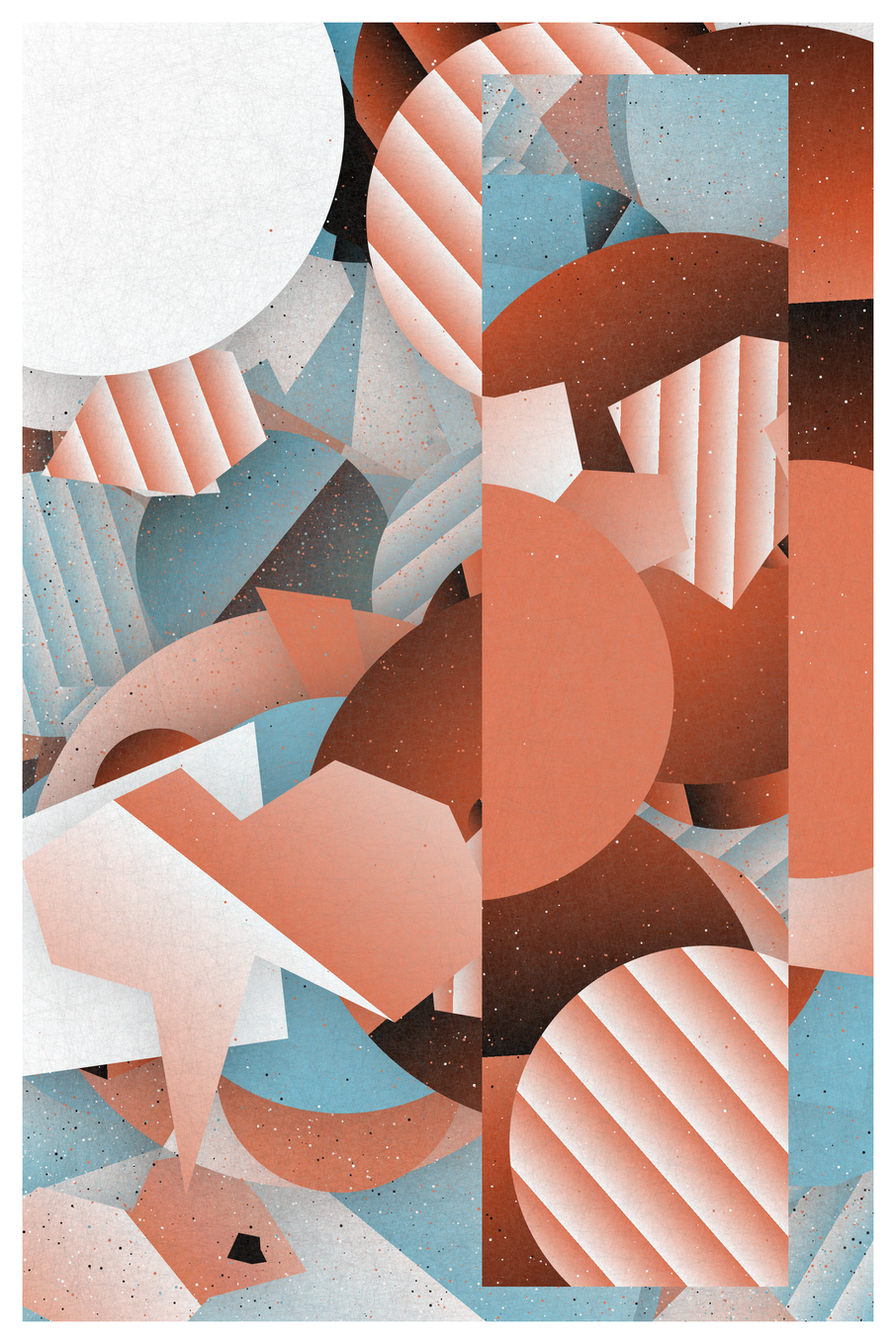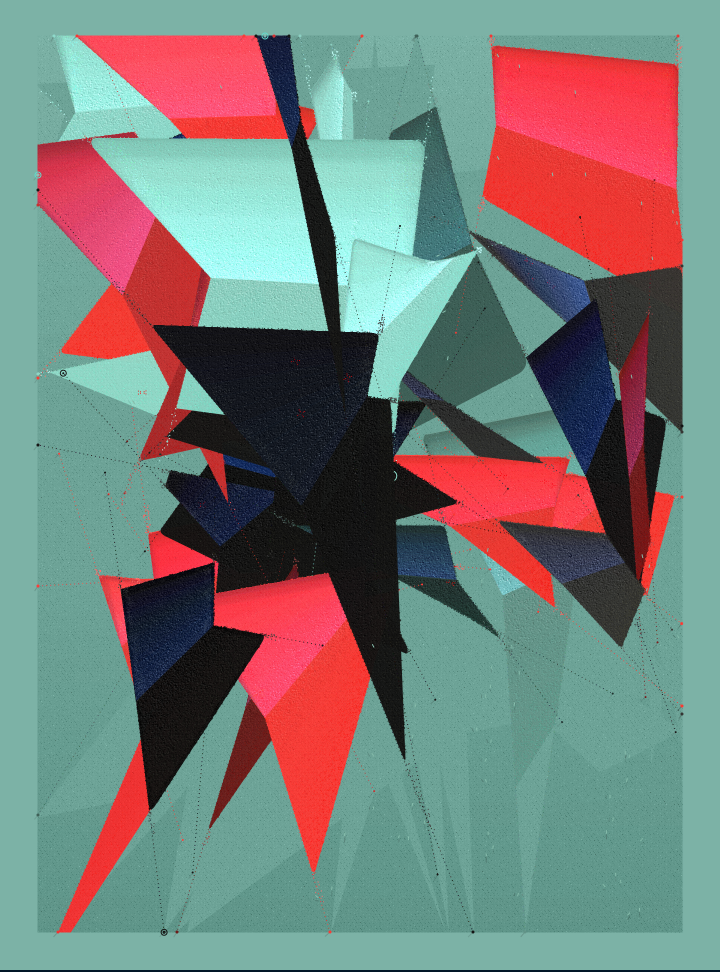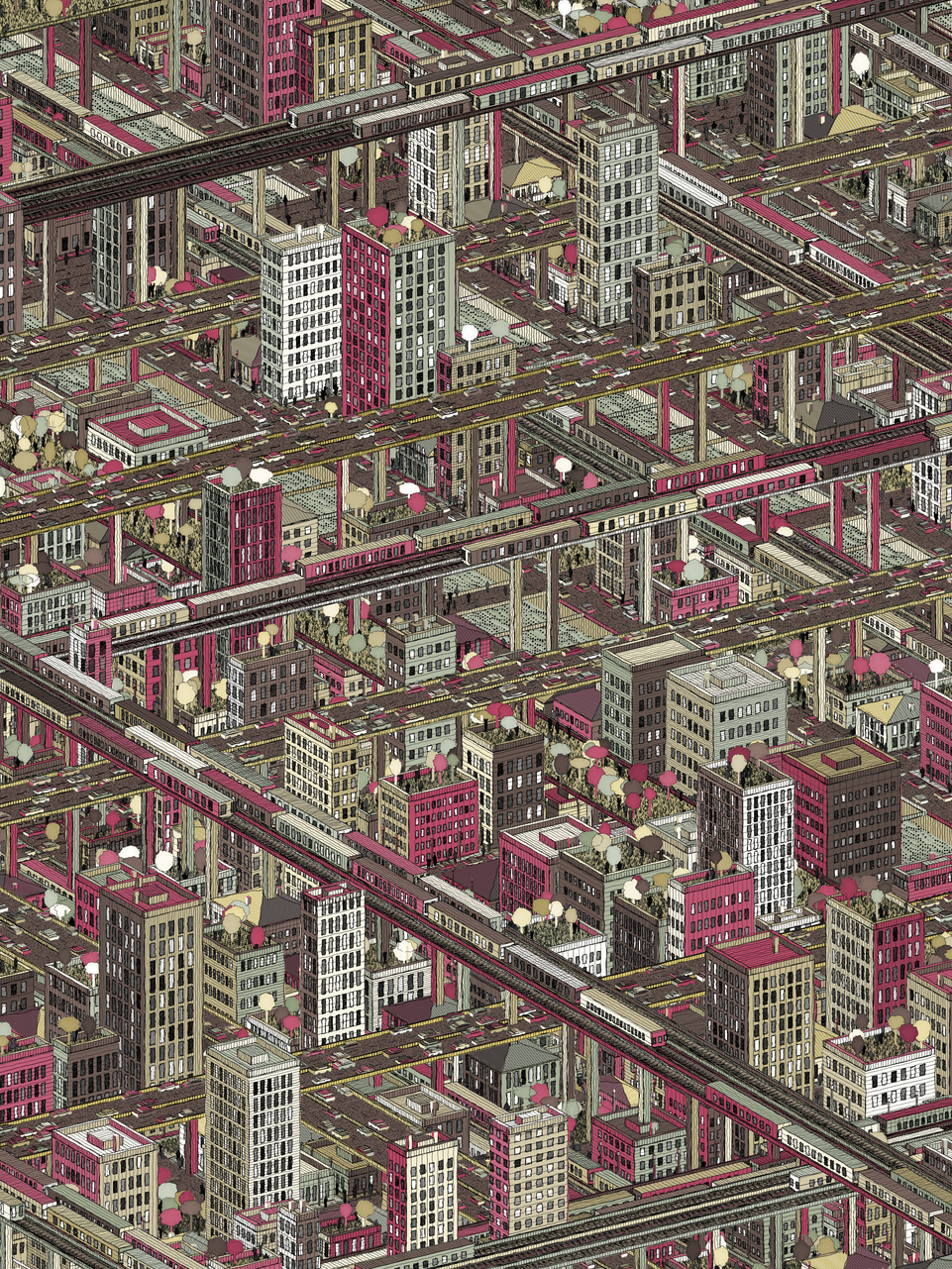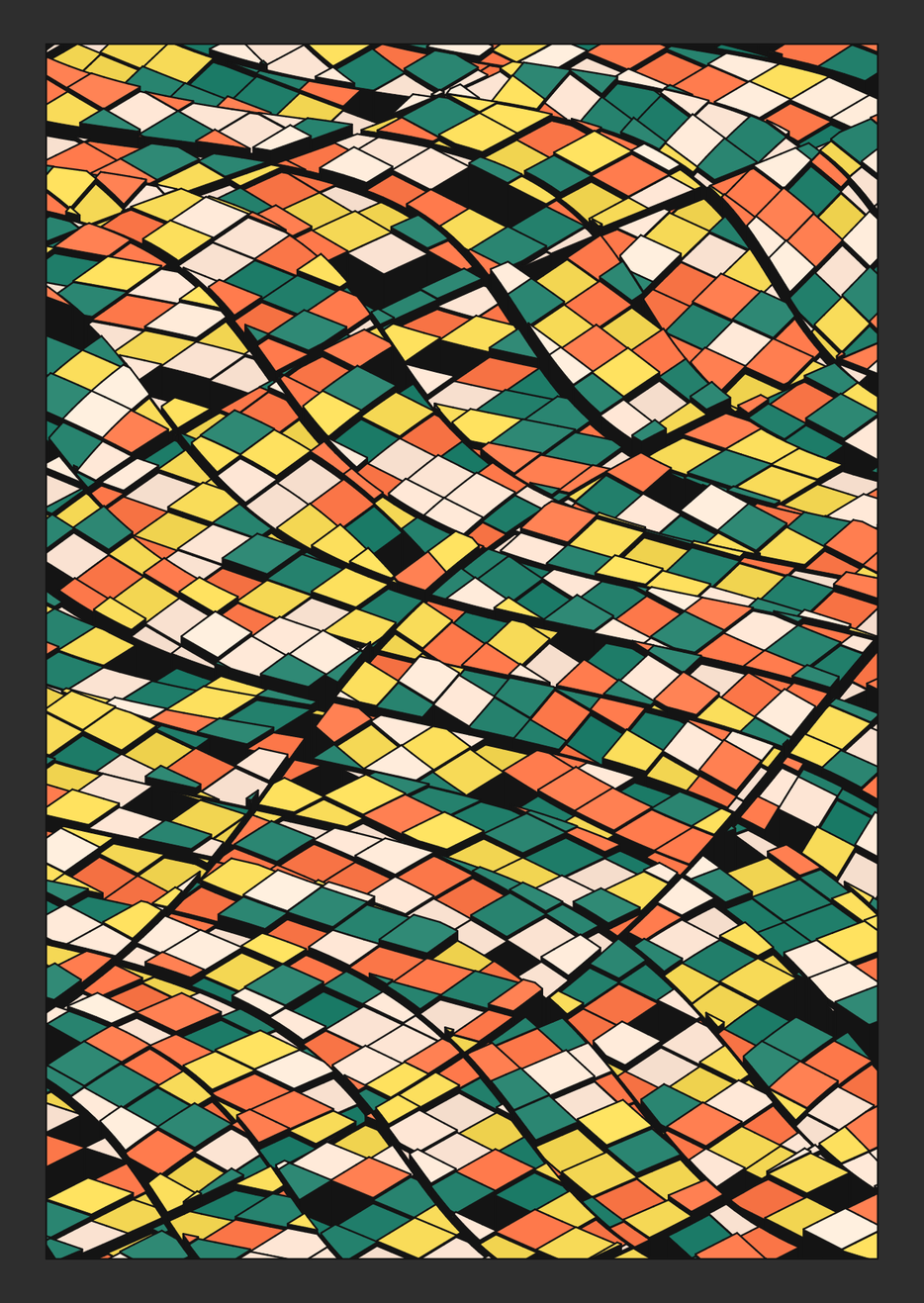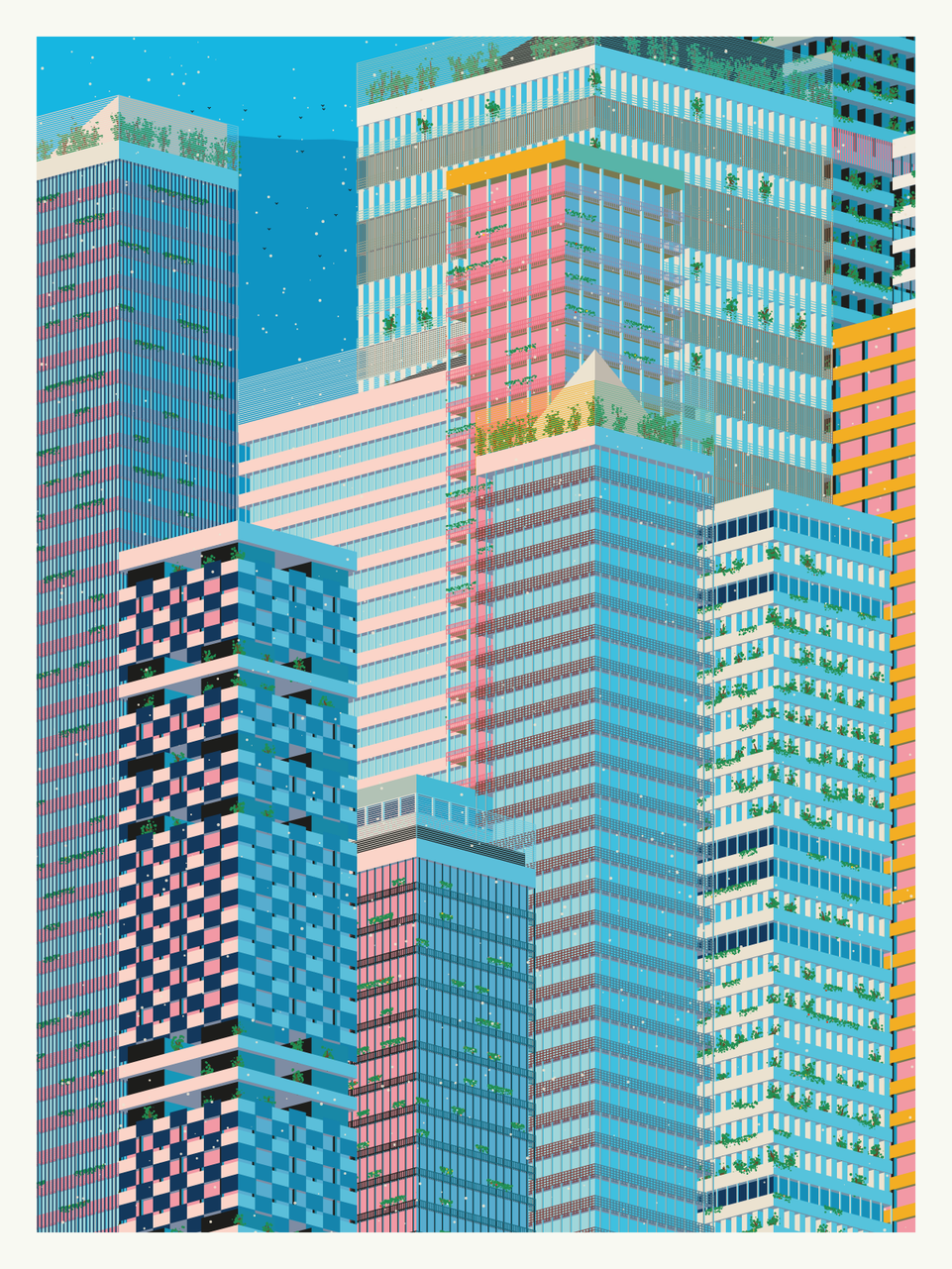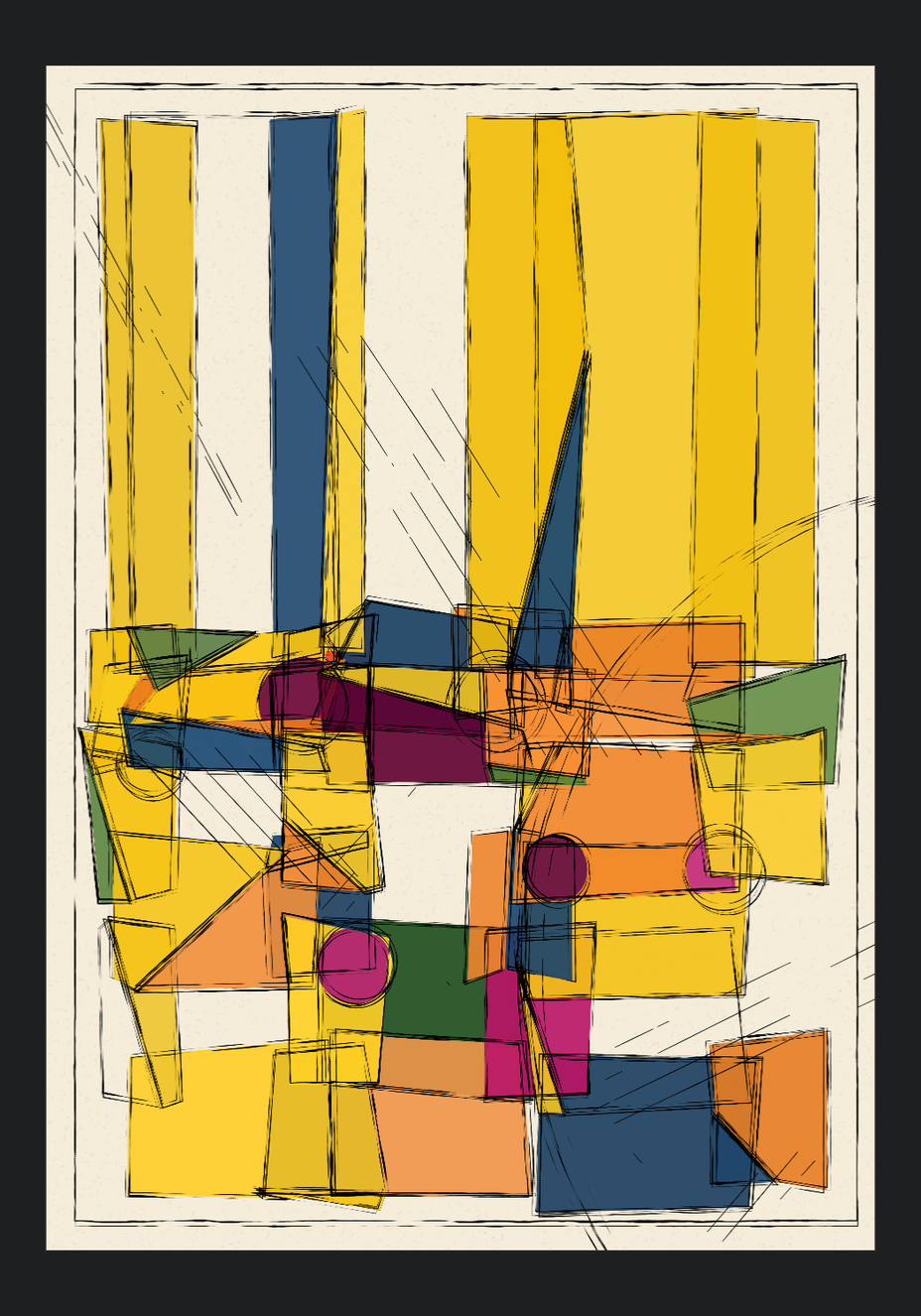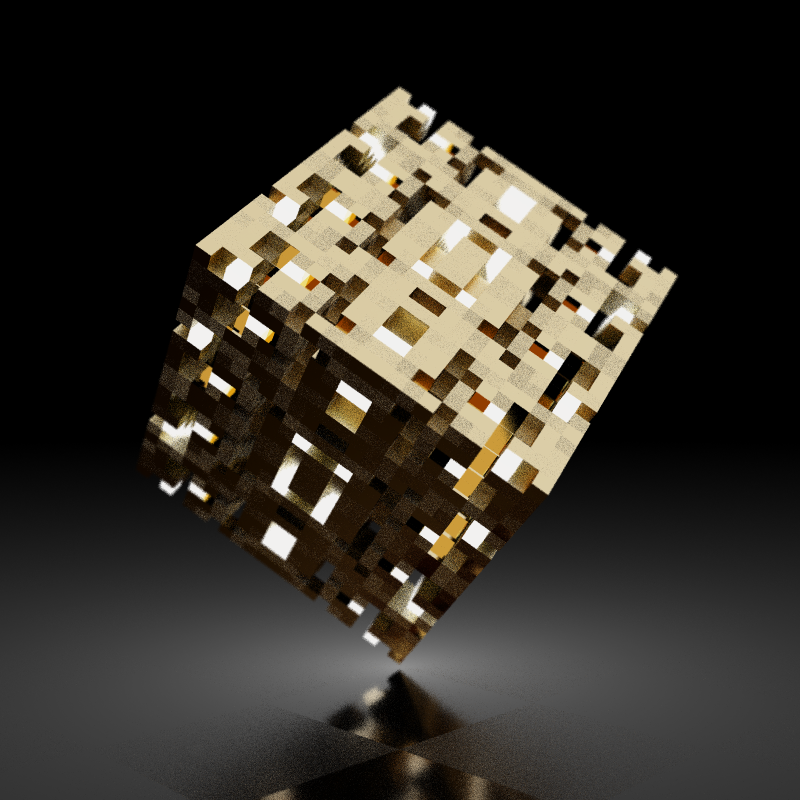 .TEZ ART VAULT
The art itself can be the ultimate utility.
Appealing UI, low fees, and unwavering commitment to artists' royalties.
Fostering a supportive environment for artists and collectors alike.
Temple wallet mobile UX is noteworthy.
Delivering a positive collector experience.
The art scene has found a new home in Tezos to create a vibrant ecosystem for artists, collectors, and curators alike.
Characterized by the use of algorithms and code, gen art has opened eyes.
Authenticated, tokenized, unparalleled ownership and provenance. Allowing artists to directly connect with collectors.
A proof-of-stake consensus algorithm, significantly reducing its carbon footprint.
Customizable digital assets has revolutionized the way artists distribute and monetize their works.
Collaborative projects  have flourished, making it a hub of experimentation.
Affordability and distinct focus on art
Redefining the boundaries of art and inspiring a new generation. #tezos
« A theory of General Instability » ZeroSpace NYC, 2023. and « Wavelength persistence » NFT Show Europe, Valencia — Photon resonator n°5