Collaborations are the lifeblood of the web3 ecosystem, driving innovation, fostering community, and propelling the creative potential of onchain art. One of the key reasons why collaborations are paramount in web3 is the spirit of decentralization itself. Web3 is built on the principles of openness, transparency, and inclusivity, encouraging individuals and organizations to come together and contribute their unique perspectives and expertise. By collaborating with different stakeholders, projects can tap into a diverse range of ideas, skills, and resources, leading to more comprehensive and impactful outcomes. By joining forces with like-minded individuals and organizations, IKigai Labs XYZ can tap into existing communities and networks, gaining exposure to new audiences and creating synergistic effects to create immersive and innovative onchain art experiences.
In the web3 era, collaborations are not just a means to an end but an integral part of the journey, where the power of collective creativity and collaboration can be harnessed to unlock the true potential of the decentralized digital art world.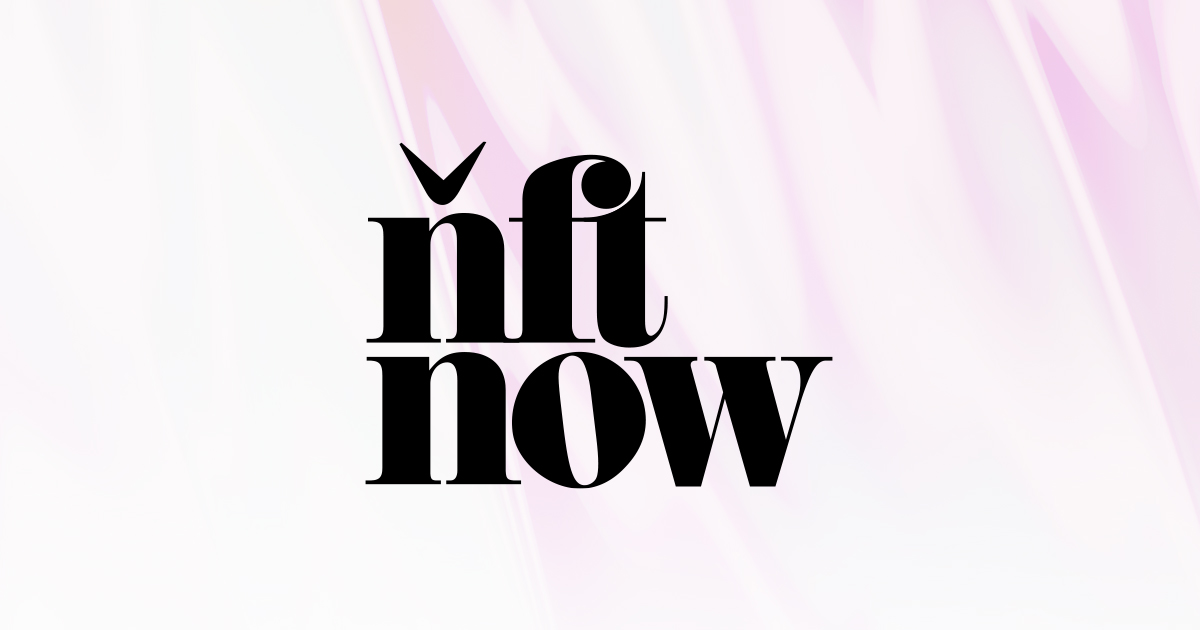 In this season, we'll explore forging new alliances with web3 media platforms like Bankless and NFTnow. We are excited to launch a range of innovative projects that will revolutionize the way we perceive and interact with art. From fine art editioned prints in collaboration with Whitewall,  Artfora, and Infinity Objects.
We understand the importance of convenience. That is why we love to collab with Autonomy, and Holyheld, for a premium mobile UX.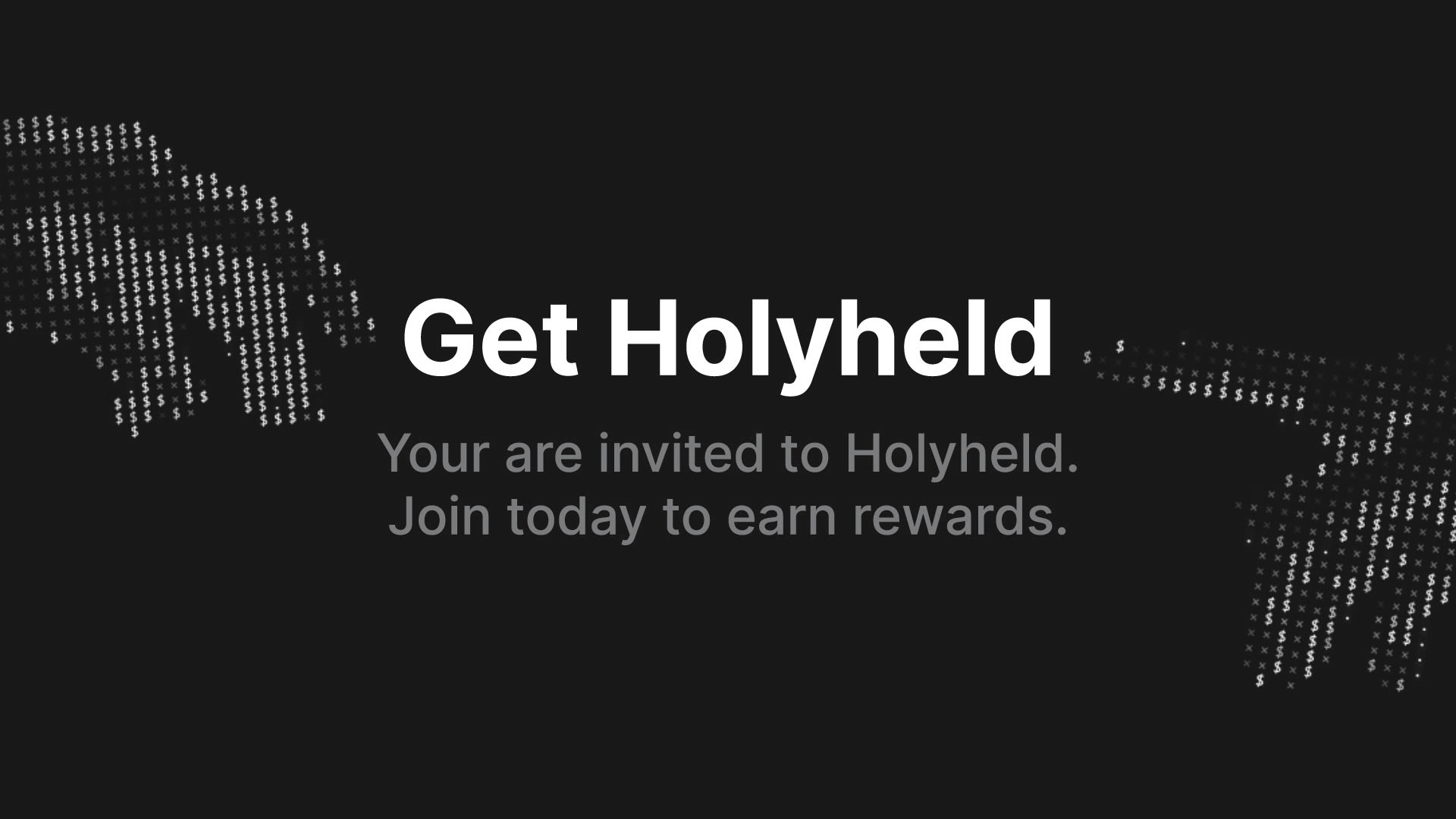 Ikigai Labs Collaborations is more than just a fusion of art and technology. It is a celebration of the creative process and the endless possibilities that arise when visionary minds come together. As we embrace this new era of collaboration, we remain committed to our core values of inclusivity, artistic excellence, and community empowerment. We believe that art has the power to transcend boundaries, connect people, and inspire meaningful conversations.
---
Ikigai Labs XYZ shortlist