Antwerp, Belgium's diamond in the rough, is a vibrant metropolis where historical grandeur meets cutting-edge creativity. Wander its cobbled streets, and you'll quickly discern the pulse of artistry that makes the city a magnet for culture enthusiasts worldwide.
Art in Antwerp isn't just confined to galleries—it's etched into the city's DNA. From the baroque masterpieces of Peter Paul Rubens gracing museums and churches, to avant-garde installations in contemporary spaces, the city champions artistic expression in all its facets. The M HKA Museum of Contemporary Art and the Fotomuseum are testament to this, bridging the gap between the past and the present with striking exhibitions.
Yet, for many, it's Antwerp's stature as a global fashion capital that truly dazzles. The city birthed the 'Antwerp Six'—a group of visionary designers who left an indelible mark on the international fashion scene in the 1980s. Today, the Fashion District remains a hub of innovation, its boutiques and ateliers showcasing both renowned and emerging designers, and the ModeMuseum (MoMu) standing as a shrine to sartorial evolution.
In essence, Antwerp is where tradition and trend coalesce, where every street, boutique, and eatery offers a sensory journey through art, fashion, and flavor. It's a city that doesn't just follow global trends—it sets them.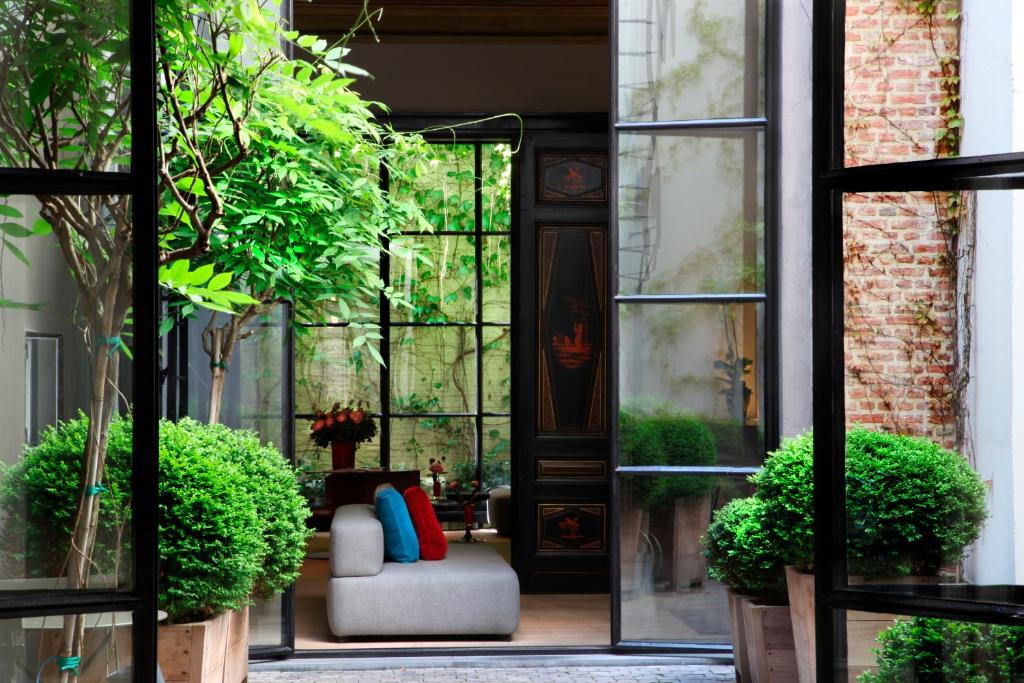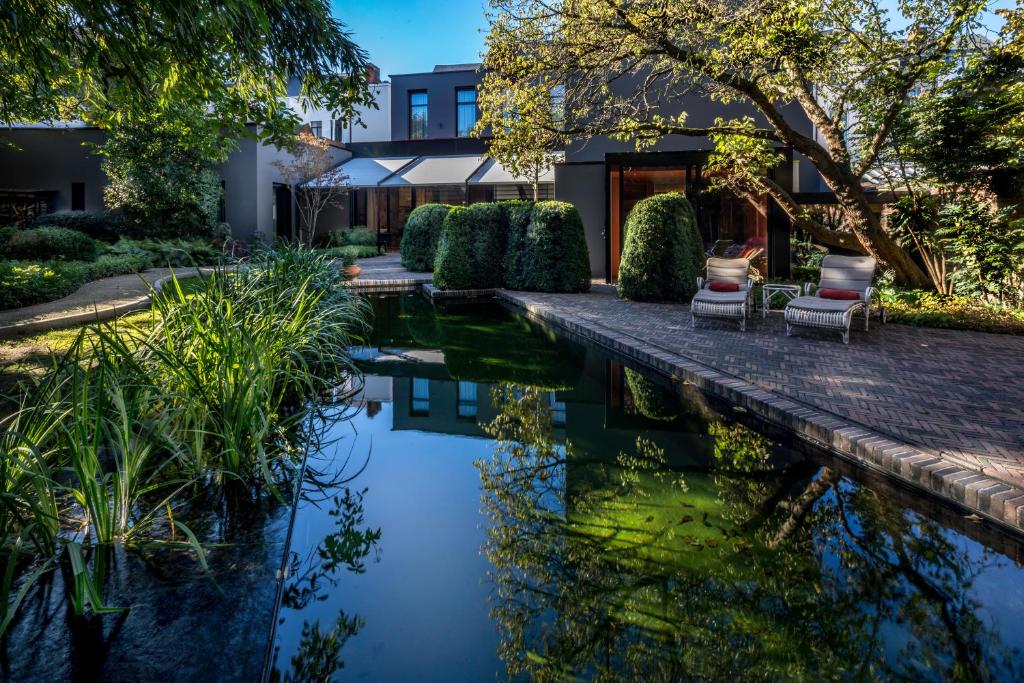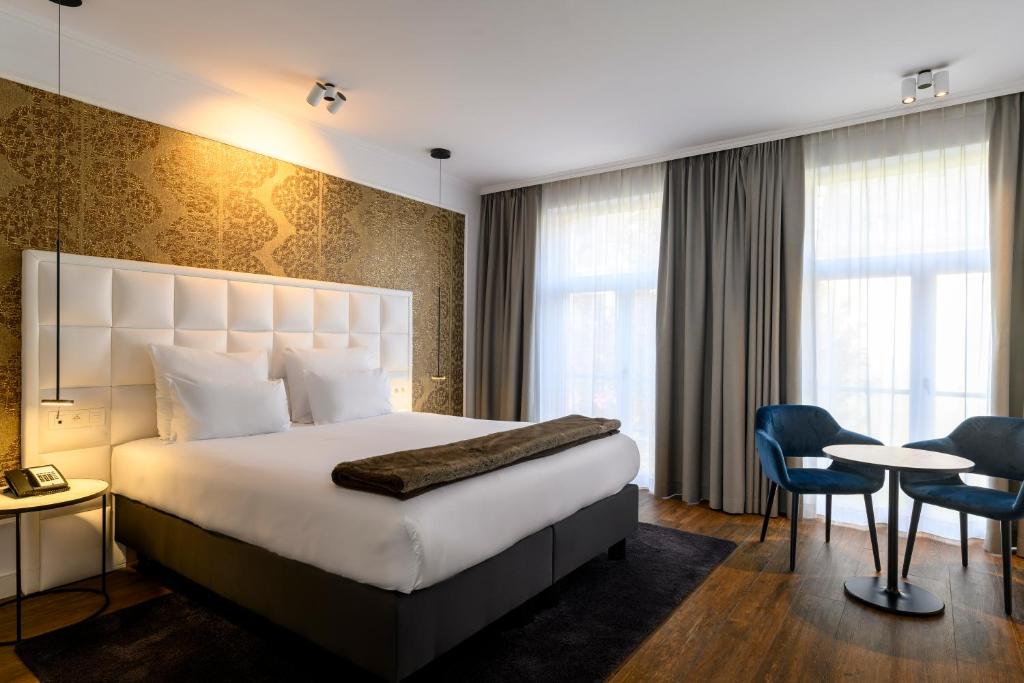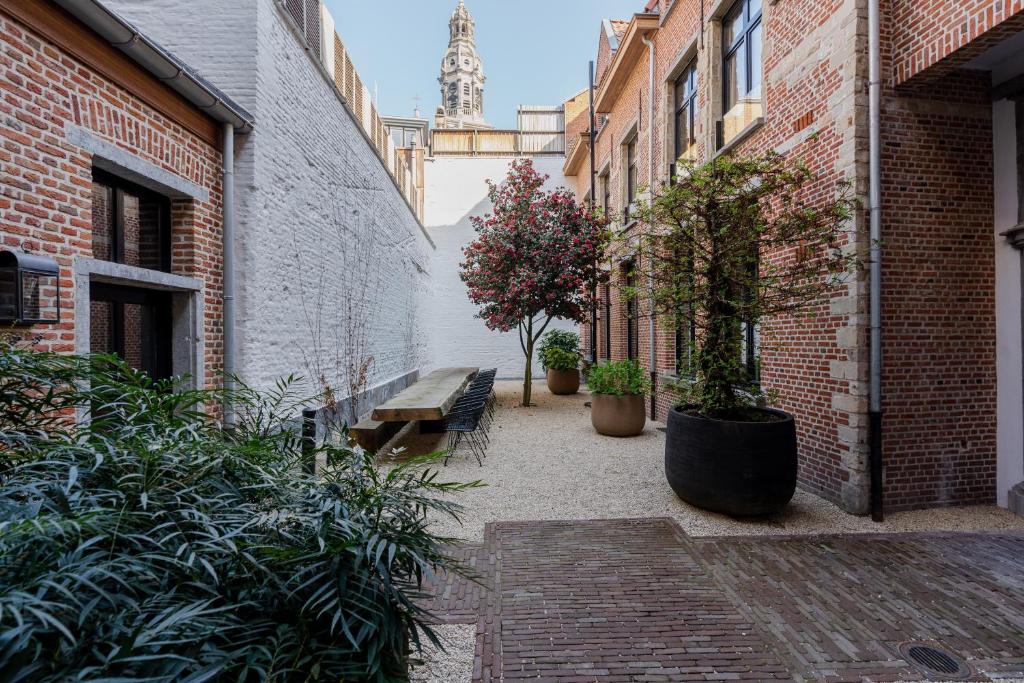 No exploration of Antwerp is complete without indulging in its gastronomic offerings. Belgian chocolates, in intricate boutiques, tease with their decadence, while a plethora of eateries, from chic cafés to Michelin-starred restaurants, serve dishes infused with local ingredients and global inspirations.