At the heart of the Pyrénées lies St Lary, a gem that encapsulates the pure essence of Pyrenean charm. St Lary, with its cobblestoned streets and timbered facades, is reminiscent of a time where life danced to a slower, more harmonious rhythm.
This village, while radiating an endearing old-world charm, is also a gateway to some of the most exhilarating outdoor adventures the Pyrénées have to offer. Beyond its adventure offerings, St Lary is a sanctuary for those seeking a deeper connection with Pyrenean culture. The village's thermal spas, powered by mountain springs, offer a rejuvenating experience, echoing the age-old traditions of the region. Local artisans, with their crafts, cheeses, and wines, paint a vivid picture of a region steeped in tradition.
As you venture beyond St Lary, the broader Pyrénées landscape unfolds, with its lush meadows, cascading waterfalls, and tranquil lakes, each a testament to the untouched beauty of this region.
The Belfry and Spa in Lourdes: A Respite Before the Peaks of St Lary
As one meanders through the picturesque landscapes of the Pyrénées, the town of Lourdes emerges, a serene sanctuary renowned for its spiritual significance. Yet, beyond its famed religious heritage, Lourdes offers unexpected gems that cater to both the body and soul. Among these stands the Belfry and Spa, a haven of relaxation and rejuvenation, poised perfectly for those journeying towards the majestic terrains of St Lary.
The Belfry, with its elegant architecture, seamlessly fuses the old-world charm of Lourdes with contemporary luxuries. Towering over the town, it offers panoramic views of the surrounding mountains and the serene Gave de Pau River, setting the scene for a tranquil retreat. Each room, thoughtfully designed, becomes a sanctuary, echoing the peaceful aura of the Pyrénées.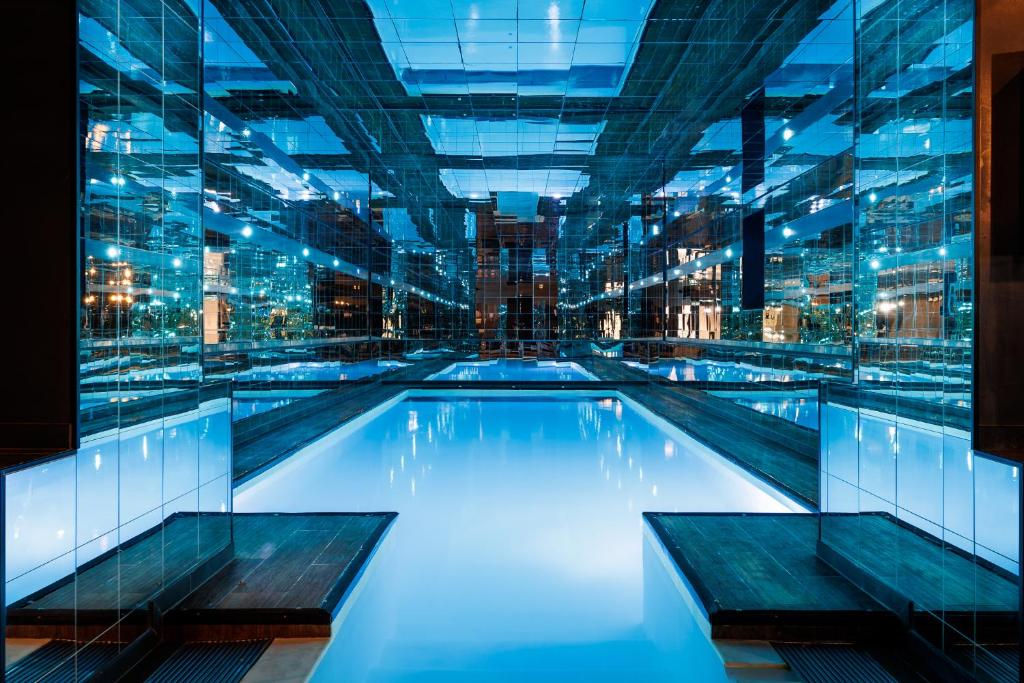 However, it's the Spa at the Belfry that truly encapsulates the essence of rejuvenation. Drawing inspiration from the natural springs that have made Lourdes a destination for wellness for centuries, the spa offers a curated menu of treatments. From mineral-rich baths to massages infused with local herbs, each therapy is designed to revitalize the weary traveler, making it an ideal respite before or after the adventures in St Lary. This establishment ensures a moment of pause, luxury, and well-being amidst the grandeur of the Pyrénées.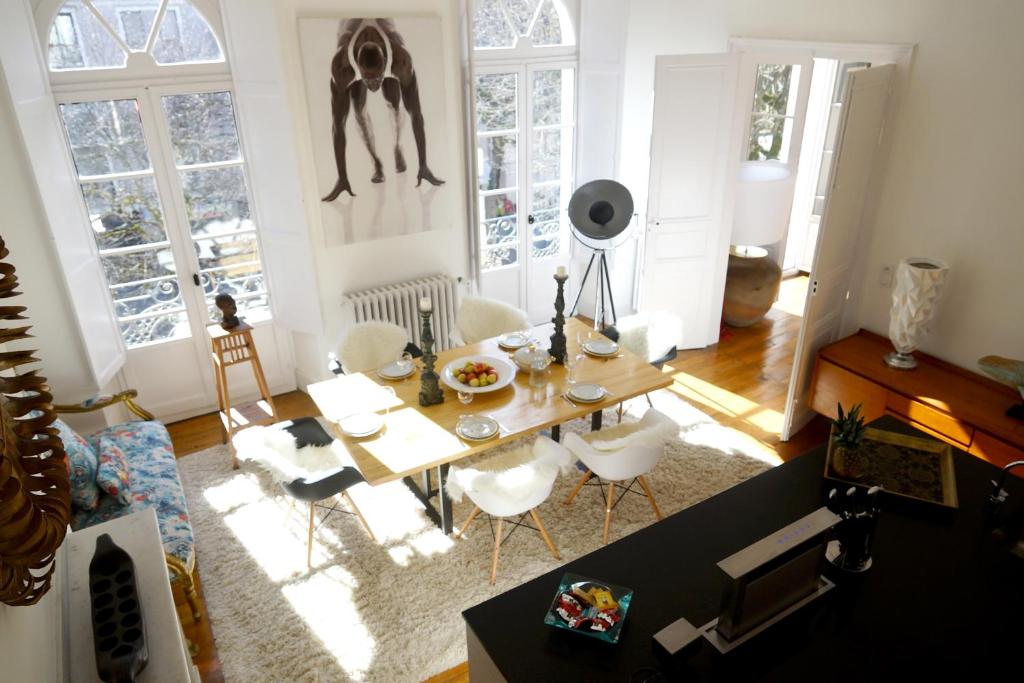 Luchon Golf: A Majestic Mountainous Retreat
Nestled amidst the awe-inspiring backdrop of the Pyrénées, Luchon Golf offers the age-old sport with the unparalleled beauty of the surrounding landscape. The golf course, established in the late 19th century, stands as one of the oldest in the region. As golfers tread its well-maintained greens, they are treated to panoramic vistas of craggy peaks, verdant valleys, and the subtle scents of mountain flora.