Cradled by rolling hills and kissed by the Tagus River, Lisbon, Portugal's radiant capital, is a city where the echoes of a grand history intertwine effortlessly with the lively rhythm of the present. Its sun-drenched streets, adorned with pastel-colored façades and intricate azulejos, tell tales of explorers and poets, while its bustling nightlife and burgeoning arts scene speak of a city that never stops evolving.
The nostalgia of Lisbon's tram system, especially the iconic Tram 28, contrasts beautifully with the sleek modernity of the MAAT - Museum of Art, Architecture and Technology. This balance between the old and new is Lisbon's defining charm. The ancient walls of the Alfama district, with its labyrinthine alleys and Fado houses, whisper stories of bygone eras, while districts like LX Factory resonate with the buzz of contemporary art, design, and culinary innovation.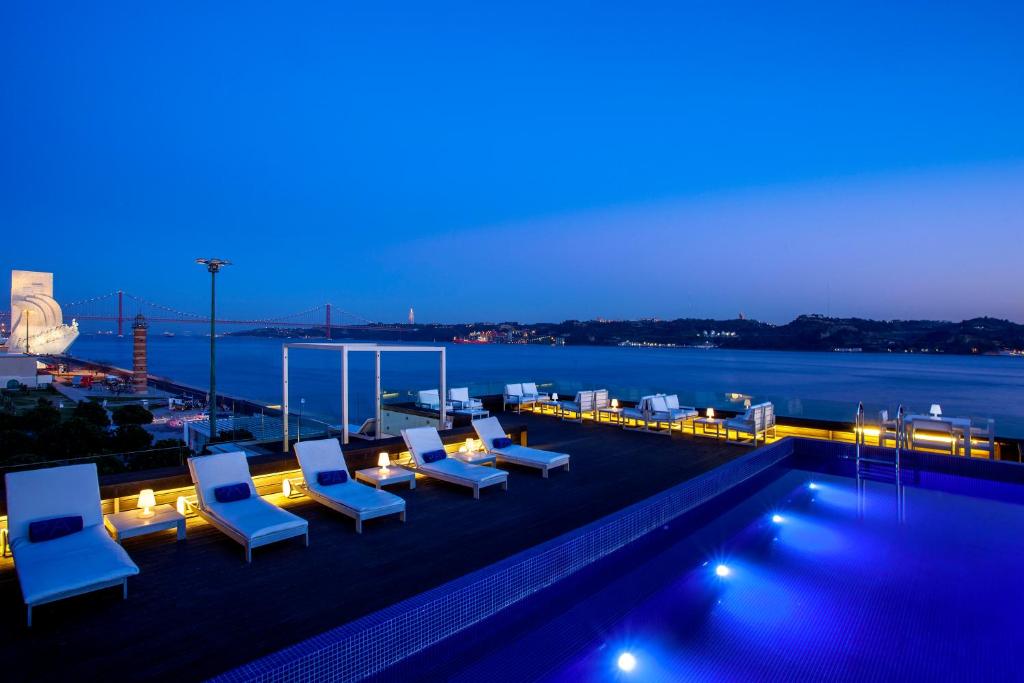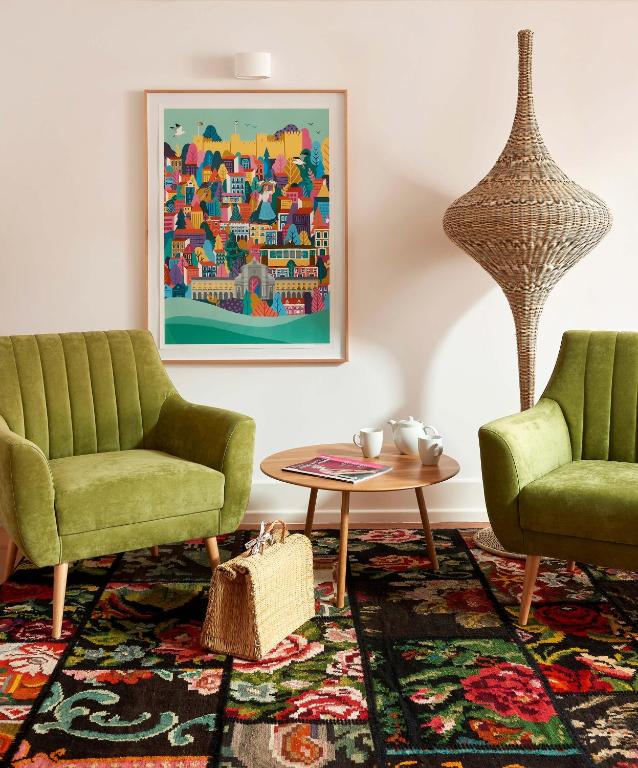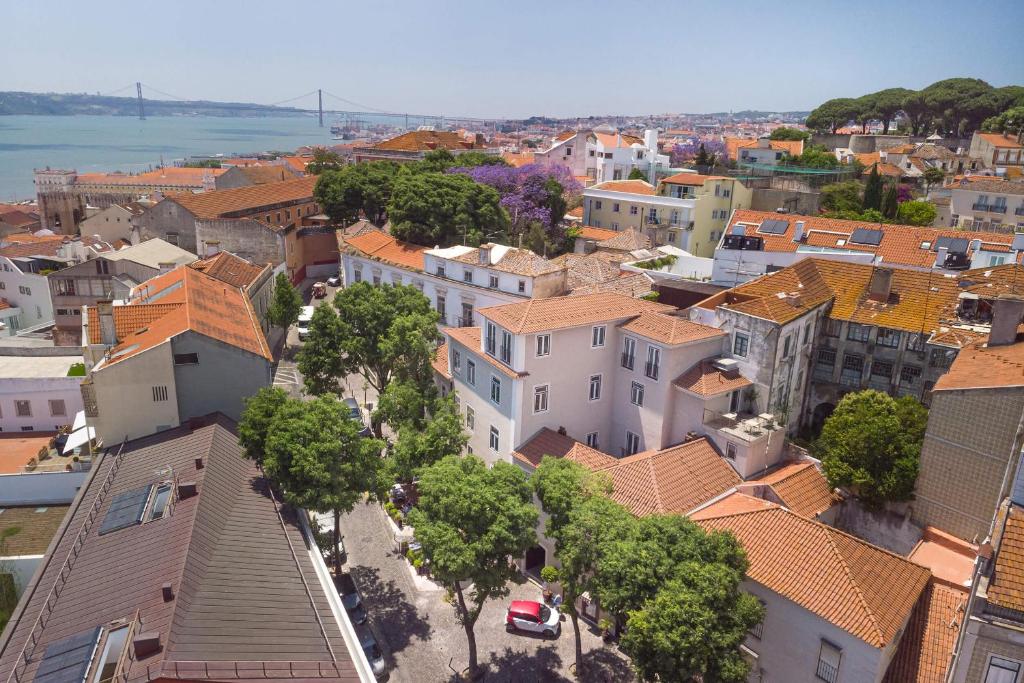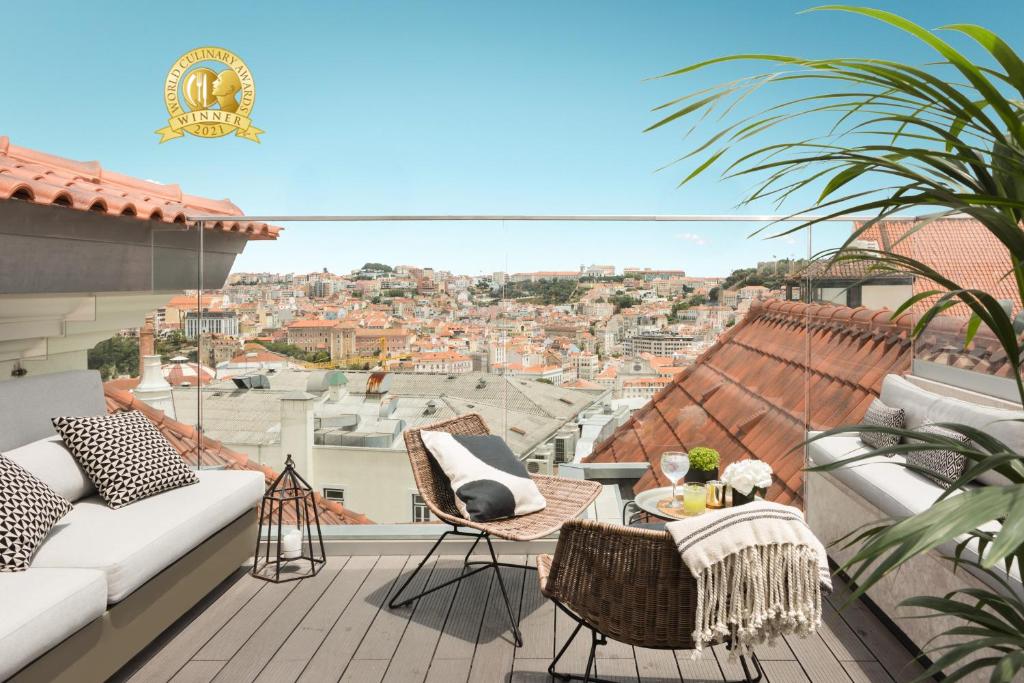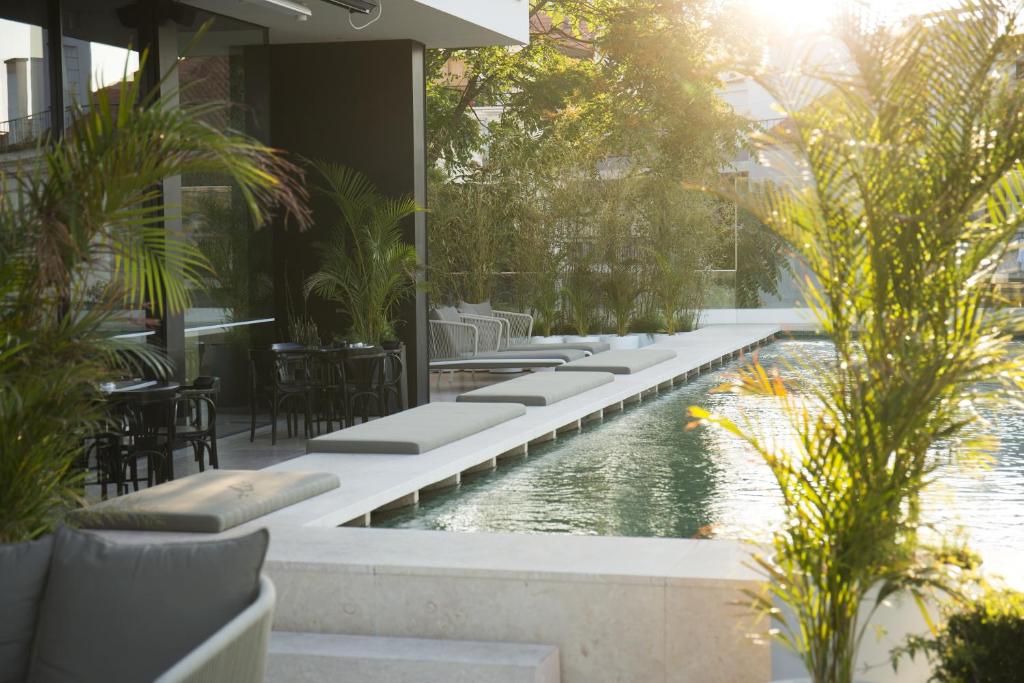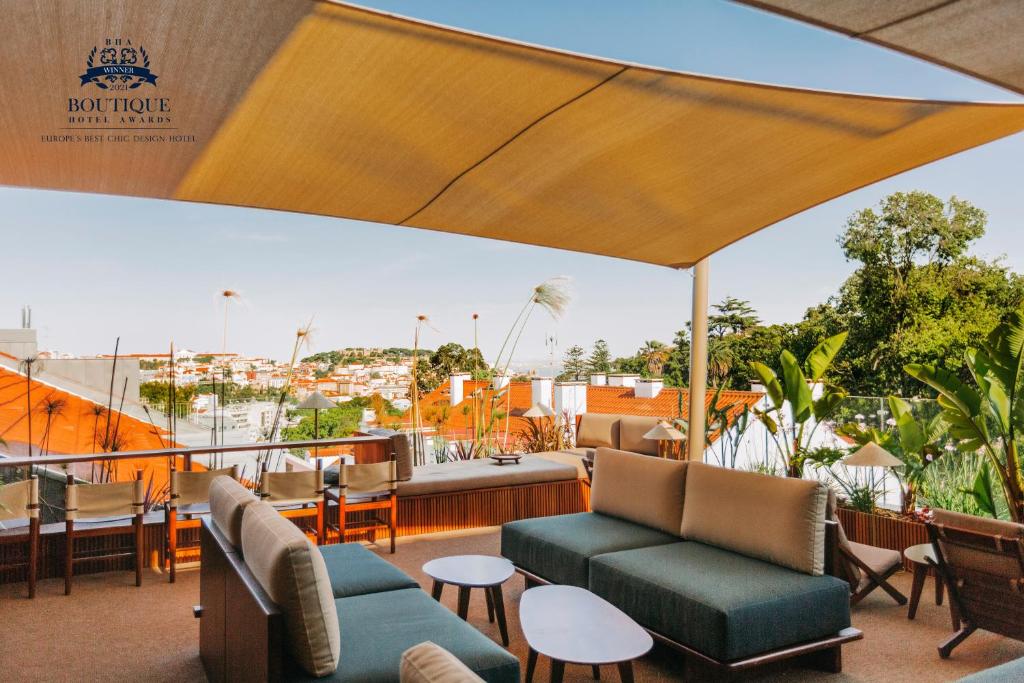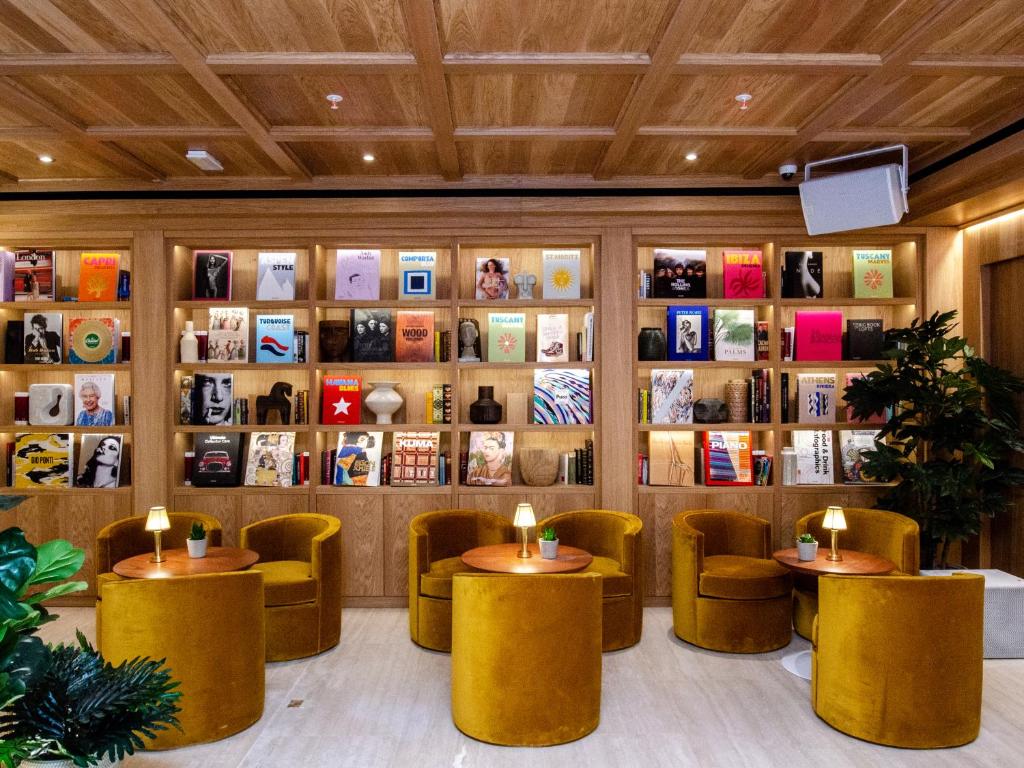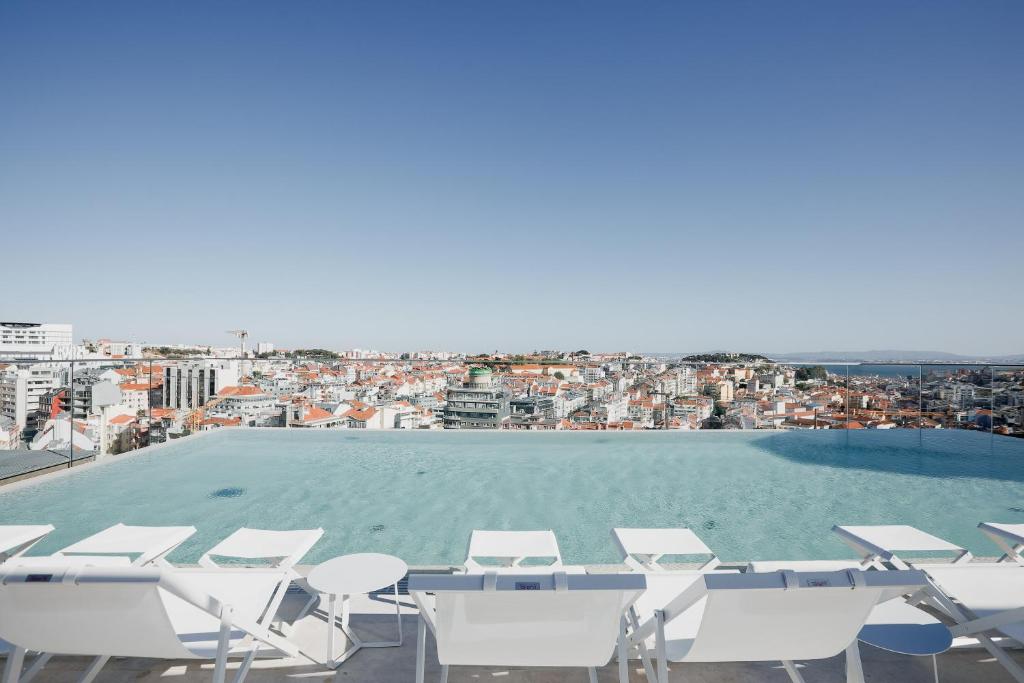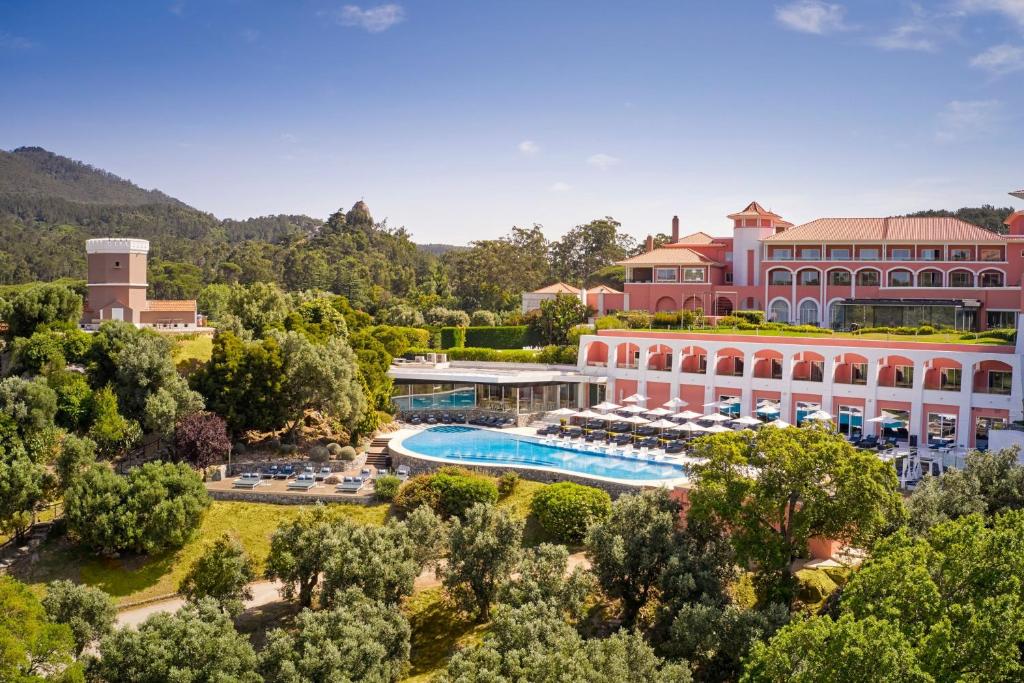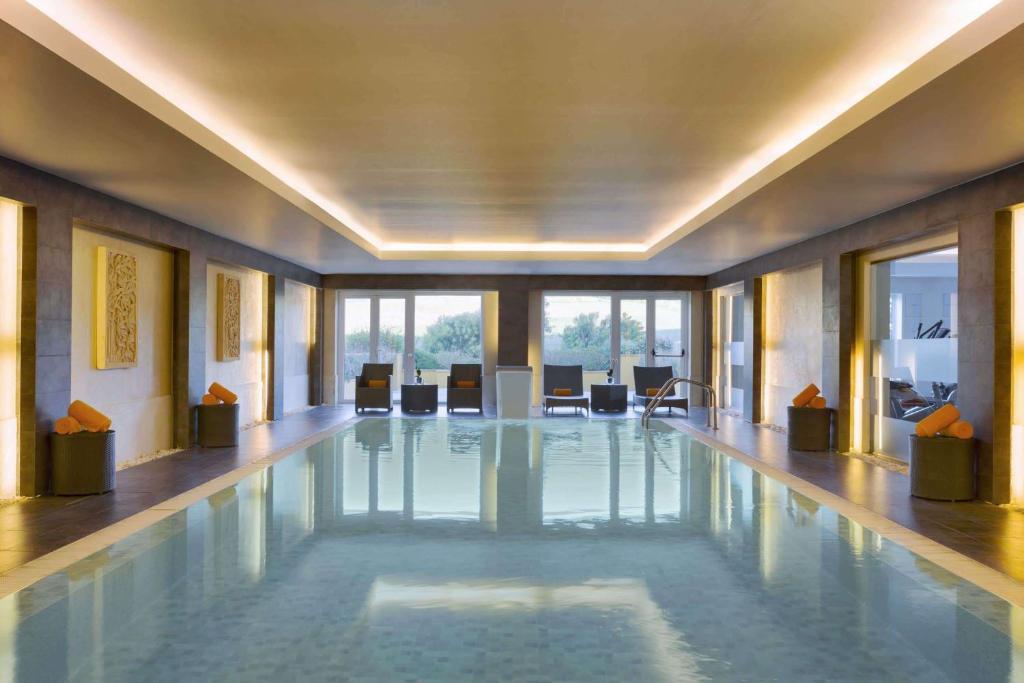 Speaking of culinary delights, Lisbon's gastronomy is a veritable treasure trove. From the savory bacalhau dishes and the rich pastéis de nata to innovative takes on traditional recipes in gourmet restaurants, the city offers a culinary journey as diverse and intriguing as its history.