Barcelona, the Catalan capital, is a city that pulsates with life, history, and art. Nestled between the Mediterranean Sea and the Collserola mountains, its streets reverberate with stories that span centuries. But while it cherishes its history, Barcelona is also a city that embraces the future, a sentiment best encapsulated by the Museu d'Art Contemporani de Barcelona (MACBA).
Situated in the heart of the city's vibrant El Raval district, MACBA stands as a gleaming beacon of contemporary art. The museum, designed by American architect Richard Meier, is a masterwork of modern architecture. With its stark white façade and fluid lines, the building itself is a piece of art that contrasts beautifully with the historic buildings of Barcelona.
Inside, MACBA houses an impressive collection of post-1945 Catalan and Spanish art, but its reach is undeniably global. Works by renowned international artists, from Basquiat to Klee, find their place amidst thought-provoking installations, abstract sculptures, and cutting-edge multimedia art. Temporary exhibitions ensure there's always something new to explore, making every visit unique.
Beyond its galleries, MACBA plays a vital role in Barcelona's cultural ecosystem. The square outside the museum is more than just an open space—it's a stage. On any given day, you'll find skaters performing tricks on the iconic spot.
In a city steeped in Gaudí's mosaics, Gothic archways, and sunlit plazas, MACBA offers a refreshing divergence, celebrating the ever-evolving world of contemporary art. Together, Barcelona and MACBA provide a harmonious blend of the past, present, and future, painting a picture of a city that remains eternally young at heart.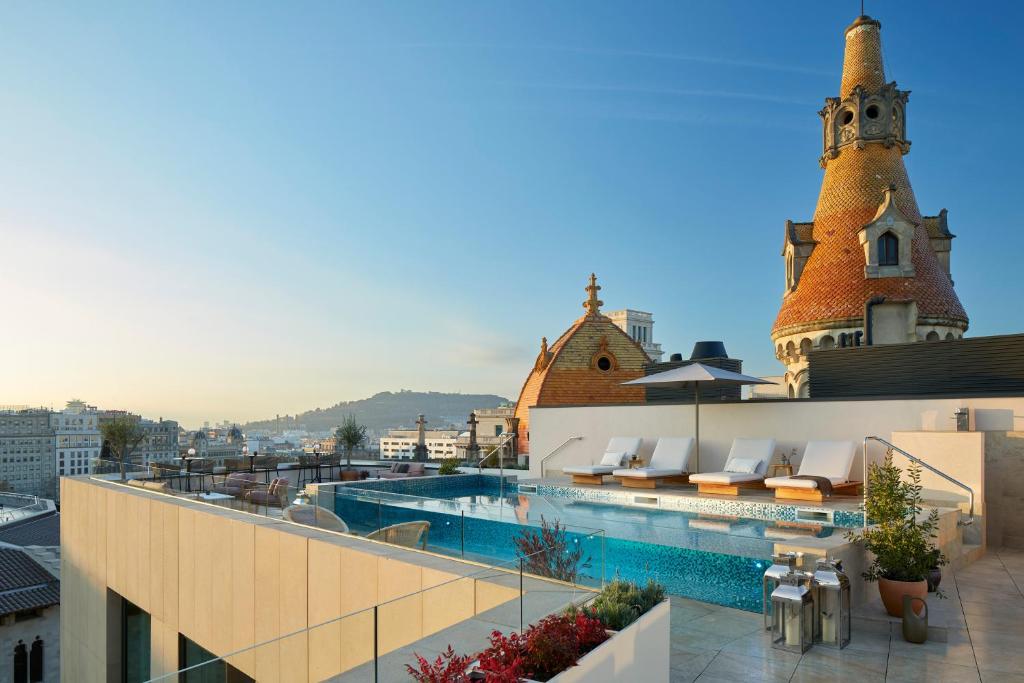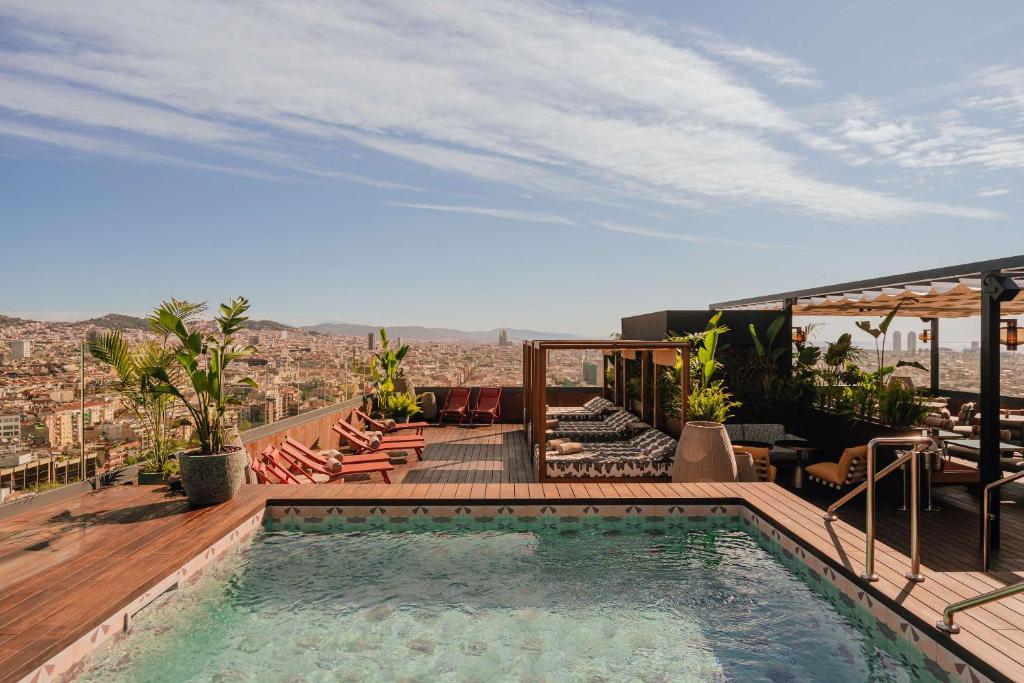 Flight to Ibiza