Situated at the confluence of the Rhône and Saône rivers, Lyon's historic architecture is a canvas of artistry in itself. The Renaissance buildings in Vieux-Lyon and the murals on the slopes of La Croix-Rousse are reminiscent of times when silk traders and artisans roamed its cobblestone alleys. However, it's not just the past that colors Lyon's artistic scene. The city boasts contemporary galleries, such as the Museum of Contemporary Art, that showcase cutting-edge installations, challenging and delighting art enthusiasts in equal measure.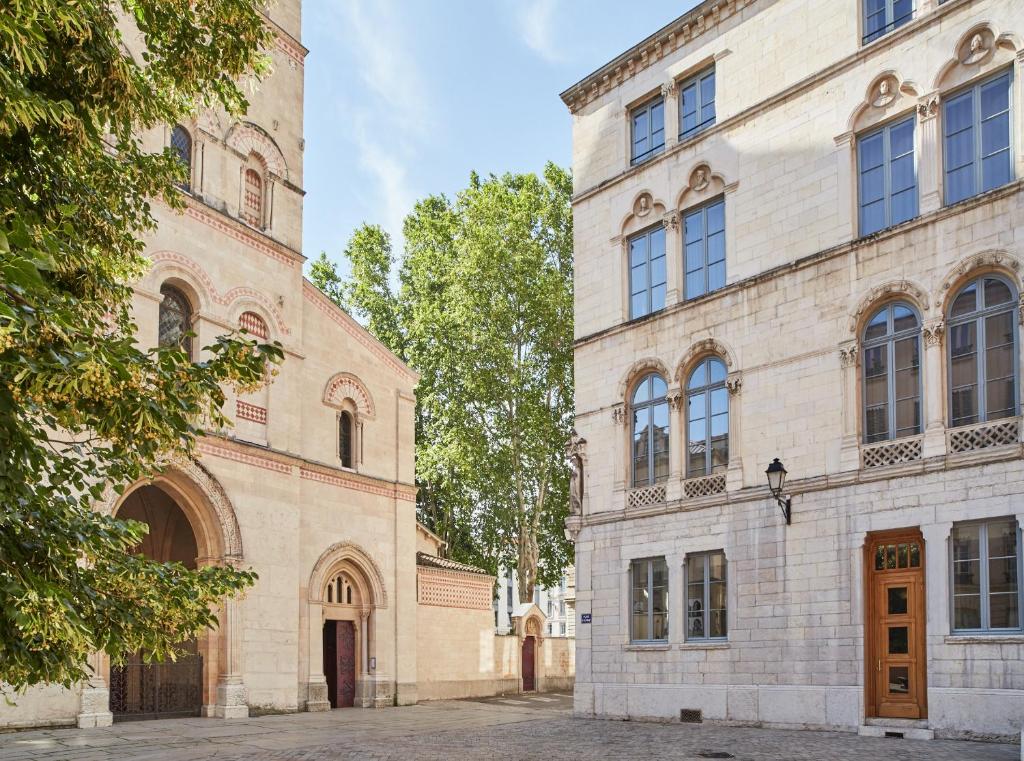 But to speak of Lyon and not extol its gastronomic legacy would be a travesty. Birthplace of traditional Lyonnaise bouchons, the city offers a culinary journey unparalleled in its authenticity and innovation. From rustic dishes like 'quenelles' and 'saucisson brioché' to gourmet experiences in Michelin-starred establishments, Lyon's gastronomy is a tantalizing dance of flavors and traditions.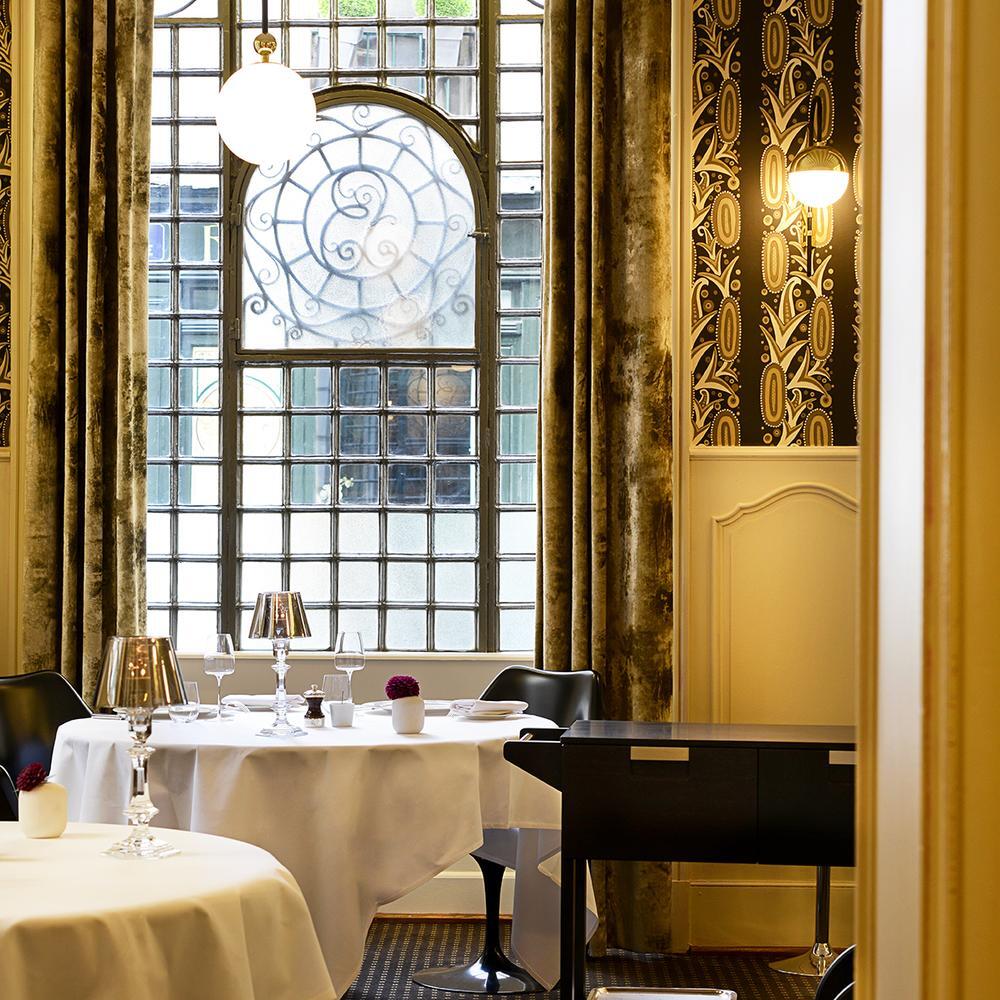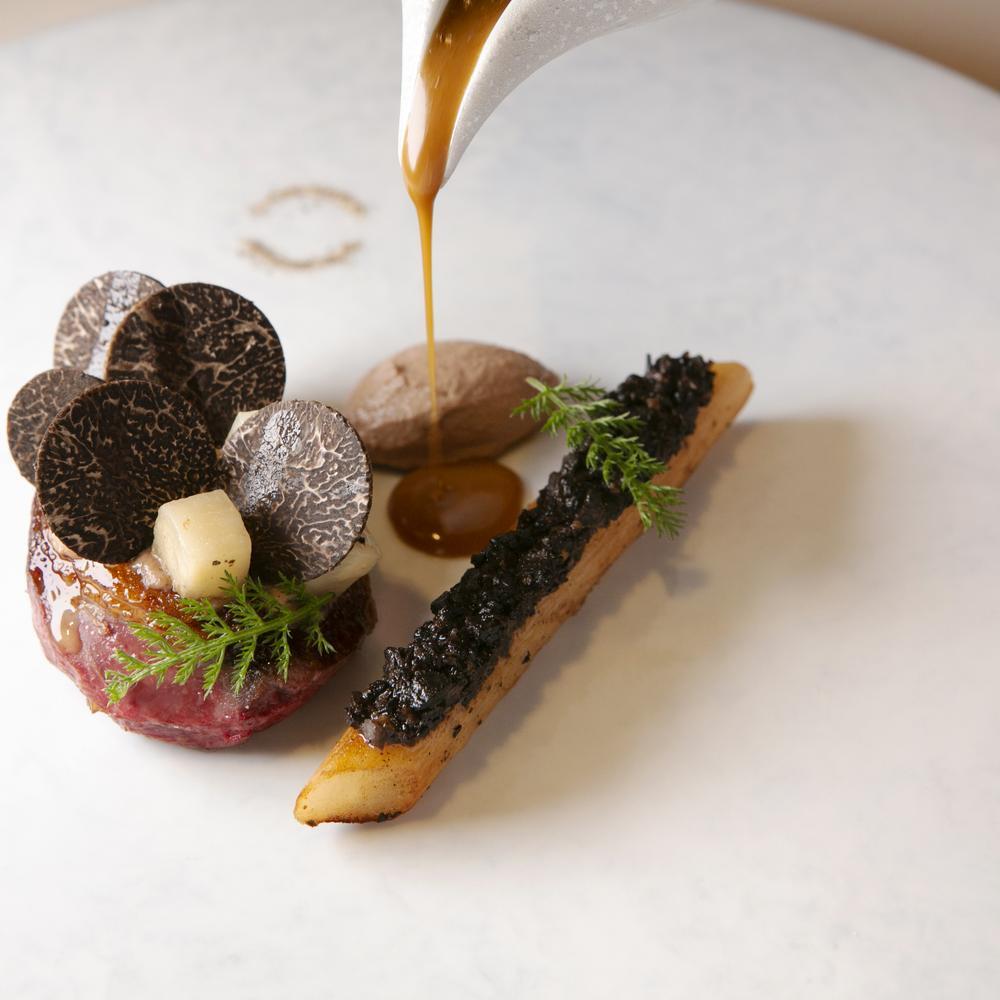 Lyon, in its essence, is an ode to the finer things in life. In its art, its food, and its luxurious accommodations, one finds a city deeply rooted in tradition yet continually evolving, forever capturing the hearts and palates of those who wander its storied streets.