Nestled on France's Basque coast, Biarritz isn't just a picturesque seaside town—it's a legendary epicenter for European surfing. With its sprawling beaches and formidable waves, Biarritz has been drawing surf enthusiasts to its shores for decades, making it the continent's surfing mecca.
The town's tryst with surfing began in the late 1950s when Peter Viertel, an American screenwriter, introduced the sport to its waves. Since then, Biarritz's La Côte des Basques beach has transformed from a quiet sun-soaked paradise into a bustling hotspot for surfers worldwide. As the tide of surfing enthusiasm swelled, Biarritz soon found itself hosting significant events, including the Biarritz Surf Festival, which has celebrated the sport and its unique culture since the early '90s.
Hôtel du Palais
Perched regally upon Biarritz's coastline, the Hôtel du Palais is more than just a luxurious abode—it's a living piece of the town's rich tapestry. Originally the summer palace of Napoleon III and Empress Eugénie, this opulent establishment seamlessly blends historical grandeur with modern luxury. Its majestic façade, reminiscent of France's Second Empire architectural style, hints at the elegance and refinement that awaits within. Guests are treated to rooms and suites that radiate timeless elegance, many offering panoramic vistas of the roaring Atlantic. Beyond its lavish accommodations, the Hôtel du Palais boasts gourmet dining experiences and a world-class spa, ensuring every visitor is enveloped in a cocoon of indulgence. A stay here isn't merely an escape; it's a journey through history.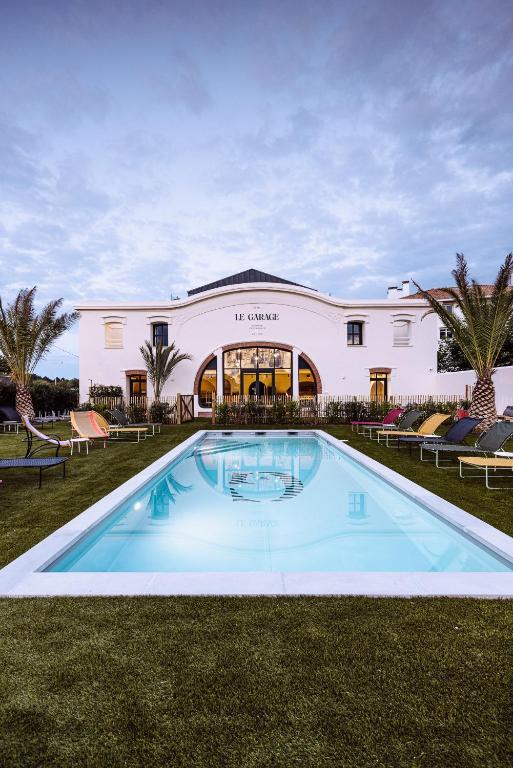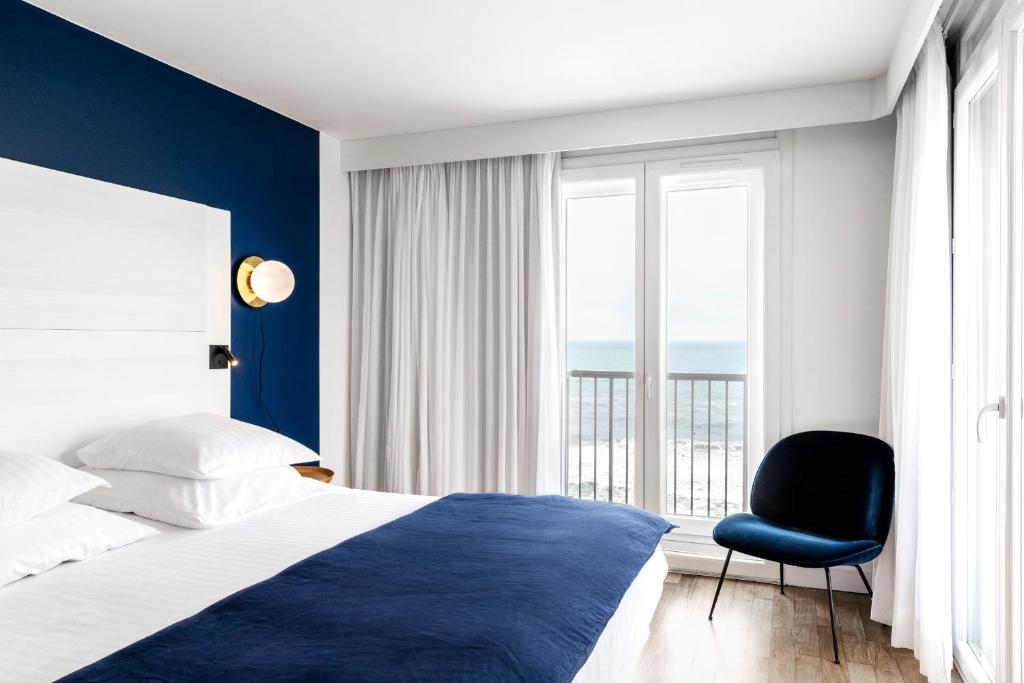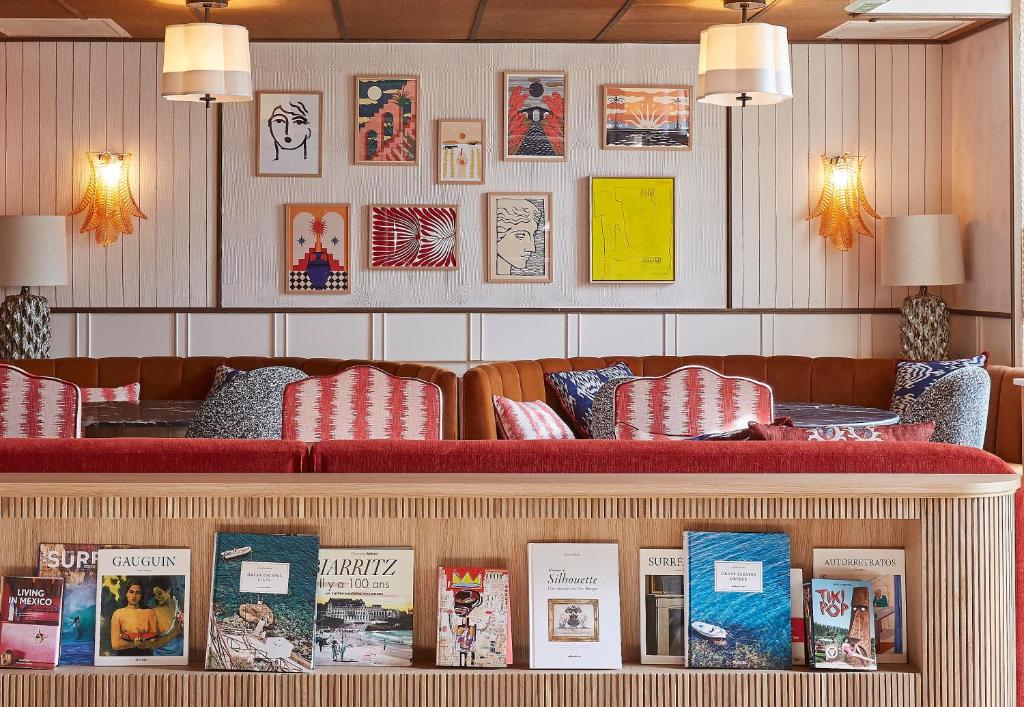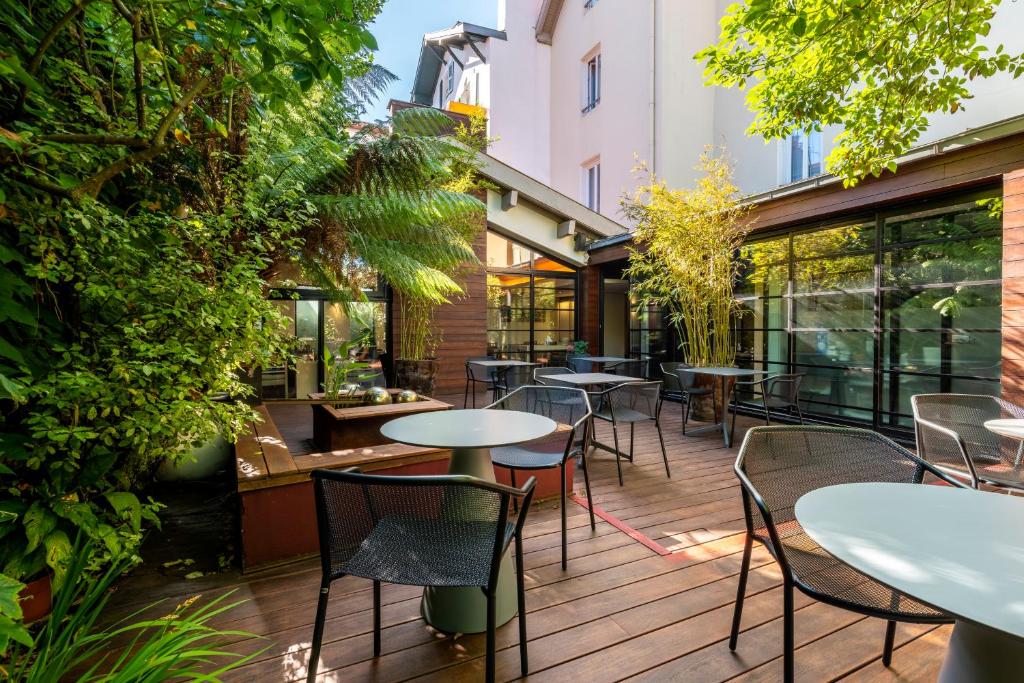 The town itself pulses with surf culture, from its vibrant board shops to its beachfront cafes, where tales of epic rides are shared over steaming mugs of coffee. As evening sets, and the sun casts a golden hue over the vast Atlantic, one can't help but feel the historical weight of Biarritz's surfing journey. It's a town where every wave carries stories of past legends and every breeze whispers promises of the next great surf adventure.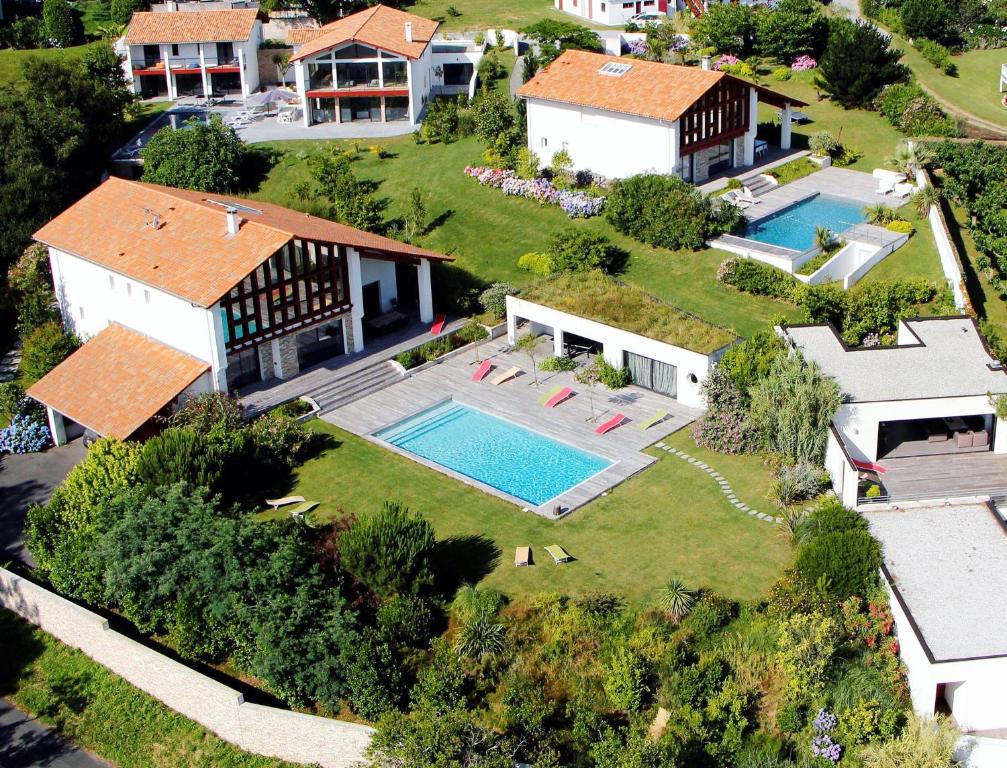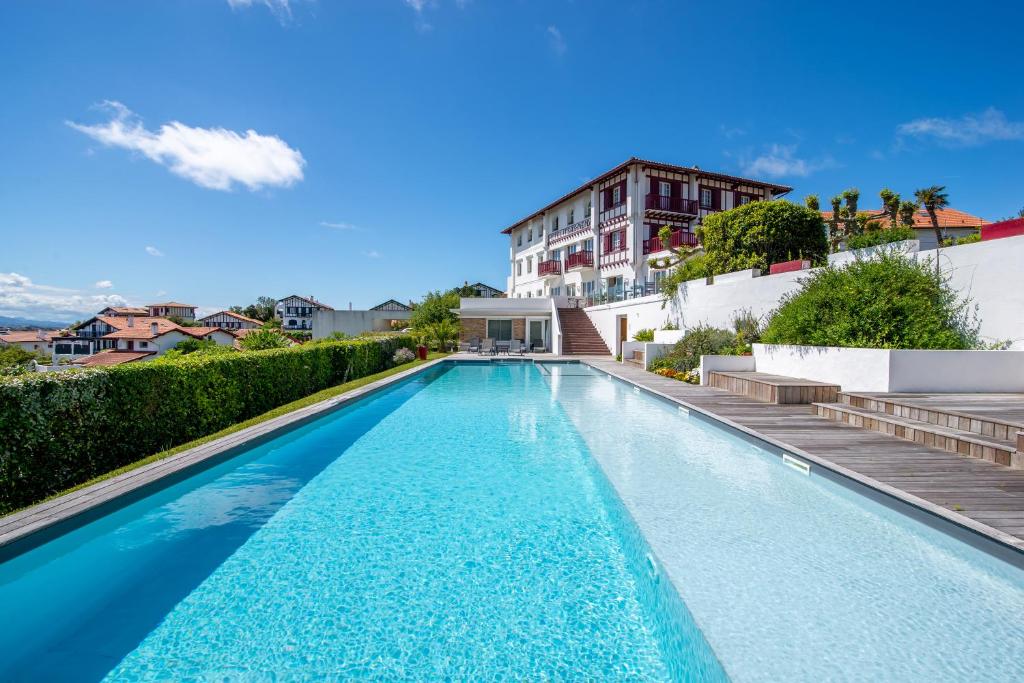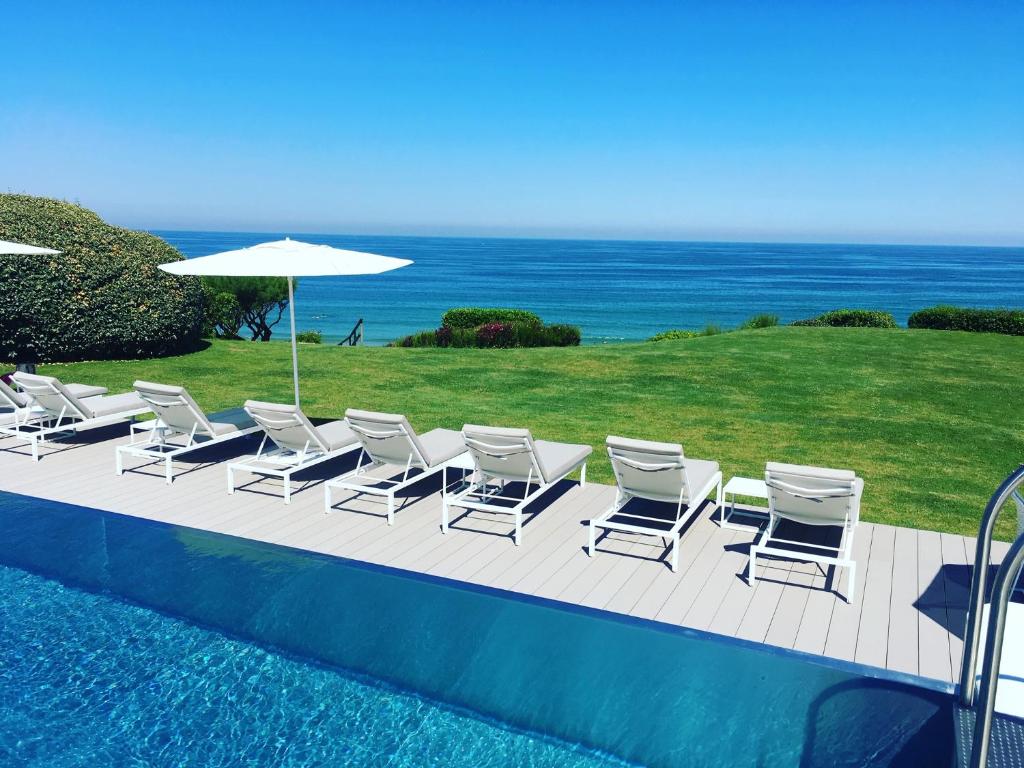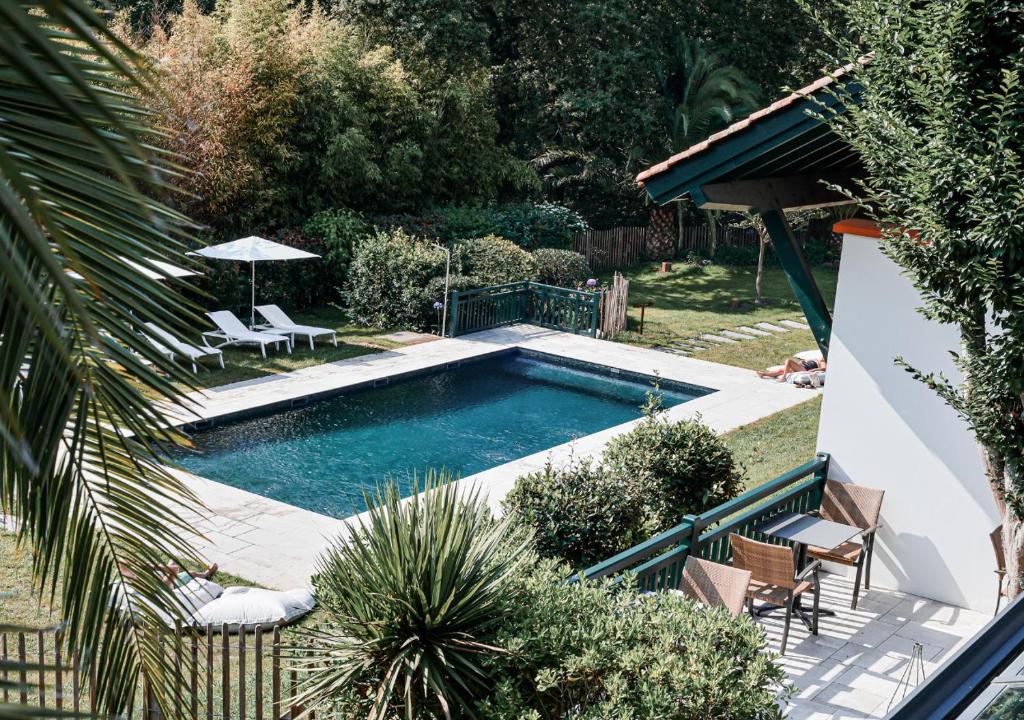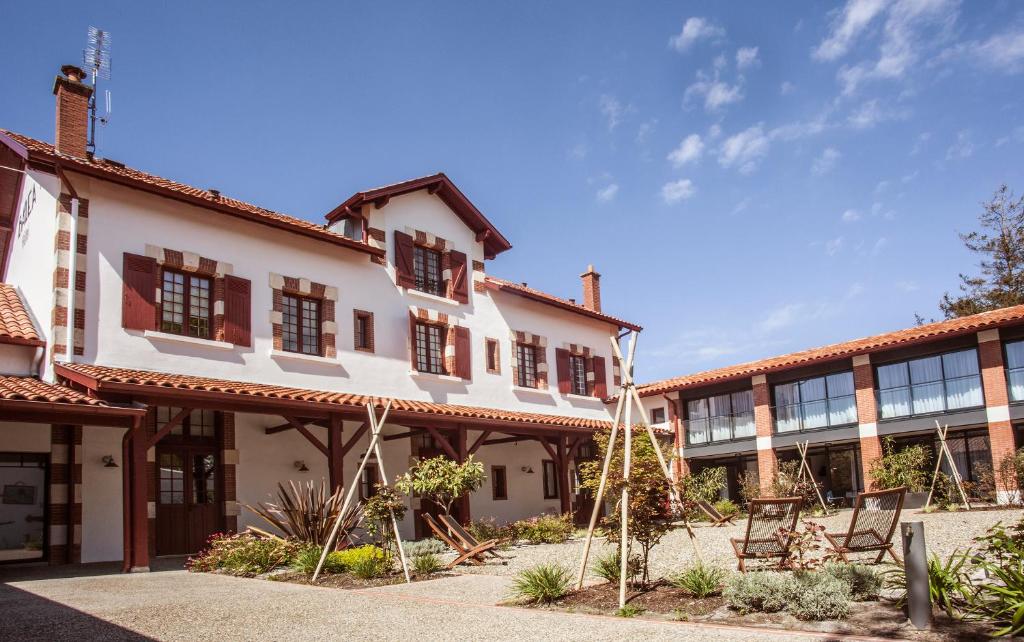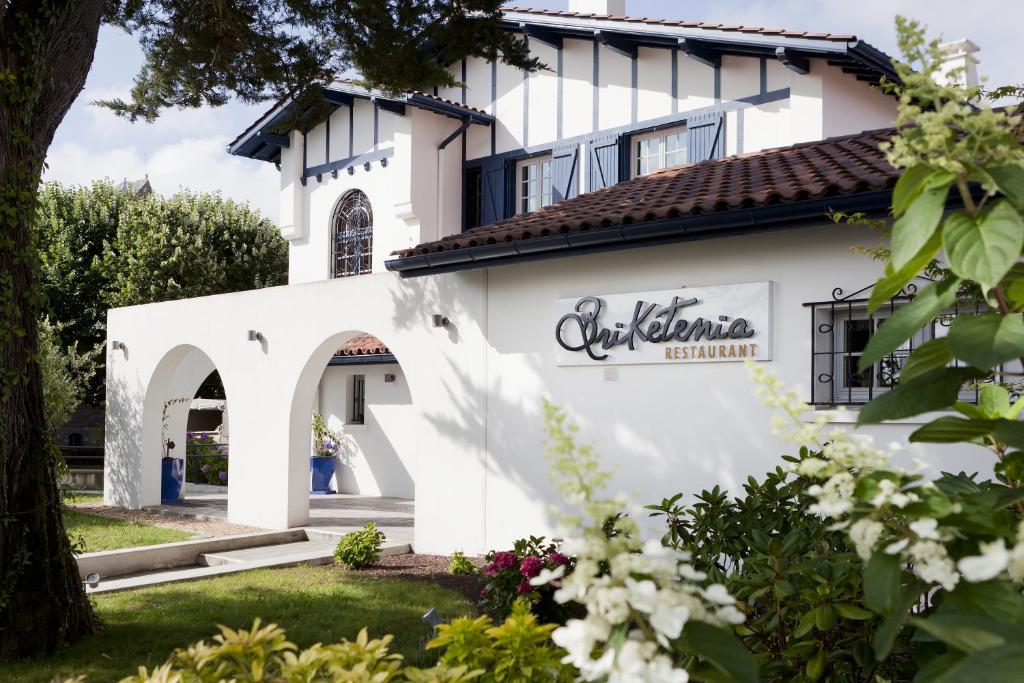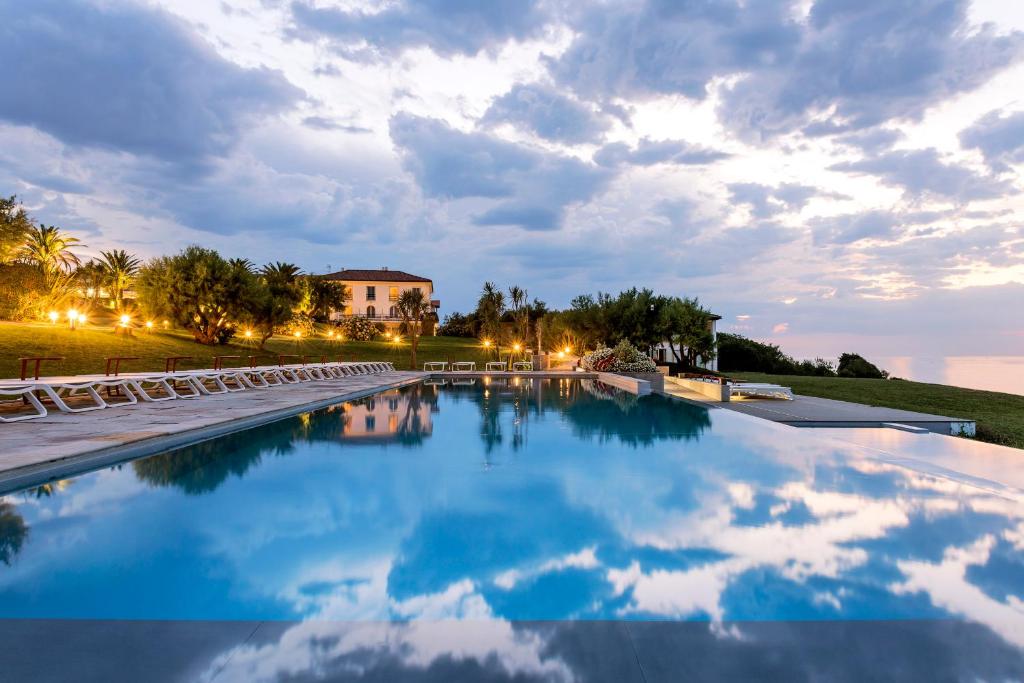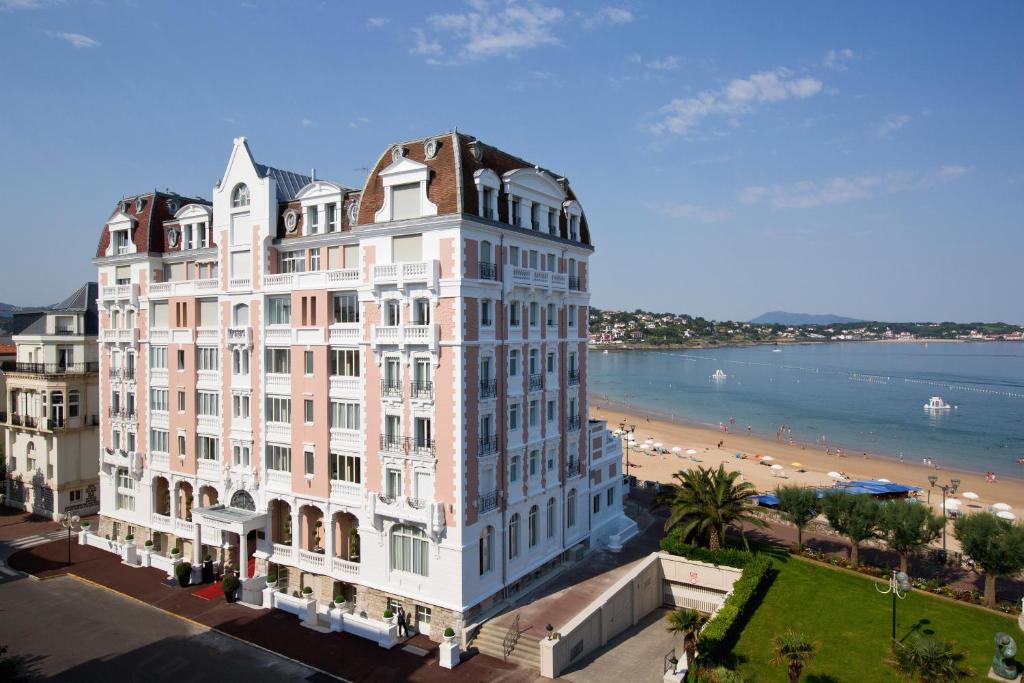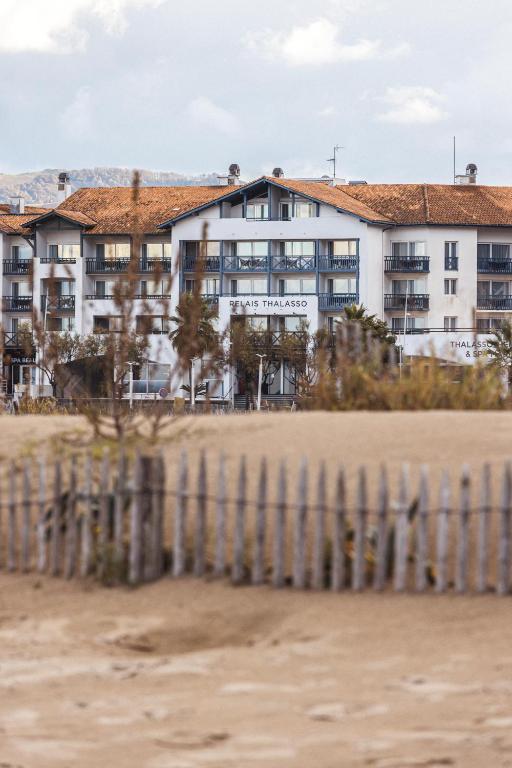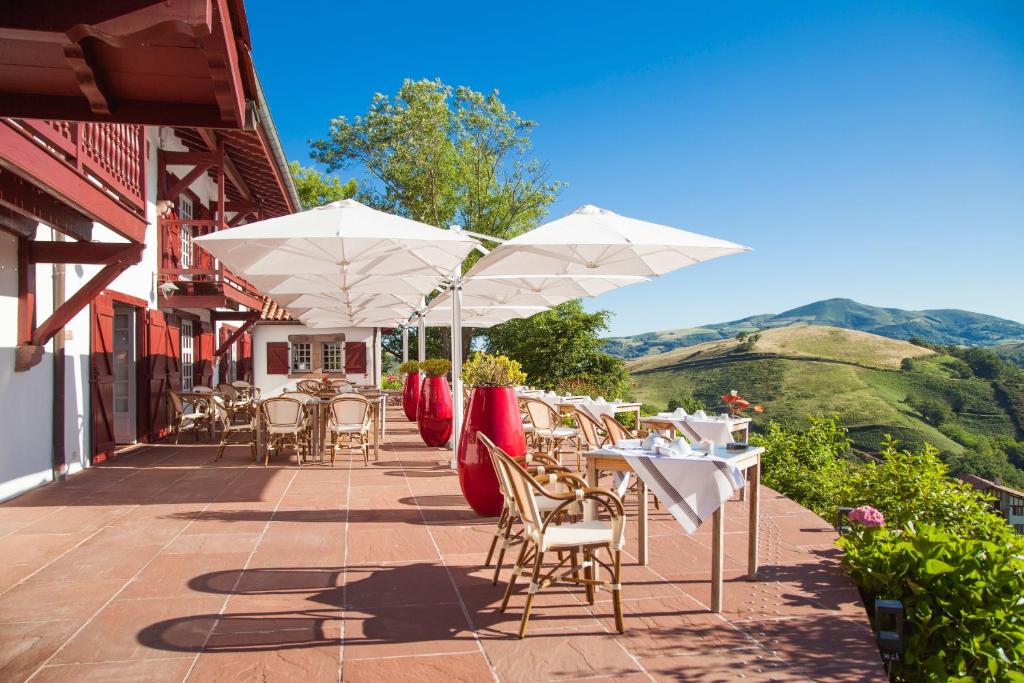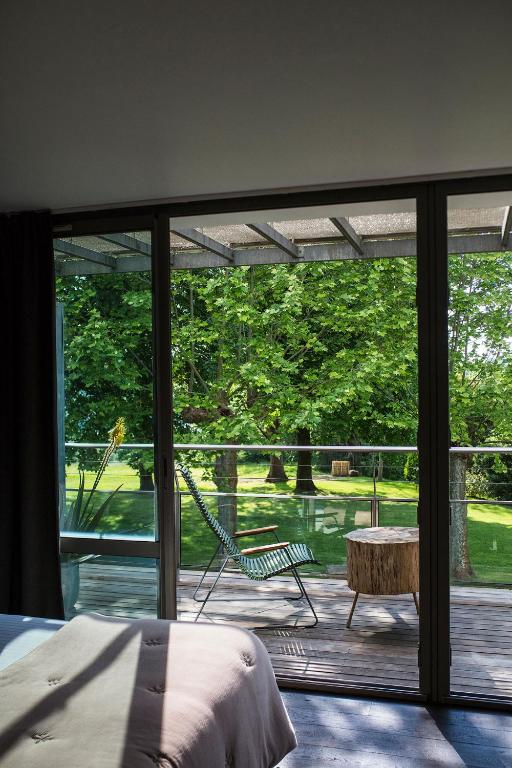 Biarritz's culinary scene is as vibrant and captivating as its coastal landscape. Rooted in Basque traditions yet infused with Atlantic influences, the gastronomy here is a delightful dance of flavors and textures. From the bustling local markets brimming with fresh seafood, spicy Basque cakes, and artisan cheeses to the town's fine-dining establishments that artfully plate up the region's bounties, Biarritz is a gourmand's dream. The town's eateries, whether overlooking the surf or tucked in its charming streets, offer dishes ranging from succulent seafood stews and pintxos (small tapas) to Basque cake with its characteristic layer of black cherry jam. Add to this the region's robust wines and ciders, and dining in Biarritz becomes an immersive experience—a celebration of the rich confluence of land, sea, and culture.