Graves and Sauternes: The Dual Jewels of Bordeaux's Wine Crown
Tucked within the wine-rich landscapes of Bordeaux, the Graves and Sauternes regions stand as luminous beacons of vinicultural excellence, each boasting a distinctive character and legacy that have shaped the world of wines.
Graves, with its name derived from its unique gravelly soil, has a wine heritage that dates back to ancient Roman times. This terroir, with its varied composition, gives birth to wines of incredible depth and character. From its full-bodied reds to its aromatic whites, Graves wines carry a perfect balance of fruitiness and minerality. The region's Pessac-Léognan sub-region is often hailed for producing some of the finest reds, layered with complex notes that age with unmatched grace.
Juxtaposing the robust reds of Graves is the golden nectar from Sauternes. Renowned for its sweet wines, Sauternes is a testament to nature's serendipity and human ingenuity. The region's unique microclimate facilitates the growth of the noble rot, Botrytis cinerea, which concentrates the grape sugars, resulting in wines of unparalleled sweetness, balanced with a refreshing acidity. Each sip of a Sauternes wine, such as the iconic Château d'Yquem, reveals layers of honeyed fruit, candied citrus, and nuanced florals—making it a treasured dessert wine worldwide.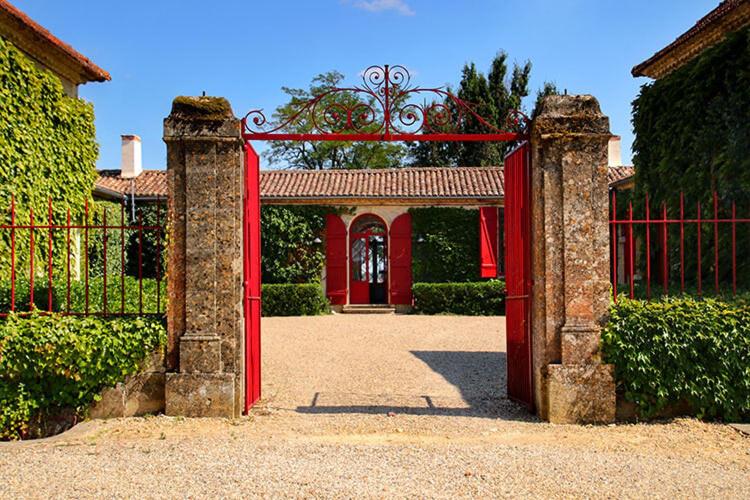 Yet, beyond the vineyards, these regions are also rich in cultural and scenic allure. Historic châteaux dot the landscapes, bearing witness to centuries of wine history, while the serene vistas of the Garonne River add to the regions' natural charm.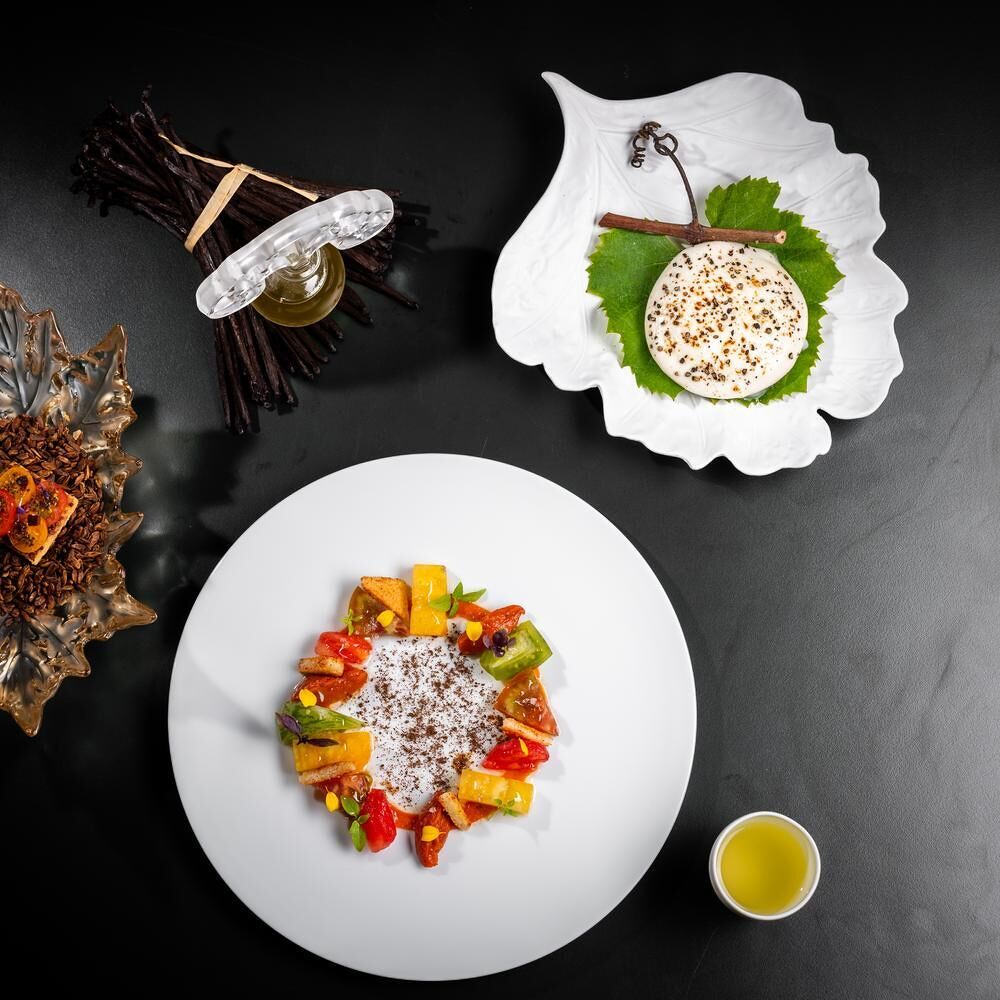 Graves and Sauternes, in essence, are Bordeaux's dual treasures, inviting wine enthusiasts to embark on a journey that caresses the palate and soothes the soul. They capture the magic that happens when nature's bounty meets human artistry, crafting liquid legacies that stand the test of time.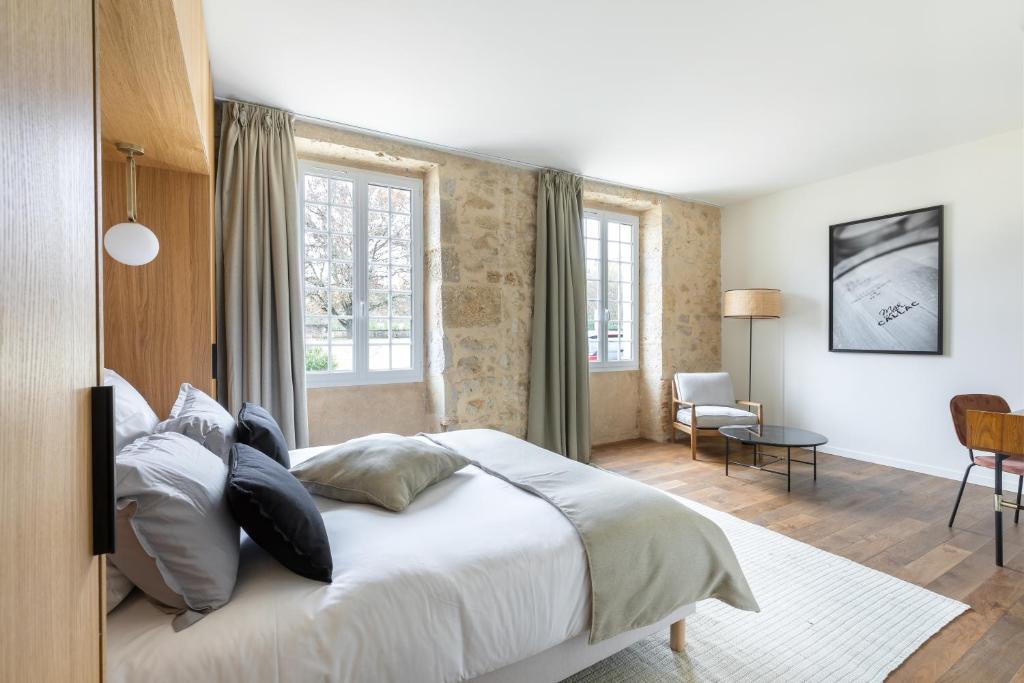 Les Sources de Caudalie: A Haven of Vinotherapy and Elegance
Amidst the verdant vineyards of Bordeaux, Les Sources de Caudalie emerges as an oasis of luxury, wellness, and refined taste. This establishment is not merely a hotel, but a holistic experience that marries the rich wine culture of the region with the rejuvenating promise of vinotherapy.
Nestled in the heart of the Graves region, Les Sources de Caudalie is an homage to the vine. Its world-renowned spa, pioneering the concept of vinotherapy, harnesses the therapeutic properties of grape extracts. Treatments here are not just about fleeting relaxation; they delve deep into rejuvenation, tapping into the anti-oxidative powers of grape seeds, ensuring guests emerge revitalized, their skin bearing the radiant glow of Bordeaux's finest.
Beyond the spa, the property exudes an air of rustic sophistication. The architecture is an elegant mélange of traditional Aquitaine aesthetics and contemporary design. Rooms and suites, overlooking serene vineyards or the tranquil lake, are adorned with artifacts and furnishings that evoke a sense of timeless French charm.
The culinary journey at Les Sources de Caudalie is equally enchanting. With restaurants that champion regional produce, guests are treated to a gastronomic ballet, where classic Bordeaux flavors pirouette with modern culinary techniques. Each dish, when paired with wines from the neighboring Château Smith Haut Lafitte, becomes a symphony of tastes, textures, and aromas.
Les Sources de Caudalie is more than just a retreat—it's a narrative of Bordeaux's essence, where the love for wine, the quest for well-being, and the appreciation for artistry converge, offering guests an experience that's as intoxicating as the region's most exquisite vintages.