Cannes, a jewel of the French Riviera, is a symphony of luxury, art, and natural beauty. Known globally for its star-studded film festival, this coastal town has more to offer than just red carpet glitz and glamour; it's a mosaic of rich history, artistic endeavors, and Mediterranean allure.
The town's heart beats at the Palais des Festivals, where the iconic Cannes Film Festival unfolds. Every year, the world's cinema elite descends upon its famous steps, transforming the city into a nexus of art and celebrity. Yet, the echoes of applause and camera flashes are but one layer of Cannes' intricate tapestry.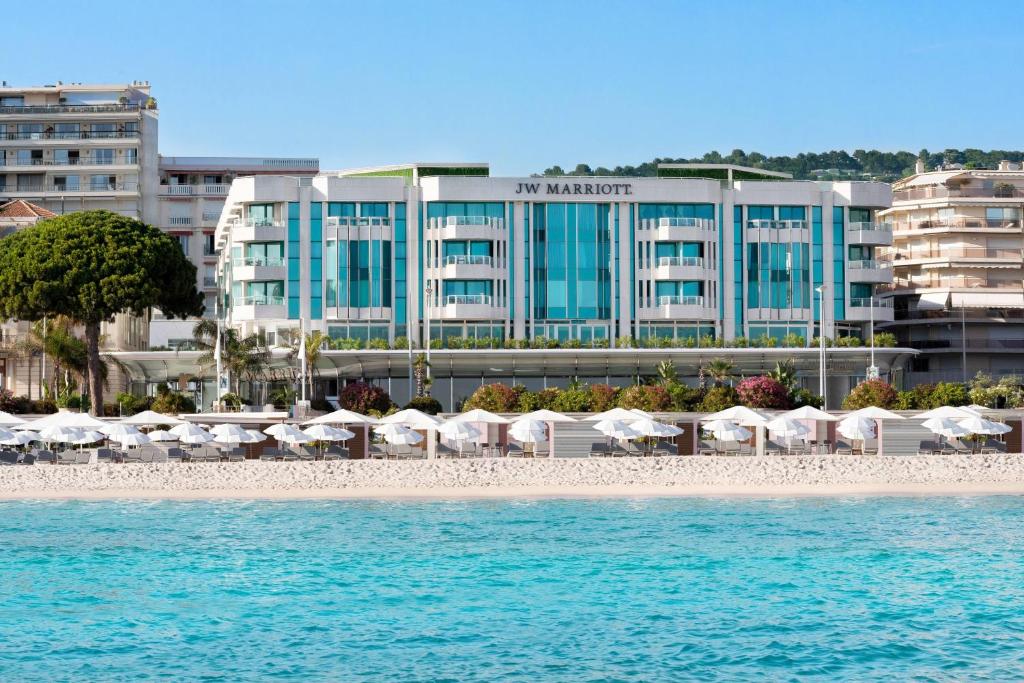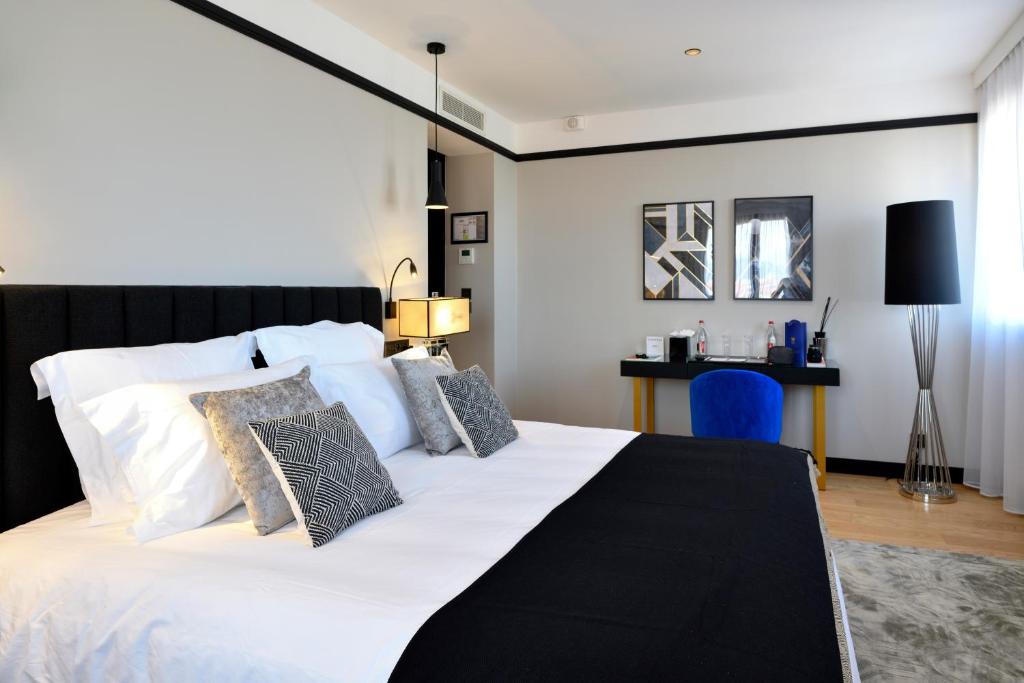 Beyond the cinema, art thrives in the narrow, winding streets of Le Suquet, the old town. This historic quarter, with its medieval architecture, offers a stark contrast to the town's modern seafront. Here, art galleries and ateliers showcase local artists, and the Musée de la Castre provides panoramic views of the azure sea and insights into the region's diverse heritage.
Cannes' culinary scene, a reflection of its cosmopolitan character, marries Provençal traditions with global influences. Waterfront restaurants serve fresh seafood platters, while hidden bistros in alleyways surprise with local delicacies like socca or tapenade, capturing the essence of the Mediterranean on a plate.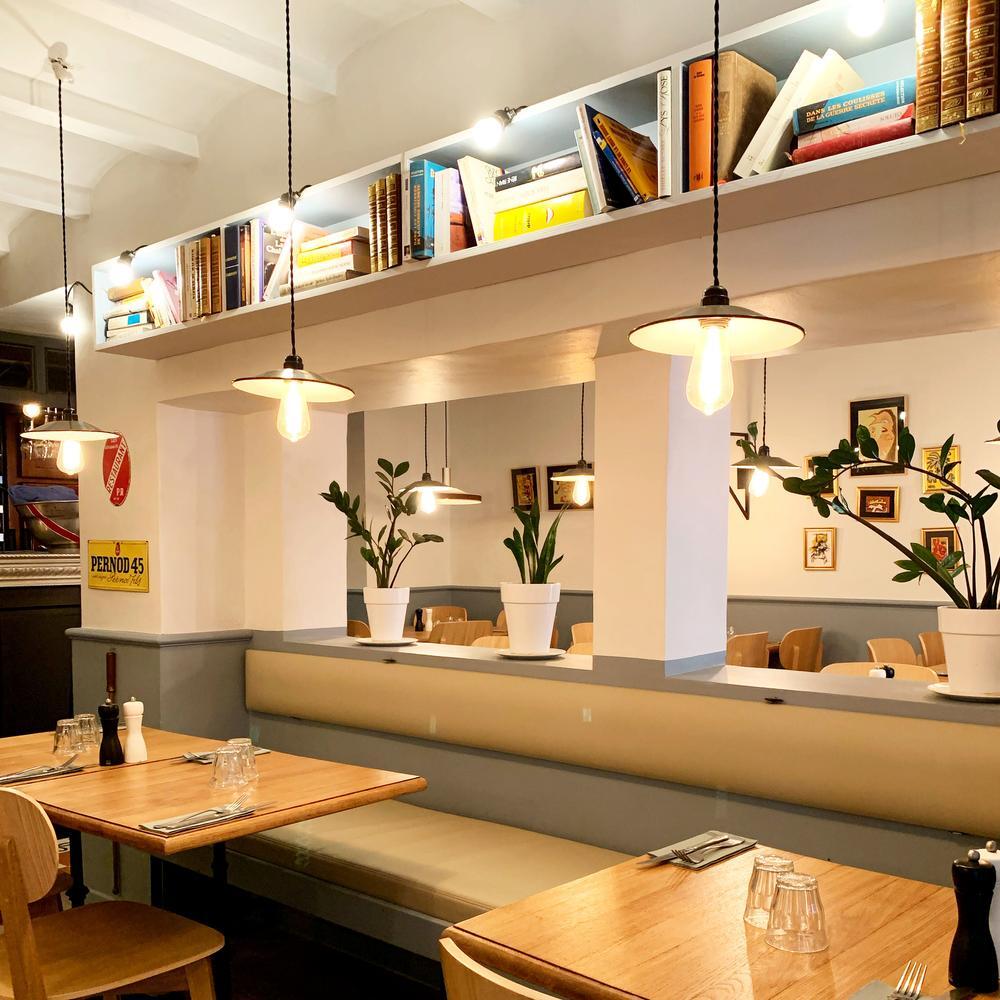 The Boulevard de la Croisette encapsulates Cannes' elegance. Lined with luxury boutiques, grand hotels, and palm trees, it's a promenade that epitomizes the Riviera lifestyle. Sandy beaches, private clubs, and yachts dotting the horizon add to the charm, offering sun-soaked relaxation by day and opulent parties by night.