Marseille, perched on the edge of the Mediterranean and bathed in the golden hues of the Provençal sun, has long been a melting pot of cultures, tales, and tastes. Yet, in recent times, the city has evolved into a vibrant hub of modern art and gastronomy, offering an avant-garde twist to its ancient maritime legacy.
At the forefront of Marseille's artistic renaissance is its modern art scene. The Museum of Contemporary Art (MAC) stands as a testament to the city's commitment to the present and future, housing an array of contemporary works that challenge and captivate. Further testament to this evolution is the Villa Méditerranée, with its strikingly futuristic architecture, juxtaposing the historic Fort Saint-Jean. These spaces, along with a burgeoning array of galleries and street art installations, give voice to a new generation of artists, ensuring that Marseille remains at the cutting edge of the global art scene.
Parallel to its artistic revolution is Marseille's gastronomic resurgence. While the city has always been synonymous with its iconic bouillabaisse, today's Marseille offers a diverse culinary landscape that fuses tradition with innovation. Modern eateries and bistros, experimenting with flavors from North Africa, the Middle East, and beyond, sit comfortably alongside age-old establishments. Local markets, like the bustling Noailles, teem with fresh produce, spices, and culinary treasures, reflecting the city's multicultural heart.
The Old Port, once the gateway to the world, now hosts a medley of chic waterfront cafes and restaurants, where the adventurous palettes can dive into a fusion of Mediterranean flavors, underscored by a distinct Marseillais flair.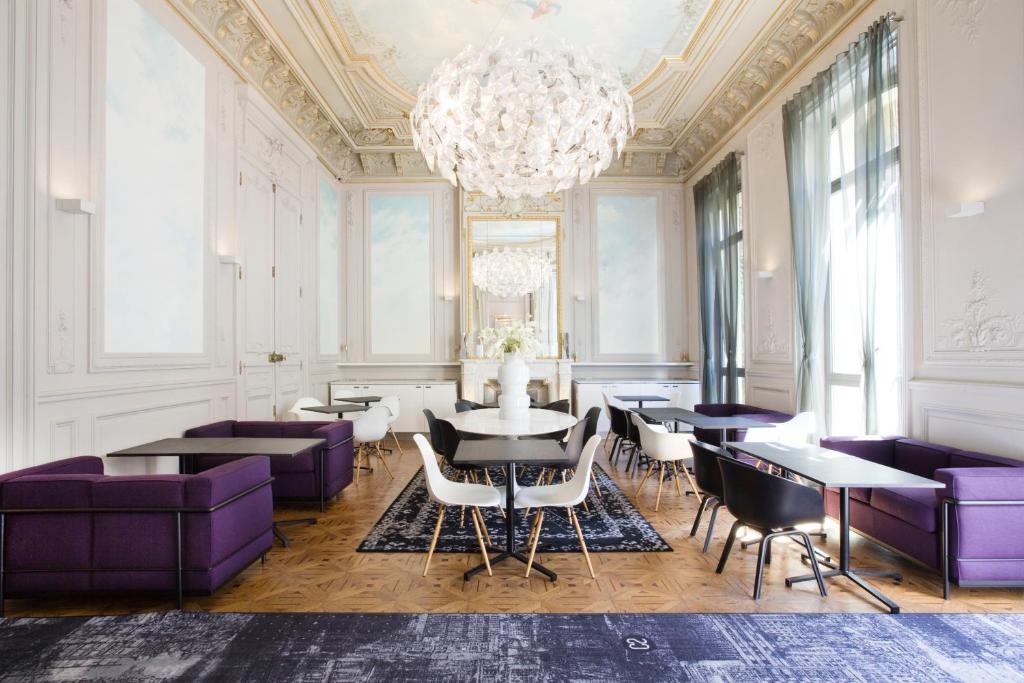 In Marseille, the past and present do not just coexist; they dance. Every corner, from its revamped docks to its rejuvenated Le Panier district, sings a harmonious tune of modern artistry and gastronomic delight, inviting visitors to partake in a city that is reinventing itself while honoring its rich tapestry of history.
Fine Dining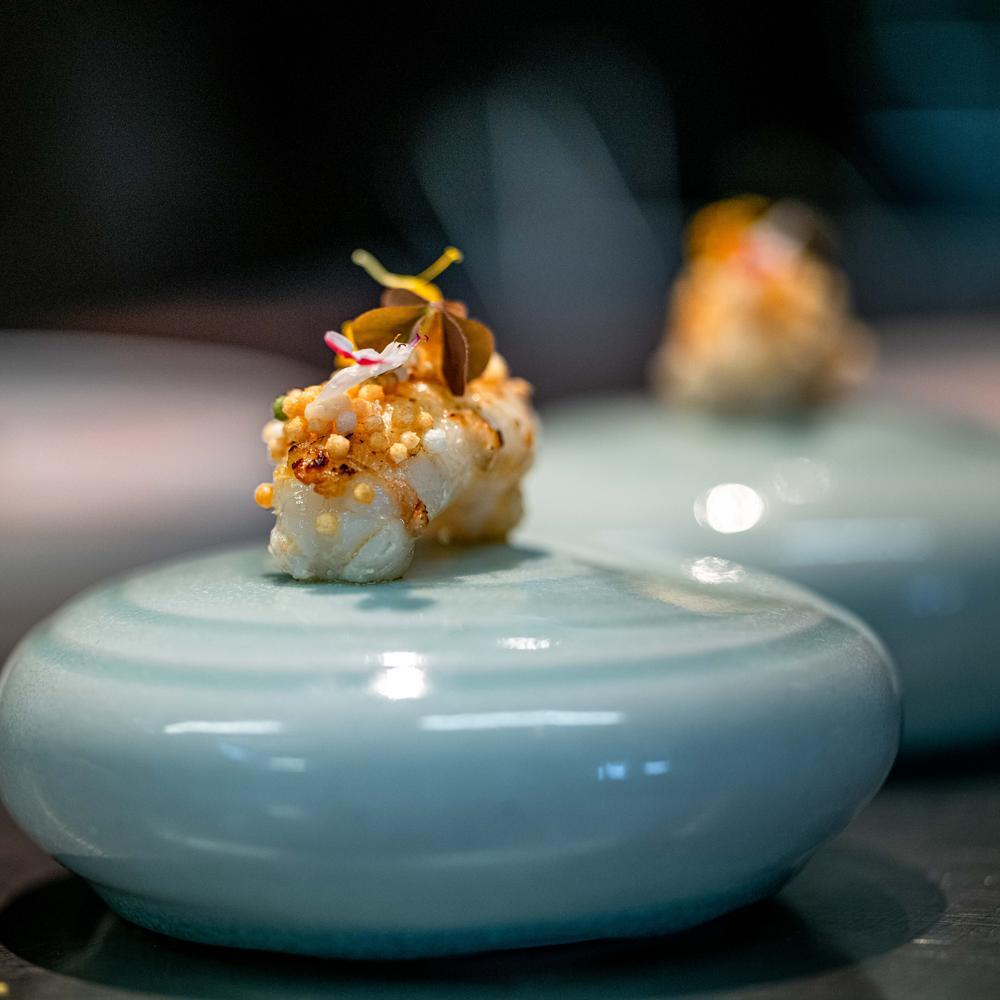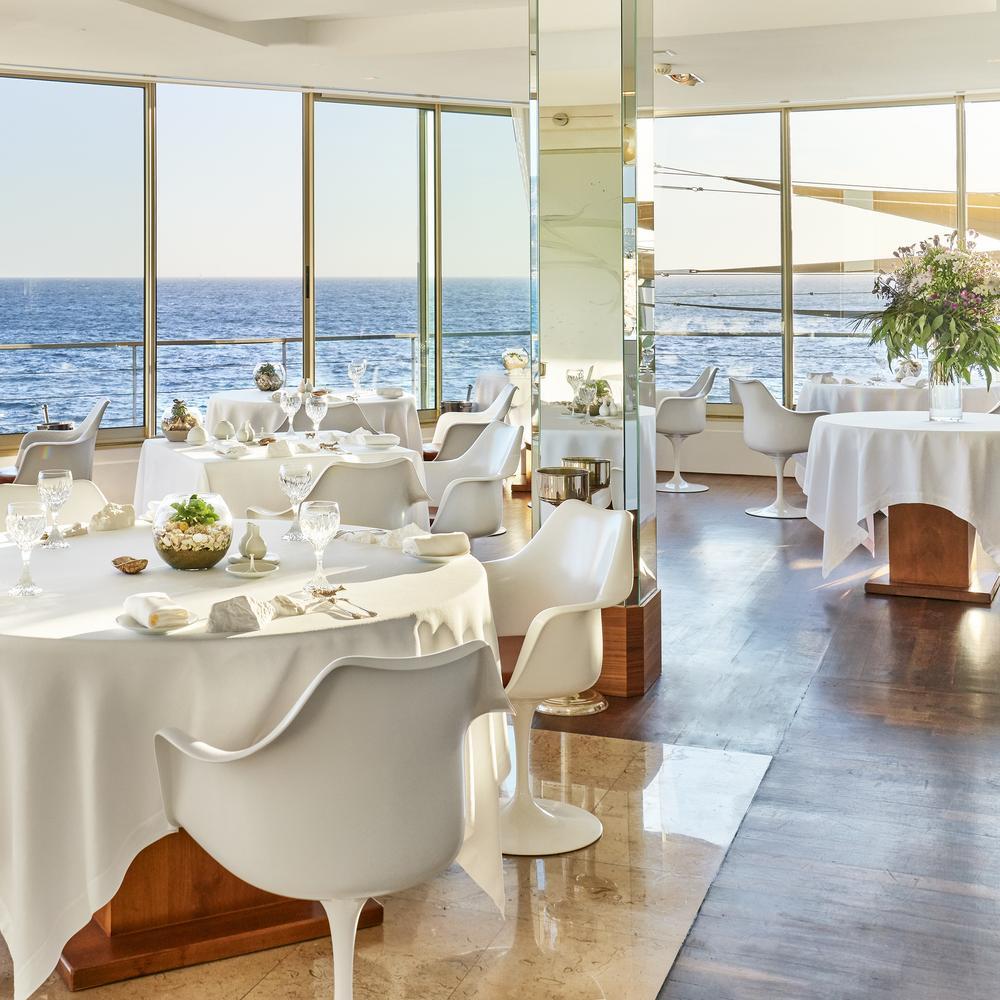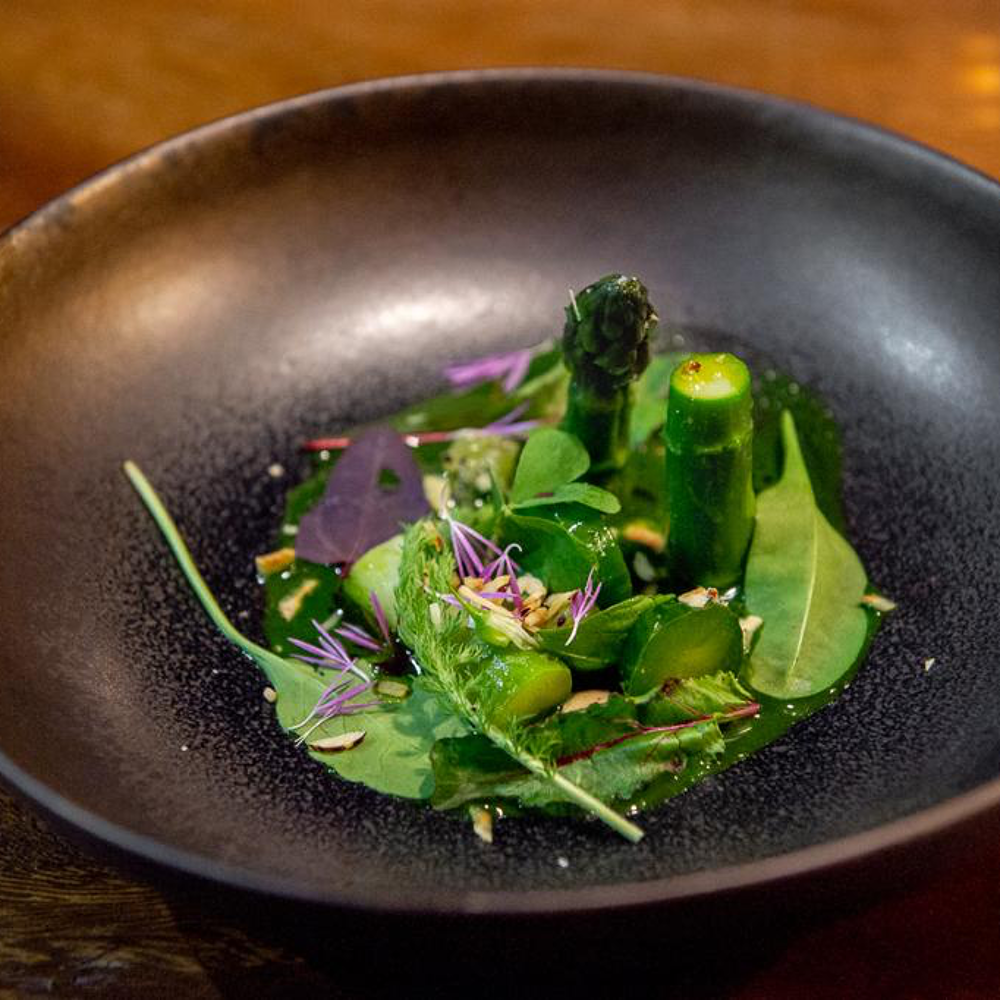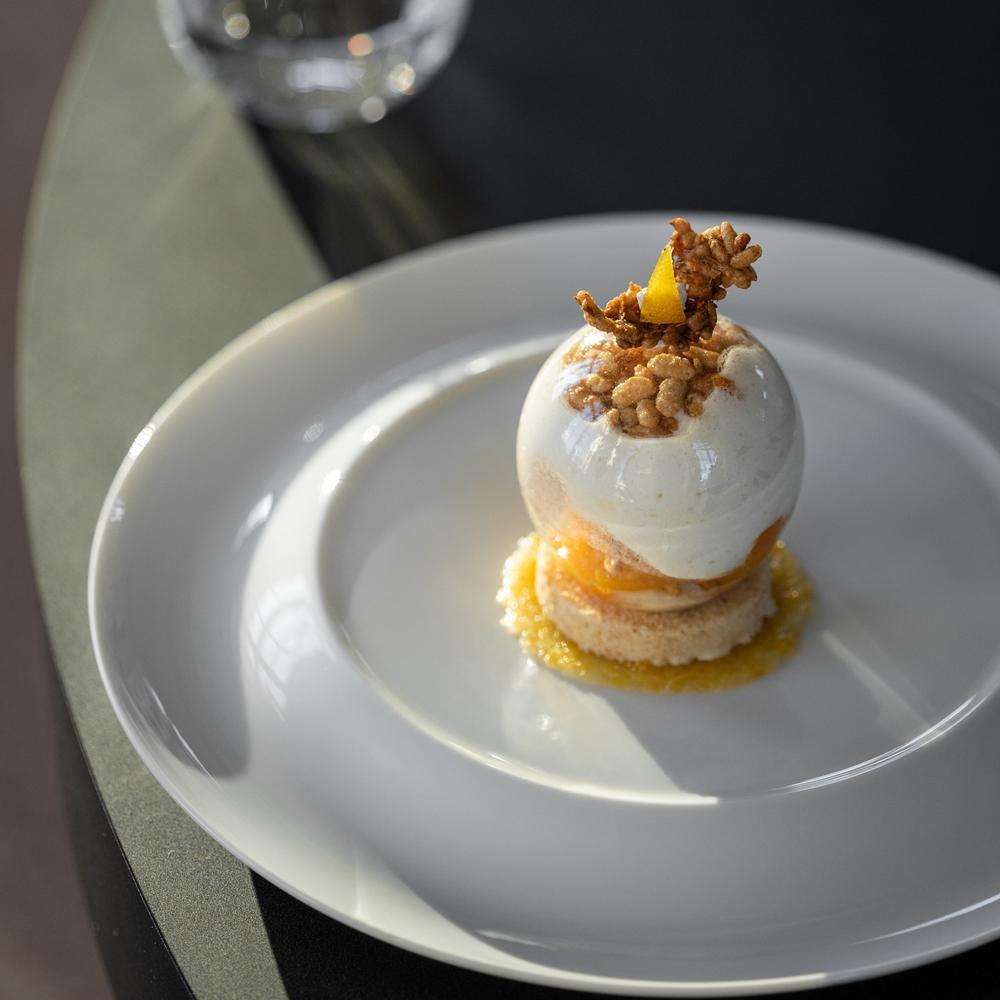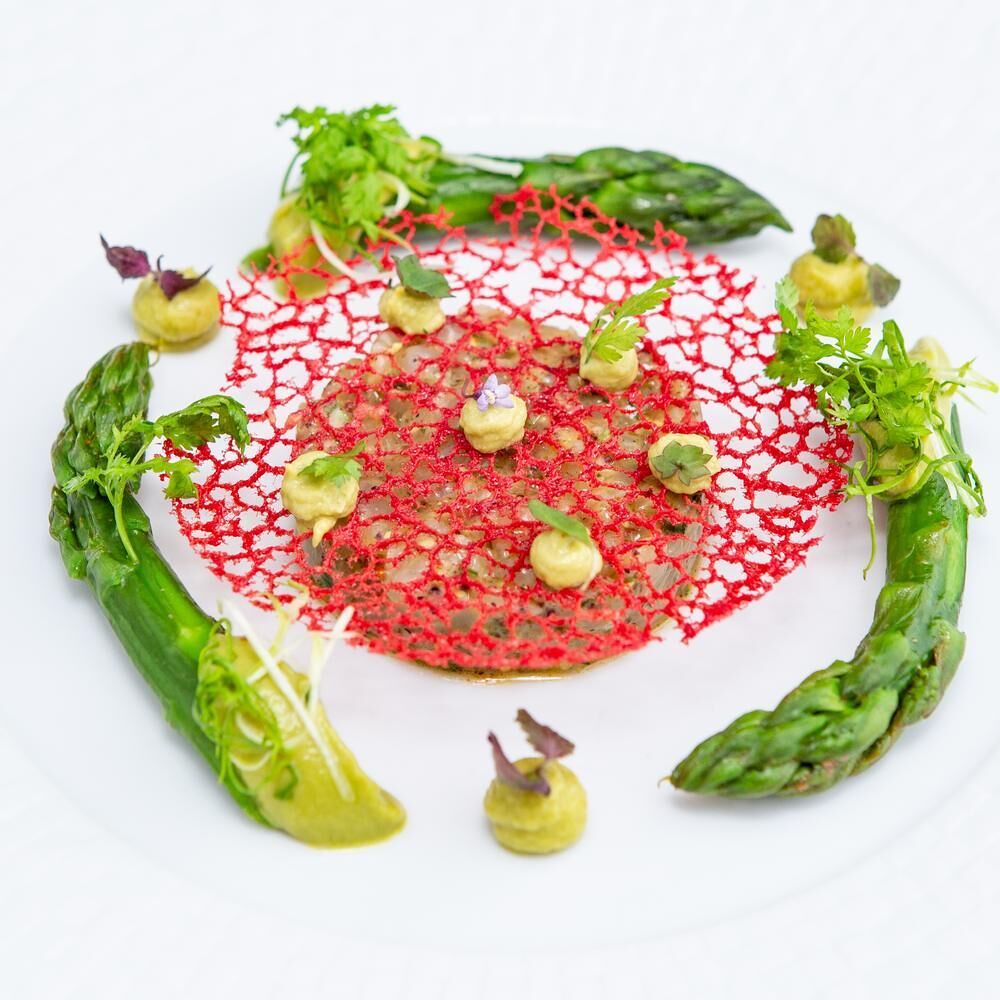 Domaine de Fontenille
Nestled in the heart of Provence, Domaine de Fontenille gracefully stands as a testament to France's timeless elegance and the region's rich heritage. This enchanting estate, with its roots tracing back to the 17th century, offers a sublime blend of history, culture, and luxury.
The property's manicured gardens, framed by century-old trees and picturesque landscapes, evoke a sense of serenity, reminiscent of classic French literature and art. The vineyards that stretch out around the domaine tell tales of the region's renowned winemaking tradition. A walk amidst these vines is not only a journey through the property but a step back in time, immersing visitors in the authentic Provençal way of life.
Inside, Domaine de Fontenille is a harmonious blend of tradition and modernity. The rooms and suites, each thoughtfully designed, encapsulate a chic French aesthetic, combining vintage furnishings with contemporary amenities. The art that adorns the walls, handpicked from various epochs, resonates with the estate's dedication to preserving its artistic legacy.
No experience at Domaine de Fontenille is complete without indulging in its gastronomic offerings. With an emphasis on farm-to-table dining, the on-site restaurants champion the freshest local ingredients, transforming them into culinary masterpieces that celebrate Provençal flavors. The spa, another highlight, offers rejuvenation through treatments inspired by the natural riches of Provence, from lavender-infused massages to grape-based skincare rituals.