Nestled on the shimmering Mediterranean coastline, Monaco is an emblem of opulence, a tiny yet formidable principality that seamlessly marries its rich heritage with a dynamic present. Here, the allure of the Riviera, the charm of medieval streets, and the pulse of modern luxury coalesce to create an experience unparalleled in its grandeur.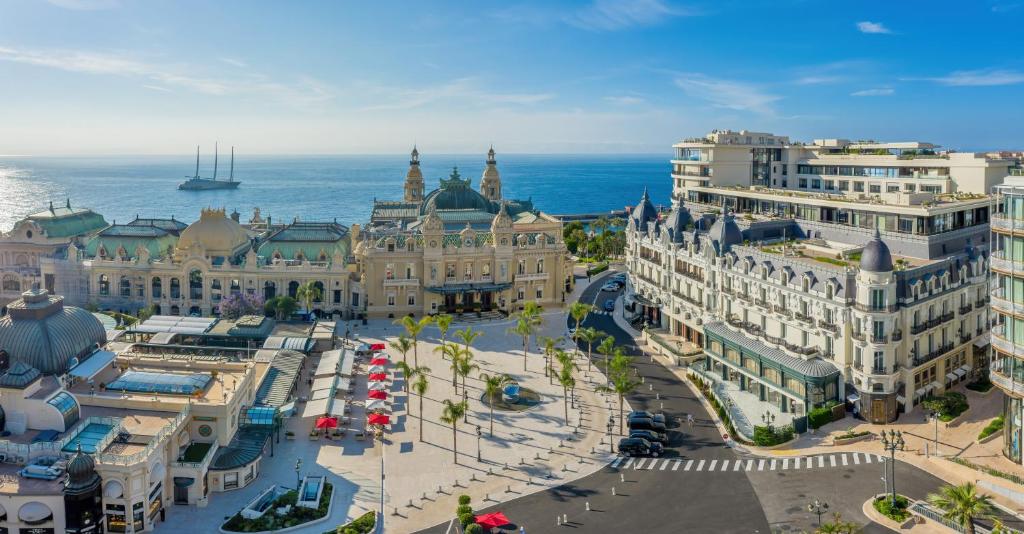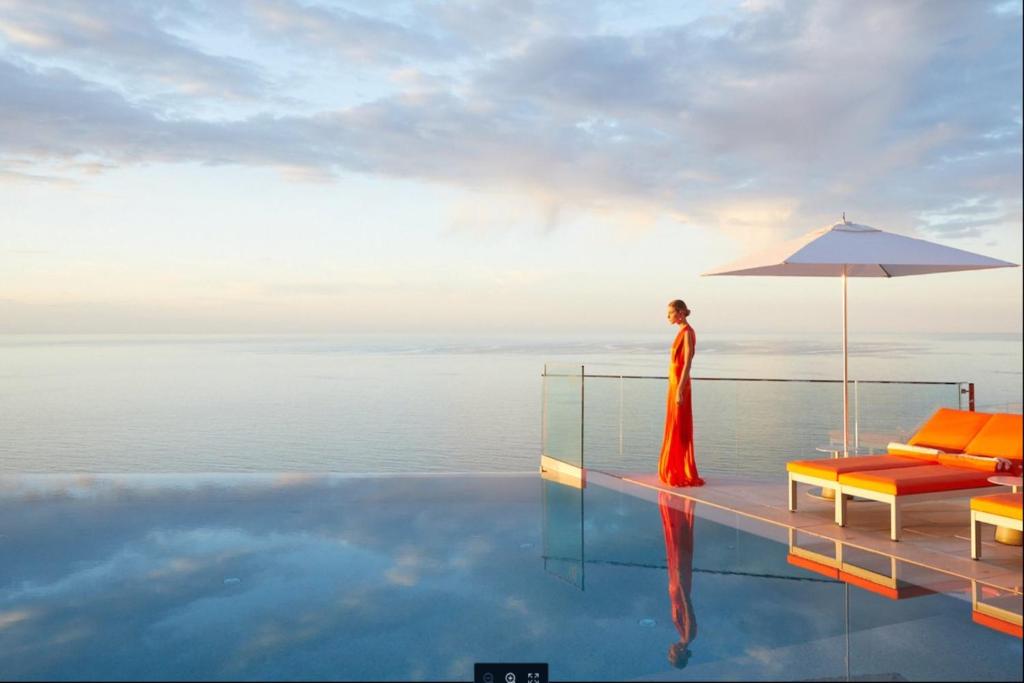 The iconic Casino de Monte-Carlo stands as a testament to Monaco's longstanding romance with glamour and fortune. Its Belle Époque architecture and opulent interiors have witnessed countless tales of ambition and allure, attracting the world's elite and those fascinated by their world. Yet, beyond the roulette tables and plush salons, Monaco's commitment to arts and culture shines just as brightly, evident in venues such as the Opera de Monte-Carlo, where performances echo the principality's dedication to nurturing the arts.
Monaco's streets bear witness to its deep-rooted history. The old town, Monaco-Ville, with its narrow lanes and the majestic Prince's Palace, offers a journey back in time, a stark contrast to the super yachts moored in Port Hercule below. The Oceanographic Museum, perched on a cliff, blends marine sciences with architectural splendor, showcasing Prince Albert I's commitment to marine conservation.
Gastronomy in Monaco is a celebration of the Mediterranean. Michelin-starred restaurants, helmed by world-renowned chefs, offer a culinary journey that spans from traditional Monegasque dishes to avant-garde creations, all while embracing the bounty of the sea and the region's lush hinterlands.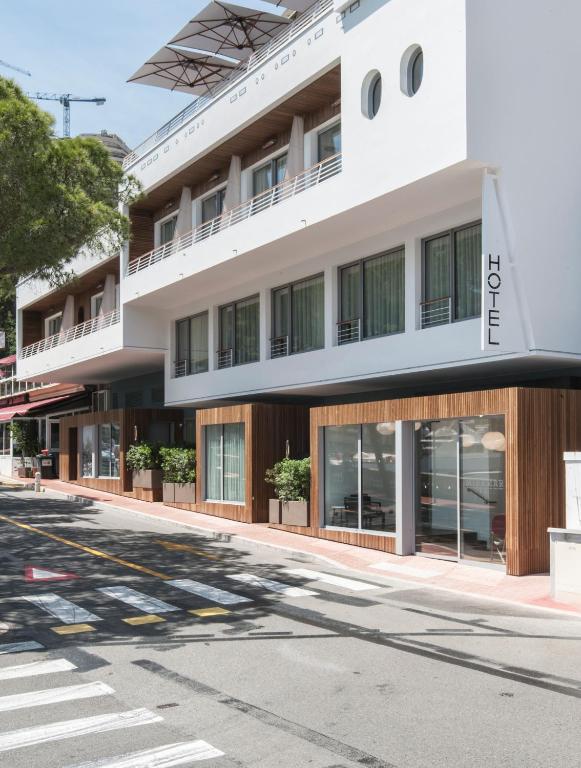 Modern Monaco is also a beacon for sporting enthusiasts. The Monaco Grand Prix, a jewel in the Formula 1 calendar, transforms the city's streets into racing circuits, while the Monte-Carlo Rolex Masters showcases tennis legends battling on clay courts with the sea as a backdrop.