Hossegor, cradled along France's southwestern coast, is a symphony of nature's finest melodies. Known globally as a surfer's haven, its powerful Atlantic waves have crowned it the European capital of surfing. At its heart, the town's saltwater lake paints a serene tableau—a stark contrast to the ocean's dynamism. Fringed by pines and cork oaks, this tranquil body of water is a favorite spot for sailing, paddleboarding, or simply basking in the golden hues of sunset.
Yet, there's an undeniable undercurrent of creativity in Hossegor. Bohemian boutiques, pop-up art galleries, and artisanal workshops dot its streets, bearing testament to a community deeply inspired by its surroundings. The town's events calendar is often packed with cultural festivities, from music festivals to art exhibitions, infusing the air with vibrancy.
Hossegor is a destination of contrasts—a place where the roar of the ocean meets the whispers of the forest, where adrenaline-filled mornings give way to laid-back afternoons, and where nature's beauty sparks human creativity. It's a mosaic of experiences, waiting to be explored.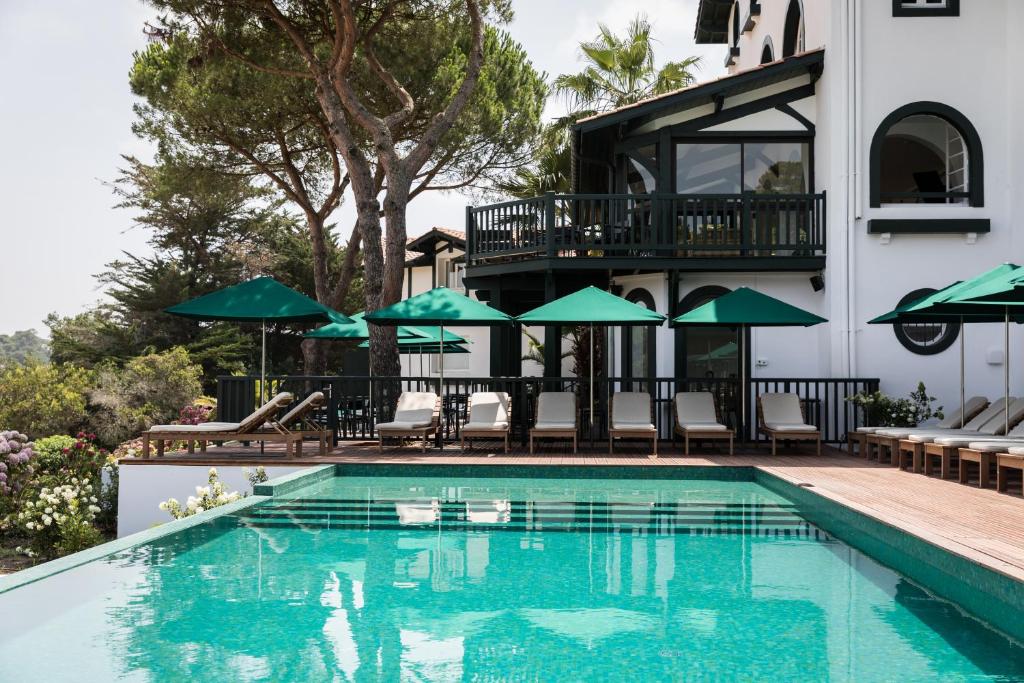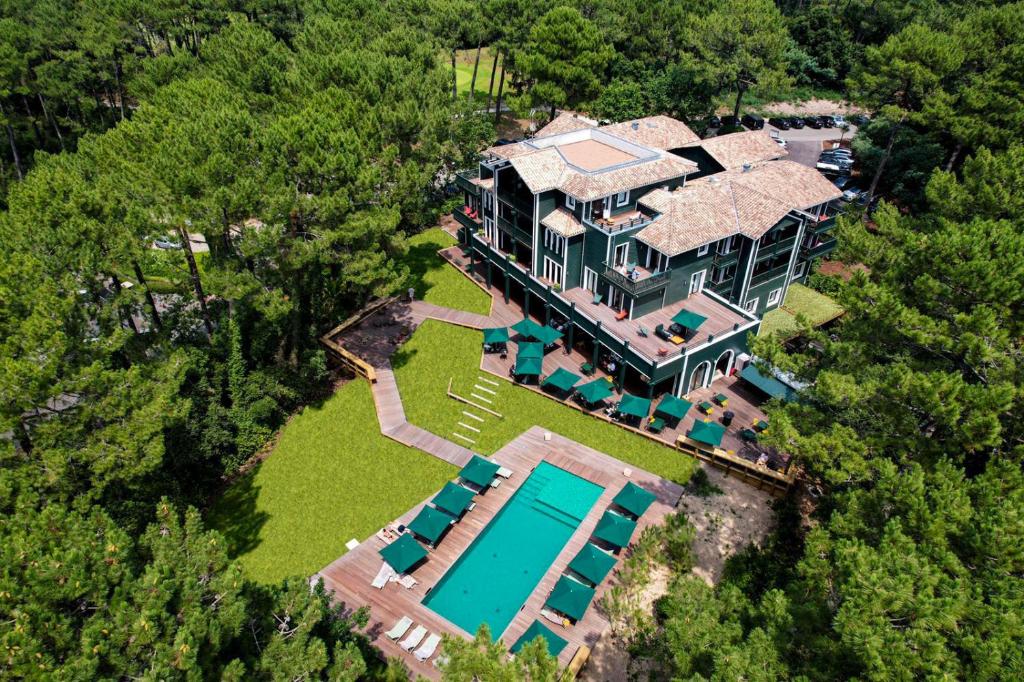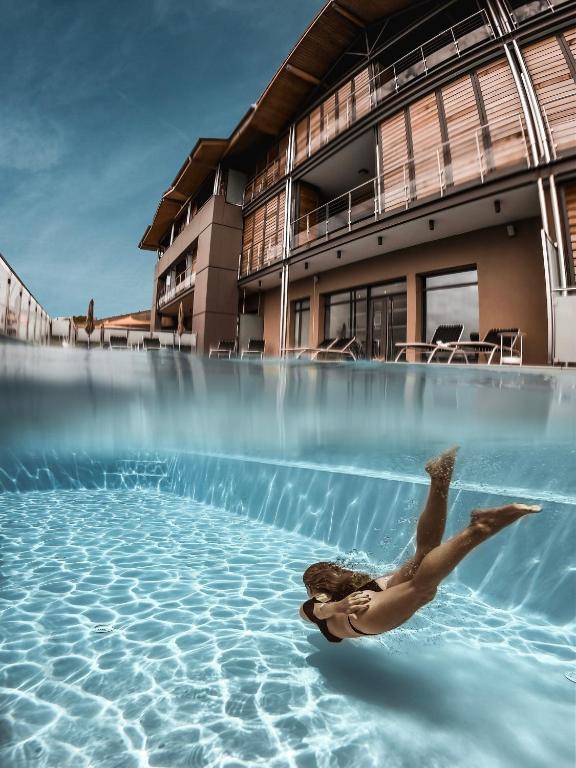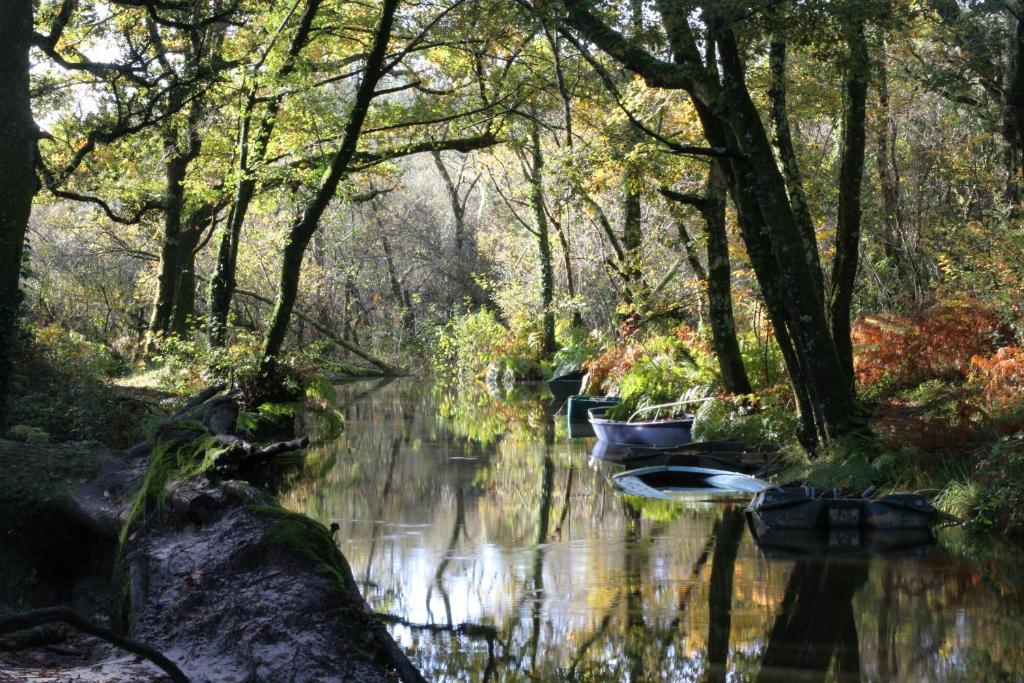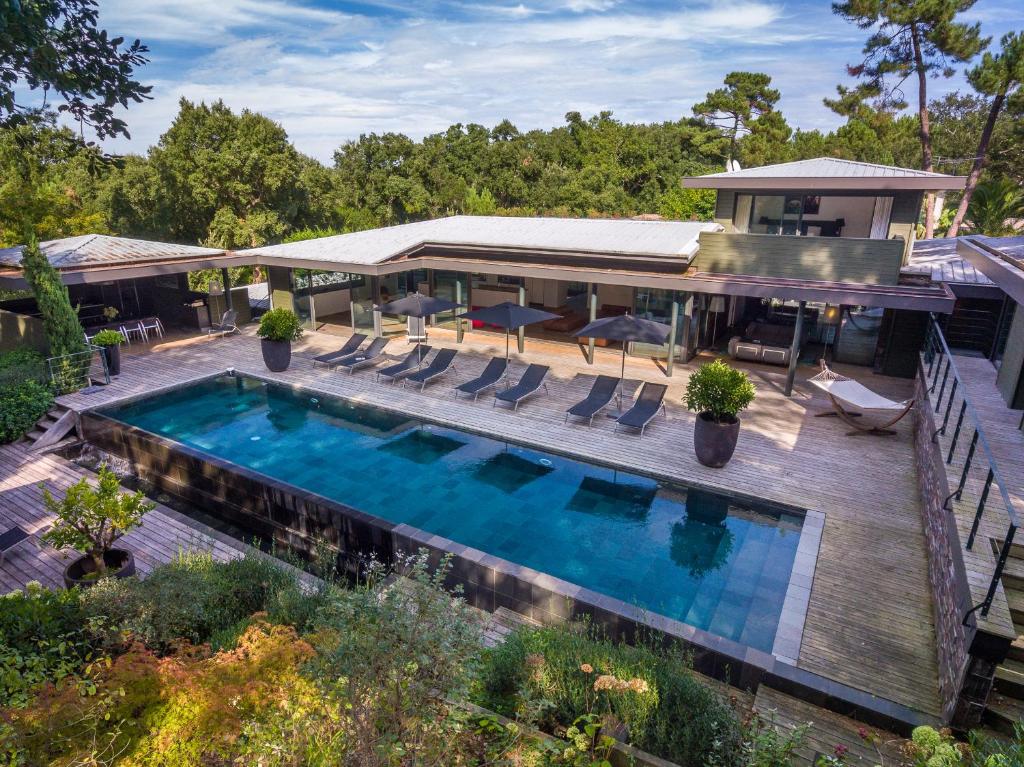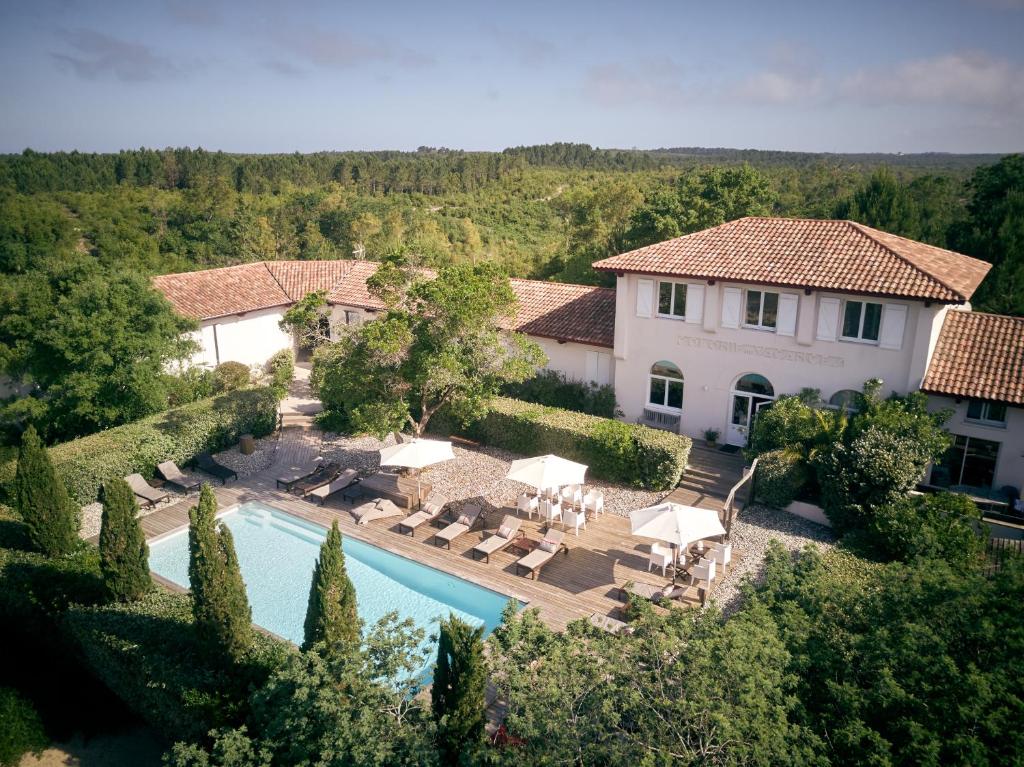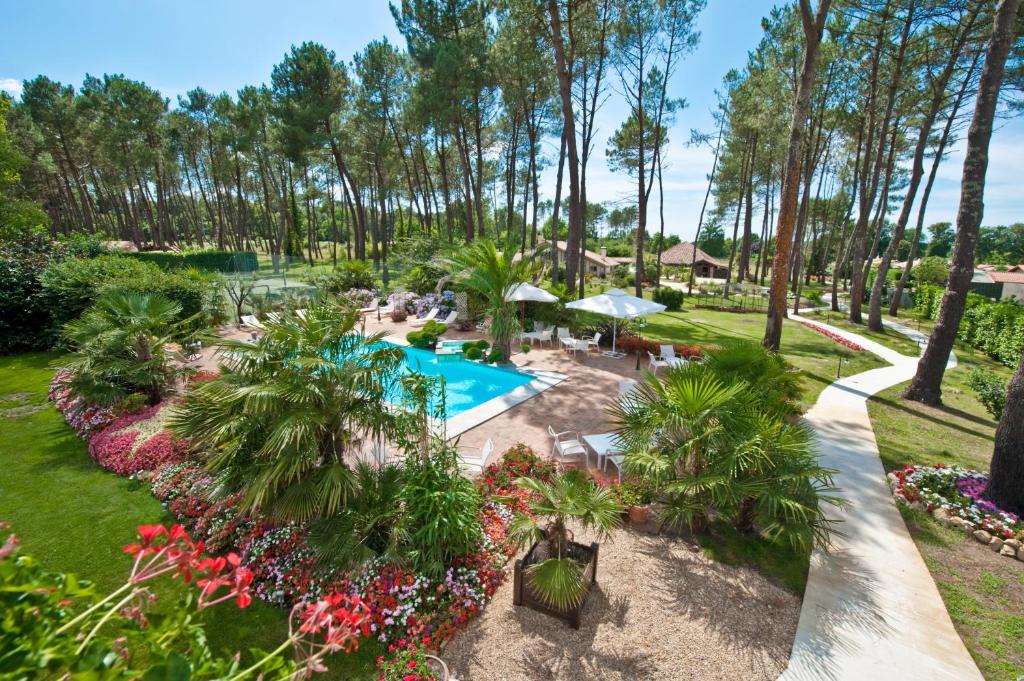 Serve up a storm
Gastronomically, Hossegor does not disappoint. Enjoy a fresh Atlantic catch.